Potato lovers and spec-taters are being promised a mash-up like no other at the inaugural Robertson Potato Festival on 30 April and May 1.
The potato spud-tacular event will play host to everything from cultivation and culture to culinary experiences, arts and crafts making, live music and theatre, competitions and cooking demonstrations from the likes of Better Homes & Gardens' very own 'Fast' Ed Halmagyi!
From mash and wedges to distilled vodka, there will be opportunities to explore and celebrate the diversity and importance of this staple food that is recognised as the world's fourth largest food crop.
Local farmer and festival organiser Gary Fitz-Roy, said the town of Robertson is a fitting home for a spud festival, and the idea was borne during the peak of business shutdowns due COVID restrictions.
"As a business closed on the March 13, 2020, we had nothing to pivot towards," Gary said. "While engaging with the town, the festival came to life from both having something to focus on as a creative outlet, and we were looking to create something that can benefit the Southern Highlands every year.
"And obviously, it's the home of the Big Potato and is surrounded by rich red soil and known to be one of the best potato producing areas in the country," he said.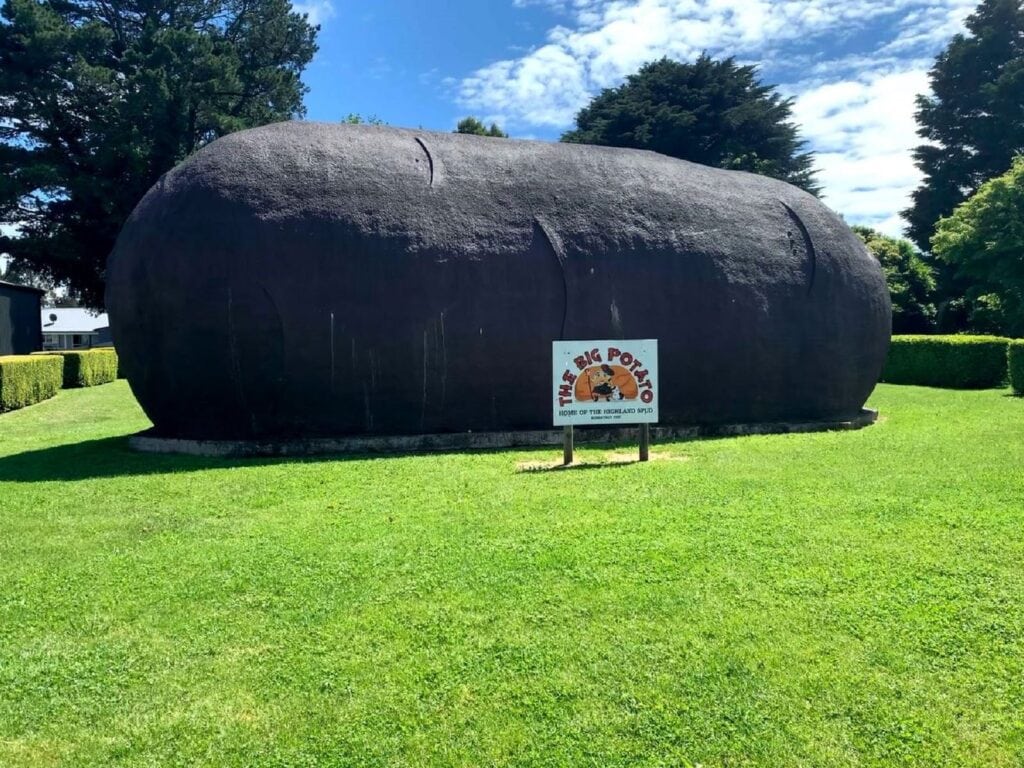 "Robertson still grows and provides potatoes to The Natural Chip Company along with supplying many fruit and vegetable shops through the Sydney Markets.
"Having a farm in Robertson for the last 28 years we really appreciate the soil and its fertility, and the sheer beauty of the Southern Highlands.
"Whilst we breed cattle and miniature donkeys, on our own patch, we grow vegetables for our consumption along with organic garlic."
Gary said the humble potato doesn't get the accolades it deserves.
"Potatoes represent the fourth biggest food crop in the world and many new speciality varieties are being released to keep the vegetable high in that ranking."

Festival organiser Gary Fitz-Roy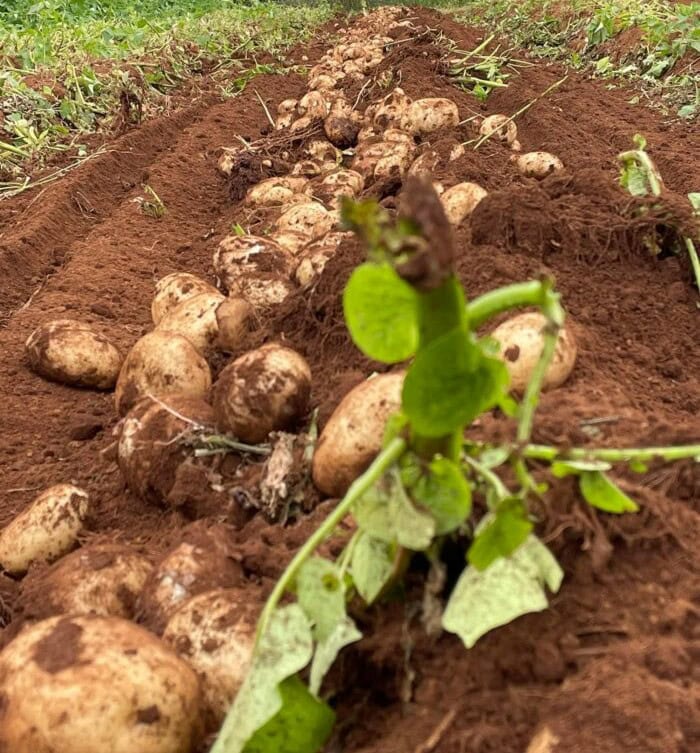 He said that's why the Robertson Potato Festival will be no small fry event, with plenty of a-peel for everyone.
"There will be of family friendly activities, entertainment and competitions with prizes up for grabs including competitive peeling and mashing, spud 'n' spoon races, sack races, spud survivor and more," he said.
"And of course, plenty of vendors selling delicious potato-based food dishes from around the world."
There will also be plenty to inspire and inform kids in a range of activities and competitions. "It'll be interactive in a fun, old-school way, and our goal is to shine a spotlight on Robertson as a fun town to visit and encourage tourism to the district."
Gary said the event will focus on bringing all the towns to life, with a bus service running from Bowral, Moss Vale and Burrawang. "We look forward to bringing an event to celebrate the humble spud and this wonderful region!" he said.
For more information, further announcements and to purchase tickets, please visit: https://potatofestival.com.au/
Learn more about Australia's potato industry in our great story here.