Calls from NSW Farmers to continue funding the Farm Innovation Fund (FIF) as part of its Feeding the Future state election campaign have resulted in a key pledge from the Coalition.
Deputy Premier Paul Toole and Agriculture Minister Dugald Saunders announced a $1 billion expansion to the fund late last week.
If re-elected, the Coalition also plans to increase the maximum amount available to farmers to assist with drought preparedness, new infrastructure and natural resource management.
Labor have also committed to supporting the FIF if re-elected but have not provided any budget measures yet to bolster its balance sheets.
The fund has provided $840 million in low interest loans to farmers and the seafood industry since its inception in 2014.
NSW Farmers Policy Director Kathy Rankin said farmers had used the FIF to identify and address risks to their farming business, improve permanent farm infrastructure, and adapt to changes to seasonal conditions.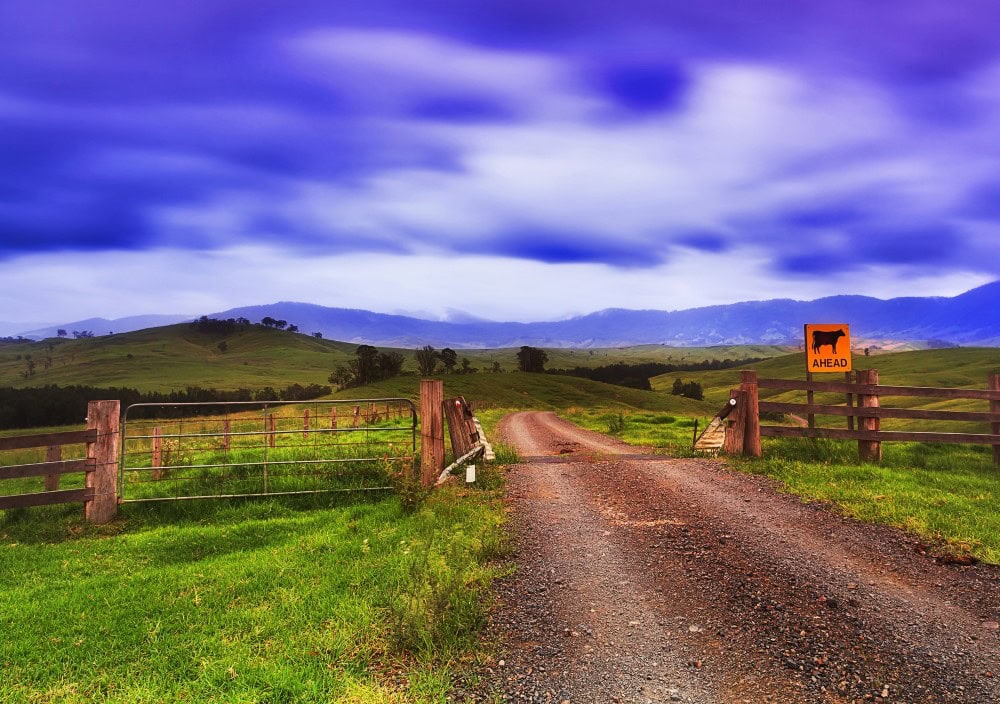 "Farm businesses need to be profitable to survive, but they are abnormally exposed to external factors such as climate variability, high energy and input costs, and labour availability — many of which have come to a head over the past year," Kathy said.
The Coalition's pledge to increase the value of individual loans available to farmers – from $1 million to $2 million – means greater opportunity to have these loans make a real difference, Kathy said.
"The fund is about government partnering with industry to strengthen their farm business operations and growing the food and fibre that feeds and clothes us.
"Allowing for small improvements to cut costs or to expand key operations will improve productivity, efficiency and supply chain management."
"We know that every dollar invested in boosting farm productivity delivers a dividend of $12 for the economy."

NSW Farmers Policy Director Kathy Rankin
What is the Farm Innovation Fund?
The Farm Innovation Fund is a long-term, low interest rate loan scheme for NSW farmers for permanent on-farm infrastructure.
Farmers can borrow up to a maximum of $1 million per project, with a total of $1 million outstanding at any one time to build on-farm infrastructure to improve farm business resilience and natural resource management.
The repayments currently stand at an interest rate of 2.5 per cent and can be repaid over a maximum of 20 years, depending on the applicant's ability to pay. All works must be completed within 12 months of the loan approval.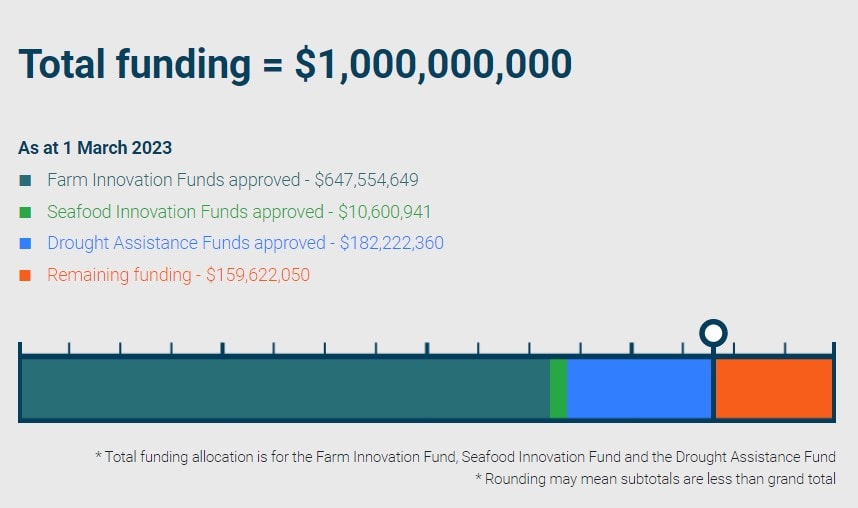 It has four main categories for eligible projects: drought preparedness, environment, farm infrastructure and natural resources.
The fund, which is managed by the Rural Assistance Authority (RAA). was last boosted in 2020 with $350 million after some loud NSW Farmers' advocacy, pushing the total pool to $1 billion dollars.
The RAA has issued $840 million to farmers and seafood producers since the fund's inception, leaving a balance of just under $160 million.
Click here for more information on the Farm Innovation Fund.
If you enjoyed this article on the Farm Innovation Fund, you might like to read our feature on farmers' concerns in the state election.