Managing variables is something all farmers are used to, whether it be unpredictable weather, water availability, predators and other pests, or the costs of doing business.
Price is also a significant variable that can make or break many a farmer, especially when big downward fluctuations come after destructive fires and drought when money is tight, but the bills just keep coming in.
Removing the risk of fluctuating prices at the sale yard was the key motivator for young NSW Hereford producers, Dave McGiveron and Bianca Tarrant, to start their now booming online home meat delivery business, Our Cow.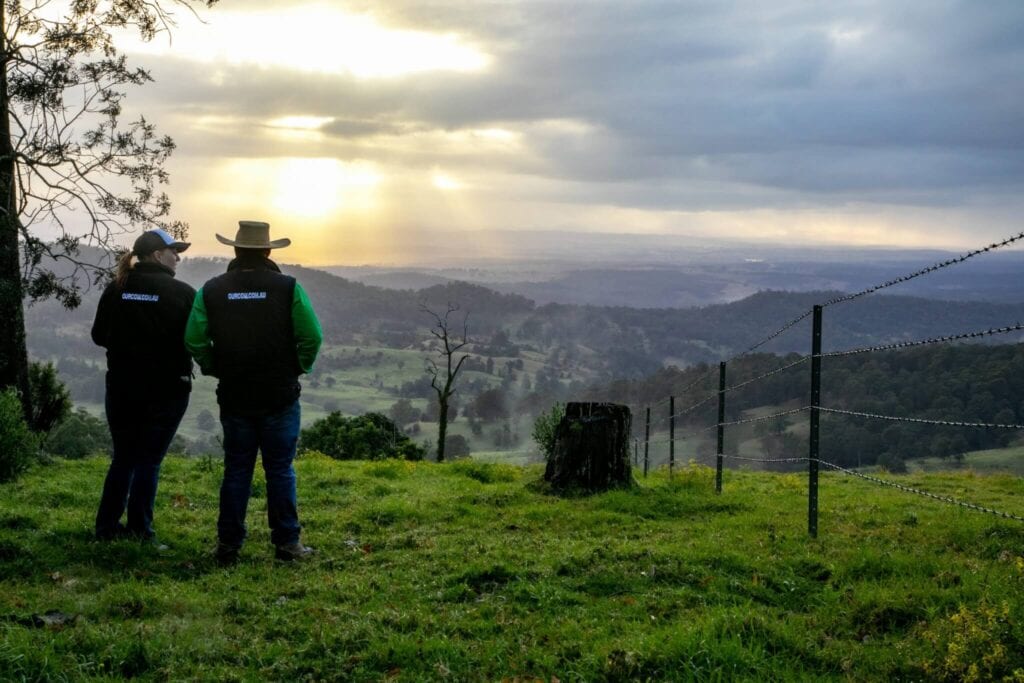 The couple's farm at Baryulgil, near Casino, in north east NSW was severely damaged in bushfires in 2018 and with a hefty mortgage to pay they had to act quick to find a way through.
They were becoming increasingly frustrated by the up and down price they would receive for their cows and weaners and this got them thinking.
"We just couldn't afford to be selling our produce at a variable price so we had to think of a way that we could set ourselves a guaranteed price for our product because we know that the meat price doesn't change anywhere near as much as sale yard prices do," Bianca told The Muster.
And so, Our Cow was born. The business started selling cuts of beef to families mainly in the Brisbane area through a Facebook page in January 2019. This has now ballooned to full e-commerce business operation servicing the entire country, including Western Australia.
Our Cow purchases the whole cow straight off farm with the animals transported to the Northern Cooperative Meat Company in Casino for processing. From there the meat is prepared and packed up for distribution to households across the country.
Trucks filled with Our Cow boxes now depart the couple's production site in Casino everyday bound direct for customers, making this a true paddock-to-plate offering for consumers.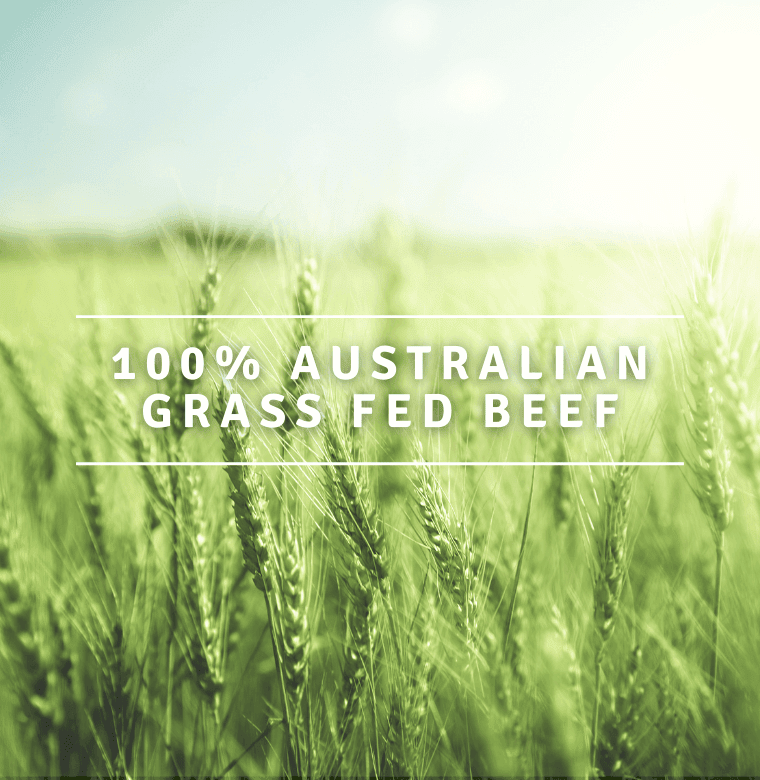 The booming demand also created a need for more beef producers to come onboard and supply Our Cow. The business now has around 50 beef producers, as well as lamb, pork and organic chicken producers supplying it.
"Once we started the business, the demand grew quicker than what we could supply it and we knew there would be so many other farmers that would be in the same boat that would also want a guaranteed price," Bianca said.
"So we were able to bring on other farmers to the Our Cow team and our point of difference is we can offer farmers a secure and a stable price which does not fluctuate like the price at the sale yard does. We stay above the average and offer locked in pricing so there is no change with the weather and supply and demand."
Australians show their support
We also recognise there are many customers out there that want to know where their meat is coming from and they want to support Australian farmers, she said.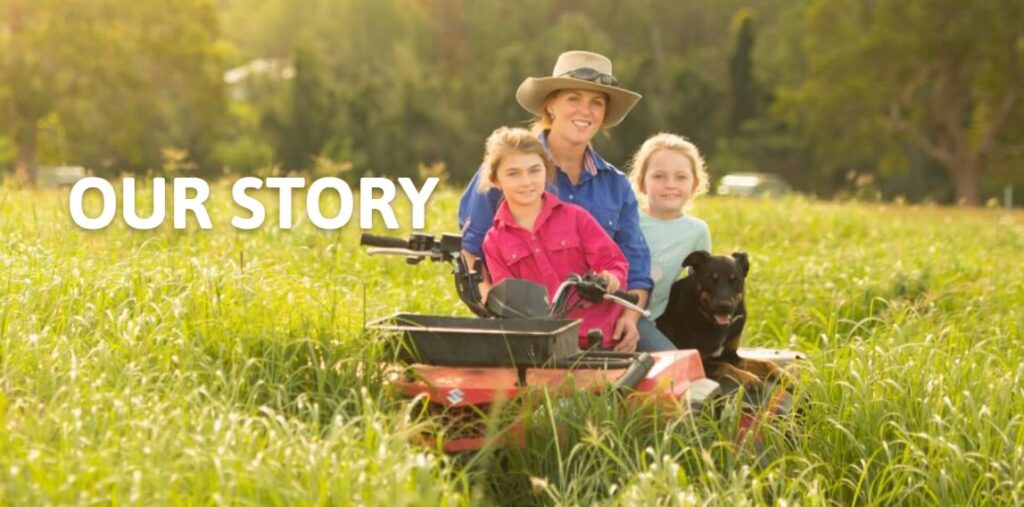 "We are a home delivery meat service. Our target customers are mums and dads and families. We know they will buy more than just the premium cuts, most families are big consumers of consumers of mince, sausages, roasts and slow cooked casseroles. We buy the whole carcass, we process it and cryovac into small individual boxes and that is then sent to our customers," Bianca said.
"Our customers love knowing it is straight from the farmer and they know they are directly supporting Australian farmers.
"We see how much support goes to farmers in times of need with aid, but this is a way for consumers to directly support farmers every single day of the week by purchasing their meat this way.
"They are happy to pay that little bit of a premium for the product as well."
For more information about Our Cow, please visit: https://ourcow.com.au/
If you enjoyed this feature on Our Cow meat delivery service, you might like our business story on Storybook Alpacas.