It's National AgDay this Friday and while celebrations may look a little different this year, Australians can still show their support of the farmers that produce our food and fibre by wearing it on their shirt.
The National Farmers Federation launched the 'I Love Farmers' range of t-shirts, aprons, trucker hats, tote bags and bumper stickers last year and now it's back.
A limited release of the collection can be purchased here but don't delay as stock is limited.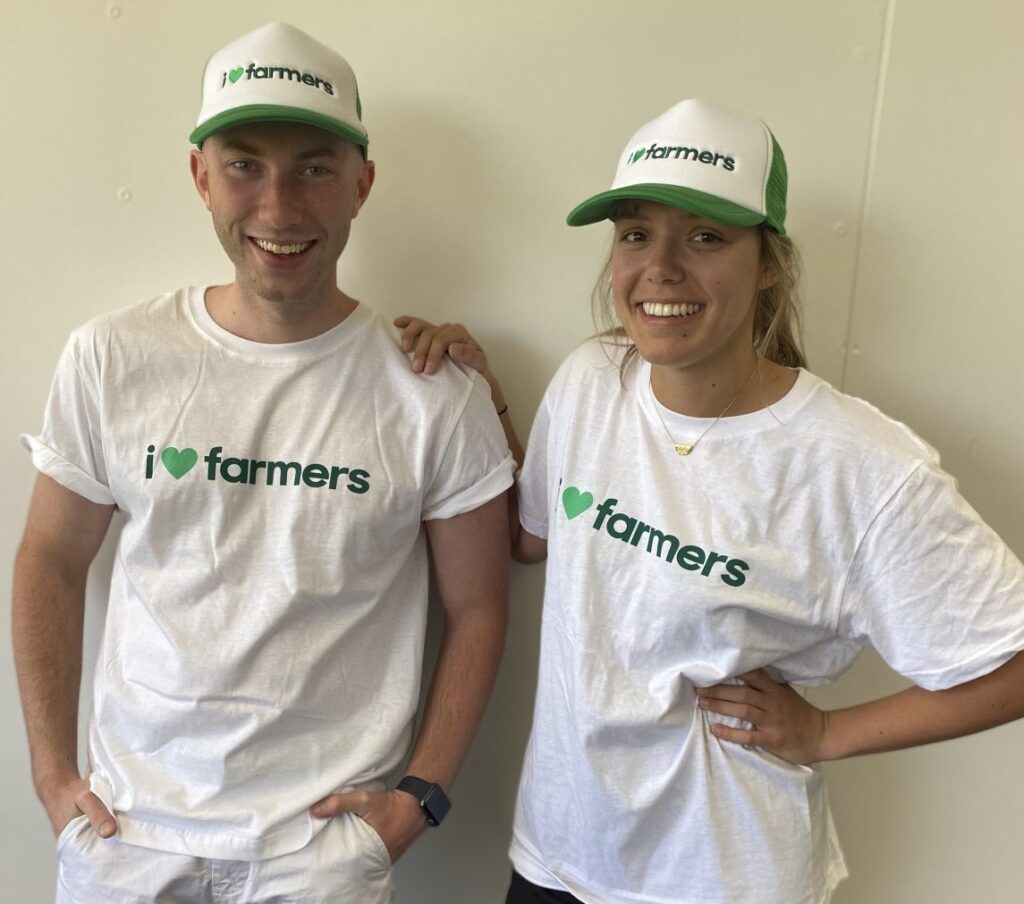 The campaign raises money for initiatives to better connect Australians with the people who produce the nation's food and fibre.
It had its profile significantly boosted last year when fourth-generation farmer and celebrity chef, Matt Moran, donned the gear and posted a photo on Twitter.
Television personality Samantha Armytage did the same, as well as a host of rugby league players.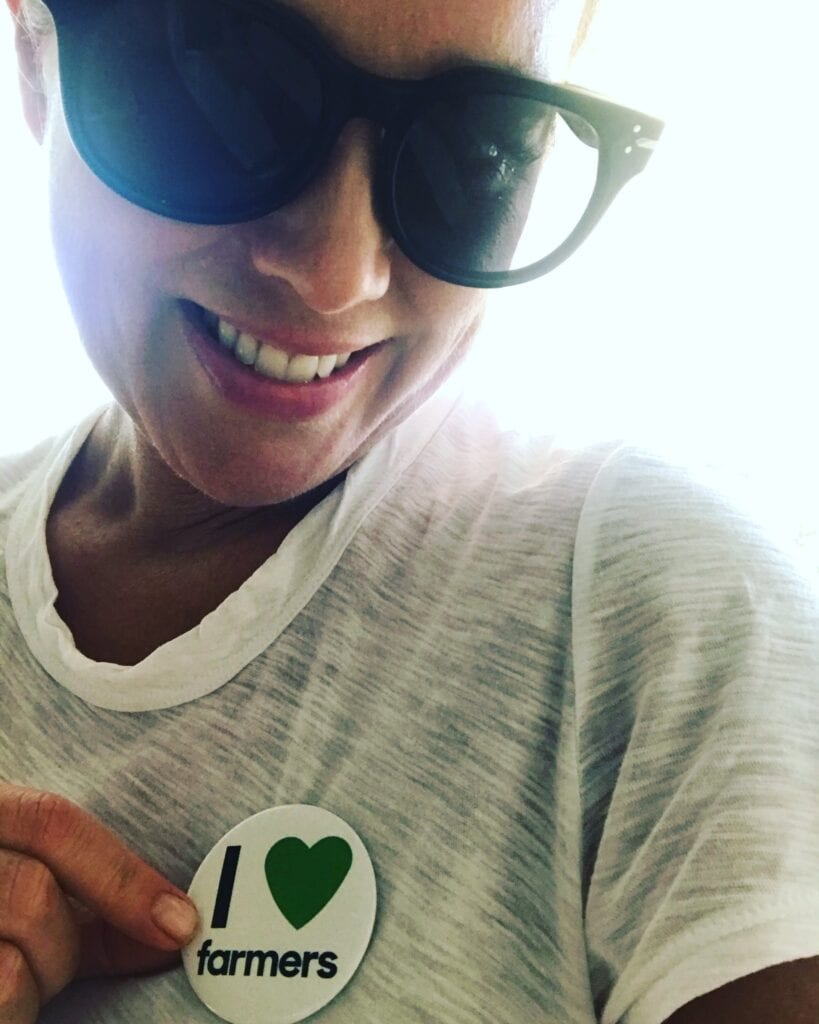 National Farmers Federation President Fiona Simson said all profits will go towards initiatives to better connect Australians with the people behind the nation's food and fibre production.
"A small run of the collection was originally released for those who supported AgDay in 2019," Ms Simson said.

"After Aussies saw celebrities like Samantha Armytage, Matt Moran and NRL players donning the 'I Love Farmers' kit last AgDay, we were inundated with requests from people wanting to know where they could get the t-shirt to show their appreciation for farmers.

"We decided to increase our order and offer the products for sale to everyone, with all the profits going towards AgDay and other initiatives to better connect Australians with the people behind the food and fibre we all rely on.

"It's heart-warming to know that lots of the interest in the t-shirts has come from Australians in the city. It demonstrates what we know and that is that farmers and rural Australia hold a special place in the hearts of many."
While the campaign has been successful, Ms Simson said it is concerning that NFF research shows 63 per cent of Australians feel some level of disconnect with agriculture.
"A symptom of this disconnect was the COVID-induced panic buying we saw at the start of the pandemic," Ms Simson said. "Many shoppers stockpiled food, seemingly unaware of our nation's food production capacity: every year our farmers produce two thirds more than our population can consume.
"Through initiatives such as AgDay, the NFF is committed to closing the gap between city and country."
To find out more about how to celebrate National Agriculture Day on Friday 20 November visit: www.agday.org.au