The Southern NSW (SNSW) and Southern Queensland/Northern NSW (SQNNSW) hubs are part of a national network of eight hubs established under the Australian Government's Future Drought Fund.
The southern hub covers roughly two-thirds of the state, from a line running from Broken Hill across to Cobar, Dubbo down to Gosford and the coast, while SQNNSW hub includes land north of this line and into subtropical Queensland.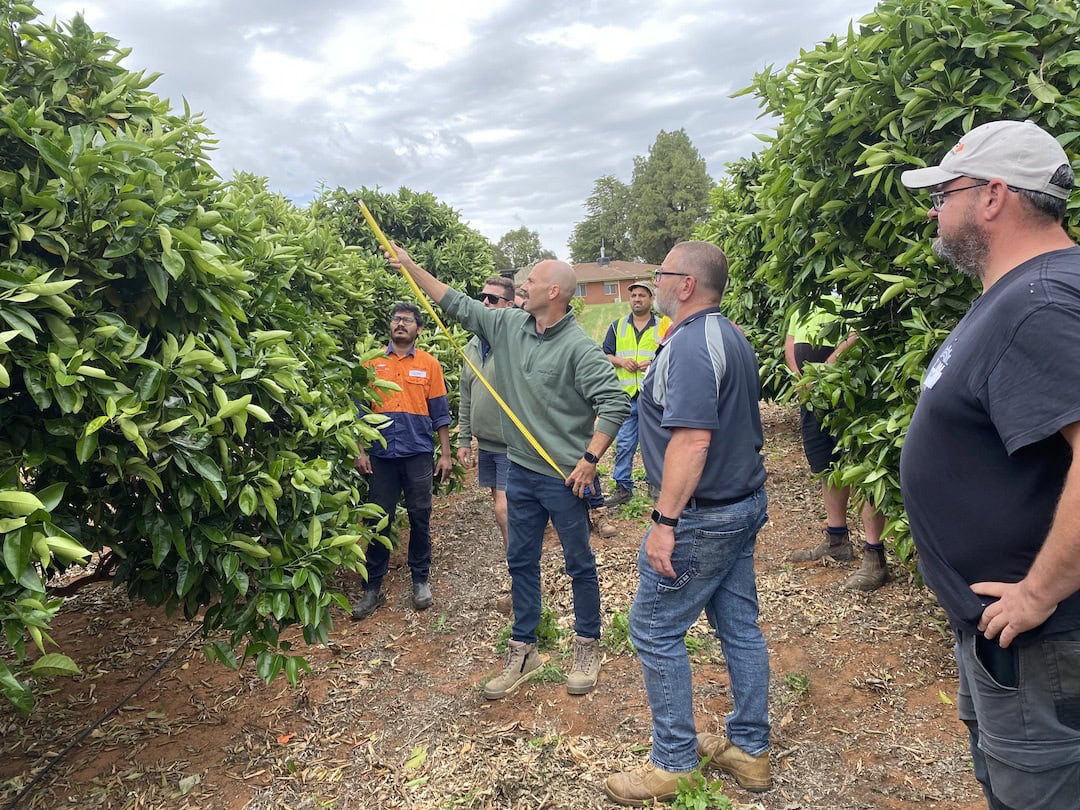 SQNNSW hub director Professor John McVeigh says the hubs are a long-term investment in climate resilience to help farmers improve their position over time.
"This is Australia's first-ever proactive drought strategy and it has only been going two years," he says.
"Hub projects are already leading to new landcare strategies on NSW farms and, as dry
conditions start to bite, we will be able to assess the benefits and learn more about managing future events.
"This will lead to continual improvements in drought resilience and recovery for NSW farmers, communities and landscapes."
The two NSW hubs work with other interstate hubs, each other, and numerous local nodes and partners – including NSW DPI, Local Land Services, farming systems groups, Rural Aid and the region's universities.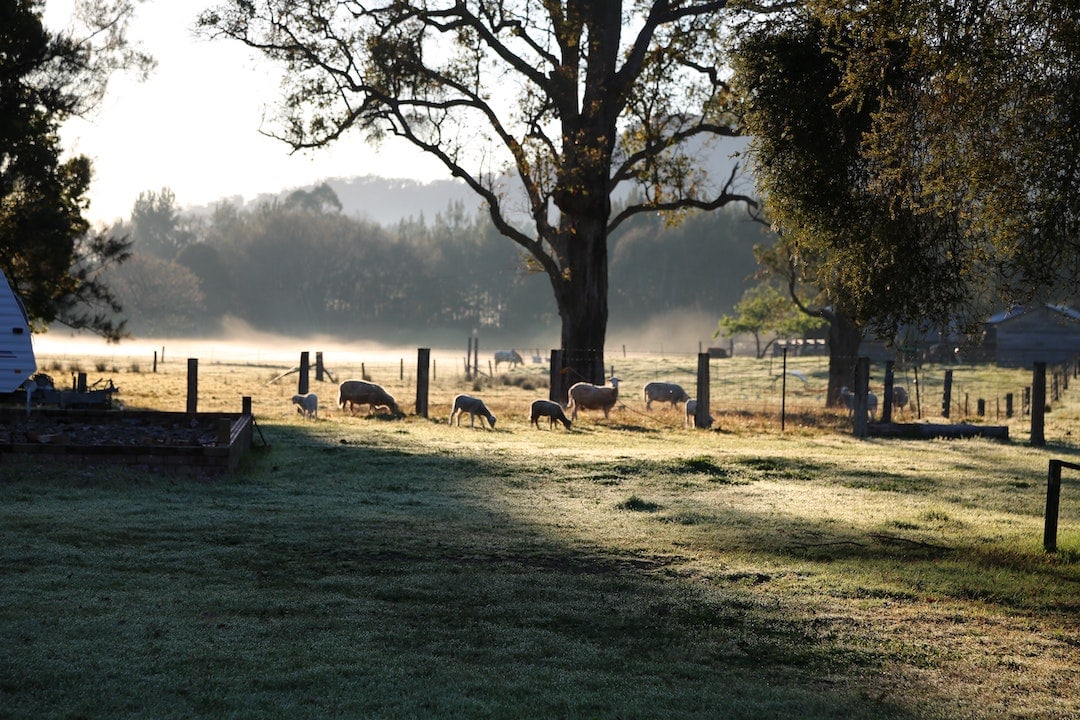 SNSW hub chief knowledge broker Dale Stringer says the hubs have been very successful at working with and through these partners, to help them achieve their local objectives.
"The organisations each have a job to do, while the hub's remit is to support new initiatives by identifying suitable on-ground partners, coordinating projects, and helping farmers adopt the improved practices," he says.
"Our work has strengthened communication, which has reduced competition and research duplication, and improved information flows between farmers, researchers, state government and federal programs."

SNSW hub chief knowledge broker Dale Stringer.
Hub successes having on-ground impact have included working with DPI to deliver a series of digital irrigation workshops for perennial horticulture, tailored to different commodities. There are also several projects developing new practices for protecting rangeland soils by containing stock and preserving groundcover, enabling faster recovery when rain returns. Other initiatives will help farmers manage financial risk, heath and wellbeing, groundwater retention, ag-tech investments, and more.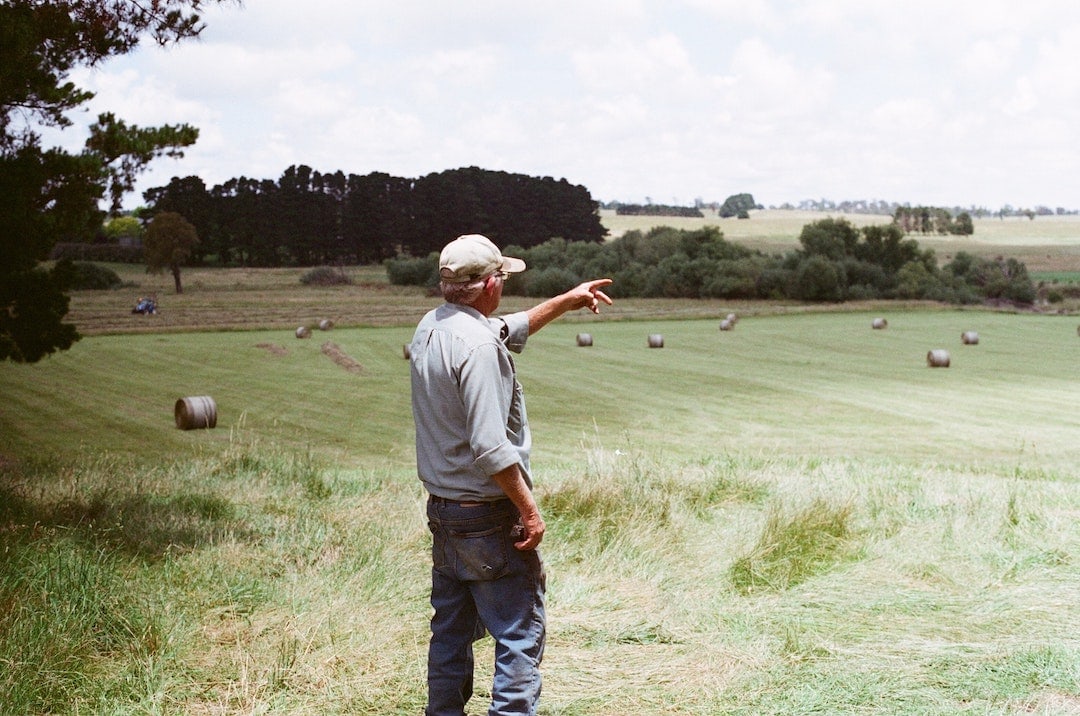 Crucially, the hubs are key in developing initiatives which build drought resilience in communities, but do not have a role in drought relief, and do not replace the agencies that have already been established to provide the critical help to farmers in need.
"Our networks have given us very good connections to the people in those drought assistance roles, but our focus is strategies which help reduce that need for relief."

SQNNSW hub director Professor John McVeigh.
You can meet personnel from the SNSW and SQNNSW hubs and learn more by visiting their shared stand at the NFF National Conference in Canberra, October 26 – 27.
More information is also available via SNSW hub and
SQNNSW hub.
To learn more about drought resilience projects, click here.