The Bureau of Meteorology (BOM) issued an "El Niño alert" last week, warning there is now a 70 per cent chance of the climate system developing before the end of this year.
The World Meteorological Organization (WMO) is also predicting the return of El Niño, wagering on an 80 per cent chance between July and September.
"The world should prepare for the development of El Niño, which is often associated with increased heat, drought or rainfall in different parts of the world," said WMO Secretary-General, Professor Petteri Taalas.
"It might bring respite from the drought in the Horn of Africa and other La Niña-related impacts but could also trigger more extreme weather and climate events."
NSW Farmers President Xavier Martin said farmers in NSW are preparing for the inevitable return of dry times.
"There is a level of apprehension amongst farmers across the state. It does vary from valley to valley, but there is a lack of green in the landscape," Xavier told ABC Radio.
"Farmers are alert to changes in the season, and make preparations accordingly. We are hunkering down for what's predicted to be a difficult winter, but we have been there before."

NSW Farmers President Xavier Martin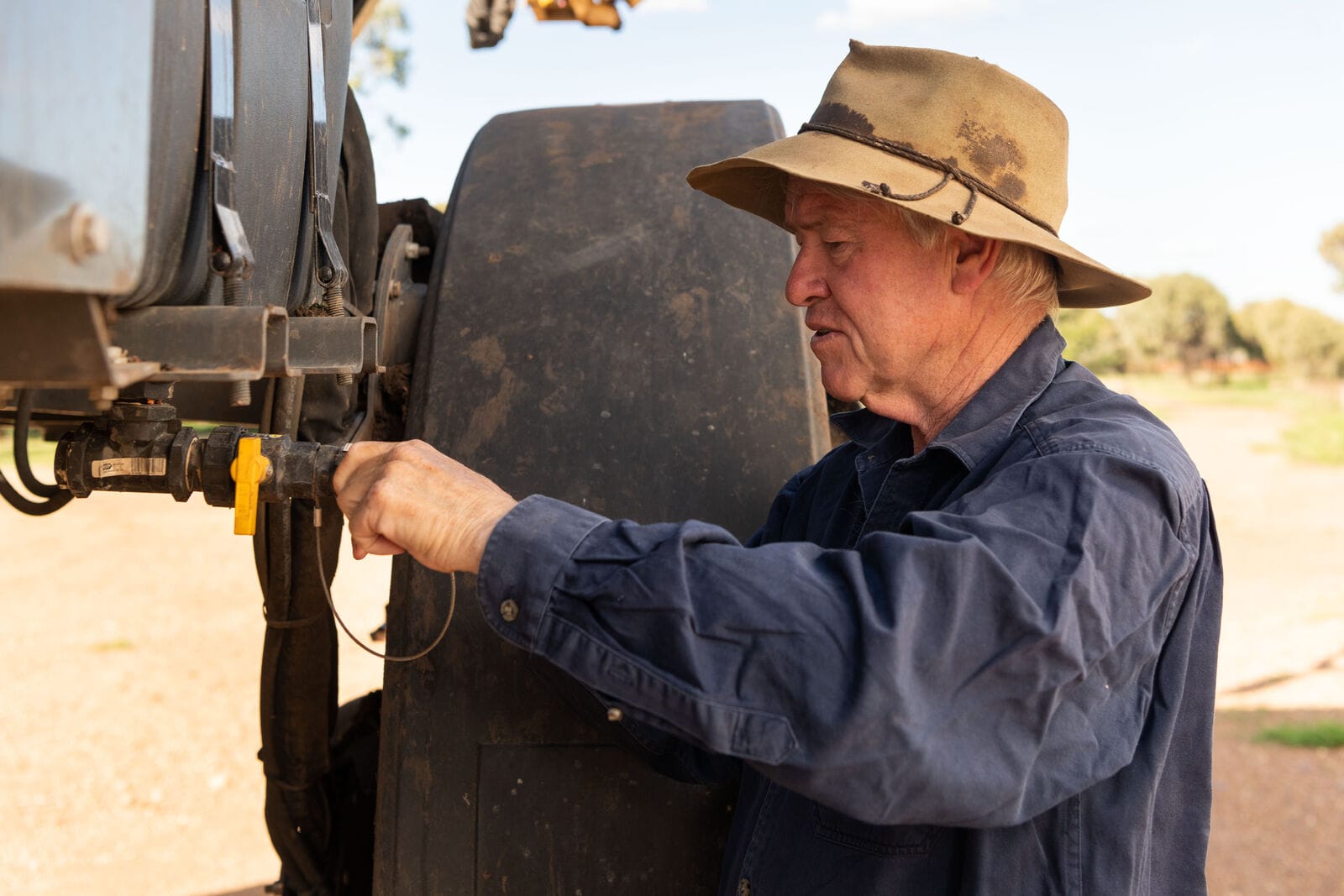 "We've had this run of wet years and the haysheds and silos are largely full. Farmers are also getting better and better at managing groundcover and looking after our topsoil."
Xavier said El Niño's return does present a risk for dryland winter cereal crops that were sown in May and livestock producers, who have been rebuilding herds and flocks since 2019.
The BOM's criteria for the definition of an El Niño alert have been developed as part of a staged system to alert Australians on the increased likelihood of El Niño.
BOM Senior Climatologist Catherine Ganter said climate models and indicators do meet the Bureau's El Niño alert criteria.
"While the models show it's very likely the tropical Pacific Ocean temperatures will reach El Niño levels during winter, we have seen some movement in the atmosphere towards El Niño conditions," Ms Ganter said.
"While our El Niño alert criteria have been met, these changes will need to strengthen and sustain themselves over a longer period for us to consider an El Niño event.
"The Bureau's long-range winter forecast is for drier and warmer conditions across almost all of Australia, and the climate conditions in the Pacific Ocean are already factored into our forecasts.
"The long-range forecast for winter also shows an increased chance of below-average rainfall for almost all of Australia and the move to El Niño alert does not change this forecast."
Who is El Niño?
El Niño is part of a climate phenomenon called the El Niño Southern Oscillation (ENSO) system.
ENSO describes a naturally occurring cycle in the climate system, including the location of warmer or cooler than average sea surface temperatures in the central and eastern tropical Pacific Ocean, and its connection with the trade winds and patterns in the atmosphere.
It has two opposite states – El Niño and La Niña – both of which significantly alter weather patterns across the globe.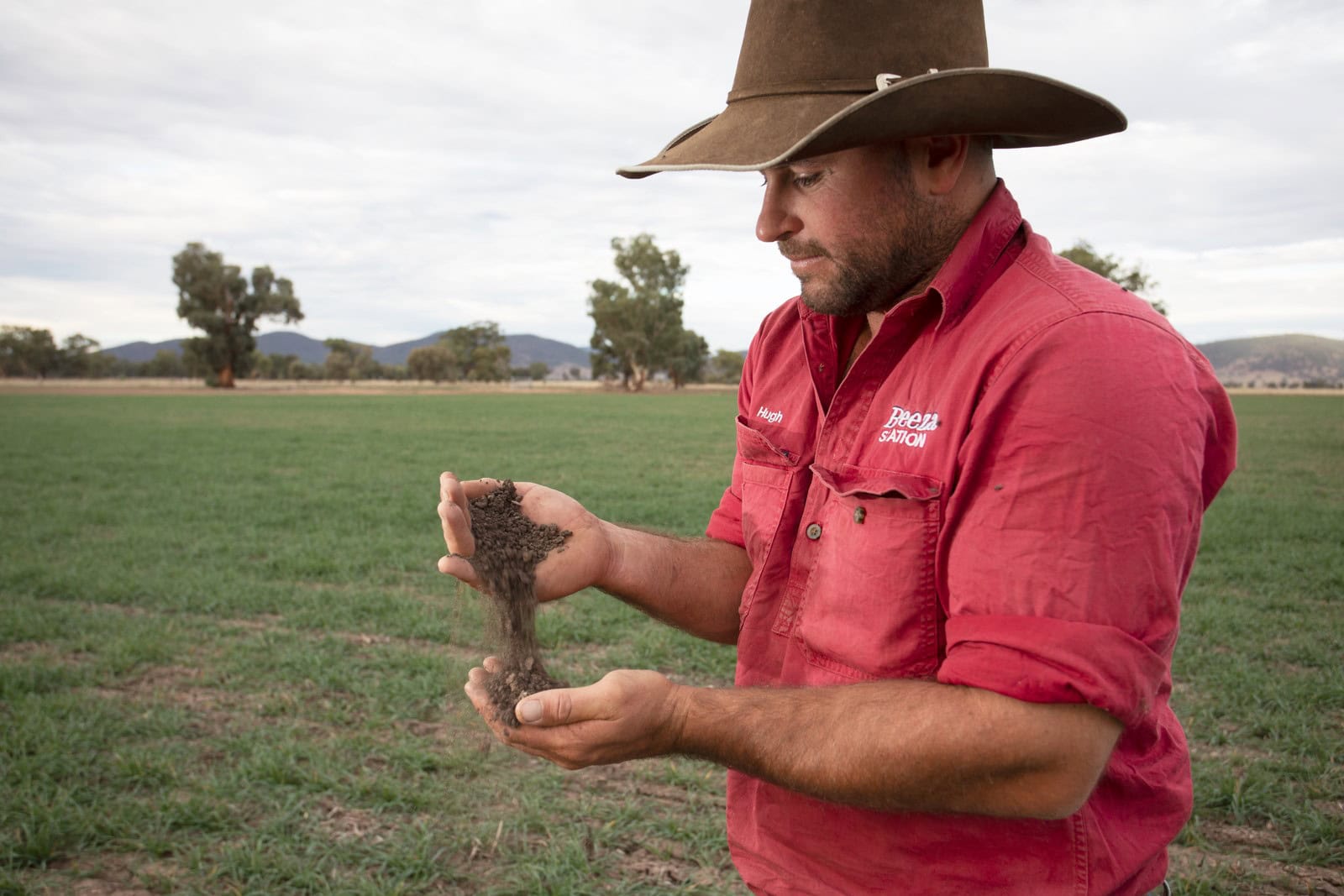 For the last few years, the world has been in successive La Niña periods, which have lowered temperatures and brought heavy rains to Canada and Australia. The tropical Pacific is currently in an ENSO-neutral state (neither El Niño nor La Niña).
Ms Ganter said El Niño's impact can vary depending on where you are, as well as from event to event.
In Australia, changes during El Niño could include:
Reduced rainfall for eastern Australia.
Warmer daytime temperatures for the southern two-third of Australia.
Increased risk of extreme heat.
Increased bushfire danger in south-eastern Australia.
Increased frost risk linked to clear skies at night.
Decreased alpine snow depths.
A later start to the northern wet season.
Reduced tropical cyclone numbers.
El Niño hiccup
The El Niño forecast is likely to cause a hiccup in the National Farmers Federation's '$100 billion by 2030' plan, with ABARES predicting a 14 per cent contraction in the agricultural sector in 2023-24.
Executive Director of ABARES Dr Jared Greenville said the reduction was to be expected after the records broken in the past three years.
"The value of agricultural production will still reach $79 billion in 2023-24, which is an expected fall given the circumstances," Dr Greenville said.
"We are expecting exports to follow suit, falling by 17 per cent to $65 billion in 2023-24, which would be the third-highest result on record."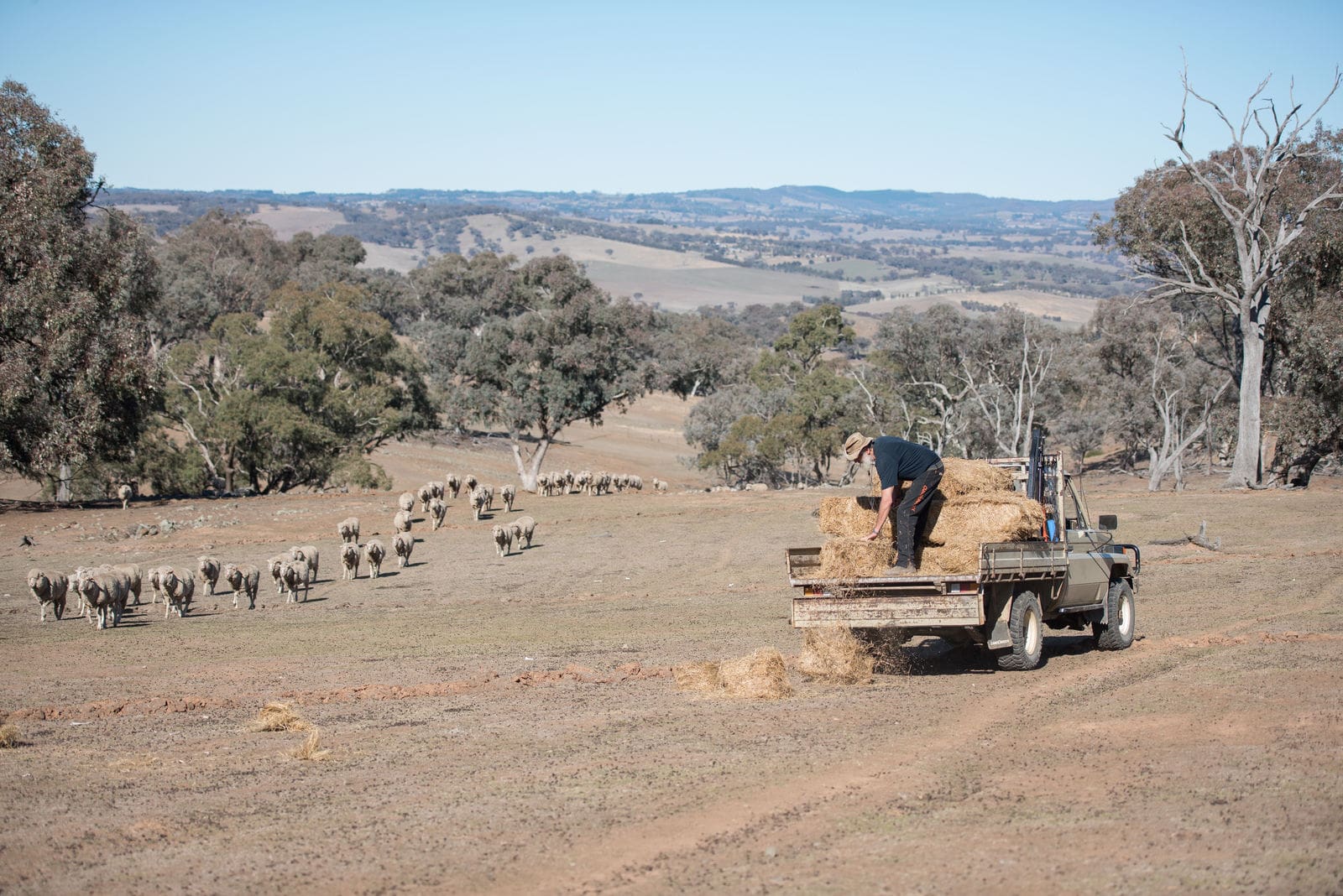 Crop production in 2023-24 is forecast to fall by 34 per cent from record production volume in 2022-23. At the same time, domestic prices for most crops are expected to fall in 2023-24.
Horticulture production is expected to buck the trend. ABARE predicts an increase of $1.5 billion in production value to reach a record $18 billion, reflecting strong growth in nut production and increasing domestic fruit and vegetable consumption.
"The wine industry will also rebound from a challenging 2022-23, as the expected drier conditions in 2023-24 should reduce the occurrence of disease which reduced the 2022-23 crop."

Executive Director of ABARES Dr Jared Greenville
"The results are more mixed for the livestock sector. There will be slight increases in production across beef, sheep and milk, but a drop in the value of livestock production to $35 billion in 2023-24 because of lower prices.
"We are also expecting a strong 2023-24 for the wool market. Strong demand for Australian from China is forecast to increase wool prices, with production values expected to rise by $175 million in 2023-24."
Read more on preparing for the next drought here.