When it comes to big issues that can hurt a farmer's livelihood, 2019 and 2020 took the cake: widespread and deep drought, the worst bushfires in NSW recorded history, the first global pandemic in more than a century and punishing sanctions from Australia's biggest trading partner China.
But the year turned out to be anything but bad, especially for landowners.
"Regardless of the doomsayers, rural land values increased by 4.8 per cent off the back of strong commodity prices and sustained demand for farmland," NSW Minister for Water, Property and Housing Melinda Pavey said following the February release of land valuations for the 2019-20 financial year by the NSW Valuer-General.
"The market is absolutely crazy," says Paul Mcintosh, rural sales manager for Ray White Goulburn in the Southern Tablelands of NSW. "We are selling properties off our website without inspections, and we can't find new listings to replace them. In the past six months, prices have probably gone up 15 to 20 per cent for farms that are presentable in any way. If a farmer wants to sell, now is the time," he says.
"But if you sell," adds Chris Meares, CEO of Meares Associates in Sydney, a stock and station valuer with nearly half a century of experience, "you're going to have a hard time finding a comparable asset, because the supply of land for sale is quite limited. Farm values probably went up 10 to 15 per cent since July 1."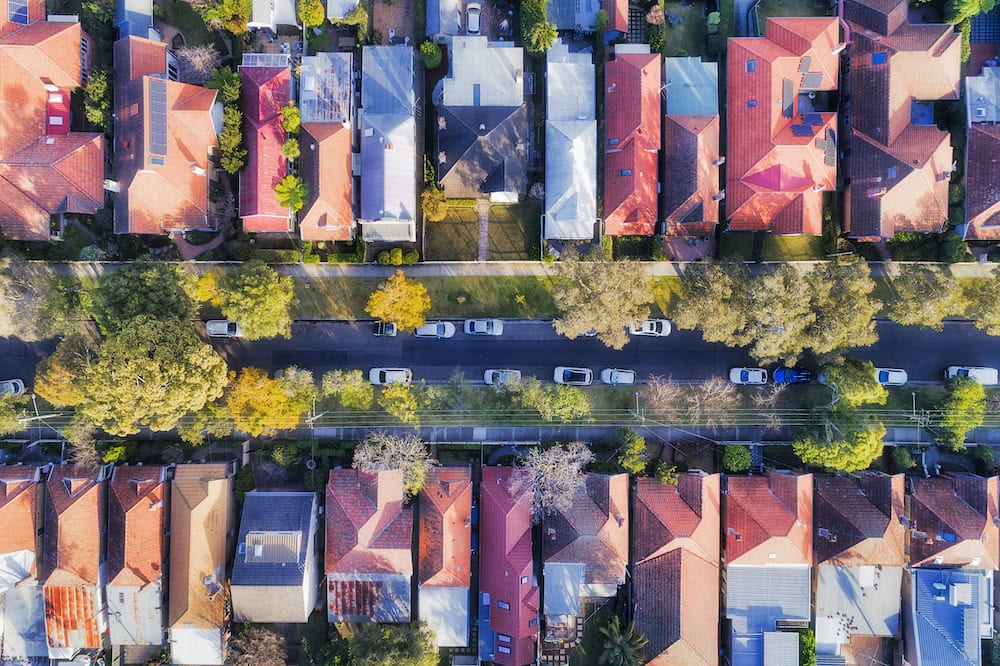 Farmland values smashing the share market
"Market sentiment was particularly strong for quality properties in areas with higher historical rainfall," says Will Rayner, COO at Rural Bank. "The improvement in seasonal conditions in 2020 helped drive increased interest from buyers in both grazing and cropping areas."
But Chris says rural land values have been on the up pretty well across the whole state, including the Far West, a drier region that receives a just 150mm to 500mm of rainfall per year.
"The introduction of sheep meat that can exist in under 380mm of rain has made that land valuable. Farmers out west are also making a lot of money out of cattle because cattle prices are so strong, and they're catching feral goats and making a killing out of them," he says. Cash flow in those pastoral areas has risen dramatically – and that has underpinned land values."
The bull run on rural land is tipped to continue this year, after the Australian Bureau of Statistics upgraded its projection for national farm revenue from $61.5 billion to $65 billion.

Farming is now one of the best performing asset classes in the country. The Australian Farmland Index shows the sector delivered returns of 12.35 per cent last year – smashing the 1.4 per cent earned on the share market and 7 per cent earned on property. Rural confidence has also hit its highest level since 2008, while investment intentions are at their highest level since 2011, according to the latest Rabobank Rural Confidence Survey.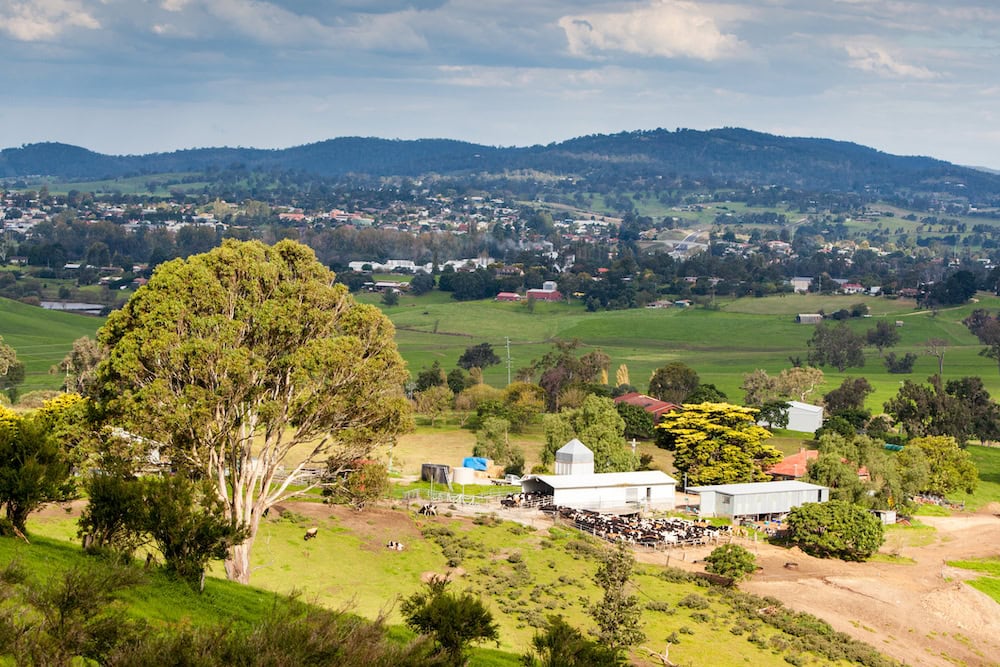 Interesting rates
In November, the Reserve Bank of Australia dropped interest rates to a record low of 0.1 per cent – lighting a firecracker under the property and land market.
"Low-interest rates and people's capacity to service a debt are partially the reason we have seen the increase in land valuations," says NSW Farmers President James Jackson.
"Say you borrow a million bucks at 2 per cent. The cost of repaying it is not too much – only about $50,000 a year – maybe less than what it would cost you to rent a comparable property."
But there's a downside to all this growth: high land values can discourage young farmers from stepping onto the property ladder – much in the same way many first-home buyers have been locked out of the Sydney property market.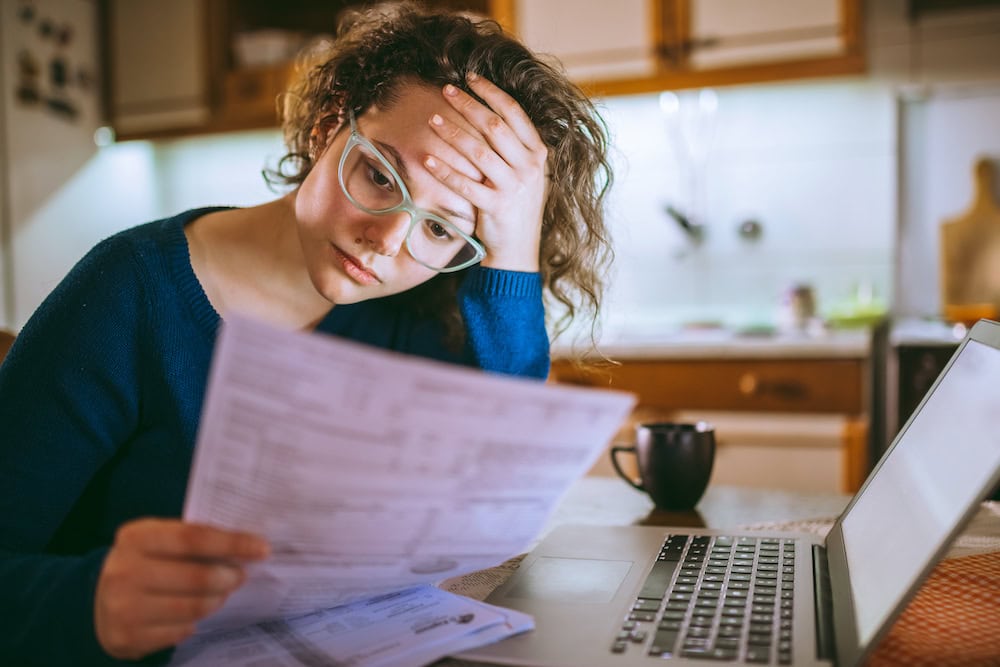 "If you already have land you're good. But if you don't you have to take on a massive mortgage or lease," says a 29-year-old man who asked for his name to be withheld. "My plan was to buy a house on 100 acres of land about four to five hours from Sydney to start an organic egg farm.
"The numbers on my spreadsheets looked good until this year. But now I would need to invest $900,000, and no bank will lend me enough money."
If you enjoyed reading this story on farmland values, you might like our feature on land use conflict.