Changes to the tax Instant Asset Write-Off in the May 9 Budget meant farmers who had ordered vehicles or equipment only had until June 30 to take delivery before the threshold dropped to just $20,000.
As part of the 2023–24 Budget, the Australian Government announced it will temporarily increase the instant asset write-off threshold to $20,000, from 1 July 2023 until 30 June 2024.
With many businesses still facing lengthy supply chain delivery delays, NSW Farmers joined other industry groups in calling for a "common sense extension" to the Instant Asset Write-Off.
But this week Agriculture Minister Murray Watt wrote to NSW Farmers President Xavier Martin to advise no extension would be granted. Mr Martin said the tin-eared decision would see farmers, tradies and small business owners thousands of dollars out of pocket.
"People have ordered expensive equipment and placed deposits or paid outright under the belief they could use the Instant Asset Write-Off, but now they'll be caught short through no fault of their own," Mr Martin said.
"The right thing to do would be a grace period where anyone who paid for a tractor or piece of equipment before the Budget was handed down, but whose dealer can't get it to them by June 30, will still be able to claim the write-off.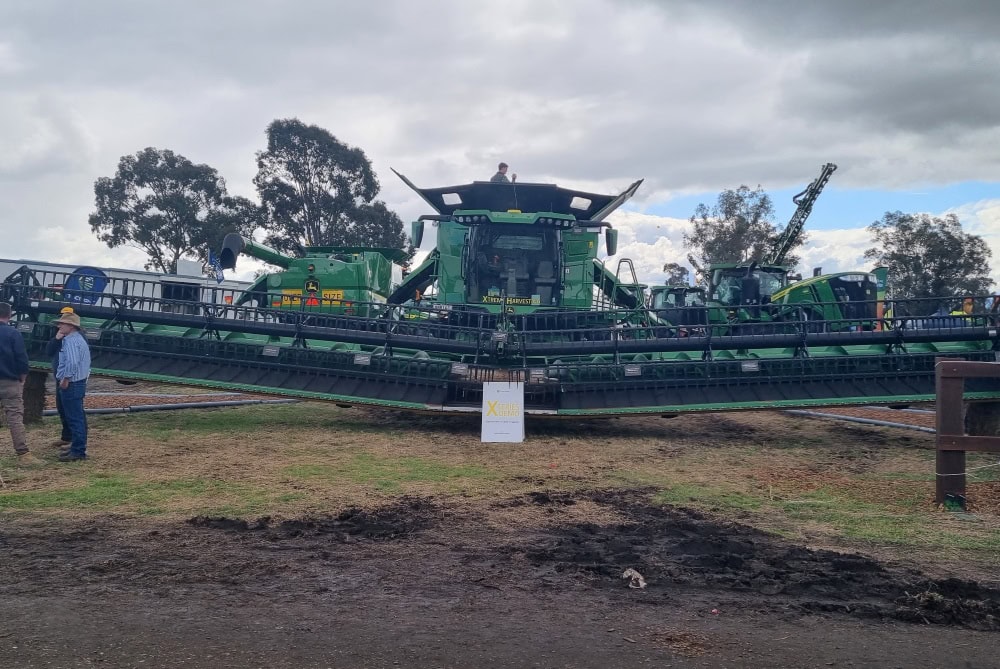 "As it stands, this decision will leave them thousands of dollars out of pocket at the worst possible time for business with soaring inflation and costs."
Under the changes anyone who has not taken delivery of an order by June 30 – regardless of when the order was placed or paid for – would have to depreciate the asset over many years.
Some farmers had ordered expensive equipment such as tractors more than a year ago, Mr Martin said, and were still waiting to take delivery.
"This decision will leave farmers out of pocket because the government won't do the right thing," Mr Martin said.
"We've got this absurd situation where someone has paid for a tractor, but because they can't get it by June 30 because of delays, the farmer will be left financially much worse off.
"It's not fair and it will place a lot more unnecessary pressure on a lot of businesses."