In July, the World Meteorological Organisation declared the return of El Niño for the first time in seven years. A climate phenomenon in which surface waters of the central and eastern Pacific become unusually warm, El Niño sets the stage for a surge in global temperatures and extreme weather events like bushfires, tropical cyclones and drought.
"The onset of El Niño will greatly increase the likelihood of breaking temperature records and triggering more extreme heat in many parts of the world," WMO Secretary-General Petteri Taalas says.
Estimates by Bloomberg suggest this year's El Niño could affect more than a quarter of agricultural areas in the world and the farmers, as is always the case, will be on the frontline. There is however a small upside: the unique slow onset of El Niño makes it possible to prepare mitigatory actions and emergency responses many months in advance. According to the UN Food and Agriculture Organisation's El Niño Anticipatory Action and Response Plan for 2023, every dollar invested in anticipatory action can create a return for farming families of more than seven dollars in avoided losses.
Here, we look at how El Niño is impacting the weather and agriculture in different parts of the world and what governments, nonprofits and farmers are doing to mitigate losses of crops yield and animal protein.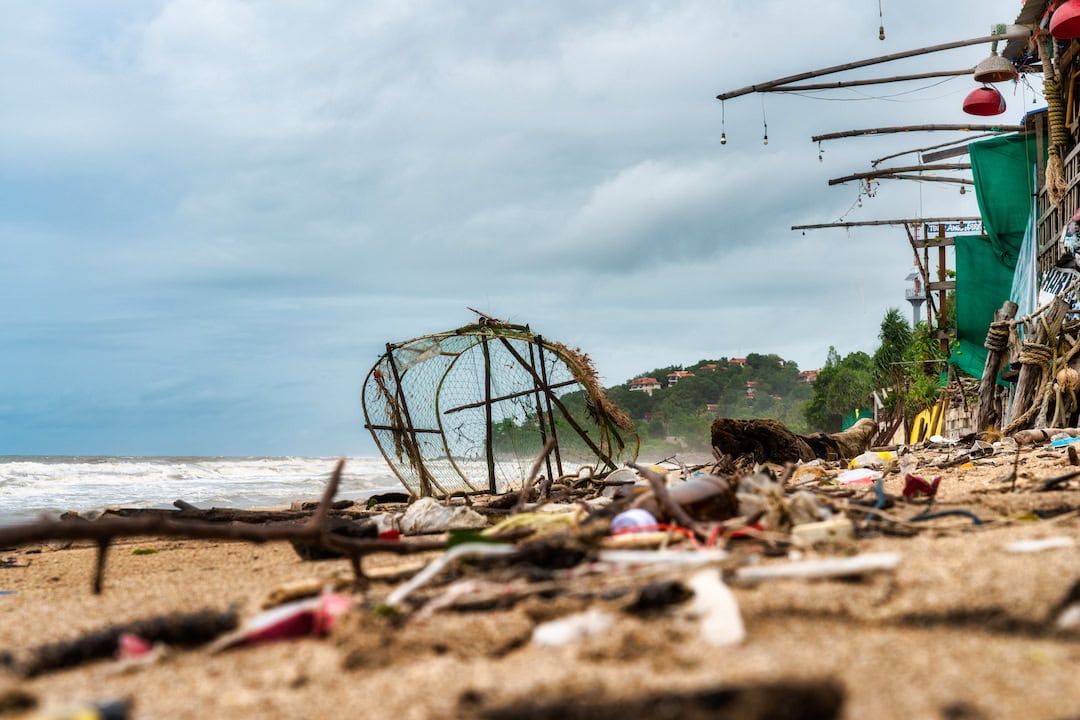 Thailand
In Thailand, where agriculture accounts for 9 per cent of GDP and nearly a third of all jobs, Kasetsart University has forecasted that farmers' income will fall 5 per cent this year because of decreased rainfall and drought caused by El Niño. Heat waves in March to May saw temperatures rise above 45°C, while rainfall between January and July was low in every part of the country, especially in the Central Plains – the 'rice basket' of Thailand – down 20 to 40 per cent. Water levels in dams nationwide are also critically low and similar to those last recorded in 2015 when the country last saw drought.
In September, Prime Minister Srettha Thavisin led a two-day fact-finding mission to the Central Plains to observe the situation and hear local concerns. He ordered policy makers in Bangkok to work more closely with technocrats in the countryside. Reservoir construction projects are being accelerated, especially in the east, while irrigation zones, which only cover 20 per cent of Thailand's farmland, are being extended.
Rice farmers are being advised to grow one crop this year instead of the usual two, and many are digging wells and ponds for use during the dry season. That will help if El Niño only remains for one year. But if it returns for two years or three times as occurred with La Niña, farmers will not have enough water for their crops.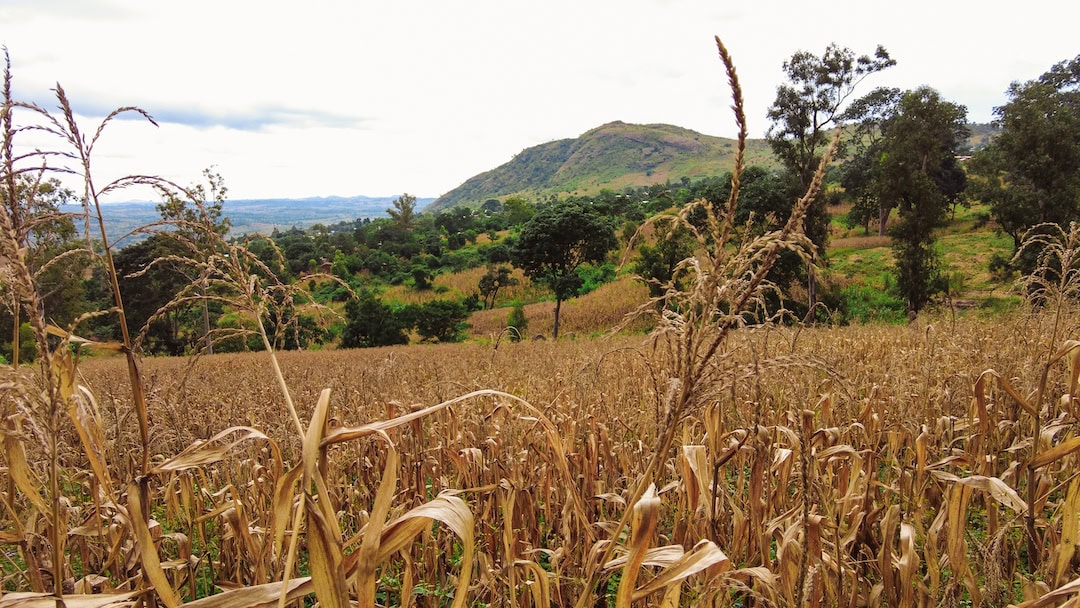 Southern Africa
As El Niño and drought return to Southern Africa, the countries that will be most affected are those that are already facing ongoing crises: Cyclone Freddy-affected areas of Mozambique, war affected areas of the Democratic Republic of the Congo, Madagascar and Malawi.
The UN Food and Agriculture Organisation will this year spend $30 million on anticipatory responses in the region like early warnings and agricultural advisories that help farmers form risk-management strategies to minimise crop and livestock losses. The UN will also distribute drought-tolerant seeds for cereals and legumes, small-scale irrigation kits along with training in water management and cash to farmers. Animal health will be protected through disease monitoring, vaccinations and veterinary treatment, while fishing kits and aquaculture assets will also be distributed.
The response will help shore up nutritional requirements of 420,000 people: a little more than half of one per cent of the population of Southern Africa. "Urgent additional support is required to ensure the following actions can be implemented at the required scale and coverage in 2023," the UN said in a statement.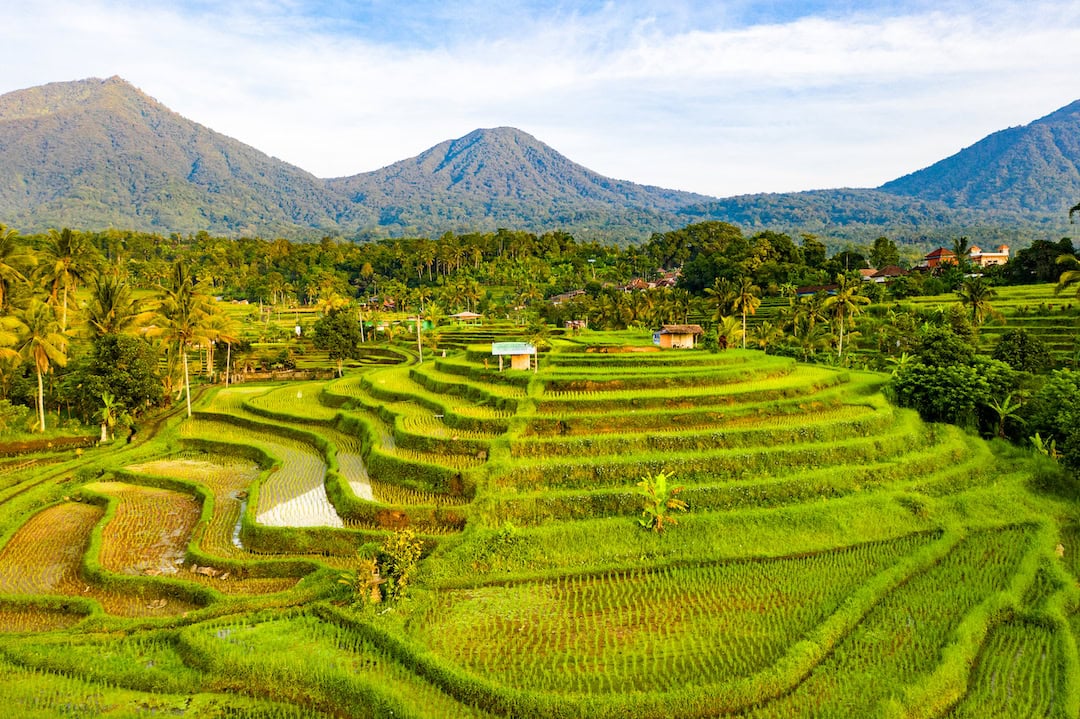 Indonesia
Famed for its emerald-green rice terraces, the fields of Bali turned bright yellow in August of this year as Indonesia experienced a longer and drier than normal dry season as a result of El Niño. Indonesia's Meteorology agency BMKG predicts the wet season, which normally starts in October, is not expected to start until November in more than 60 per cent of the country, disrupting rice production and pushing rice prices to multi-year highs.
The government has responded with a raft of anticipatory measures: an $800 million programme to get more rice into 21 million poor households between September to November, accelerating rice planting in several areas where it is still raining and distributing 3,616 irrigation systems and 18,922 water pumps to farming collectives.
The government is also encouraging rice farmers to use drought-resistance rice varieties like Gajah Mungkur, Batutegi and Situ Patenggan, while rehabilitation and upgrades of irrigation channels are also being accelerated at 1,531 locations. Government insurance has also been allocated for one million hectares of rice.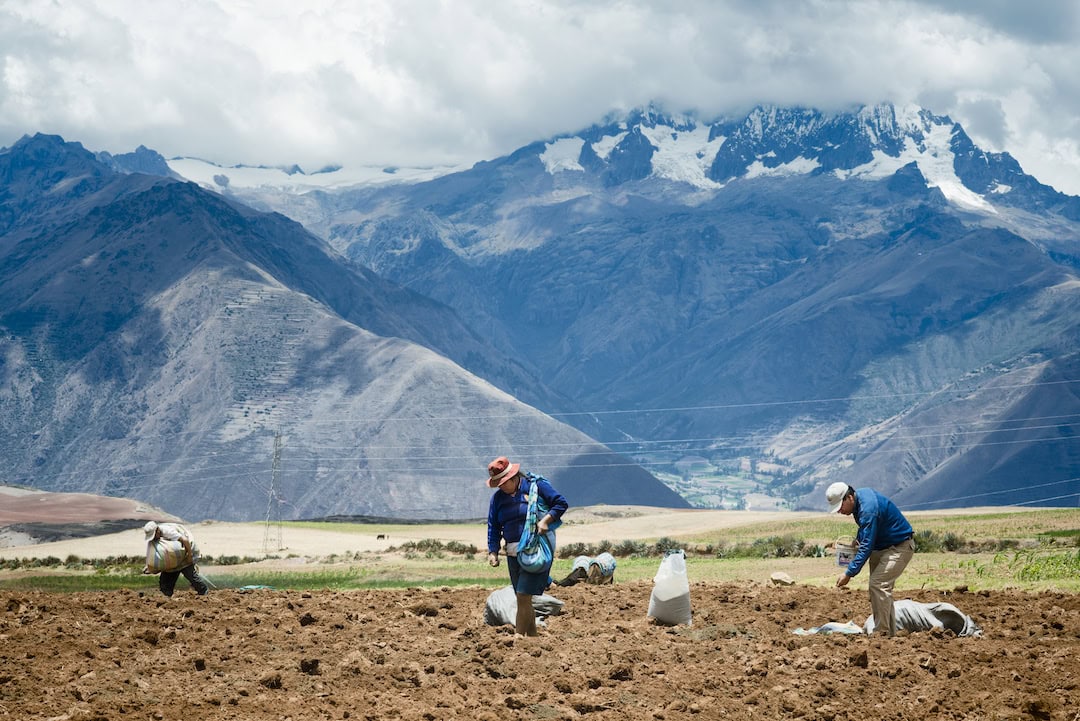 Latin America
El Niño could cause severe drought in Latin America this year, with forecasts predicting below-normal rainfall for Colombia, Venezuela, El Salvador, Guatemala, Honduras and Nicaragua. But Colombia, Peru, Ecuador and Chile, which straddle the Andes Mountains, will have above-average rains towards the end of the year.
In Chile, a state of emergency was declared after a freak winter heat wave ended with torrential rains, forcing the evacuation of thousands of people. The emergency declaration allowed the government to divert funds and assistance to flood-affected regions. But in less developed parts of Latin America like Bolivia, Paraguay and Peru, governments have less financial flexibility to cope with the current El Niño than they did seven years ago. This will see many farming families leave the countryside, migrate to cities and fall into poverty and despair.
To help mitigate the fallout, the UN Food & Agriculture Organisation is distributing backyard vegetable gardening kits, supporting community seed banks and training farmers with water management practices. It is also protecting livestock through disease control campaigns, distributing animal feed, supporting fodder storage and implementing zoonotic disease control campaigns.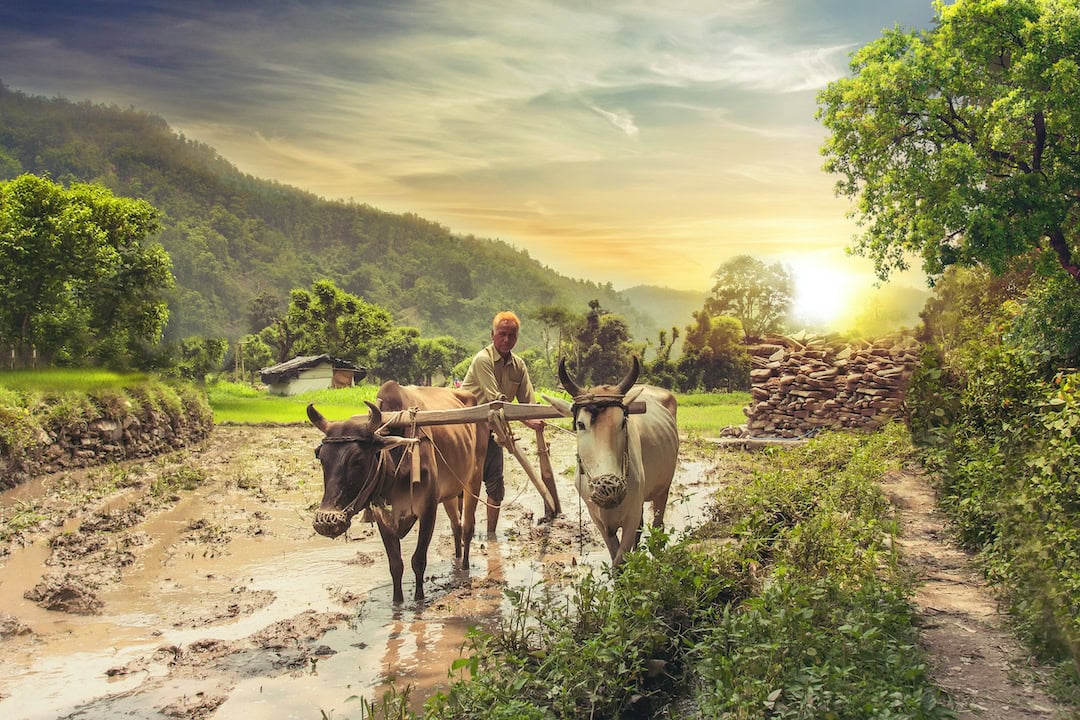 India
When El Niño returned to India this year, the change coincided with the monsoon season, from July to September. Coupled with ample reserves of rice, wheat and coarse grains, the impact of El Niño on food availability in India is predicted to be mild in 2023. But unpredictable rainfall at the start of the year has already disrupted agricultural activities in India. The planting of rice for the second crop in November is down 26 per cent compared to the previous year, as the monsoon delivered 8 per cent less rain than average, according to government data.
Fears of a rice shortage saw the government ban the export of non-basmati white rice in July. It follows a wheat export ban introduced last year when a series of deadly heat waves spread across the country.
Critics say bans are short-term solutions that are not likely to last longer than the duration of one El Niño. "We must take proactive steps in our daily lives to safeguard the environment, rather than relying on short-term measures that may only last during the duration of El Niño," opines the Hindu Newspaper. "By prioritising long-term solutions and taking action to combat climate change, we can create a sustainable future for agriculture in India and beyond."
To read more about how to prepare for El Niño, click here.