WoolProducers Australia received the Agricultural Trade and Market Access grant in November 2021 and engaged Deloitte to consider all aspects of future opportunities for early-stage wool processing in Australia.
The study titled 'Ensuring a Sustainable Australian Wool Industry Through Market Diversification and Risk Mitigation' is also looking at expanded offshore markets that may be able to process wool at an early stage.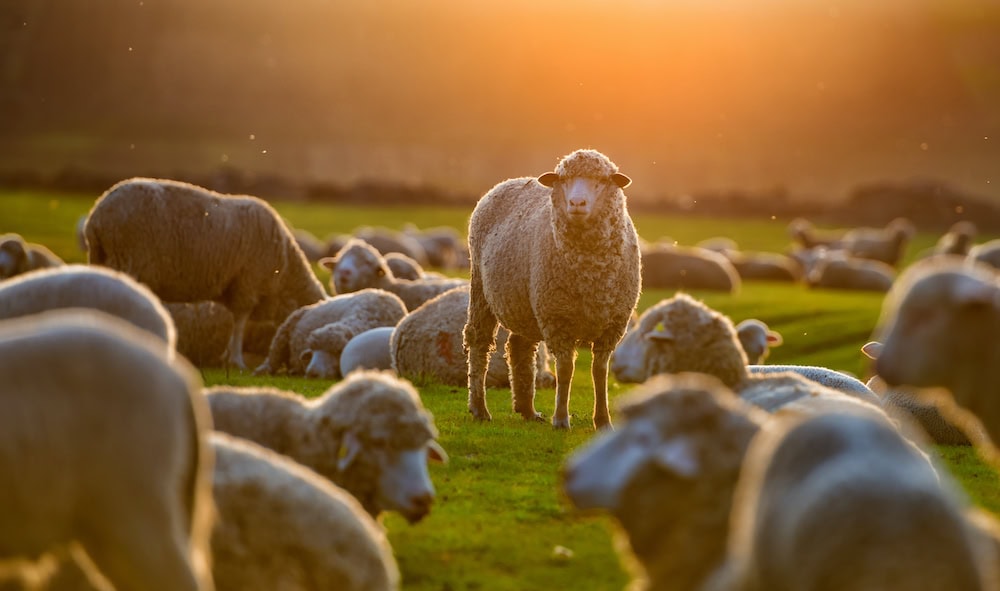 Less than 2 per cent of wool grown in Australia is now processed here. WoolProducers President Ed Storey says all aspects of boosting wool processing in Australia and the outcomes and liabilities were being considered.
"We are all keeping an open mind on the subject until the research has been fully completed," he says. "We get a lot of calls about why we aren't processing more wool here rather than overseas – including China – which is understandable, but we need to look at the results and see what is viable," he says.
Deloitte has been working with an expert steering committee including representatives from WoolProducers, Australian Wool Innovation, National Council of Wool Selling Brokers of Australia, Australian Council of Wool Exporters and Processors Inc, Australian Wool Testing Authority, Australian Wool Exchange and Austrade.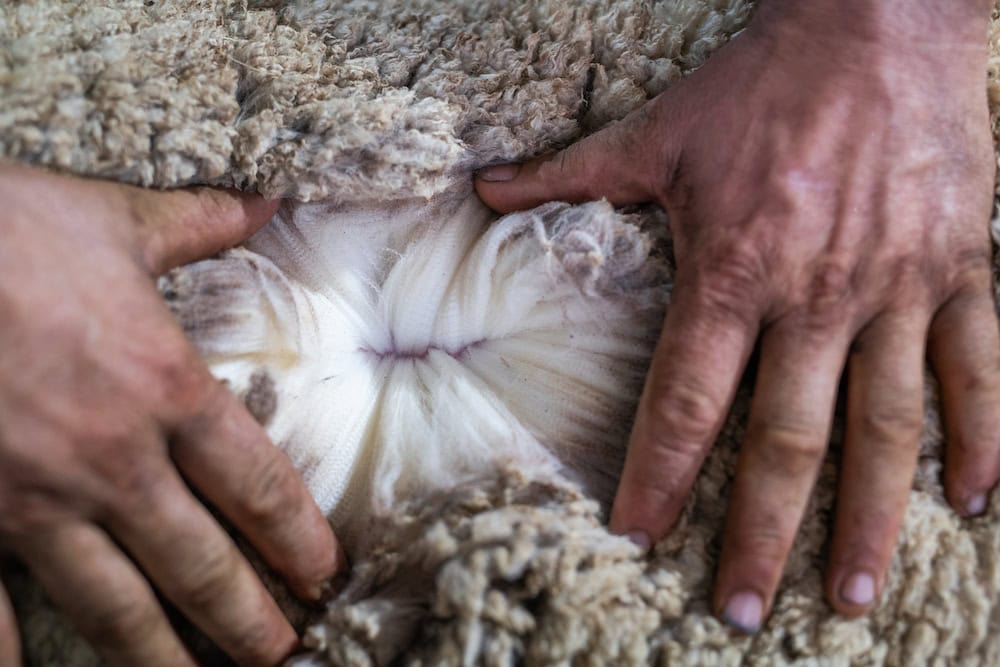 "We acknowledge if it is feasible, it would be a positive outcome for the industry, but there's no pre-determined agenda and to be a successful operation it would have to have a sustainable path which would involve new technology," he says. "We don't want to recommence work in the industry and invest in processing if it is not sustainable."
Market expansion and the pros
WoolProducers CEO Jo Hall says there are many reasons as to why increasing domestic wool processing looks attractive, including market expansion, value adding to the raw product, logistical efficiencies and also emergency animal disease risk mitigation.
"Through this work, WoolProducers is hoping to definitively rule in or out the feasibility of increasing domestic wool processing in Australia, while also investigating market expansion into other countries for first stage wool processing."

WoolProducers CEO Jo Hall.
"There is strong appeal to reinvigorate early-stage wool processing on home soil as it appears to tick so many boxes, including regional jobs, Emergency Animal Disease risk mitigation, market diversification and adding pre-export value to our agricultural products to name a few, however, as an industry we need to ensure that it is feasible to do so.
"The study will not only be looking at the potential economic benefits of domestic processing, but also what barriers exist in re-establishing this sector, including things like energy and labour costs, water availability and innovation opportunities to address these barriers."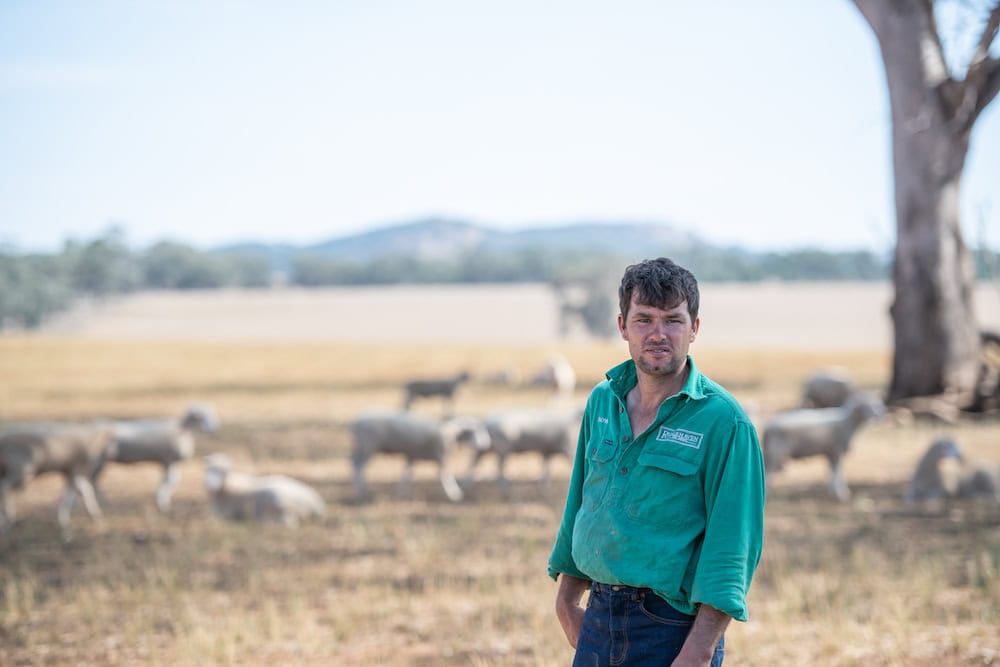 The second part of the study will assess opportunities to develop or enhance processing capacity in diversified onshore and offshore locations.
"This part of the study will look to identify opportunities to diversify early-stage processing supply chains through the development or enhancement of early-stage wool processing. This will include assessment of tariff and regulatory barriers and integration with other textile supply chain operations. It will also explore opportunities to split early stage 'wet' and 'dry' processing between domestic and offshore locations," Jo says.
"WoolProducers has put an enormous effort into securing this grant. We identified early on in the process that the critical choke point in wool's long supply chain is early stage scouring, carbonising and top-making, so we focused our energies on seeking funding to thoroughly assess this proposition."
Feasibility, and the cons
Successful wool entrepreneur Warwick Rolfe, who established the Woolerina brand that's been producing high quality merino clothing since 2005, says there are things that concerned him about processing wool in Australia.
"If we are going to do local processing the costs have to be kept down and processing plants need to be as close as possible to the point of production and whatever we do – it has to be market driven," he comments.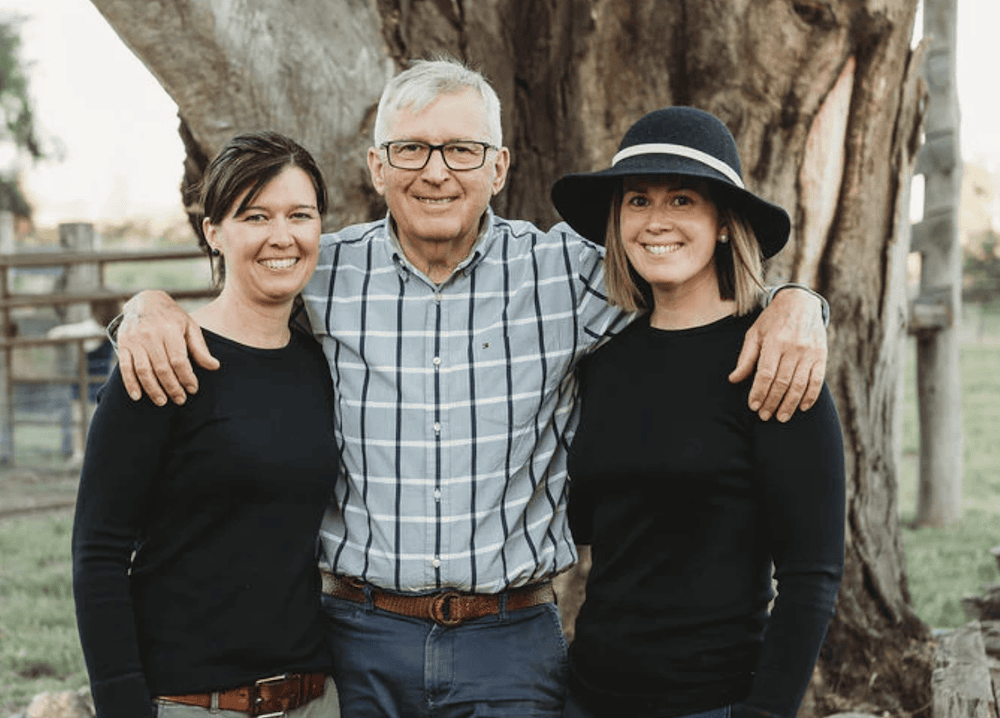 "Demand for wool has waned so it's very important to look at how feasible it is to process wool here – the last thing you want is for it to go ahead and then run out of capital."
Warwick says in the past there have been processing plants near big wool growing areas including Orange, Parkes, Wagga Wagga and Geelong.
"The most important thing is that the move to local wool processing has to be market driven – we can't start something and then see it fall apart,"
he says.
Warwick says 18 years ago, he would select the wool, which would be washed and combed in Wagga Wagga, spun in Albury and sent to Melbourne for knitting and dyeing which these days would involve great transport costs.
Processing then went offshore to Malaysia for three years and now China, which he describes as working very well and is cost effective. "It is important we tread carefully and look at the big picture," he says.
Keeping things Aussie made
Floyd Legge is an example of a farmer who has gone ahead and invested in value-adding himself. He runs Ridgehaven Poll Dorsets at Cudal – 40km from Orange – with several family members, and he recently invested in Geelong Textiles Australia, Australia's last remaining commercial wool weaving and dyeing business in Geelong, Victoria.
He organised a group of silent investors and purchased the business from the Dimmick family. Asked why he invested in the venture, Floyd says he is passionate about the wool industry and didn't want to see the end of manufacturing in Australia.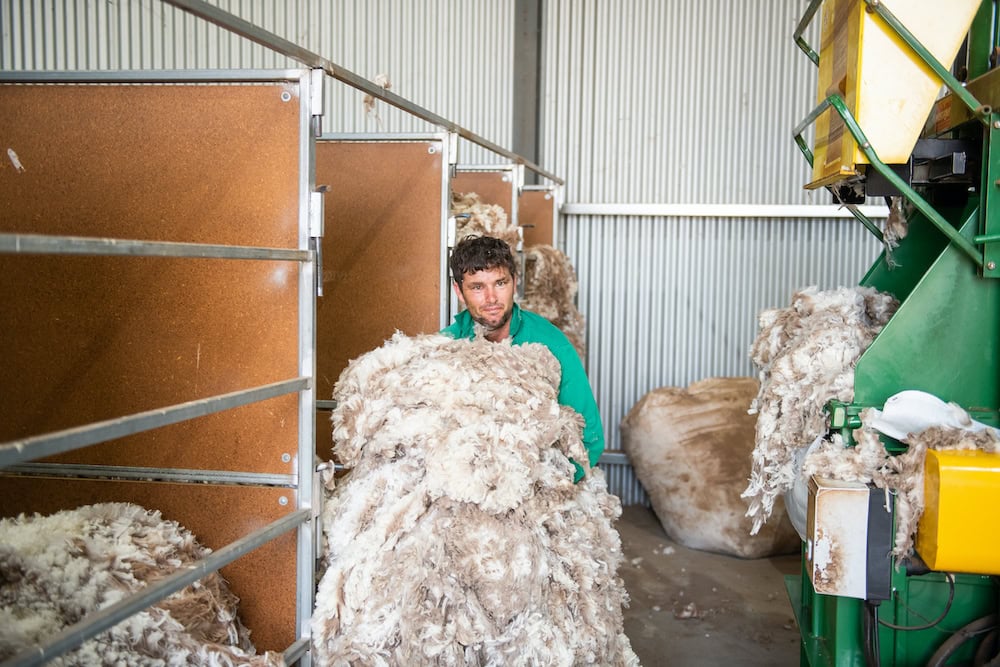 "I have the desire to continue processing wool to make 100 per cent Australian made products with provenance," he says.
Floyd believes success relies on wool producers and companies using Australian manufacturing for their products. "I would however encourage wool producers to have their own wool processed for their own niche project," he says.
His advice is to do your homework, research your niche and do market research to see if it's a viable project. "Pick something that is new and fits what people in Australia and overseas are looking for or that they don't know they need yet," he says.
Innovating and value-adding
Joanna Howarth, founder and CEO of Planet Protector Packaging has done just that by producing a Woolpack range that's eco-friendly and sustainable.
The packaging is made from 100 per cent sheep waste wool and manufactured in Australia and New Zealand and is used as an alternative to polystyrene for shipping temperature-sensitive food, seafood and pharmaceuticals.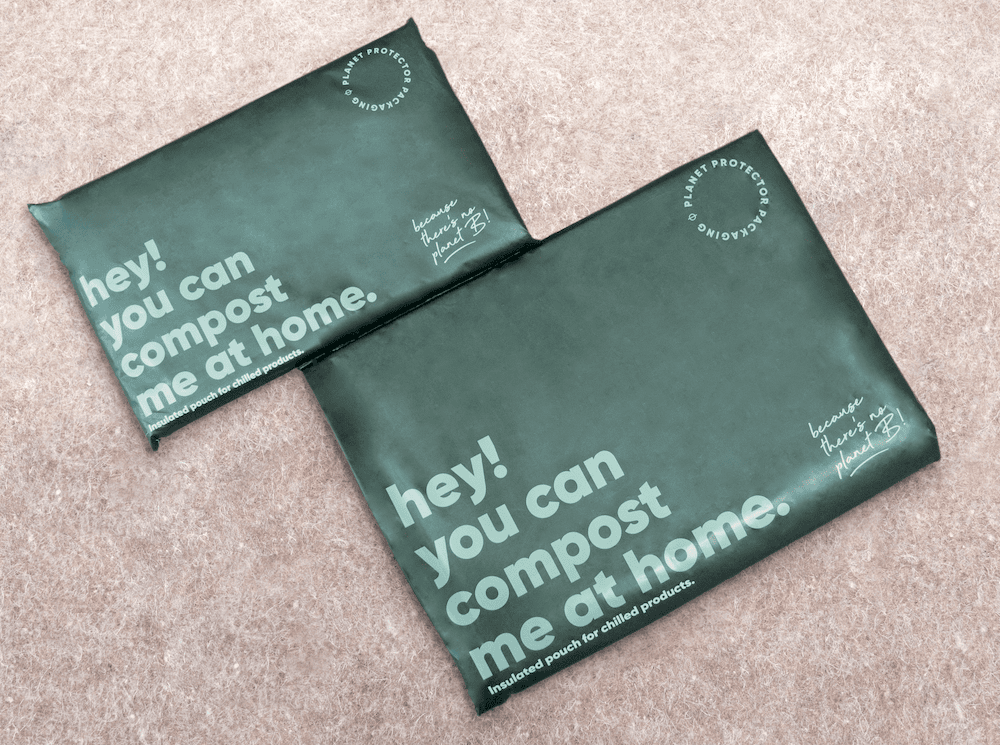 Planet Protector Packaging last November won a $4.8 million federal government grant, which will be used to establish a $9.6 million manufacturing facility to support the production of its innovative Woolpack packaging solution to be established in Geelong which she describes as the "fibre capital of Australia".
Joanna says to date they have only been able to process their raw wool offshore because there are no facilities here in Australia that are able to process it.
"The grant will allow our sustainable and thermally stable Woolpack packaging solution to be manufactured in Australia and create regional jobs, while reducing our carbon footprint, and creating Australian sovereign capacity to create wool and other circular economy-based textile solutions," she says.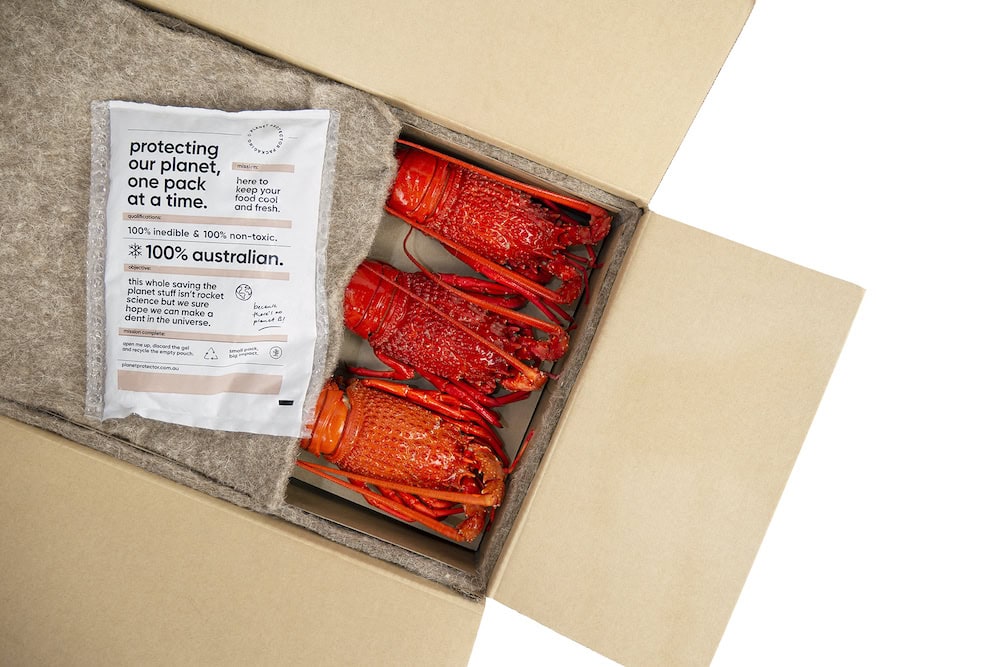 "We are taking up this cause and leading the push to re-establish wool processing back in this country. If Australia has these facilities, it gives us capability as a nation to recycle natural fibres, to work within the circular economy and to minimise the volume of these materials that end up in landfill."
The company supports the Ewe Beauty – Campaign for Wool which has been endorsed by 26,000 signatures accelerating the return of wool processing in Australia and reducing international reliance.
"The future of the wool industry is in innovation and to support this, we need to bring wool processing back on Australian turf – no longer can we rely on offshore scouring and processing of wool," Joanna says.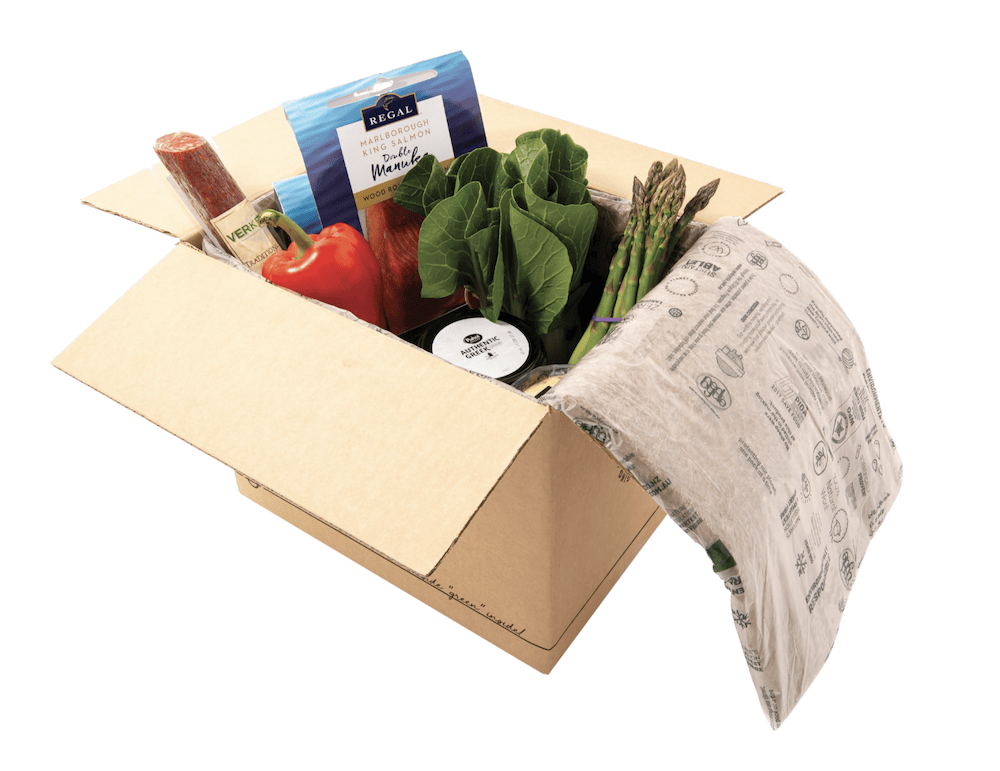 "At Planet Protector we want to see the return of the once-thriving wool processing industry on Australian turf which will bring about the return of manufacturing into Australia, more investment in rural communities, new jobs, increased yield to sheep farmers, fibre innovation and greater demand for Aussie wool," she says.
"The innovative Woolpack is made from 100 per cent coarse waste wool as we don't want wool going to landfill. We want to support Aussie sheep farmers and it's really exciting to see this revitalisation of wool products."

Joanna Howarth, founder and CEO of Planet Protector Packaging.
Local logistics and viability
Managing Director of Macdonald & Co Woolbrokers, Don Macdonald, who has worked in the wool industry since 1975, says he sees a strong opportunity for domestic processing in Australia, particularly in scouring.
"I would like to think that with some innovation there is the capacity to re-introduce top making (after scouring, the next stage on combing wool over 50mm is called top making) on a smaller scale, especially for spinning and weaving destinations in the South East Asian region, and wool can improve its carbon footprint with more early-stage domestic processing.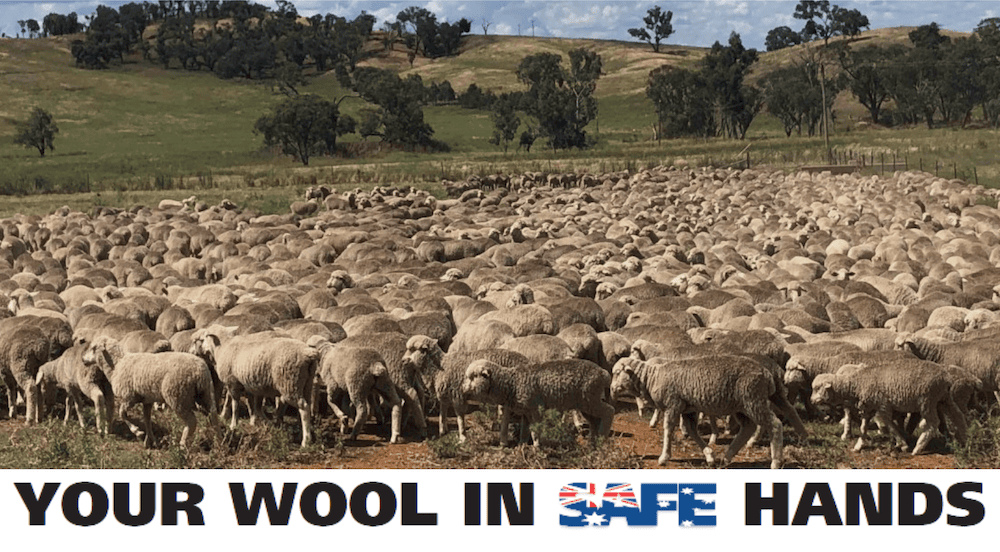 "I think it is vitally important to provide a platform for more competition and as a safeguard against threats whether they be from a biosecurity issue or geopolitical," he says.
"The support we can provide will be largely through local logistics of wool supply and any advice and information that may be useful. Wool growers see this as a positive move for industry and being a conduit of information along the pipeline will
be useful."
According to Don, farmers need confidence that their commodity will have a market with unfettered access or barriers. "The future of wool production and Australia being the supplier of the best wool into luxury markets rests on our ability to be adaptive and change in line with customer expectations," he says. "A viable domestic wool processing industry will be an integral part of the future of our wonderful natural fibre."
If you enjoyed this feature on diversification for wool growers, you might like our story on 50 billion reasons to value-add.