After six months of cheaper fuel, the federal government's excise has returned to 44.2 cents per litre.
It has come at perhaps the worst time for many families who are out on the road for school holidays, and will feel the pinch as prices rise at the bowser.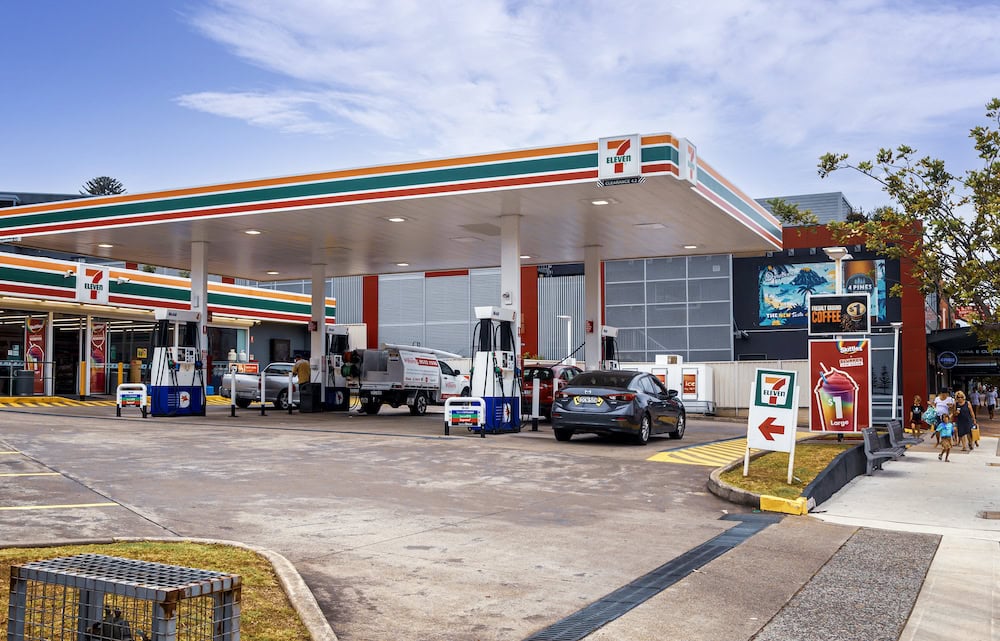 While the federal government says the end of a 22 cent cut to fuel taxes shouldn't trigger an immediate spike in prices, the Australian Competition and Consumer Commission has announced it will be keeping a closer eye on potential price gouging.
NSW Farmers Business, Economics and Trade Committee chair John Lowe said shopping smarter was going to be critical in the coming months with everyone – from farmers to families – paying more for essentials such as fuel.
"Things are getting dearer and we need to find savings because of those cost-of-living pressures."

NSW Farmers Business, Economics and Trade Committee chair John Lowe
Initially slashed in an effort to combat cost of living pressures and rising inflation, the cut to the fuel excise was estimated to cost the taxpayer about $5.6 billion in lost revenue. And while the reintroduction of the excise will be felt in the short term by those filling their tanks to head home from school holidays, there are concerns it will contribute to more inflationary pressure.
Why is fuel so expensive?
Anyone who's listened to a finance report at the end of a news bulletin may wonder why petrol and diesel is so expensive when crude oil prices as remarkably lower.
According to the NRMA, there are several factors that increase the price of petrol and diesel from the barrel to the forecourt.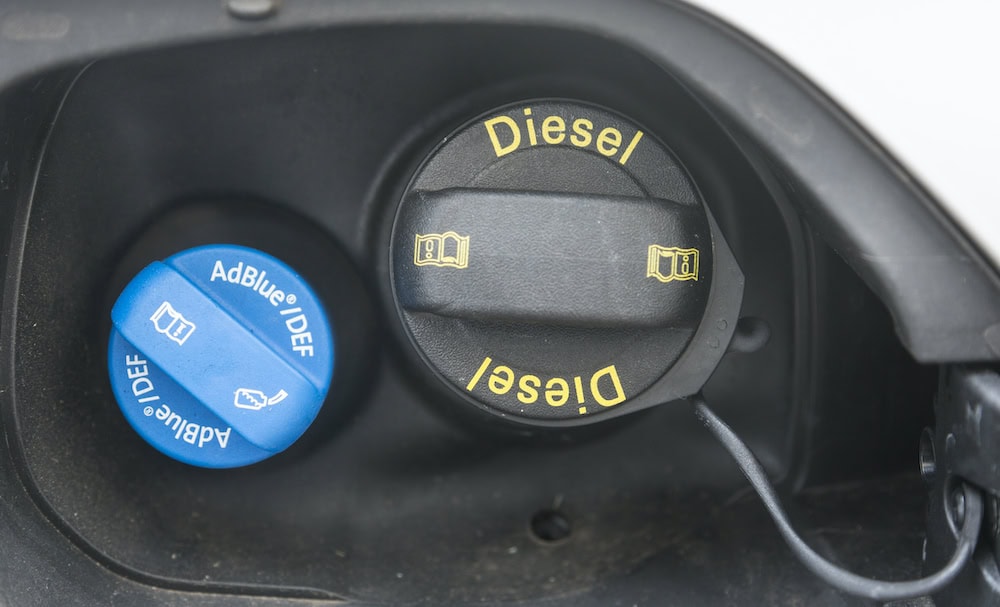 Say, for example, Tapis crude oil costs 93.7 cents per litre; there is an additional 11.7 cents per litre that goes towards refining it into petrol. Transportation then costs about 12.5 cents, leading to a pre-excise cost per litre of 117.9 cents at your local service station.
Now that the full excise applies, that litre of petrol goes up to 162.1 cents per litre. A wholesale GST is then applied (the first of two applications of GST on fuel, the NRMA says), taking the price to 178.31 cents per litre, and then the retail markup is added – let's say 19 cents per litre – and then a final, retail GST. The end price you pay is $2.17 – almost a dollar more per litre than when it arrived at the service station.
So while increases in global crude oil prices are certainly a factor in the price pain at the pump, domestic taxes are also a considerable factor.
Tips to beat the bowser
Business, Economics and Trade Committee chair John Lowe says a simple way to avoid being ripped off at the pump is to use the state government's FuelCheck app.
"The NSW Government requires fuel prices to be updated to the app in real-time, so you can easily find out if there are savings to be had just down the road," Mr Lowe said.
"Particularly for the larger operators who carry our food and freight around, the end of the excise discount is going to significantly increase the cost of transport.
"If you're heading out and need to top up at some point, check ahead to see if you can save some money."
Last week there were differences of up to 47 cents a litre for diesel in the New England; while it could be purchased for 198.9 at Manilla, 100km away at Kentucky it was retailing for 245.9. For those travelling around a region on holidays, that could equate to paying an extra $23.50 for 50 litres.
Mr Lowe said anyone concerned about excessive fuel price rises could make a complaint to the ACCC, but at the end of the day there was a simple rule of thumb that could help save families money.
"Fancy apps are a help, but so too is good old-fashioned common sense," he said.
"Buying local in-season produce is a great way to save on your groceries, just as shopping around is a way to save on fuel, so it's just a case of being deliberate about what you purchase."