The global pandemic has sprouted a new level of farm safety management for grain farmers heading into a bumper winter crop harvest.
In addition to long-standing safety measures related to avoiding powerlines, fatigue management and grain transport, grain farmers will need COVID-safe plans to reduce the risk of transmission and manage the movement of workers and contractors.
To assist farmers in NSW, NSW Farmers and Safework NSW are hosting a two-part Harvest Ready webinar on 28 and 29 September from 6 to 7pm.
Experts from Essential Energy and Transport NSW will also headline as guest speakers on topics like machinery preparation and safety, assessing risks, business obligations for workers, managing fatigue and oversized vehicles.
"The adoption of a COVID-safe harvest plan will be a new safety measure for many grain growers," said NSW Farmers Farm Safety Advisor Charles Laverty.
"There is a lot to think about such as managing the car pooling of workers to the farm, segregating workers and bring contractors onto the farm."

NSW Farmers Farm Safety Advisor Charles Laverty
"The second webinar will be focusing on discussion around harvest during a COVID-19 outbreak with speakers from NSW DPI, NSW Health and SafeWork NSW. Topics that will be covered include COVID mitigation measures, steps to become a COVID-safe workplace and cross border restrictions."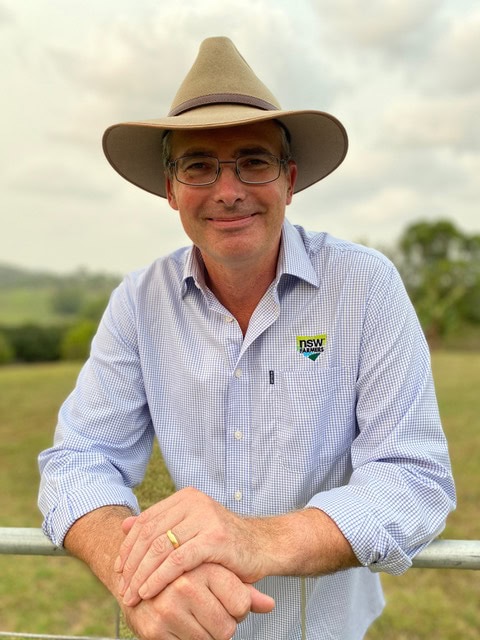 The first Harvest Ready webinar on September 28 will cover the following topics.
Register here.
• Machinery preparation and safety
• Worker's induction
• Risk assessment prior to harvest
• Fatigue management
• Rules around movement of oversized vehicles
A second webinar will be on 29 September, from 6-7pm and will cover the following topics. Register here.
• COVID mitigation measures
• Steps to become a COVID-safe workplace
• COVID related restriction of movements
• Cross border restrictions
• Case management and business continuity in the event of a COVID-19 case
Farm safety for Farmers
The Farm Safety Advisory Program (FSAP) has been a project that NSW Farmers has been advocating the need for many years to support farming businesses in NSW to work safer and more efficiently.
Although Agriculture employs 2.5 per cent of workers in NSW it accounts for around 20 per cent of workplace fatalities.
Development of a pilot program began in 2018 which ran in late 2019 to June 2020.
The pilot program showed that there is demand from farmers for a program to assist them to develop, implement and/or improve on effective WHS strategies, policies and procedures. For over 70 per cent of participants in the Pilot Program, engaging with the farm safety advisor was the first time they had accessed WHS advice relevant to their businesses.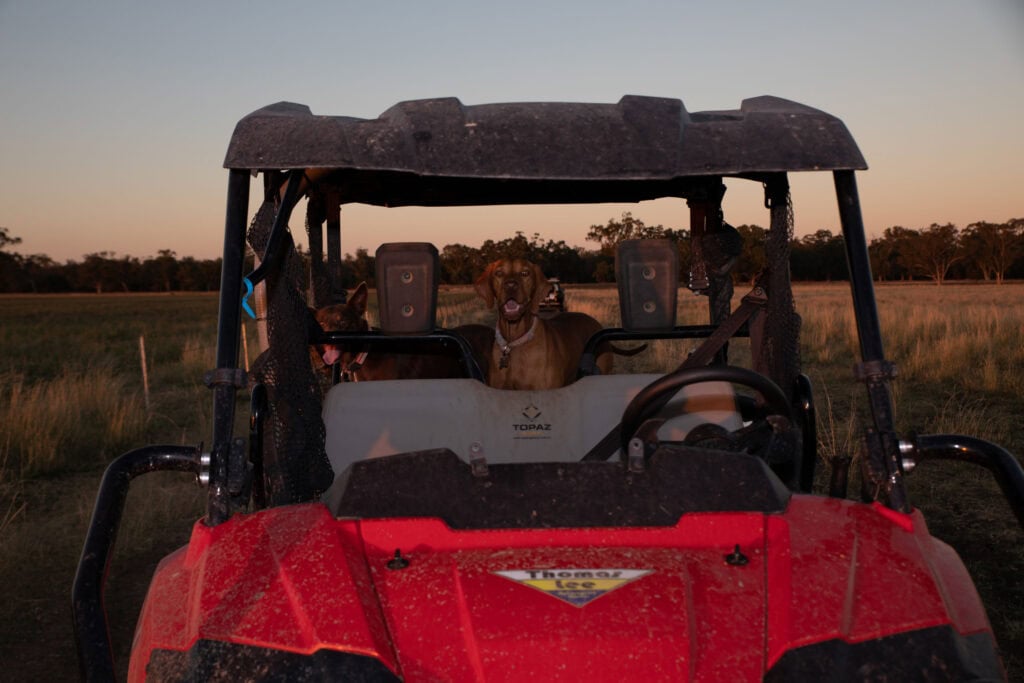 The FSAP is fully funded by state government through SafeWork NSW to a total of $2 million until the end of June 2025.
NSW Farmers President James Jackson said working life on the farmer does include a diverse range of safety risk factors.
"Farming is a rewarding but potentially dangerous occupation, and the more we talk and learn how to manage the risks and dangers, the better," Mr Jackson said.
"The Farm Safety Advisory Program is a winner for me and other farmers in achieving this. It is done on your own farm and tailored specifically to your farm business operations."

NSW Farmers President James Jackson
For more information and to register your interest in the program call NSW Farmers on 1300 764 000 or email nswfarmsafety@nswfarmers.org.au
If you enjoyed this story on farm safety, you might like our story on quad bikes and roll bars.