Extensive flooding across NSW, Victoria and southern Queensland has prevented a new production record for Australian farmers.
The ABARES latest Agricultural Commodities and Crop Report has tipped the gross value of agricultural production will reach $85 billion in 2022-23, just shy of the record set last year.
The winter crop is forecast to be the second largest on record at over 62 million tonnes. Livestock production is expected to hold steady, contributing $34 billon to the national total.
"Another bumper year combined with high commodity prices means Australia's agricultural exports are forecast to break records at over $72 billion in 2022-23," said ABARES Executive Director Dr Jared Greenville
"While the spring rain has impacted production, yields and quality in some parts of the country, some states are experiencing their best winter crops on record.
"Crops in Western Australia and South Australia benefitted the most from spring conditions, with total production in both states forecast to reach new record levels."

ABARES Executive Director Dr Jared Greenville
"In other parts of the country, the results are mixed with both flooding and water-logging impacting winter crop production."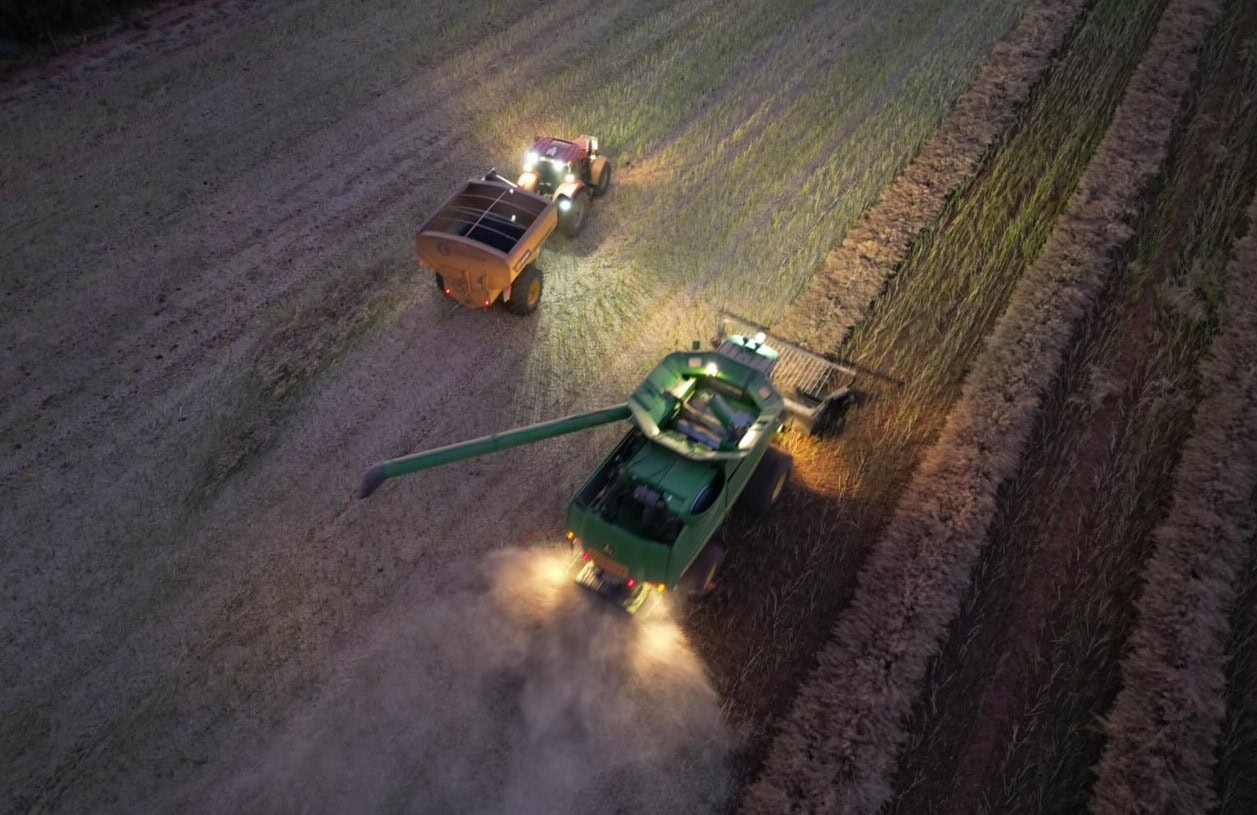 National Farmers President (NFF) Fiona Simson said the ABARES reports aligned with the NFF's newly released 2022 Report Card, which showed the industry's performance was holding surprisingly firm.
"These figures put us above $80 billion for the second year running, showing we are making progress against our goal to be Australia's next $100 billion industry," Ms Simson said.
"But while our Australian farmers are moving the economy forward, we believe that with the right support we can still unlock huge untapped potential in the sector.
"A priority must be for all tiers of government to work together get our flood damaged infrastructure back to standard as quickly as possible."
Flooding downgrades NSW crop
Farmers in NSW have borne the brunt of the damage from the spring rains and subsequent floods. The Australian Crop Report estimates that crop abandonment will account for 16% of planted area in NSW, 7 per cent in Victoria and 5 per cent in Queensland.
Total crop production in NSW has been revised down by 2 million tonnes since the last ABARES Crop Report in September.
However, agriculture in NSW did post a new record of contributing $23.1 billion to the state's economy this year, according to the NSW Department of Primary Industries' 2022 Performance, Data & Insights report.
That is an increase of more than $2 billion on last year and an inspiring move forward for the NSW Farmers' $30 billion agriculture sector by 2030 target.
The exceptional result was driven by numerous factors including near-record cropping production and a continued rebuilding of flock and herd numbers, both of which were underpinned by successive seasons of favourable growing conditions and strong commodity prices.
Livestock industries achieved a record value of $7.9 billion due to a recovery in sheep meat and wool production and higher lamb, beef and wool prices. This demand supported higher farm gate prices and drove a 13 per cent increase on the previous year.
NSW primary industries exports also reached a new record high of $10.9 billion.
Positive profits for dairy farmers
Floods, prolonged wet conditions and rising input costs have been front of mind for dairy farmers in NSW, but most farms have reported a positive profit.
Results from the 2021-22 Dairy Farm Monitor Project have revealed that 92 per cent of participating farms reported a positive profit despite the challenging extreme weather conditions.
NSW DPI Dairy Farm Business Management Development Officer Sheena Carter said strong prices received for milk and favourable livestock trading positions generally enabled farm businesses to manage the impact of very wet conditions and higher costs.
"While we saw gross farms incomes increase slightly on average across the State, higher input costs, particularly for feed, animal health, fertiliser and labour reduced business profit margins in comparison to the previous financial year," Mrs Carter said.
"Meanwhile, the farms that had negative profits or lower profits were predominantly farms that were severely impacted by the prolonged wet conditions or flooding, so their results are not surprising."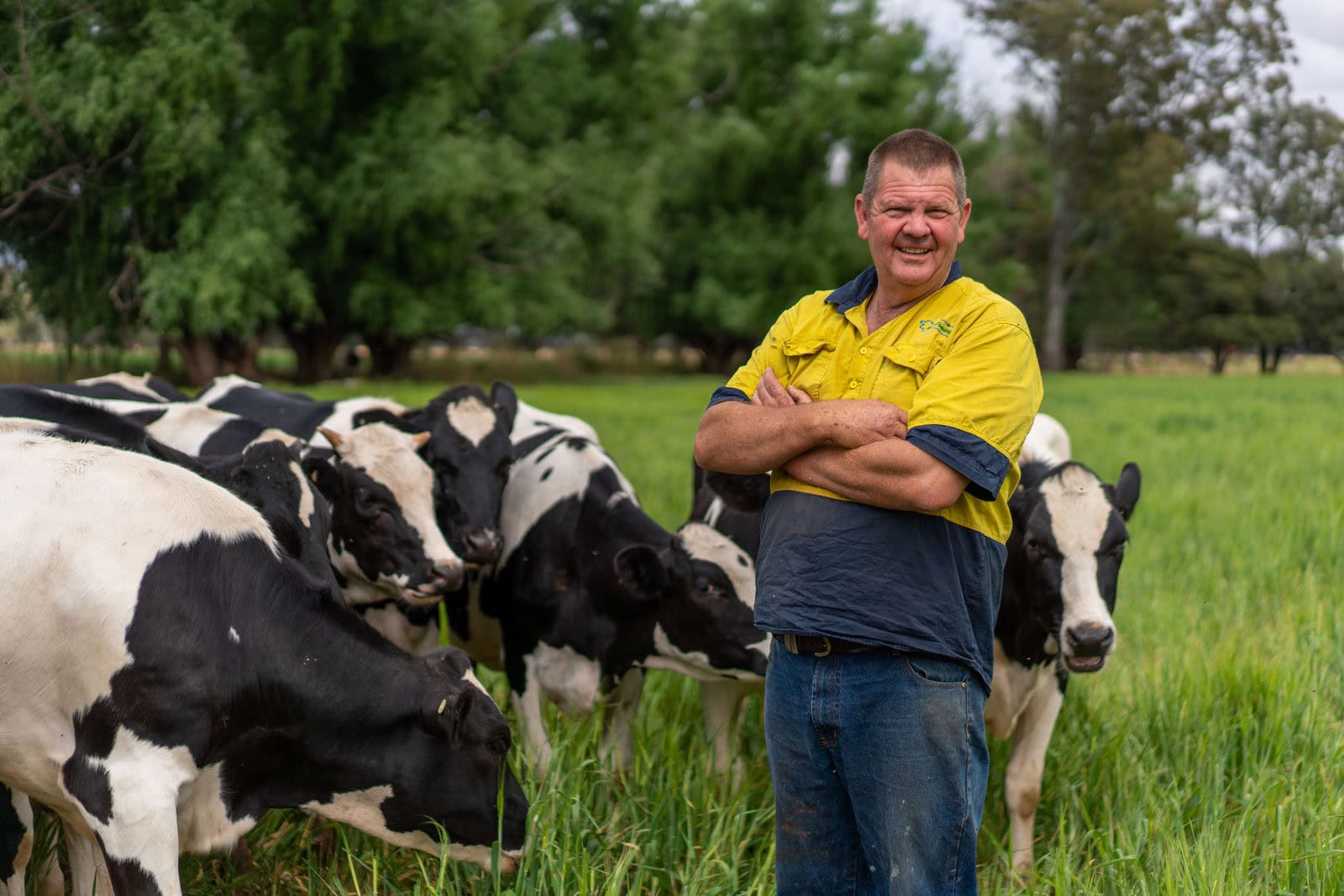 Dairy Australia Lead Farm Business Data, Helen Quinn said the average profit was $1.71/kgMS, which is well above the long-term average of $1.16/kgMS for NSW.
"The profit was slightly lower than the previous financial year, but this is not surprising given the challenging wet conditions seen across most of NSW and the higher input costs experienced."
Now in its 11th year in NSW, the Dairy Farm Monitor Project, which is a joint initiative between the NSW Department of Primary Industries and Dairy Australia, records data on the profitability and performance of participating dairy farms across NSW.
The ABARES latest Agricultural Commodities and Crop Report also had some good news for dairy farmers, with a forecast of an increase farmgate milk prices of 28 per cent to 72.6 cents per litre in 2022−23. In real terms, this represents the equal highest farmgate milk price on record since the dairy industry was deregulated in 2000.
Major harvests are underway, but worker shortages are hurting the sector for the third year in a row. Read more here.