An expanded plan involving more staff, chemical spraying and biocontrol methods will be deployed to Western NSW as part of a mission to control rapidly-growing infestations of Hudson Pear.
Minister for Agriculture and Western NSW Dugald Saunders announced the new $2.6 million program in Lightning Ridge this week.
He said authorities will ramp up the fight as part of a coordinated effort to create a containment line to stop this prickly problem in its tracks.
"Record rainfalls and flooding, on the back of a prolonged period of drought, has created a perfect storm for the pest plant," Mr Saunders said.
"This investment will allow us to get boots on the ground and surround these thorny pest plant populations with a targeted hit of spray to pause further spread."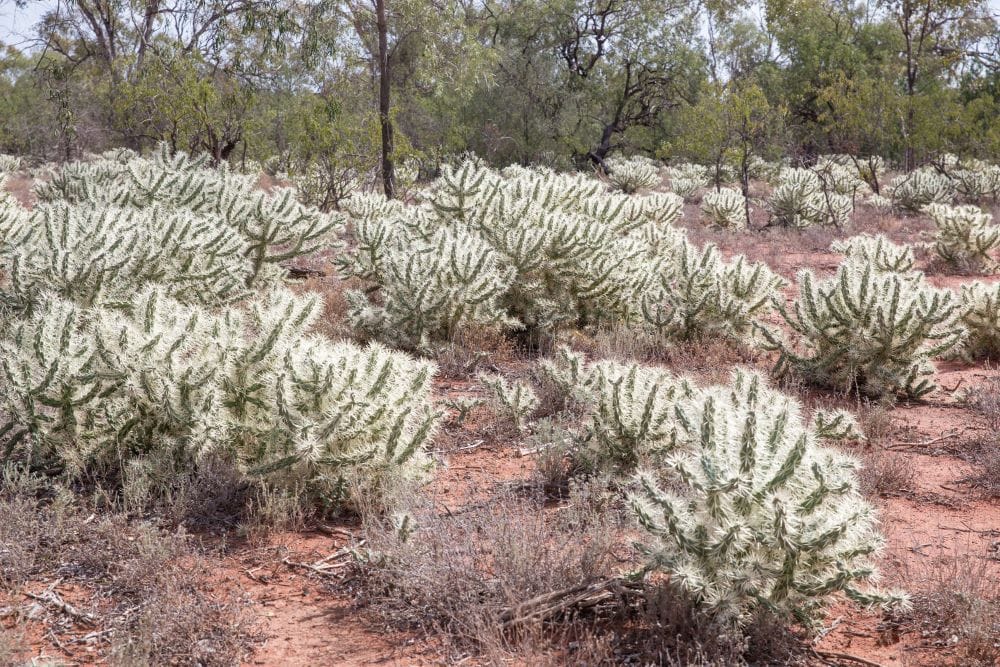 The program will also target current infestations within the containment line by hitting Hudson Pear with biocontrol armoury in the form of cochineal insects.
These tiny insects were first released for the biocontrol of Hudson pear in November 2017 in NSW and Queensland and have proven to be a formidable enemy of the cactus. Read more here.
The DPI has been mass-rearing the biocontrol agent in laboratories at Lightening Ridge so it can be released in bulk to attack the Hudson pear population.
Mr Saunders said the funding will also secure two full-time positions to lead and oversee the response until 2027.
"There's no quick fix when it comes to Hudson Pear, but what this program does is ensure we can go hard with spraying for the next few months, have people on the ground overseeing the work, and long-term we will utilise the cochineal to eat away at the infestations inside the containment line," he said.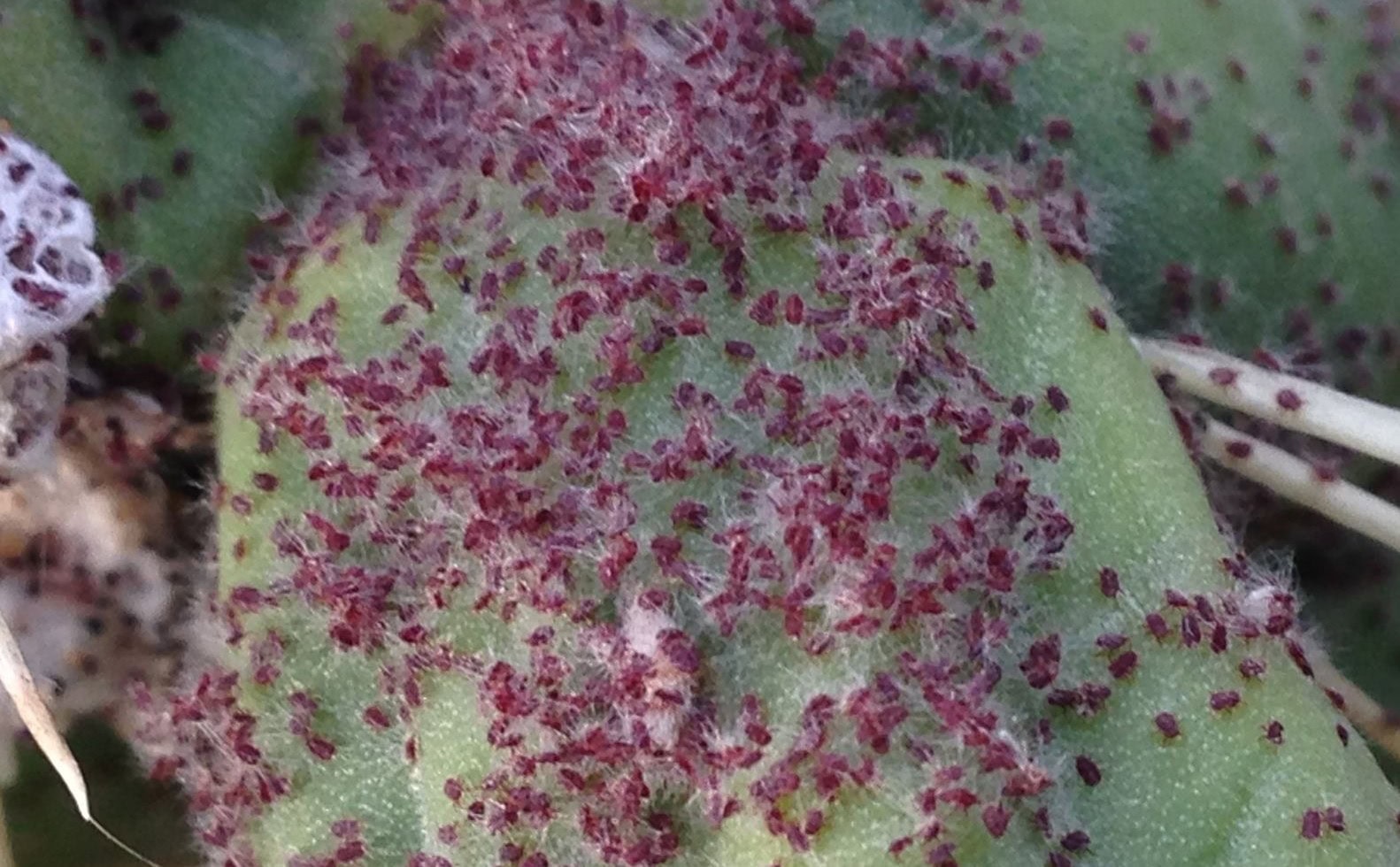 NSW Farmers Western Division Chair Gerard Glover welcomed the announcement.
"Hudson Pear has been a thorny problem for farmers for a number of years, so it's great to see this response from the NSW Government," Mr Glover said.
"Biosecurity – both domestic and abroad – is a critical issue for our state, and it's pleasing to see this one being tackled."

NSW Farmers Western Division Chair Gerard Glover
Castlereagh Macquarie County Council Chairman Councillor Doug Batten also welcomed the NSW Government's strategy.
"This will assist local landowners with a program of select spraying to further support the highly effective biocontrol activity currently managed by Castlereagh Macquarie County Council," Mr Batten said.
"The county council has been advocating for additional resources to assist in the fight against Hudson Pear and this package will go a long way to reducing numbers in the immediate Lightning Ridge area and contain the spread of this sinister pest from adjoining lands.
"Castlereagh Macquarie County Council looks forward to working closely with LLS, and landowners in delivering this important program."
For more information about weed control, visit here.