In a period of significant disruption, the labour shortage crisis has been an unwanted constant for the farming sector.
Businesses across various commodities have been struggling to shore up enough workers — from skilled to unskilled— to pick, pack, and process food and fibre. A slump in migration and a competitive domestic labour market are key contributors, but a melting pot of factors has added to a predicament few farmers have been in before.
Not a unique problem
Agriculture is not the only sector suffering from the legacy of Covid-19 travel restrictions. Despite borders reopening at the start of the year, migration to Australia remains low compared to pre-pandemic levels.
Worker shortages were a key discussion point at the Albanese government's inaugural Jobs and Skills Summit held in early September, where the government announced Australia's migration cap would be increased by 35,000 places and pensioners would be eligible for a $4,000 income bank credit to allow them to work without their pension being affected.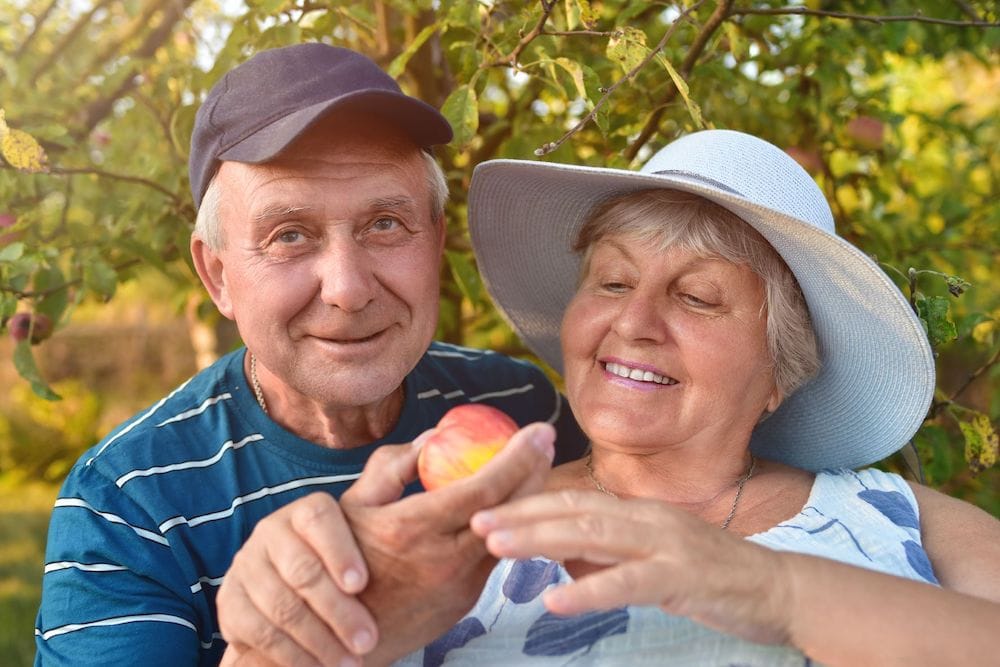 NSW Farmers President Xavier Martin says while the changes are welcome, they do not come close to what NSW Farmers was calling for — a threefold increase to the 18 hours pensioners could work per fortnight before their payment was compromised.
"I know plenty of retirees who want to help farmers with the harvest. We need to be embracing any opportunity to find workers."

NSW Farmers President Xavier Martin.
"It makes a lot of sense for pensioners to play a role in the seasonal workforce. If they are travelling around Australia in their RV, why not stop off at farms and help pick fruit along the way?"
What about backpackers?
Backpackers typically make up the bulk of Australia's seasonal agricultural workforce. The number of backpackers who returned to Australia in early 2022 — which the National Farmers' Federation estimates to be about 7000 — is a drop in the ocean compared to the 40,000 here before the pandemic. Changes under the UK's free trade agreement with Australia mean British backpackers – who have typically made up about a quarter of the horticultural workforce – are no longer required to carry out 88 days of farm work to extend their working holiday visas.
Potato and cereal cropper and member of the NSW Farmers Horticulture Committee, Geoff Moar, says the shortage of backpackers has created a hole in the seasonal workforce.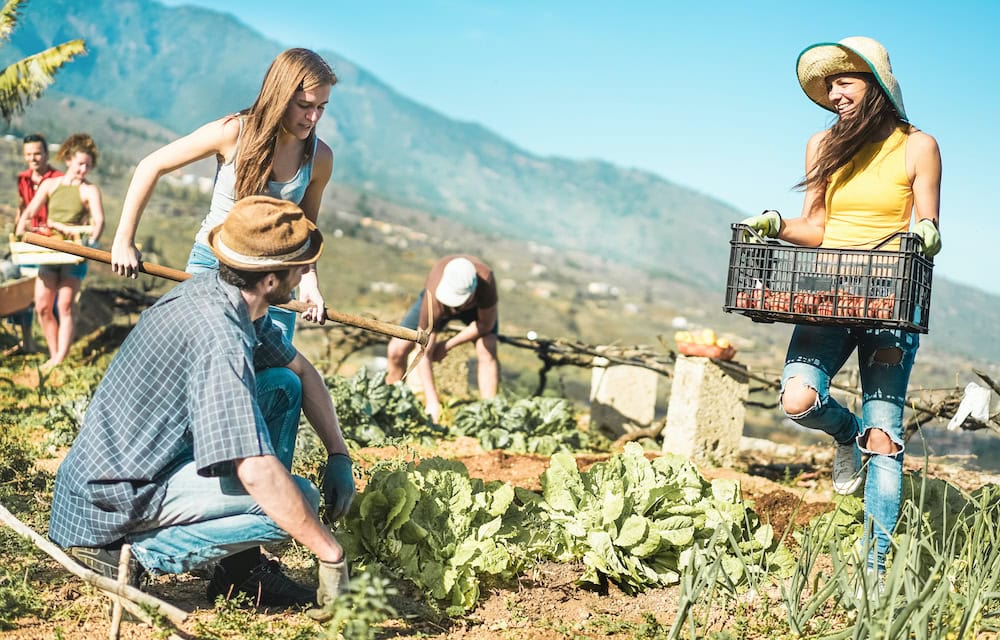 "The past 12 months have been the hardest I have ever experienced in terms of getting casual labour. I've never seen it like this before. The backpackers are just not there."
'It's not just farmers, though. I drive into town and every shop has a sign up saying they are looking for staff. It just goes to show how many jobs had been filled by backpackers before. We took them for granted."

Potato and cereal cropper and member of the NSW Farmers Horticulture Committee, Geoff Moar.
How is the industry getting innovative?
When it comes to finding workers, farmers might be inadvertently going about it the wrong way. That is according to the founder of Seasonal Work Australia, Heidi Morris, who uses social media to connect workers with farmers — primarily around her native Moree, but also Wagga Wagga and even Western Australia.
Heidi says when looking for workers, farmers need to start embracing people who might not have years of work experience but have a good attitude and an ability to show up.
"I have worked cropping seasons for the last eight years, and I know firsthand that attitude is the most important thing," Heidi said. "I also know from experience that Gumtree ads tend to not work very well because potentially great employees are turned off by experience requirements and how impersonal the ads can be. People are reaching out to me on Instagram because they feel more comfortable there, and the process is a lot more straightforward."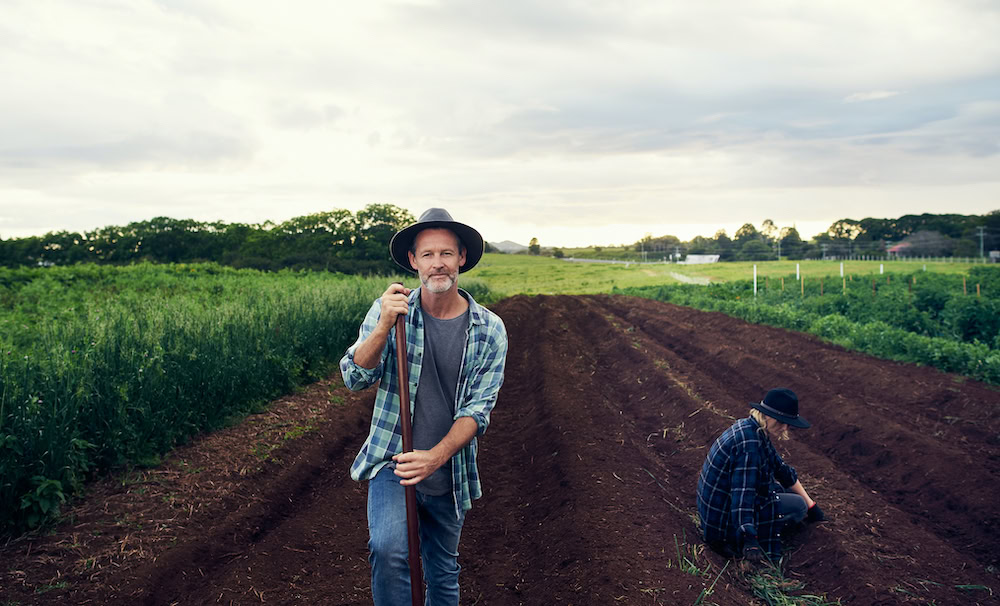 What about family helping to solve the labour shortage issue?
Oliver Pope is typical of his generation. Despite having strong ties to his family farm – a mixed egg and cropping enterprise spread across three properties near Goulburn and Cooma – he relocated to Sydney in his twenties to pursue study and work. But after the retirement of two long-serving farm staff, and a "revolving door" of workers, Oliver and his family decided it was time for him to return to the farm full-time.
"I'd been travelling between Sydney and Goulburn regularly, and my brother was already back there full-time from the city. But I eventually realised I needed to move back to help ease the stress of staff shortages," he said.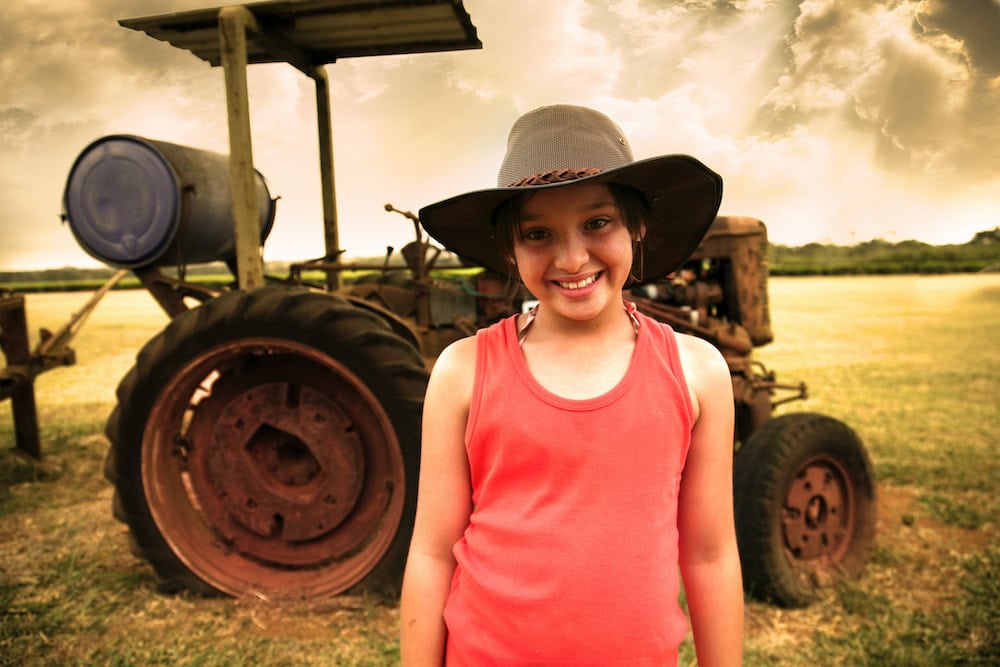 "Maintenance jobs and improvements on the farm were being delayed because my brother, who manages the egg farm, was having to cover staff shortages in the egg packing room and deliveries to customers."
Oliver has no regrets. He says his new role has enabled him to spend more time with his family and ease their workload. "It really makes a difference when you've all got the same goal in mind when working together," he said.
Making a broader impact
According to the newly formed National Food Supply Chain Alliance, 172,000 workers are needed across Australia's food supply chains to avoid food shortages and higher food prices. Australian consumers are not naive to the possibility of such outcomes. During the year, the cost of fresh food items spiralled amid supply issues caused by flooding in key growing regions. In June, the Consumer Price Index reached its highest level in 21 years at 6.1 per cent.
Labour access issues are part of a 'bigger picture' that may well end with the consumer, but where do they begin?
According to Geoff Moar, it's in the classroom.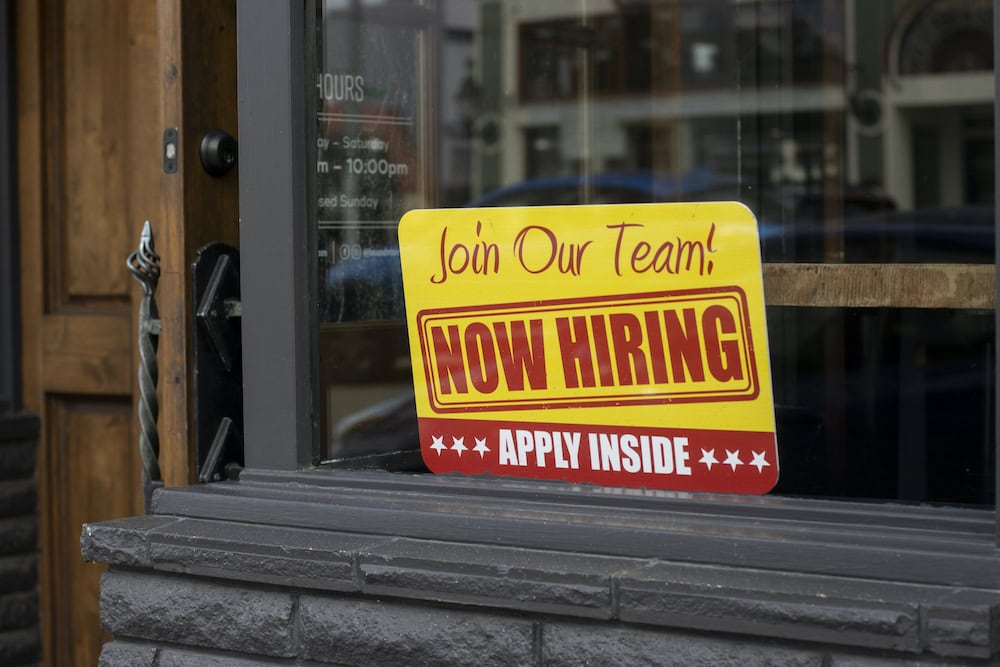 "Agriculture is deemed a low-priority option for school leavers, and this has a lot to do with the way the sector is portrayed at school," Geoff says. "This outdated image of farmers holding pitchforks and chewing straw still does the rounds, even though it is clearly not representative or accurate. The sector is fast-evolving, and it uses state-of-the art technology and sophisticated practices."
Geoff laments that while Australians have grown more appreciative of farmers over recent years, the profession is still not respected as much as it should be and more needs to be done to raise the sector's profile.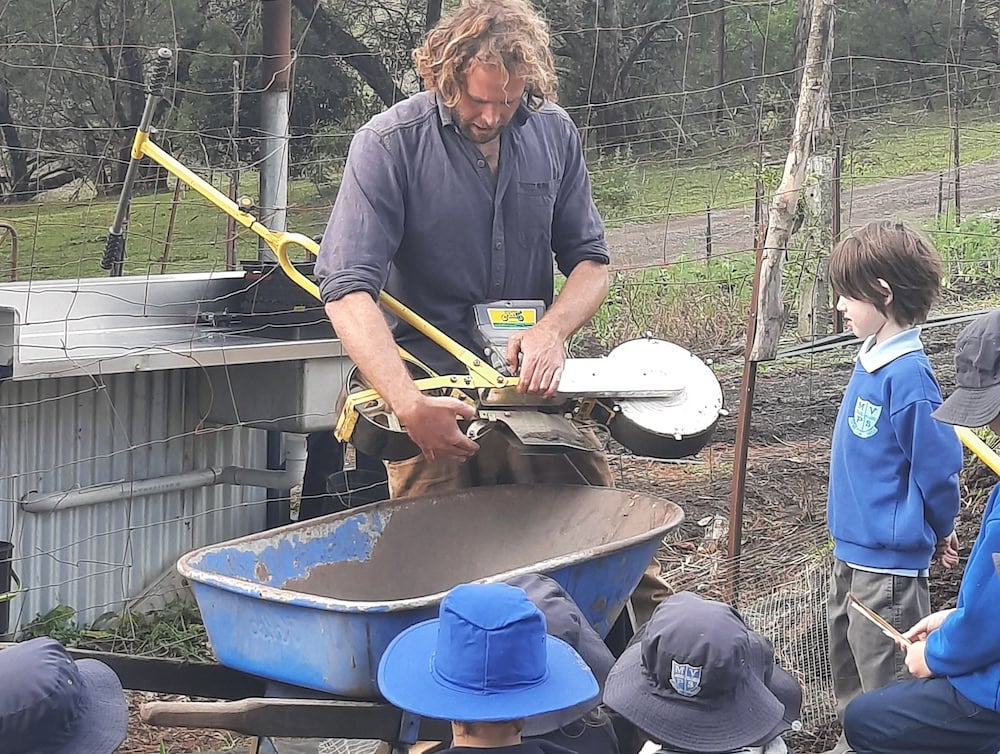 "Agriculture might well be the backbone of Australia's food security and regional economies, but I don't think it is seen that way. Changing peoples' perceptions would make it easier to attract skilled workers."
Image: Kids to Farms picture. Caption: NSW Farmers delivers the Kids to Farms program, which is funded by the federal Department of Agriculture, Fisheries and Forestry. The program offers farm excursions or classroom incursions with a single purpose: to raise primary students' awareness of how food and fibre is produced.
Workers need houses to help solve the labour shortage crisis
Housing availability and affordability are often cited as key factors in ongoing labour shortages in regional areas. In what has been labelled a crisis, rental prices in some regional areas have almost doubled and property vacancies have reached single figure territory.
Data obtained on 13 September 2022 showed 17 rental vacancies in cropping hub Moree, where there were also 112 jobs advertised. In Griffith on the same day, there were just six rental vacancies and 300 jobs going.
Heidi Morris puts the competitive rental market in Moree down to Inland Rail workers being in town, and says it is affecting more industries than just agriculture.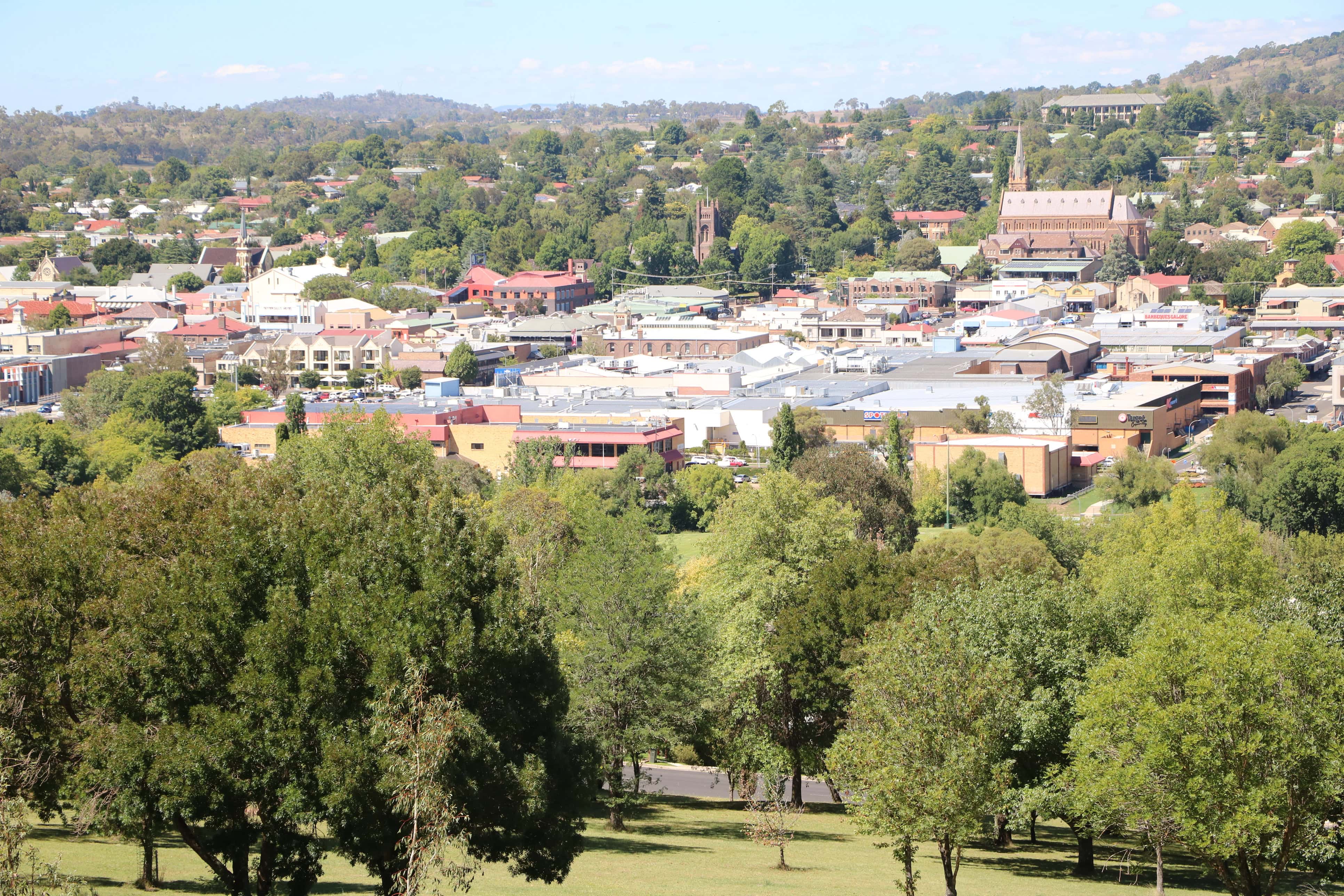 "How are we going to attract doctors and nurses, who are already in short supply in regional areas, when they can't find somewhere to live?" she queried.
According to Claire McClelland, chief executive of horticultural industry body Australian Fresh Produce Alliance, accommodation is the main limitation for employers in finding workers.
"It's something the horticulture industry and agriculture more broadly need to get serious about," she said. "Currently, there are several roadblocks. There's just not enough houses available in regional towns and council restrictions can make it difficult to build housing on-farm. Some farmers have resorted to purchasing properties in town."
The dedicated agricultural visa
Having a dedicated agricultural visa in place was a key industry policy driven by the NFF Horticulture Council. While it was adopted by the former Coalition government earlier in the year, it has been redirected by the current Labor government to the PALM scheme.
According to Claire McClelland, PALM is one of the main migration pathways farmers use to find workers for their farms. There are currently 20,000 workers in Australia under PALM, which is a consolidation of the Seasonal Worker Program and the Pacific Labour Scheme.
But Claire says one of the scheme's main limitations is the six-month minimum period an employer must engage a worker.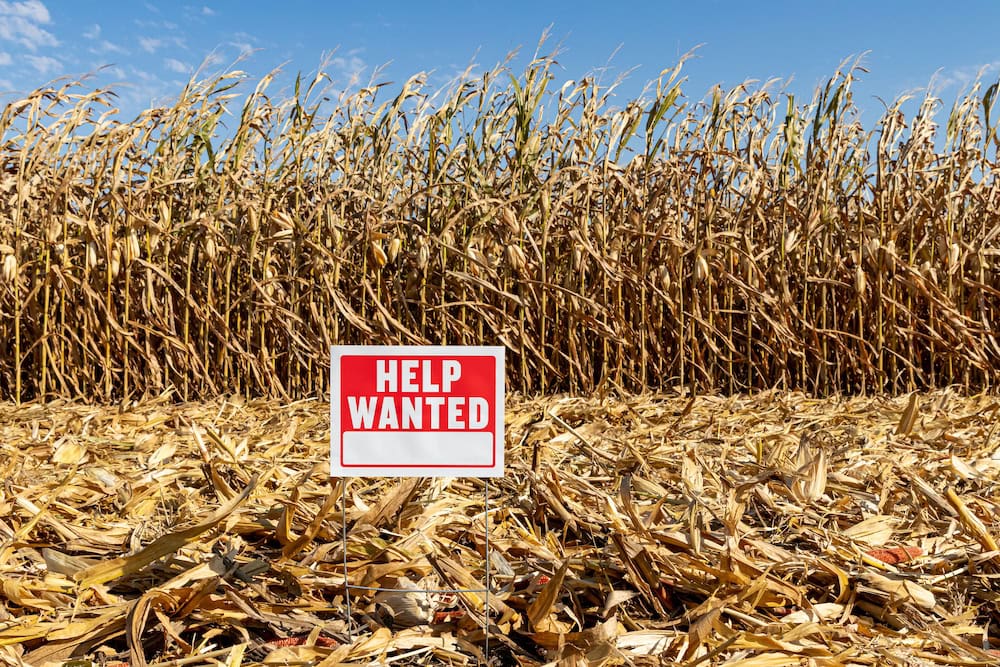 "That six-month minimum is far longer than the typical duration of most horticultural harvests, leaving businesses in a tricky position," she said.
While this requirement could change following a review of the scheme's guidelines, Claire says a middle ground needs to be found between the reliability of PALM and the flexibility of the Working Holiday Maker (backpacker) programs.
"The PALM is great because many workers will return to Australia with the same employer year after year, so they become quite skilled. If we can reach an outcome where workers can be engaged by multiple employers over the six months, as was tested in a pilot a few years ago, then that would be an ideal outcome."

According to Claire McClelland, Chief Executive of horticultural industry body Australian Fresh Produce Alliance.
If you enjoyed this feature on the labour shortage in ag, you might want to read our story on allowing pensioners to work to help the crisis.