This year's AgDay theme is Innovation in Agriculture – celebrating the innovation and technology that is changing the face of farming.
In addition to community-led events across the country, the National Farmers' Federation will be coordinating Ag Day events in major cities to put agriculture front and centre on the day.
Events will be held in Sydney and Melbourne on AgDay on showcasing the innovative work of farmers via a livestream and live broadcasting the video. The event will also be streamed to the NFF social media channels.
They will run from 8am to 2pm (AEDT) and members of the public will be encouraged to ask the farmers questions while they are tuning in.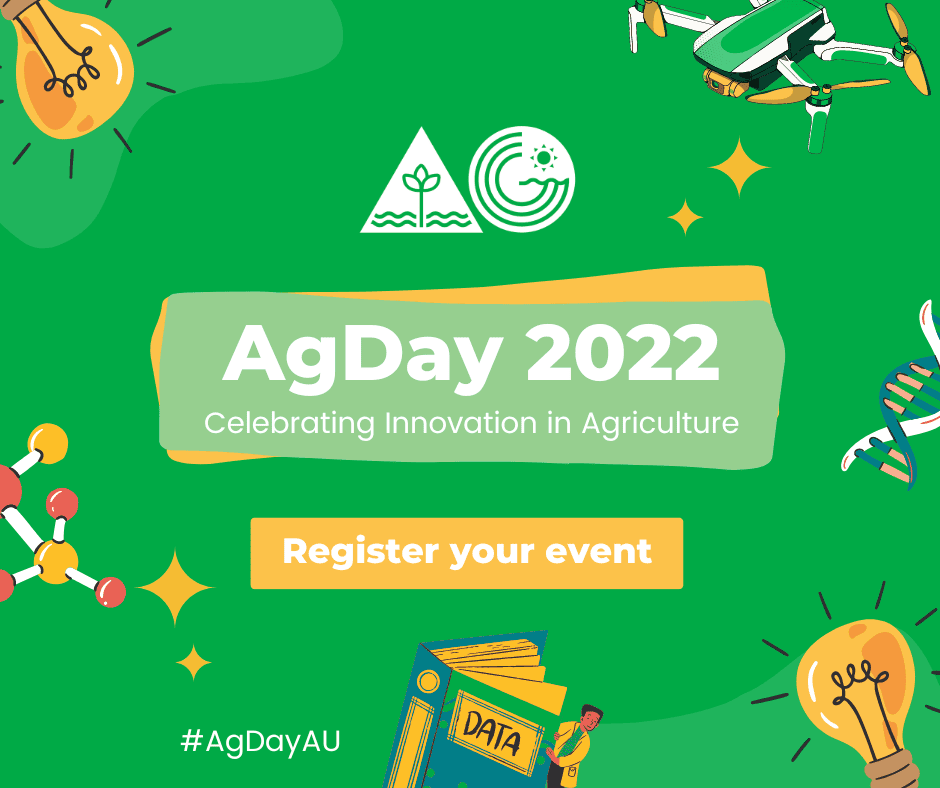 NFF President Fiona Simson says this year's theme of "Innovation in Agriculture" is a fantastic opportunity to showcase the new practices and technologies making farmers more sustainable and productive.
"People are always amazed at the science and ingenuity that happens behind the farmgate. They often assume that we're just this traditional industry where things change slowly. That couldn't be further from the truth!"
"This AgDay, we're sharing and celebrating the innovation that goes into producing the food and fibre products we enjoy every day."

NFF President Fiona Simson
Ms Simson said there are no limits to how you can celebrate AgDay.
"It's always wonderful to see communities coming together on AgDay to celebrate Aussie farming. It doesn't matter where you live, that connection to farming is such an important part of our identity as Australians.
"There are so many ways to celebrate. It could be a paddock picnic, or an office morning tea. The important part is to take a moment to appreciate and enjoy some great Aussie farm-grown food and fibre," Ms Simson said.
Capture your Ag Day story to win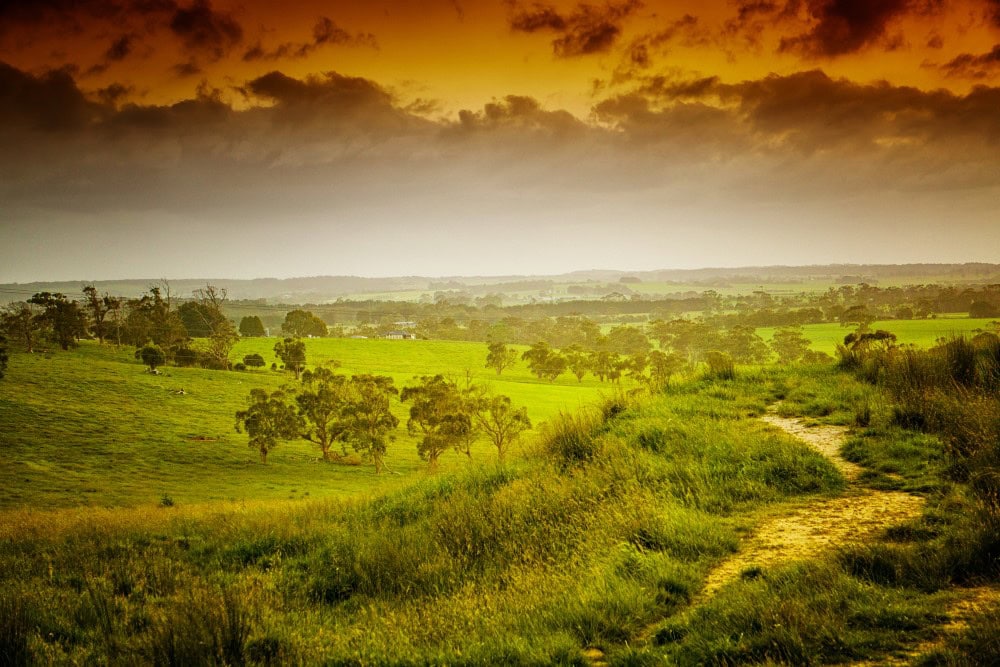 The NFF will be holding the photography competition again and introducing video entries for the first time.
Budding photographers and video enthusiasts are encouraged to document their innovative agriculture stories for AgDay. Syngenta is sponsoring this year's competition,
The first place winner will receive $2,000 and second place will receive $1,000. Four runners up will receive $500 each.
There is no age limit for the competition, so everyone is encouraged to submit. Entries can be submitted here.
Entries close 5pm AEDT on 18 November.