By 2030, 70 per cent of the world's population will live in cities or urban areas, while demand for energy and water will increase by half, according to the UN-Habitat World Cities Report. It begs the question: how are we going to feed so many people?
One solution is producing food sustainably in under-utilised city spaces. Urban farming is nothing new. In the early 1800s, allotment gardens emerged in German cities in response to food insecurity, and once again the concept gained momentum during the pandemic.
In Dubai, Emirates airlines have built a 50-storey tower where fresh fruit and vegetables are grown hydroponically for airline meals. In Singapore, a rooftop farm is producing one tonne of vegetables per month without pesticides. And in France, an urban farm on the rooftop of Paris Exhibition Centre is using rainwater, nutrient mist and waste coconut fibre instead of soil to produce one tonne of fresh fruit and vegetables per day in a one-acre space.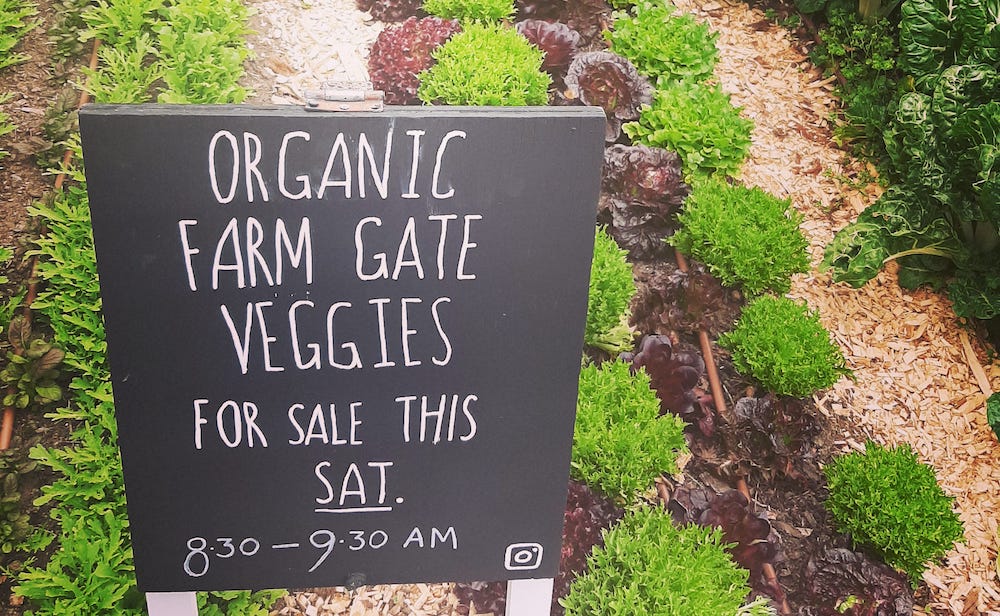 Australian science writer Julian Cribb and author Food or War predicts high-tech urban farming methods will eventually see most of the world's great cities feeding themselves.
It's a big call, especially for Australia, where there's a relatively large amount of arable land and urban farms remain a rare sight. In this report, we take a look at a few standout examples to see how close – or far – urban farms are from producing food to scale.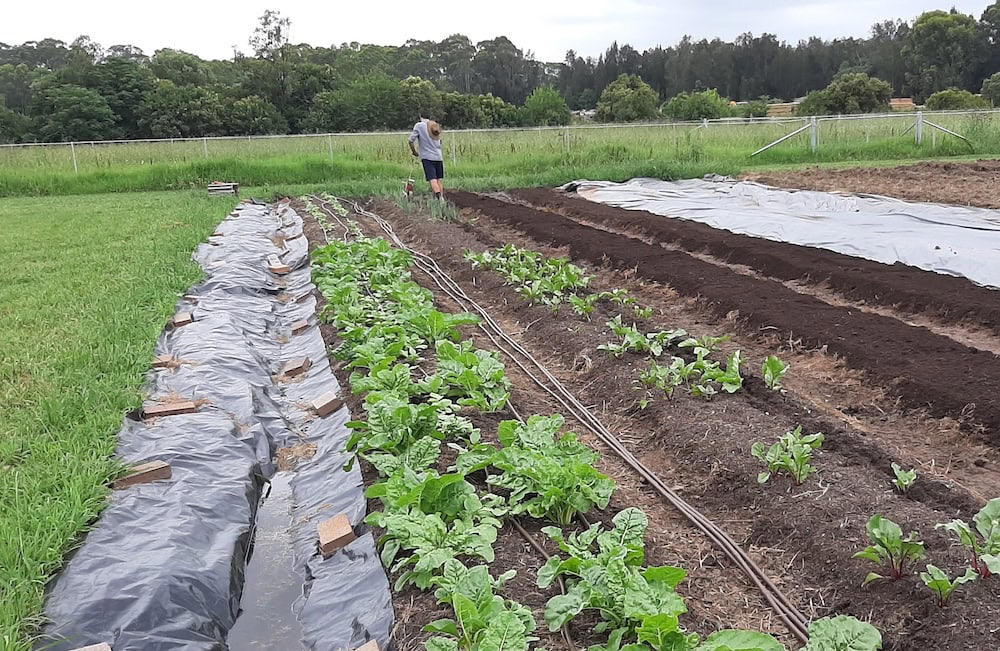 Bigger and bolder urban farming
Urban farming on a larger scale can be seen 40km east of Springwood at the Western Sydney Parklands in Eastern Creek. Five per cent of this 264-hectare park has been set aside for urban agriculture and 16 urban farmers operate there, selling their produce on-site and at markets across Sydney.
The largest, Sun's Fresh Farms, is a 10-acre plot run by a family of Cambodian immigrants who've been growing and selling fresh fruits and vegetables at the parklands for more than a decade. They have basic farm machinery: a tractor with a rotary tiller and a forklift. But most of the work is done by hand by Thou Chheav and her five children.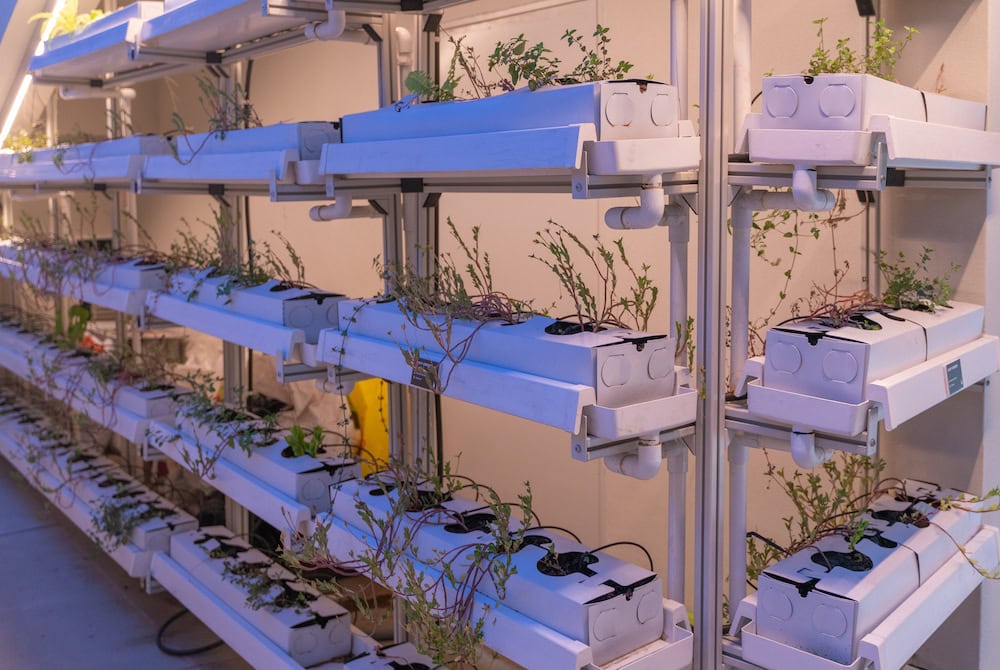 "We produce about two or three tonnes of fruit and vegetables per quarter," says Meng Sun, the eldest daughter in the family. "We could do more but we only use about half our plot at the one time as we rotate our crops a lot. Our farm might be small but it's not easy. We work long hours, seven days a week.
"The key to our success is we sell vine-ripe produce that is fresher than supermarkets vegetables that are picked before they ripened. That appeals to our customers," she says.
Another 50km further east at Barangaroo in Sydney's CBD is Urban Green. Established in a basement carp park four levels below the city streets, this high-tech vertical farm has fans that imitate a light breeze to help the plants grow and uses hydroponic technology that requires 95 per cent less water than traditional farms.
Urban Green produces 4,000 punnets of pink kale, spicy radish, coriander, basil, cabbage and other herbs and microgreens each week on a quarter of an acre of floor space. Punnets are then sold as 'Urban Green Mixed Boxes' for $25 to $50 per box to customers who order online and pick up on-site two hours later.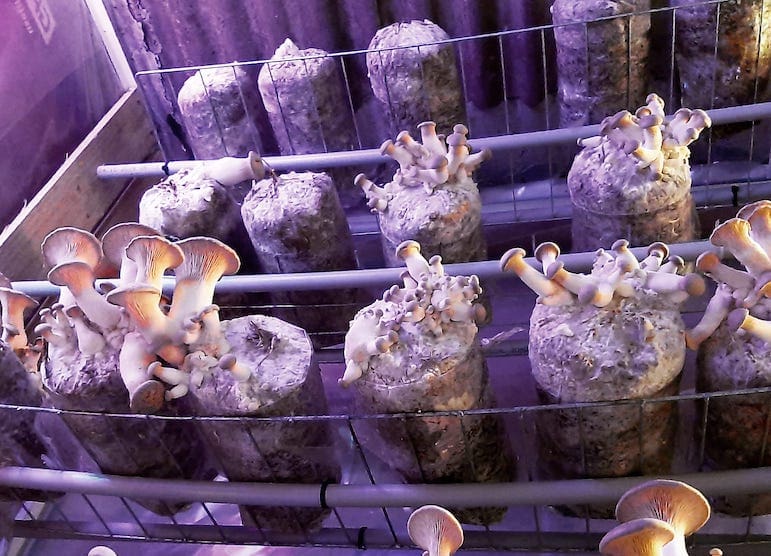 Margin's Mushrooms at Woy Woy on the Central Coast is another urban farming success story. It began 15 years as an experiment to see if mushrooms could be grown inside a cool room in an old ice cream factory. In a matter of months, Margin Mushrooms became a staple at farmers markets along the coast.
In 2011, the Margin family moved the business to larger premises – an old abattoir that had been unused for close to a decade. There they grow and sell white, Swiss and oyster mushrooms. They also offer 90-minute tours at $15 per head where everyone leaves with a big bag of fresh mushrooms and a heightened understanding of edible fungi.
Community urban farming
Back in Sydney, community gardens that answer calls to take existing green under-utilised spaces and adapt them to agriculture are the fastest growing sector in urban farming.
Take Pocket City Farms as an example. An education and community hub established on an unused bowling green in Camperdown near Sydney University, it was created as a means to farm, engage locals, enhance the landscape and offers free fruit, herbs and vegetables to locals and volunteers. It's also a function space for weddings and corporate meetings.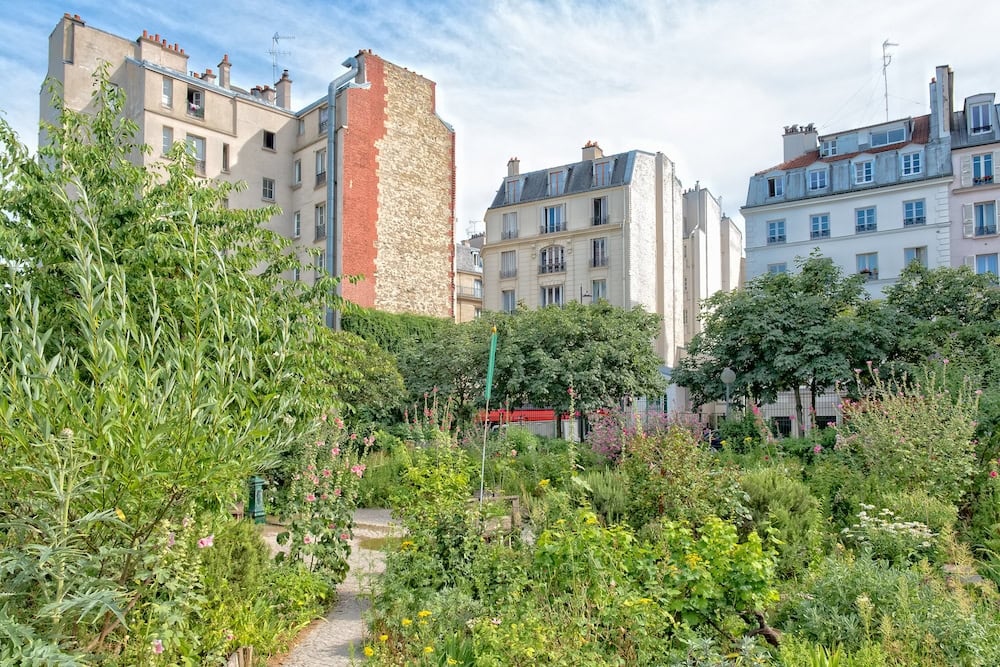 Then there's the Mount Druitt community garden. A recent addition to the services the Mount Druitt Ethnic Communities Agency has been providing for migrants for 30 years, it uses farming as a means to up-skill migrants and to make them feel like part of the community.
"My family was overseas, and I was alone here, with no family or friends," Pakistani immigrant Fareeha Anjum told the ABC. "But when I started working with plants, I felt like it is my home, and they are my friends, my family."
Warm and fuzzy feelings aside, urban farming is unlikely to produce food at scale in Australia anytime soon, opines Robyn Alders, a scientific advisor at the Chatham House Centre on Global Health Security and chair of the Upper Lachlan Branch of the NSW Farmers.
"Urban farming is important and I believe there will be more intensive hydroponic farming in cities to help produce perishable foods in the future," she says. "But it will never meet all of a city's nutritional needs. What it can do is raise awareness about nutrition and food awareness, and make people in cities understand how hard it is to grow food."
NSW is tipped to make the biggest contribution of any state to growth in the food and agriculture sector through value adding. Read more here.