Plans to open mouse bait preparation sites across mouse plague-effected parts of the state are underway with NSW Farmers and the Country Women's Association saying the $50 million commitment acknowledges the six-month long health and economic crisis.
The funding announcement, which also includes rebates of $500 for residents and $1000 for small businesses, finally came through after representatives from both rural advocacy groups made the trip to Parliament House in Sydney to argue the case.
NSW Farmers President, James Jackson, said the funding announcement by NSW Agriculture Minister Adam Marshall and Deputy Premier John Barilaro serves as acknowledgement that the mouse plague is a crisis.
"Some farmers have outlaid up to $150,000 on baiting already, and we've seen lost grain fodder and damage to farm machinery, not to mention the stress that has accumulated on top of bushfires, drought and COVID-19," Mr Jackson said. "Today's announcement has been acknowledgement from the government that this is a crisis.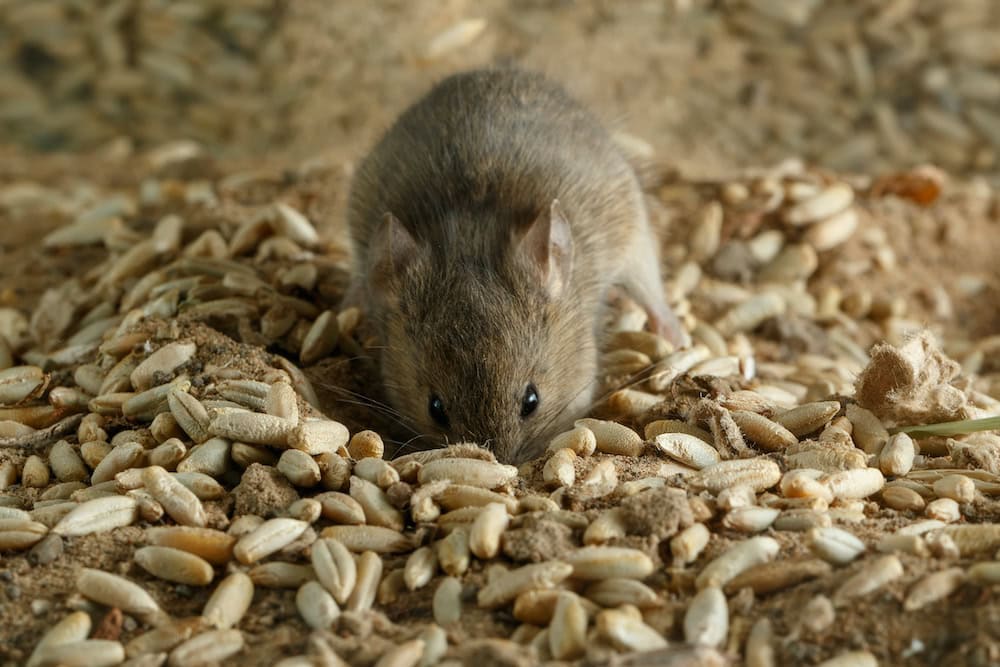 "Rural residents have been forced to endure the impacts of this plague, and our recent survey on the matter shows the immense toll it has had on people's health and wellbeing. Communities are at their wits' end."
Country Women's Association CEO Danica Leys also welcomed the announcement, adding it is a much-needed acknowledgement for those living through the crisis.
"This plague is not just an economic crisis, it is turning into a health crisis. From mice contaminating food and water, to human diseases spread by mice, the plague is affecting more than crops. This is not to mention the stress the plague is causing," Ms Leys said.
"There's no respite when your home is being invaded by mice. This bundle is an important first step, but the government must be adaptable in their response to this unfolding crisis."
Mouse plague: The road to Sydney
The two groups presented at a parliamentary briefing and also held a press conference to call for financial support, providing up to $25,000 per farm business to assist with baiting costs.
Lisa Minogue, a NSW Farmers Member from Barmedman, explained to the briefing via video link the brutality of living in a mouse plague with her story now having gone viral in both the UK on the BBC and in the Washington Post newspaper.
"The smell is horrific. You can pick up all the mice you see but there are always more.
I did 38 loads of washing in three days. My house is pretty much packed up in boxes," Lisa said.
Where will the bait stations be?
The NSW government has proposed the set-up of treatment stations in the most affected areas, providing farmers the opportunity to get their own grain treated with Bromadiolone, a rodent poison currently not registered for usage in broadacre agriculture in Australia.
NSW Farmers was seeking to streamline the approval process for industry to set up its own treatment stations and had not suggested the use of Bromadiolone.
Farmers will need to transport their grain to the stations, but the question is where.
"We look forward to discussing these measures with Minister Marshall to find out where the bait stations will be located and opportunities to retrospectively reimburse farmers who have spent tens of thousands, if not hundreds of thousands of dollars in baits," Mr Jackson said.
"A smooth and timely roll-out is essential, especially when winter crop planting is underway."
When the mouse plague first broke out in February after much needed summer rain resulted in a bumper crop, NSW Farmers Ag Science Committee Chair, Alan Brown, a grazier in the Wagga Wagga area, has also suggested that mobile treatment stations would improve a farmers ability to access seed treatment.
Mouse plague survey
NSW Farmers also came armed with research from their membership which painted a grim picture of the health – mental and physical – and economic costs the mouse plague had so far wrought on farmers, business owners and residents across western New South Wales.
The NSW Farmers survey gained 1,100 respondents in 72 hours after it was launched on social media and in communications direct with members earlier this month. Ninety per cent of those that responded were farmers with the remaining 10 per cent local residents living in town, small business owners and hotel operators.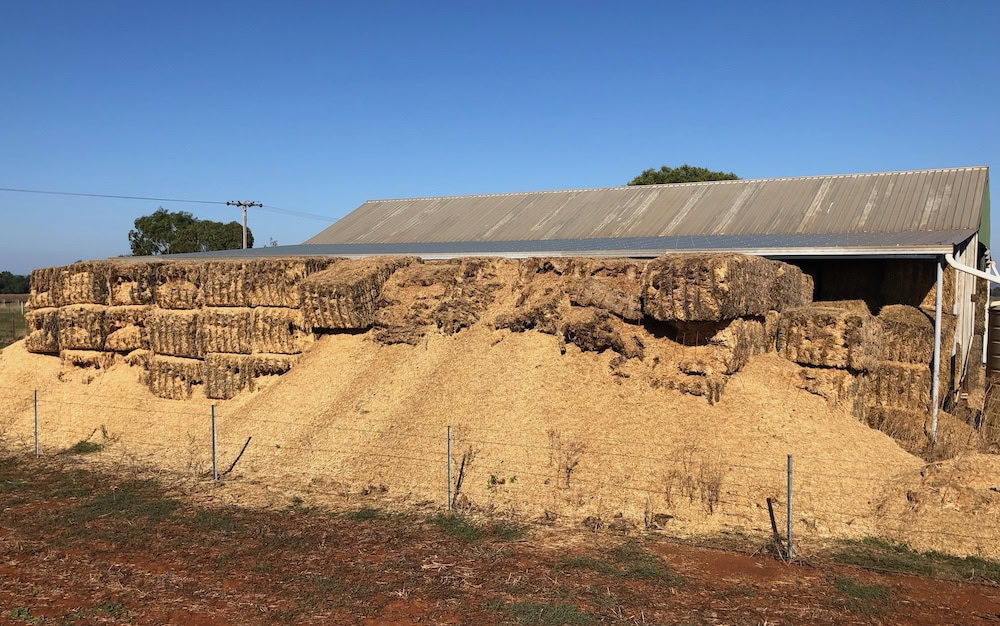 Mouse plague control efforts
The survey showed the fallout of mouse plague control efforts had so far been extensive with almost 40 per cent of broad acre cropping, sheep and cattle grazing enterprises areas in western New South Wales spending $20,000 and $100,000 per farm to combat the mouse plague.
Loss of stored grain and fodder has so far had the greatest financial impact with 33 per cent reporting estimated losses between $50,000 and $150,000, and five per cent reporting losses above $250,000, the survey found.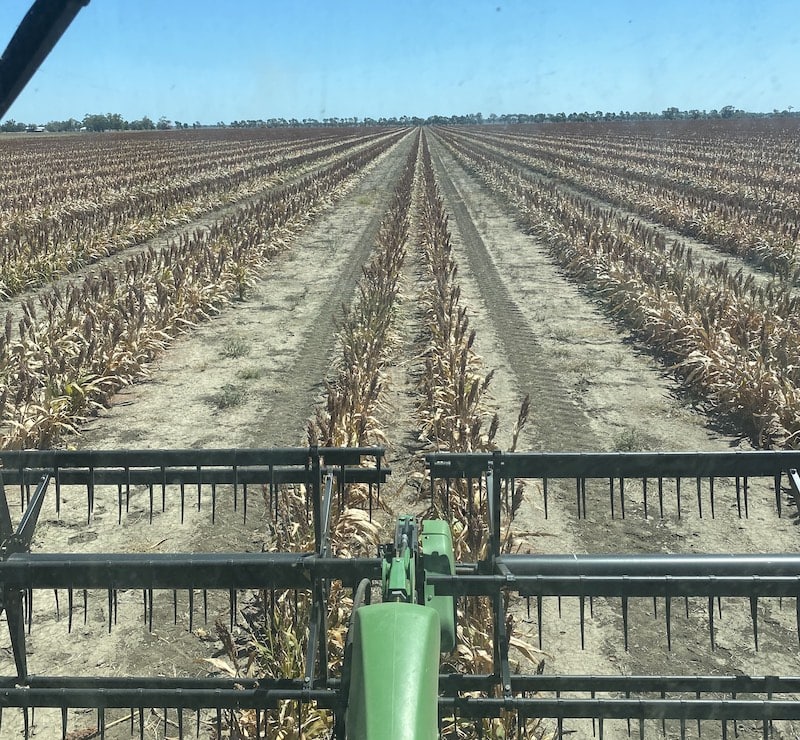 Health impacts
The direct health impacts of the mouse plague cannot be underestimated either.
The survey showed 34 per cent of respondents had suffered direct health impacts by the mouse plague to date, with 93 per cent concerned the plague would create unsafe accommodation and put them in contact with the leptospirosis disease.
It is also found 97 per cent of respondents felt the mouse plague had affected their stress levels when it came to making farm business decisions, with 32 per cent very impacted.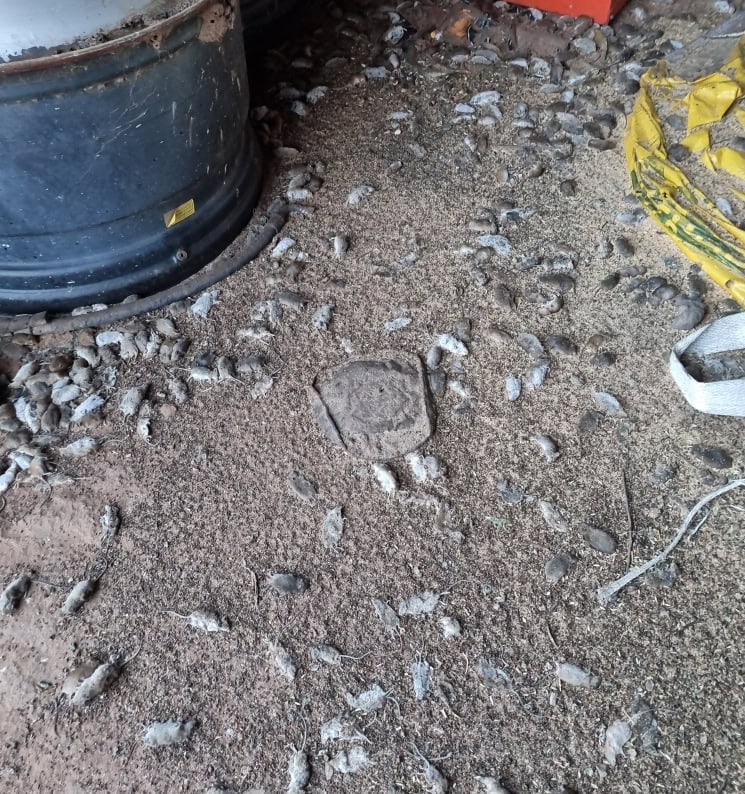 The mouse plague was the opening topic for the Upper Hunter by-election candidates at the NSW Farmers Meet the Candidates forum in Scone last week. You can watch a livestream of the forum on the NSW Farmers Facebook page: https://www.facebook.com/NSWFarmers/videos/332445035108970