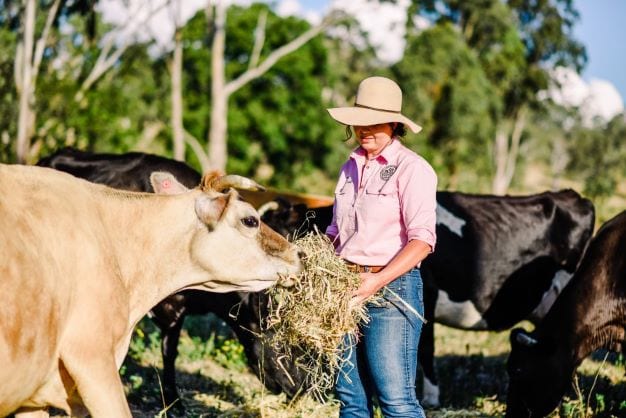 More Australians and visa holders can apply for financial support to relocate for short-term agricultural work with a six-month extension to the successful AgMove initiative.
The latest figures show that since the eligibility criteria for the initiative was made more flexible in May 2021, almost 5,500 AgMove agreements have been made.
Started in November 2020, AgMove provides reimbursement for relocation expenses to eligible participants who move to take up short-term agricultural work.
To be eligible, you need to move away from home and start short-term agricultural work by 30 June 2022.
Australian's can claim up to a total of $6,000 in reimbursement for relocation costs while temporary visa holders like working holiday makers and some international students, can claim up to a total of $2,000.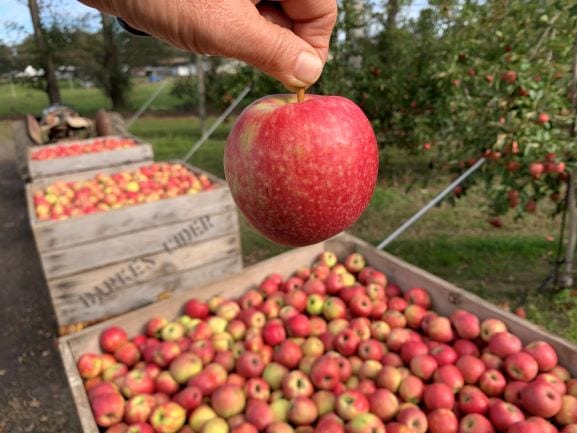 Federal Minister for Employment, Workforce, Skills, Small and Family Business, Stuart Robert, said the six-month AgMove extension to 30 June 2022 provides a timely boost to Australia's vital agriculture sector.
"The resilience our farmers have shown for so many years has been clear for all to see and the Morrison Government is proud to back them to ensure they have access to the workforce they need," Minister Robert said.
"There are hundreds of varied jobs available on Aussie farms and the Morrison Government is making it easier than ever before to access those jobs.
"Help our farmers, find yourself some rewarding work and see a beautiful part of this vast country. You won't regret it."
Minister for Agriculture and Northern Australia, David Littleproud, said with harvest season approaching its busiest period in regions right across the country, there has never been a better time to explore the wide range of exciting job opportunities available on Australian farms.
"From plant horticulture, dairy and livestock roles to driving machinery and picking fruit and vegetables, there is diverse and exciting work available on our farms," Minister Littleproud said.
"Whether you're a student, a job seeker or an experienced worker looking for a change, there is a job for you on an Australian farm and we'll help you get there."
Assistant Minister for Youth and Employment Services – Luke Howarth – encouraged school leavers (including those aged 17 who have graduated from year 12) to consider a short-term agricultural work experience.
"Farm work can be such a rewarding experience, particularly for young Australians, and so I'd urge those school leavers who haven't quite decided on a next step in life to strongly consider harvest work," Assistant Minister Howarth said.
Click here for more information on AgMove eligibility criteria and applications.
More farm work will be returning to the Liverpool Plains region with a dozen local farming families buying back land purchased by Chinese mining giant Shenhua. Read more here.