The National Farmers Federation's (NFF) calls for investment in regional Australia to star in the Federal budget appear to have been heeded.
Two billion dollars will be directed to a wide-ranging Regional Accelerator Program, that includes investment in modern manufacturing, export expansion, supply chain resilience, education infrastructure, and hubs to assist farmers to adopt digital technologies.
NFF CEO Tony Mahar says the Government had begun to answer the call in the NFF's Roadmap for a revitalised future for our regions, but significantly more investment was needed to bring the vision to life.
"Agriculture is on a trajectory of growth, and now is the time to supercharge the industry and the rural and regional communities that rely on it," Tony says.
A highlight of the Budget is the allocation of $1.3 billion over six years to regional communications, including last week's announcement of $481 million to expand and improve the NBN network. The Budget also included $811.8 million to address mobile coverage, connectivity, resilience and affordability in regional Australia.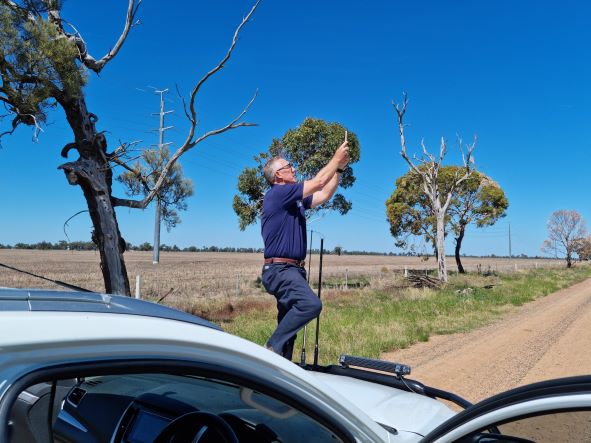 Tony says these commitments acknowledge the significant challenges highlighted by regional telecommunications users through the Regional Telecommunications Review.
However he also said the Budget again failed to deliver an adequate and sustainable funding pipeline for the modernisation and expansion of Australia's biosecurity system.
"An investment of $15 million in financial year 2023, to ward off a lumpy skin disease incursion falls short given the serious risk to international market access."

NFF CEO Tony Maher
NSW Farmers President James Jackson agreed, saying the key priority for the Association is for the Federal Government to implement a sustainable funding model.
"The $15 million in funding does not adequately address the severe threat looming over Australia's beef and dairy industries," James says.
"We need a strong, unified, appropriately resourced, and scientifically based biosecurity system. This is key to combatting the threats posed by pests and disease at our borders.
"That's why we request the government implement a sustainable funding model such as the container levy, to ensure that those who create the risk, pay for it, and that the responsibility for biosecurity is equably shared across society."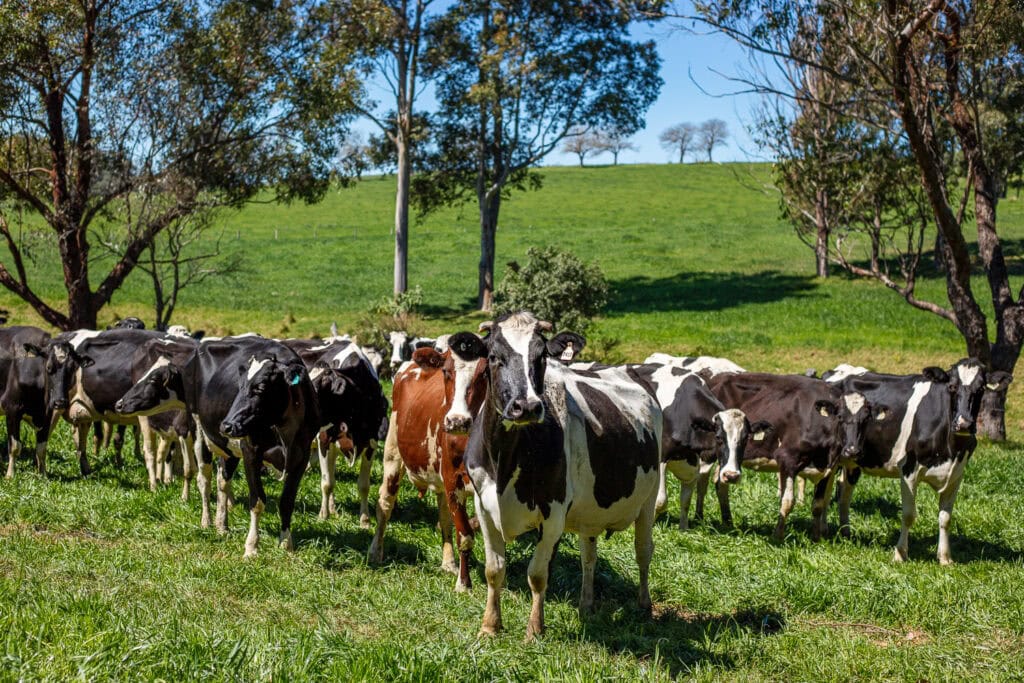 Australian Dairy Farmers president Rick Gladigau said dairy farmers would welcome Budget initiatives addressing the increasing cost of farming, including flood recovery and further support to grow our regions.
"In particular, the investment in R&D is welcome," Rick says.
"This includes $505.2 million to support university research projects from proof of concept to commercialisation will in time bring benefit to the farm gate. However, in reality the extent of expenditure for primary industries is small relative to economic contribution."
Rick backed the NFF's calls for the need for more funding in the areas of regional development, biosecurity and maintenance of a skilled workforce.
"For example, dealing with the threat of lumpy skin disease far exceeds the $61.6 million over four years provided to address that and other biosecurity risks," he says.
Budget items for ag and the regions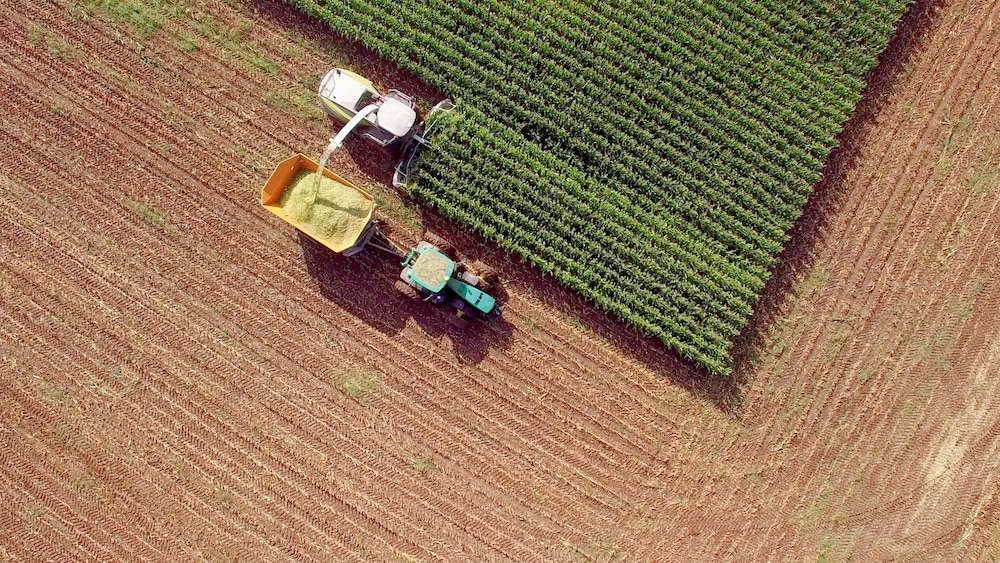 Other key Budget measures for agriculture and regional Australia include:
$300 million for low emission technology including the development of rural and regional microgrid projects.
$127.4 million to expand the Digital Services to Take Farmers to Market platform to modernise the Government's agricultural export systems.
Over $2 billion in support measures for flood affected primary producers, small businesses, not-for-profit organisations and councils will help the 190 dairy farms that have been negatively impacted by the NSW and Qld floods.
Tax breaks to encourage the commercialisation of eligible patents for new agricultural vet chemicals technologies.
Confirmed changes to the tax treatment for ACCUs and biodiversity, $100 million cost to budget.
$500 million for regional modern manufacturing.
$139.9 million to continue to achieve a sustainable Murray Darling Basin.
The expansion of the existing On-farm Emergency Water Infrastructure Rebate Scheme (the Scheme) to 30 June 2023.
Investment in agricultural shows and flagship industry events Beef Week and Lamb Ex.
The NSW Budget is next in line. Read about key requests from NSW Farmers here.