Katie Murray started the Stone's Throw Café after moving to Walgett in 2014 to be with her husband – local born and bred broadacre farmer, Jay Murray.
After a number of years running sports events in Sydney and Melbourne, Katie, who grew up in Cootamundra, realised she needed to find something to fill in her time. She tapped into her mother's experience in the retail industry and the Stone's Throw was born.
Since those days quite a bit has changed.
Most notably Katie and Jay are now proud parents of four children with the oldest about to start kindy this year. It is fair to say the days of needing something to do are long gone but just as their family has grown, so has the Stone's Throw Café.
In 2019 the café had a bit of an upgrade.
It moved next door to a bigger and freshly renovated shopfront, expanded beyond takeaway coffee with a new commercial kitchen allowing the business to offer a full menu. Inside, the store is overflowing with beautiful gifts, fresh flowers and of course, the fine aroma of good, strong coffee abounds.
Amidst the grinding drought, the café became a place of solace for many in the town, and for Katie herself.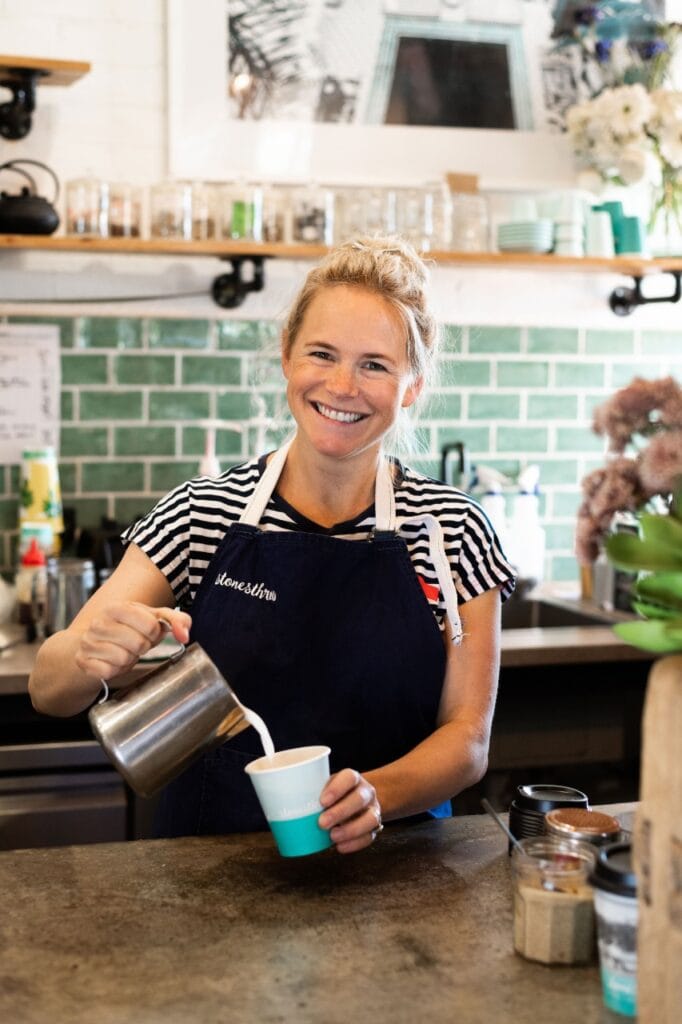 She attributes the support of Walgett locals as the number one reason why her business survived the tough times and continues to thrive now. She also credits the online marketing power of the Instagram site, Buy From The Bush, which was started by Warren local Grace Brennan in October 2019, as another explanation for the flourishing success of her business.
"The drought made everything around town very quiet, especially as it dragged on," Katie told The Muster.
"But we are very lucky that we have such a resilient town, and the local community are really into supporting their own. They understand the importance of keeping businesses going when there is a drought because once a business closes it is very hard to get it back.
"The Buy From The Bush campaign has also gone very well. I give credit to that, but I also give credit to local community support, it is just so important, and you can't put a price on it."
The other factor that has come into play is the increased numbers of tourists passing through Walgett as COVID-19 border closures put a stop to many planned overseas holidays.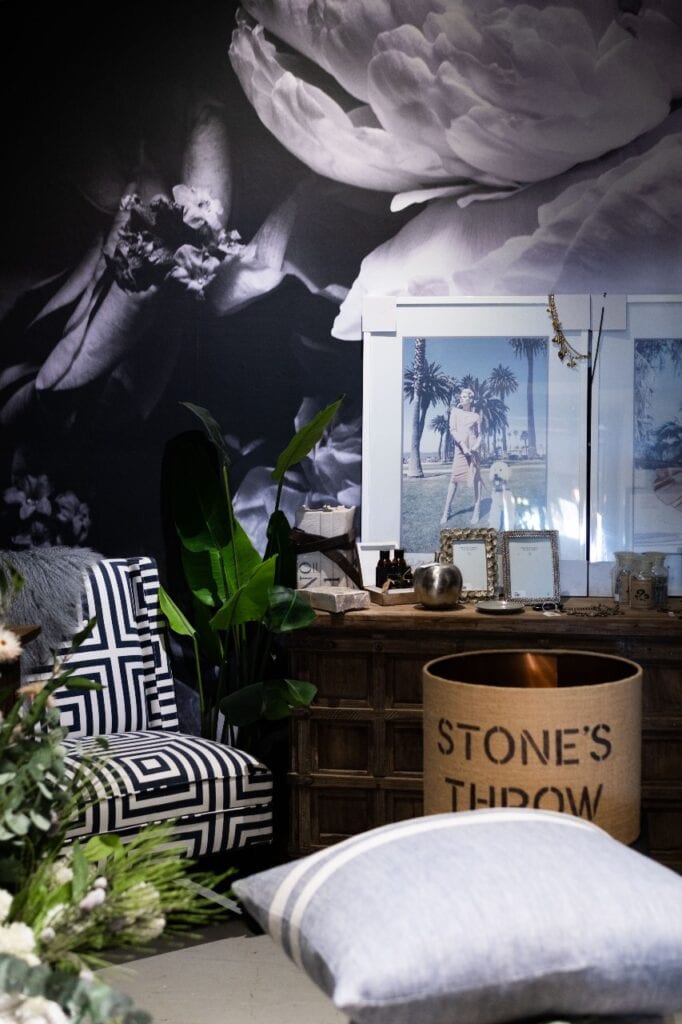 The annual trip to destinations like Bali, Fiji or further afield to the USA or Europe were scratched but this sudden stoppage to overseas travel has been a blessing for businesses in towns like Walgett.
"There is a huge tourist trade that comes through Walgett from about March onwards," Katie says. "It was just crazy, especially in school holidays when so many people decided to explore their own backyard."
Then there are the trusty grey nomads that traverse the country every year pouring money into regional towns as they go.
"Trade began to slow down a bit in December because harvest was finished, and a lot of the online sales had slowed down as well," Katie says.
"But I think it will pick up again in March as we will have a lot of grey nomad travellers coming through. They all start travelling around then, as it's still a bit hot for them at the moment. Easter will also be very busy and that will run through until October."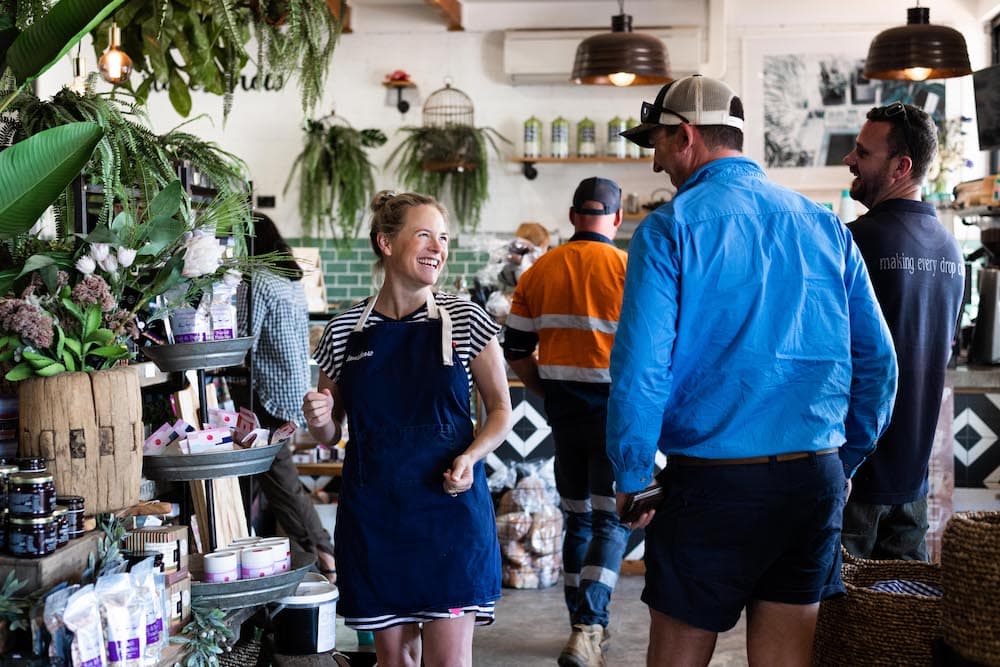 If you enjoyed this feature, you might like our story on NSW's thriving lavender industry.