The first stage of a three-year social research project to measure community trust in rural industries has found 87 per cent of everyday Australians strongly trust rural industries, with environmental concerns posing the biggest threat.
The Community Trust in Rural Industries study is being led by former CSIRO scientist and co-founder and CEO of VoconIQ, Dr Kieran Moffat in partnership with the National Farmers' Federation, NSW Department of Primary Industries and other rural industry bodies, including Australian Pork Ltd and the Cotton Research and Development Corporation.
In 2019, 6,641 people were surveyed to determine what drives trust and set a baseline of Australian community attitudes about issues related to rural industries.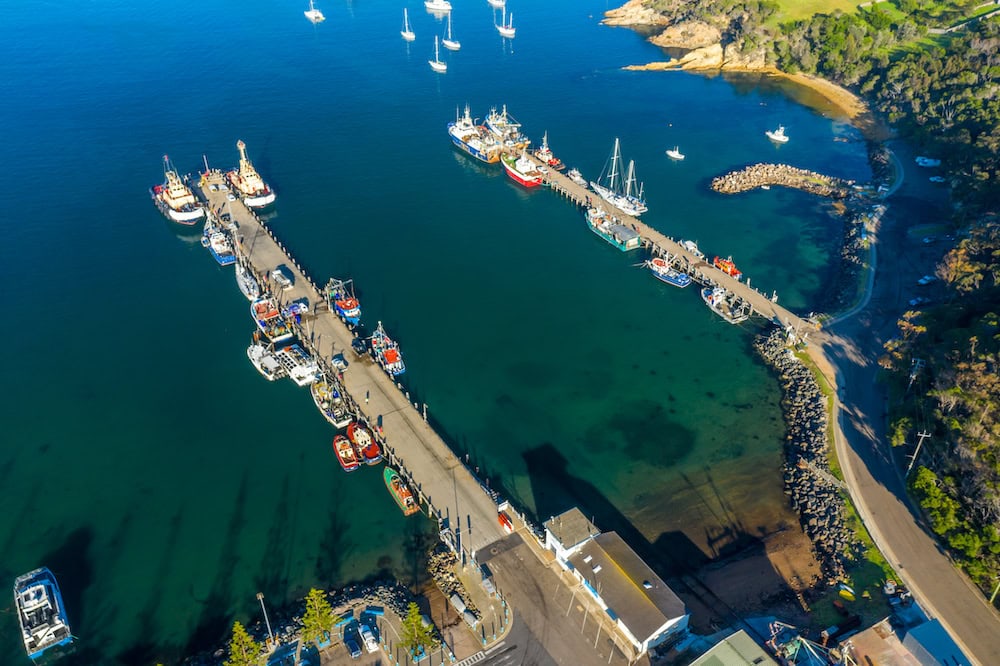 What creates trust?
Dr Moffat says three key trust-builders between the Australian community and rural industries were identified. Leading the charge was environmental responsibility involving farmers, fishers and foresters acting as stewards of the land and sea.
The second closely-tied pillar centred on industry responsiveness to these concerns and the preparedness of industries to listen and change their practices.
The third pillar was the value and importance rural industry products bring to the everyday lives of Australians.
The study also found that 86 per cent of participants agreed that rural industries contribute significantly to the economy and are important for Australian way of life through the provision of nutrition and as part of the country's history.
It also found that 86 per cent of respondents believe environmental responsibility must be shared across all industries in the rural industries sector.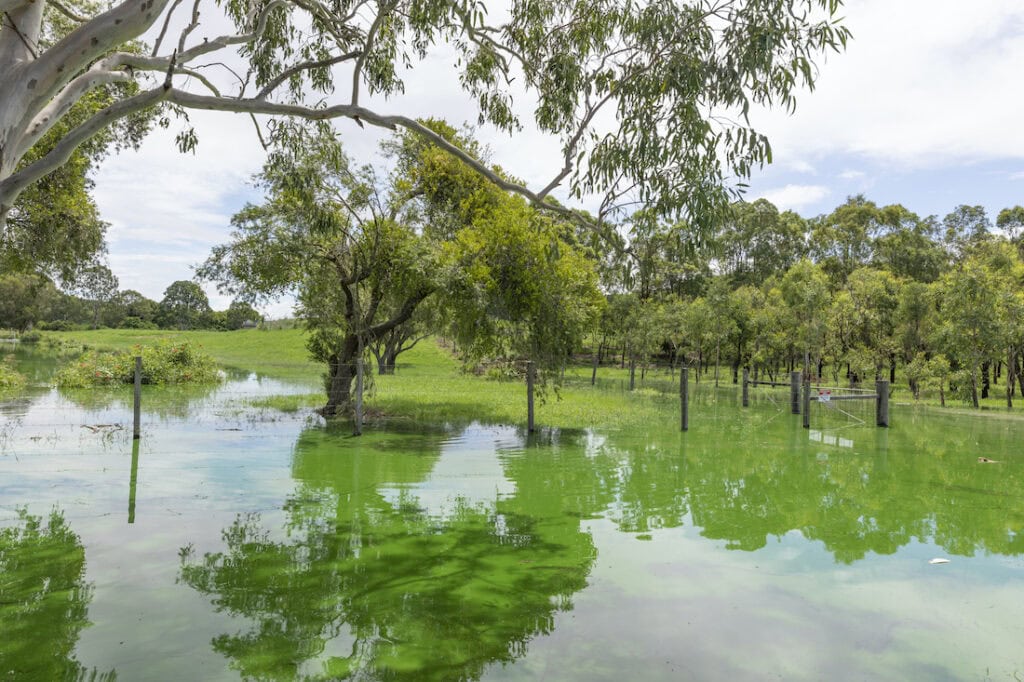 Dr Moffat says there are significant opportunities here for rural industries to be on the front foot and tell its own story to ensure the trust it has is maintained.
"There is a real opportunity for Australian rural industries to get into that space, to fill that vacuum and to build a narrative around the way that it operates.

Dr Kieran Moffat, co-founder and CEO, VoconIQ
Exploring the findings
The study found that 87 per cent of respondents rated their trust level as moderate or strong that rural industries act responsibly, while 13 per cent of respondents indicated lower levels of trust on this marker.
It also found levels of trust in the chief rural industries representative body, the National Farmers Federation, were higher than for all levels of government and large food retailers.
The research showed rural industries are believed to be broadly responsive to community concerns. However, there was significant uncertainty noted about the preparedness of rural industries to change their practices as a result of community concern.
"The great majority of participants in the nationally representative survey of Australians
agreed that the products of farmers, fishers and foresters play an important and central role in the lives of Australians," the study found.
The importance of trust
Dr Moffat says strengthening trust between the Australian community and rural industries will allow rural industries to further develop and innovate more freely with community acceptance, especially around animal welfare, the use of chemicals and environmental sustainability.
He says using data like that being produced through this study will help in this process.
"If industry does nothing with this kind of research and insight, it really loses an opportunity to build a stronger relationship with the Australian community to understand and align its practice with their expectations, to engage critical industry stakeholders like regulators and policy makers and interest groups around the difficult issues that it needs to make progress against and really loses that opportunity to operate on its own terms to define its own future," Dr Moffat says.
"For Australian rural industries it is having the freedom to operate, it's the power to control their own destiny and timeline for their progress against internal targets around critical issues like animal welfare, like the use of chemicals, like environmental responsibility."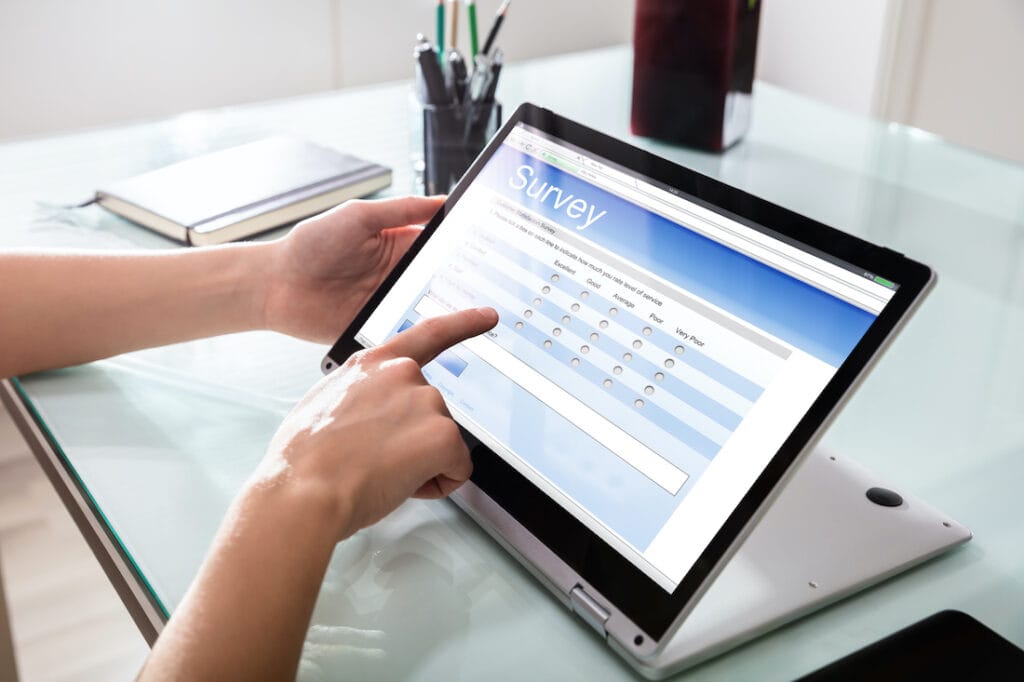 Dr Moffatt is encouraging all rural industry sectors to look at their industry through the eyes of the Australian community.
"This data allows you to do that," he says.
"It allows you to reflect on what your practice looks like from their perspective and then evaluate your practice against those community expectations.
"The next step is to think about how you align your activities with community expectations and engage with them about how you are doing that."
To read the full report, please click here.