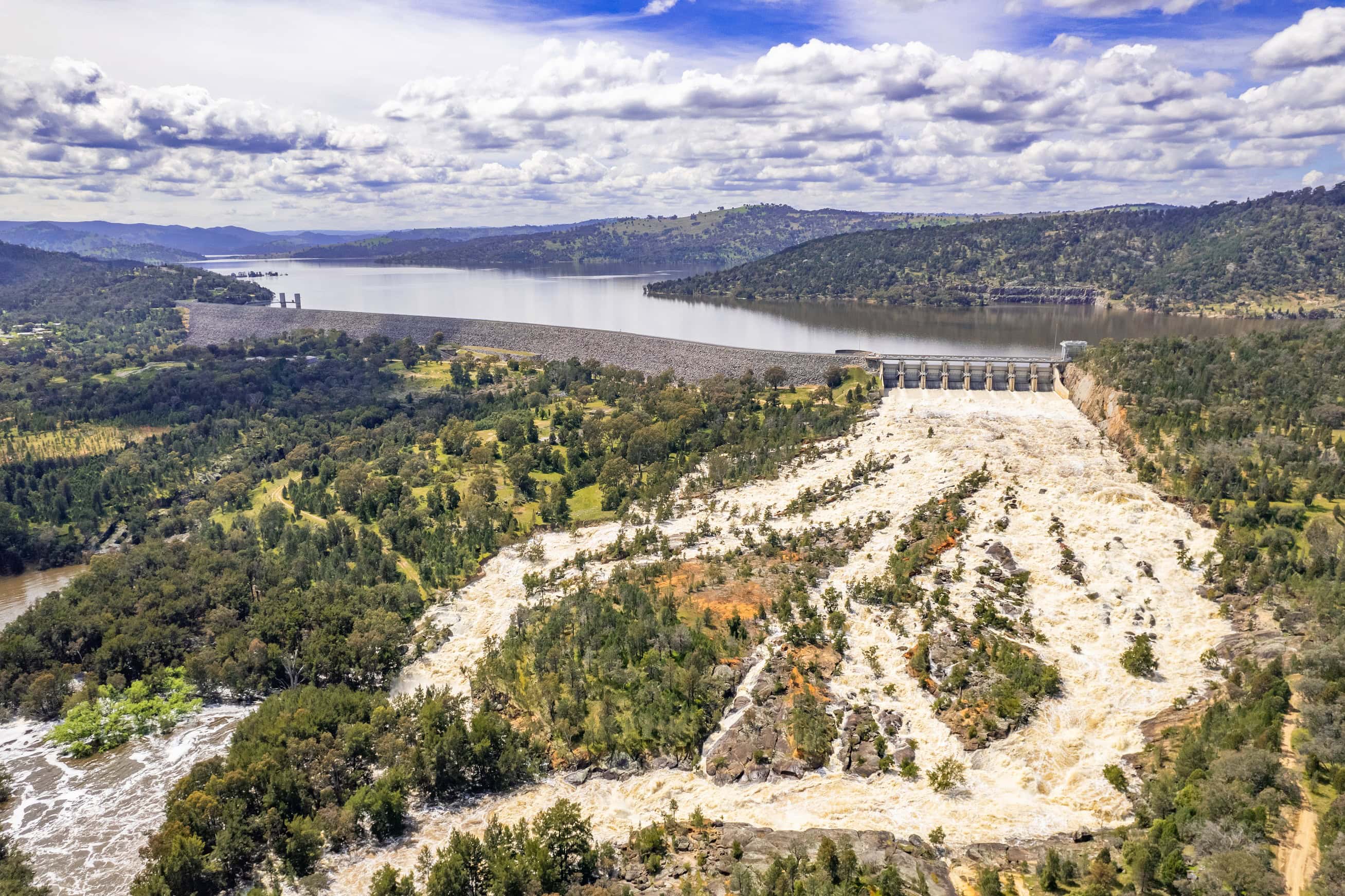 For the people on the frontline at WaterNSW, the past three years have tested them at every turn. Years of debilitating drought followed by unseasonable extreme weather events have presented them with unprecedented situations to monitor and respond to.
Multiple 2022 La Nina weather events generated record inflow into major regional supply dams and caused widespread flooding, requiring months of carefully calculated water releases by expert WaterNSW dam managers to protect downstream communities.
"I have never seen a year like 2022," said Tony Webber, spokesperson for WaterNSW.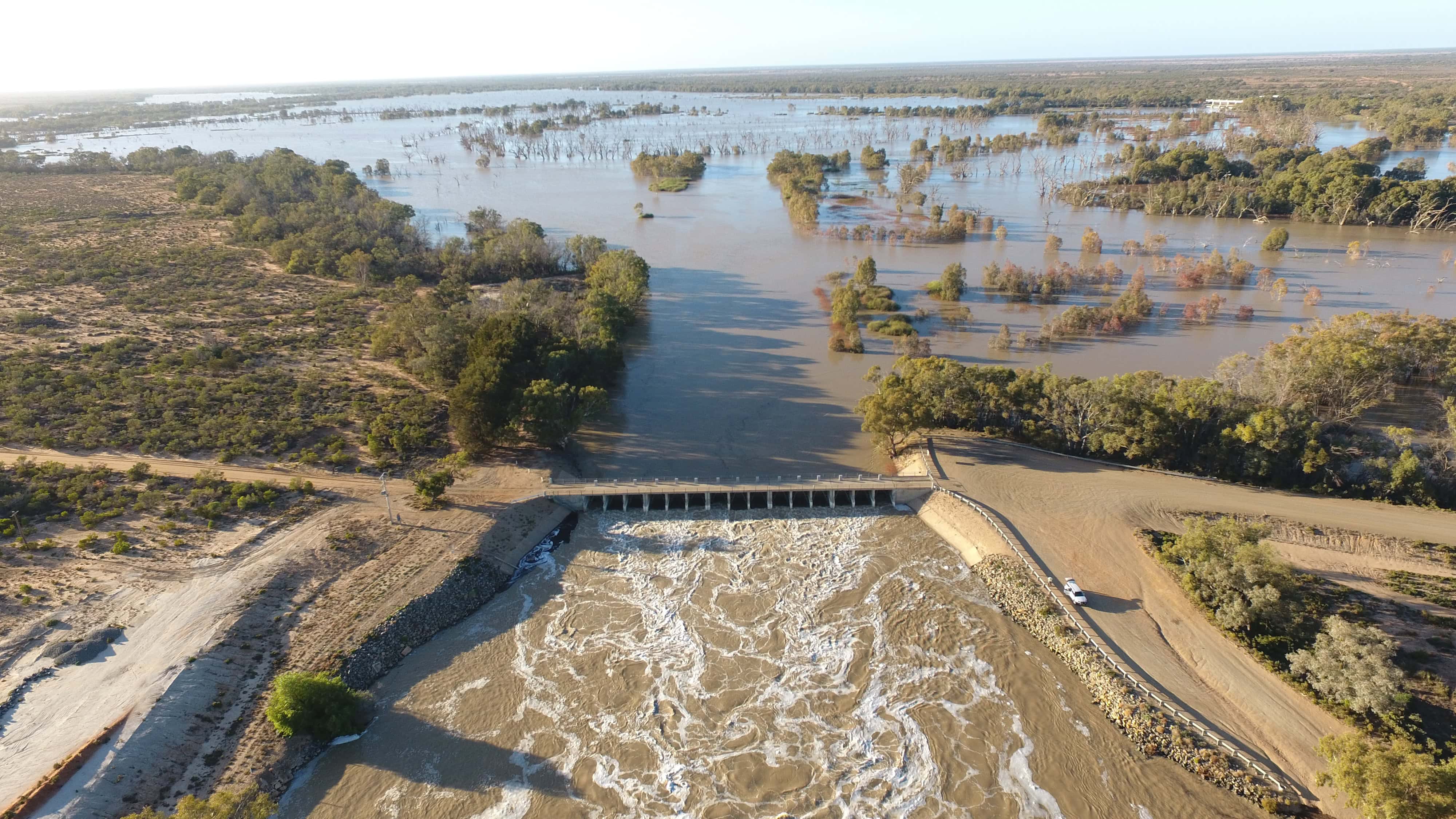 He pointed to some of the statistics to show the extent of the challenge which has faced WaterNSW in the past few years:
On the Gwydir River, Copeton Dam near Inverell exceeded capacity and spilled more times in the latter part of 2022 than the previous 40 years combined, from the amount of water flowing in.
In the past 12 months Keepit Dam – the main storage on the Namoi River near Gunnedah that ran dry during the most recent drought – received and released water from rainfall and river flows equivalent to almost 2.5 times its storage capacity.
If dams like Burrendong on the Macquarie River near Wellington and Burrinjuck on the Murrumbidgee River near Yass had both been empty in July, they would have received enough water since winter to fill and spill almost three times.
Tony said most people in NSW have seen the news footage of Wyangala Dam spilling into the Lachlan River in November, 2022. This, he said, clearly showed the power and challenges facing WaterNSW dam operators on site, and the planning teams behind the scenes.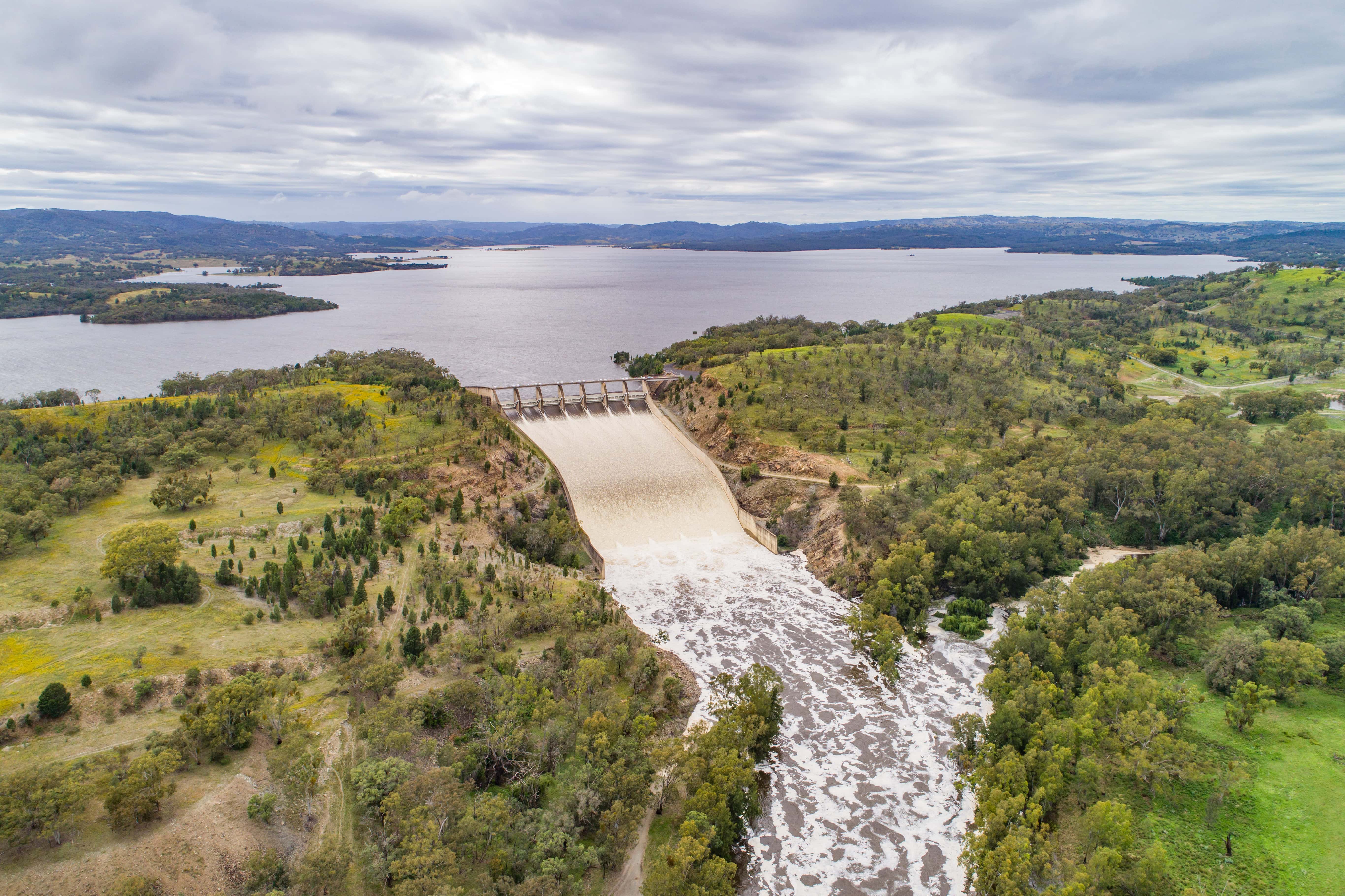 The outcomes were a good indication of the diligent and careful calculations and success achieved by WaterNSW dam operators in creating space in the dam between rainfall events to hold back huge amounts of water, before the frightening November deluge finally pushed the dam beyond capacity.
Tony said they had received praise and thanks but also acknowledges there has been some criticism of WaterNSW, particularly over the critical weather periods and, most recently, with the impacts of the extreme rain and flooding events.
While WaterNSW is always working hard to improve its services, he pointed out that the expert teams managing the water flows and dams across NSW often also live and work in the affected areas.
"In some cases their homes, families and friends have been impacted by the floods. Nonetheless theirs was a major contribution to the flood mitigation efforts by WaterNSW in recent months to protect downstream communities," Tony said of his frontline colleagues.
"It has to be said that due to the efforts our guys made, the flooding was less intense and the impacts weren't as great, especially when you consider that the dams would have filled multiple times with the rain. In other words, we are talking of extraordinary levels of water which have been above the average and above the forecasts."