Soil carbon farming projects are emerging as a dynamic area of opportunity for Australian agriculture, and so it makes sense to have a reputable, experienced partner to guide you. CarbonLink™ works with producers taking the long-term view when it comes to building lasting and rewarding relationships.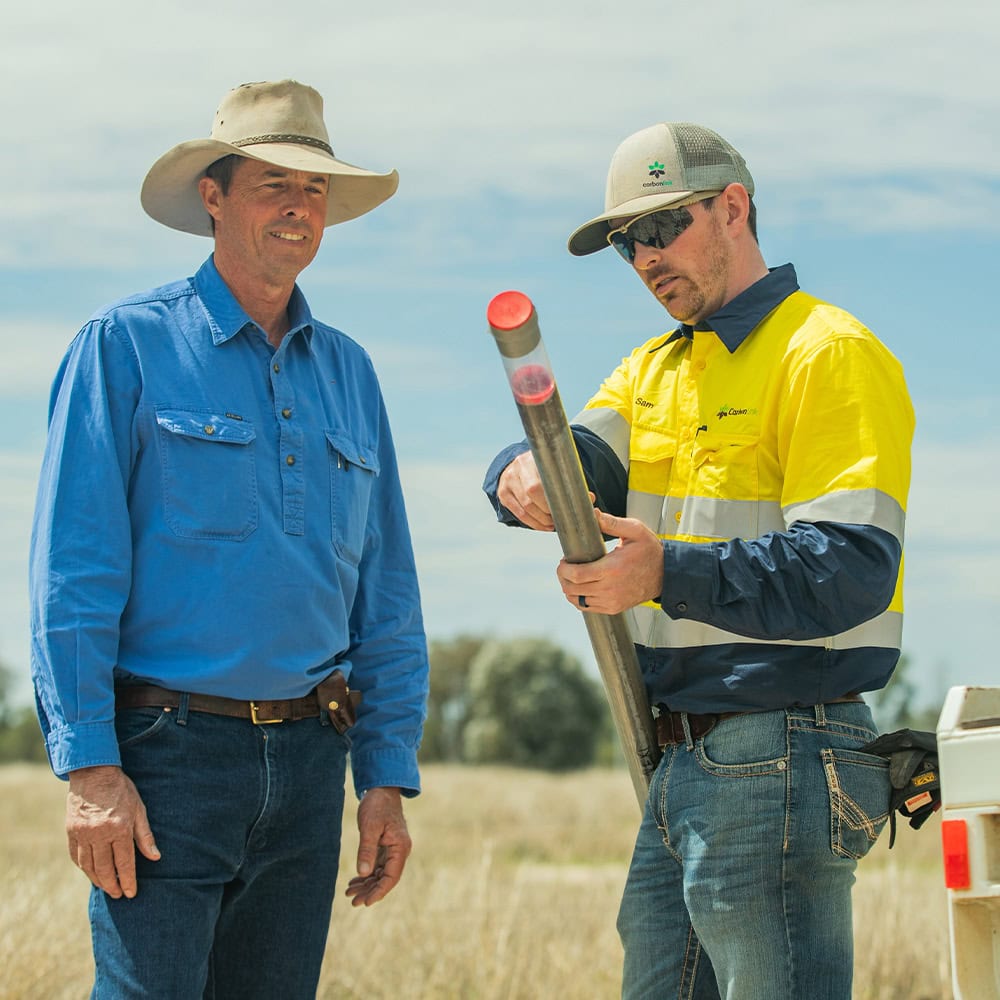 Ethics –
The ethics and philosophy underpinning CarbonLink™ result in producers being fully informed about soil carbon farming potential, process, and expectations, while being confident that CarbonLink™ can provide the full end-to-end solution. This includes a dedicated Carbon Farming Advisor to help guide you through your project's lifecycle including registration and agency to the Clean Energy Regulator.
Experience and expertise –
CarbonLink™ supports farmers and producers every step of the way via their NetCarbon™ Producer Program. Underpinned by NetScan™ and NetSpatial™technology, and an unmatched team of experts, the CarbonLink™ Advantage offers Australian producers the full end-to-end solution. This fully inclusive soil carbon farming program uses proven Australian science to measure soil carbon taken at depths of up to 1200mm with unrivalled accuracy. Meaning a better return on your investment.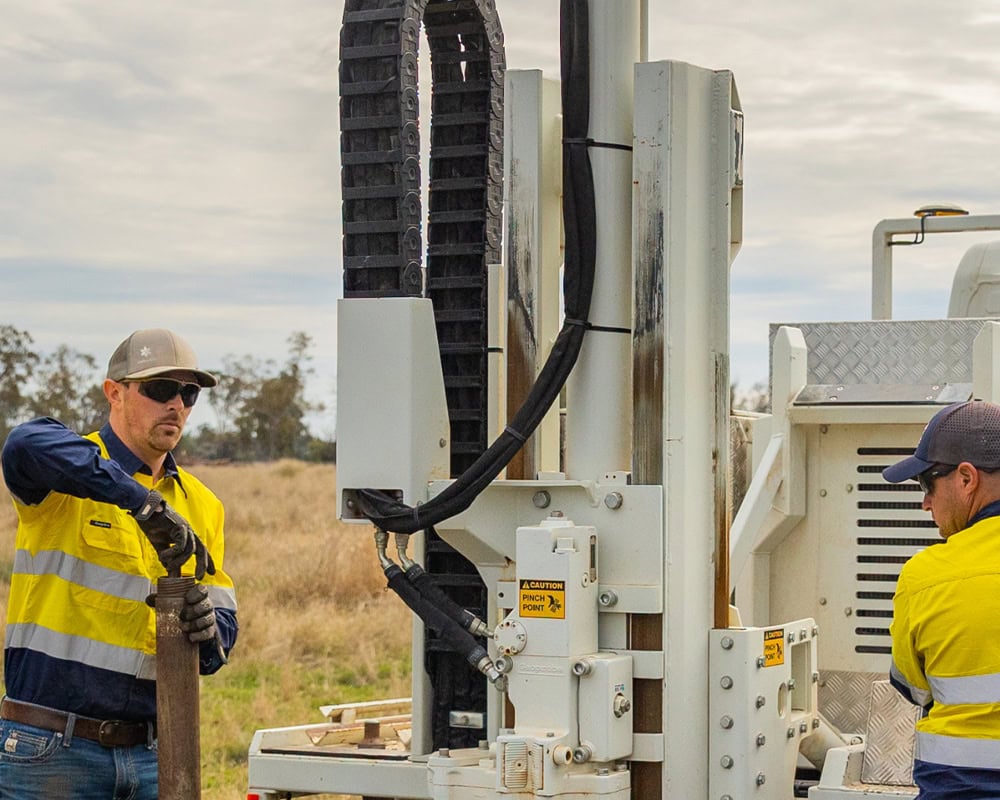 Who can benefit?
In most cases we're able to help farmers and landholders with soil carbon farming. It begins with a free consultation by one of our Carbon Farming Advisors where you'll receive a relevant case study and other information allowing you to make informed choices about your carbon farming journey.
Getting started –
The team at CarbonLink™ has developed a simple process to ensure your soil carbon project meets regulatory requirements while maximising the potential ACCUs realised. Being truly end-to-end you can expect an experienced team to guide you through the process. Importantly, we do the heavy lifting in terms of paperwork and registration, giving you more time to focus on your business.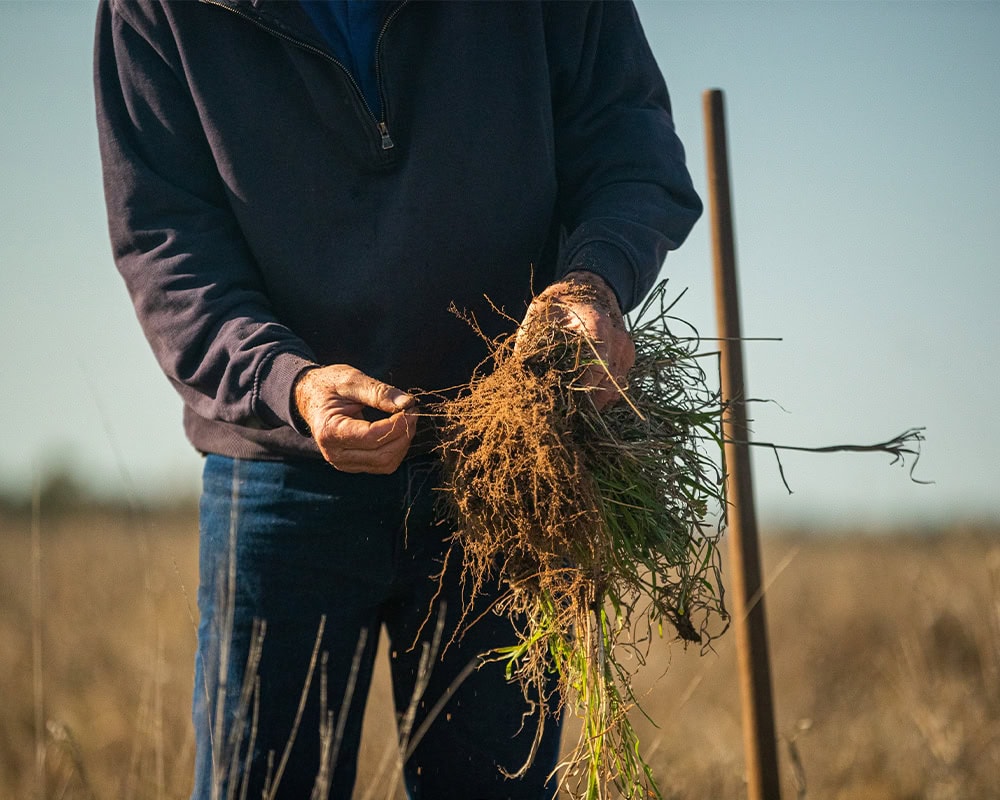 Visit the link below and complete the no-obligation confidential enquiry form and one of our specialist Carbon Farming Advisors will provide a free assessment. Please allow 24-48 hours for initial contact.
CarbonLink™ Phone 1800 97 87 24