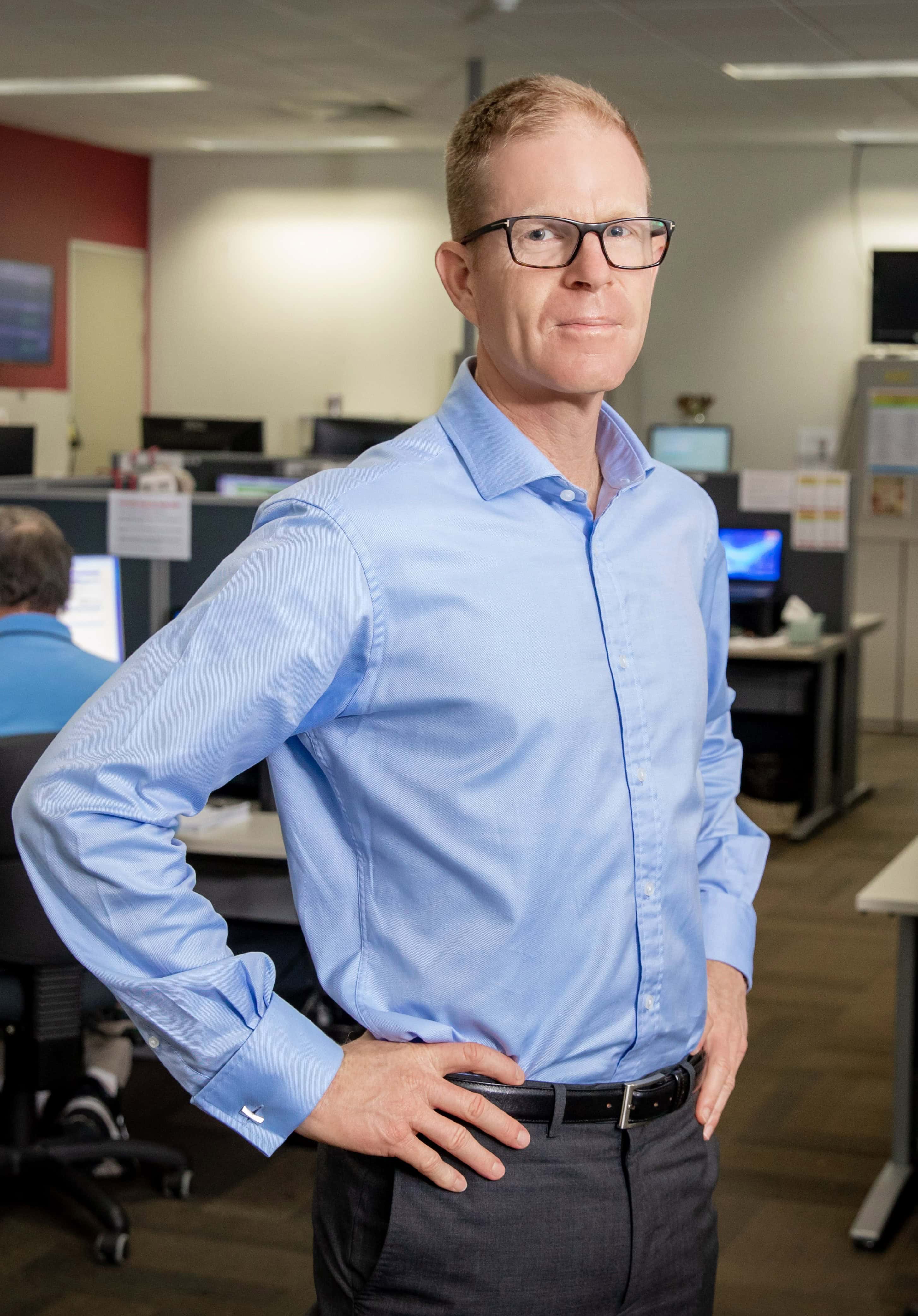 Essential Energy has an absolute commitment to keeping the public safe around our electricity network. Every farm accident where people are hurt, or lose their lives, due to equipment or machinery coming into contact with powerlines is a tragedy.
Unfortunately, over the past 12 months this has happened far too often, leaving families, friends and colleagues devastated, and having a lasting impact on emergency services and our teams when they attend to assist.
The greatest electrical safety risk within agribusiness is machinery, such as harvesters, contacting powerlines and power poles. Public safety is a shared responsibility and for this reason, I am asking business owners and workers to take steps towards protecting their safety and the safety of others when working near powerlines and other electrical infrastructure.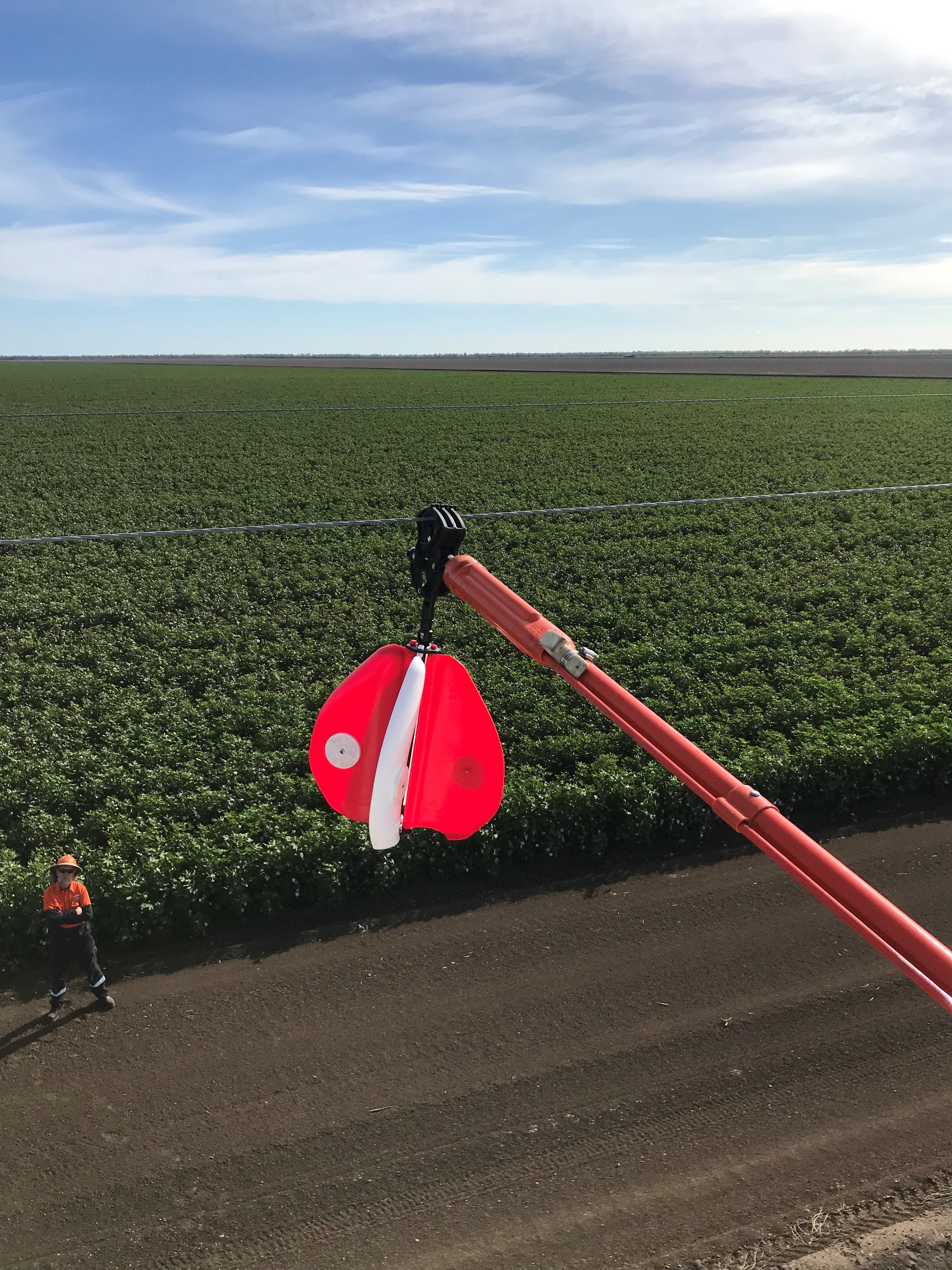 There are many ways this can be achieved, from actively considering and identifying electrical safety risks around machinery prior to starting work, to the use of the Look Up and Live app and the installation of aerial powerline markers.
Aerial powerline markers are an easy and effective tool that help save lives. Essential Energy installs up to 10 markers free of charge to increase powerline visibility and help reduce contact with overhead powerlines.
SafeWork NSW offer rebates to small businesses and sole traders in NSW who buy and install equipment that makes their workplace safer, meaning many agribusinesses may be able to claim back up to $1000 of the purchase cost of the powerline markers. Essential Energy also offers site visits on request to discuss ways to stay safe around powerlines.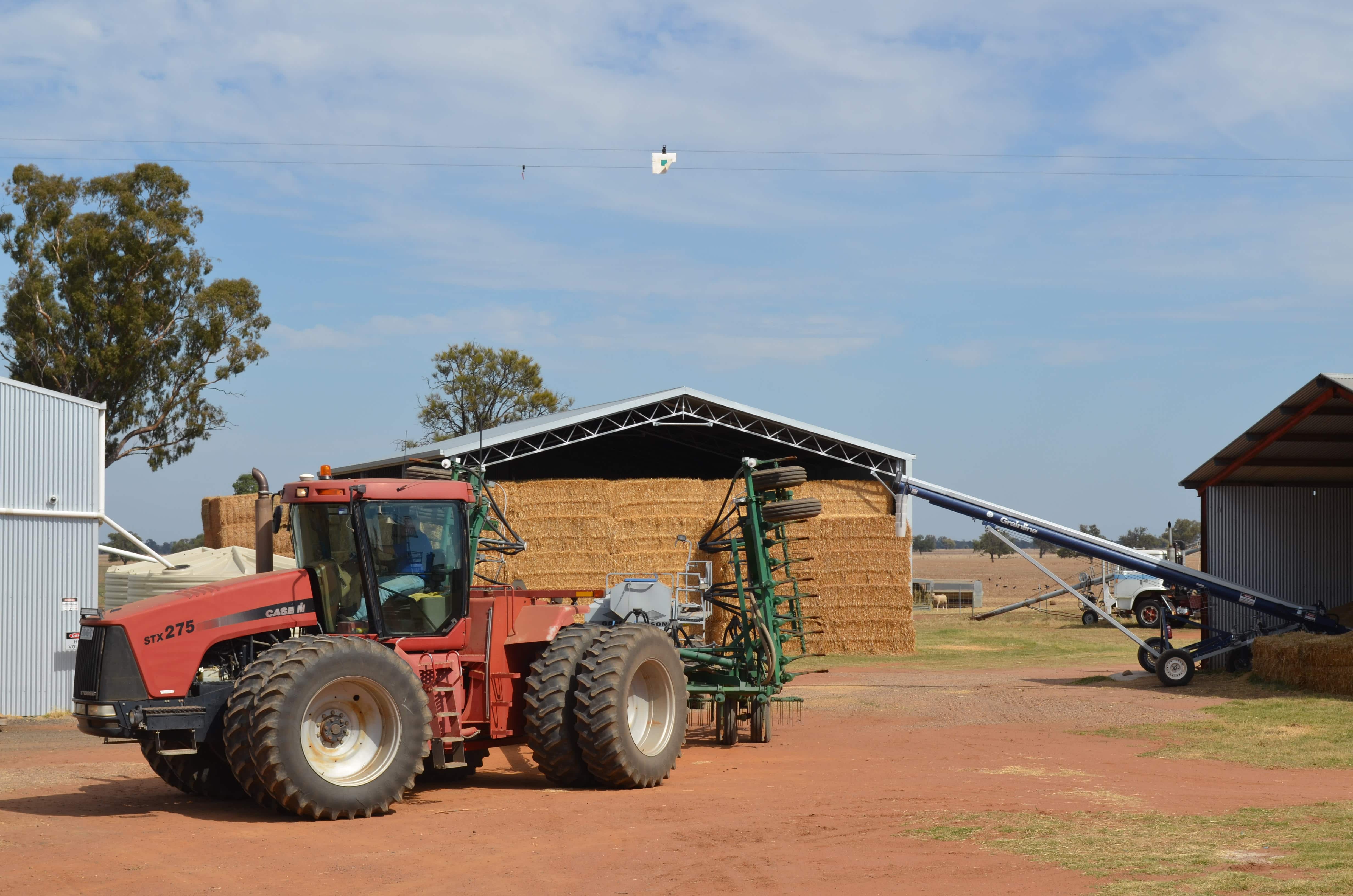 Essential Energy has also launched the Look Up and Live app across our network area. The app is a simple tool that anyone can access from their laptop or smartphone. It contains information including the location of overhead powerlines and imagery via an interactive geospatial map. This is an important first step that anyone working around the electricity network should take before starting work.
The app is free and can be accessed at essentialenergy.com.au/lookupandlive, or can be downloaded through the Apple or Google Play stores.
Regional, rural and remote communities form the backbone of the Essential Energy electricity distribution network. Going home safely at the end of every day is critical for everyone across the 1,500 communities we serve.
Please take electrical safety seriously and implement steps to protect your safety and the safety of others when working near electrical infrastructure.
John Cleland
Essential Energy CEO
______________________________________________________________
To find out more about initiatives specific to agribusiness and safety around electricity on farms, visit essentialenergy.com.au/agribusiness. To report a network incident, contact Essential Energy immediately on 13 20 80 or call Triple Zero (000) if the situation is life-threatening.
Essential Energy looks after the poles and wires that deliver electricity to 95 per cent of New South Wales and parts of southern Queensland. Electricity that powers the homes, hospitals, schools, businesses, and services that form local community. The business is on call 24/7 to fix power outages, maintain the pole and wires to meet customers' needs and explore innovative and cost-effective ways to provide services.
Look up and live. Agricultural workers are encouraged to identify potential electrical hazards on a property before starting work and be mindful that changes in weather conditions can affect the electricity network. This includes reduced visibility of powerlines at dawn or dusk and strong winds and extreme heat causing lines to sway and sag.