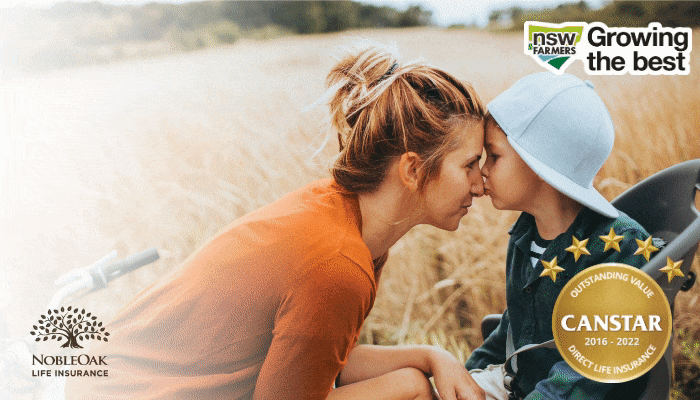 The agricultural industry is key to Australia's economy, contributing billions of dollars each year. Despite the industry's importance, farmers face a range of challenges that threaten their livelihoods including rising costs of living expenses, unpredictable weather patterns, and fluctuating market conditions, which can make it increasingly difficult for farmers to make ends meet.
For some, life insurance has become more important than ever as it helps provide financial protection to individuals and their families in the event of an unforeseen illness or death. Life insurance could provide a safety net, to protect loved ones from financial hardship, help pay off debts and cover expenses, and help ensure that your family is taken care of if the worst should happen.
At its core, Life Insurance is all about managing risk, which farmers are no stranger to. Life insurance products can help provide peace of mind and security to families across Australia and help them financially through difficult times.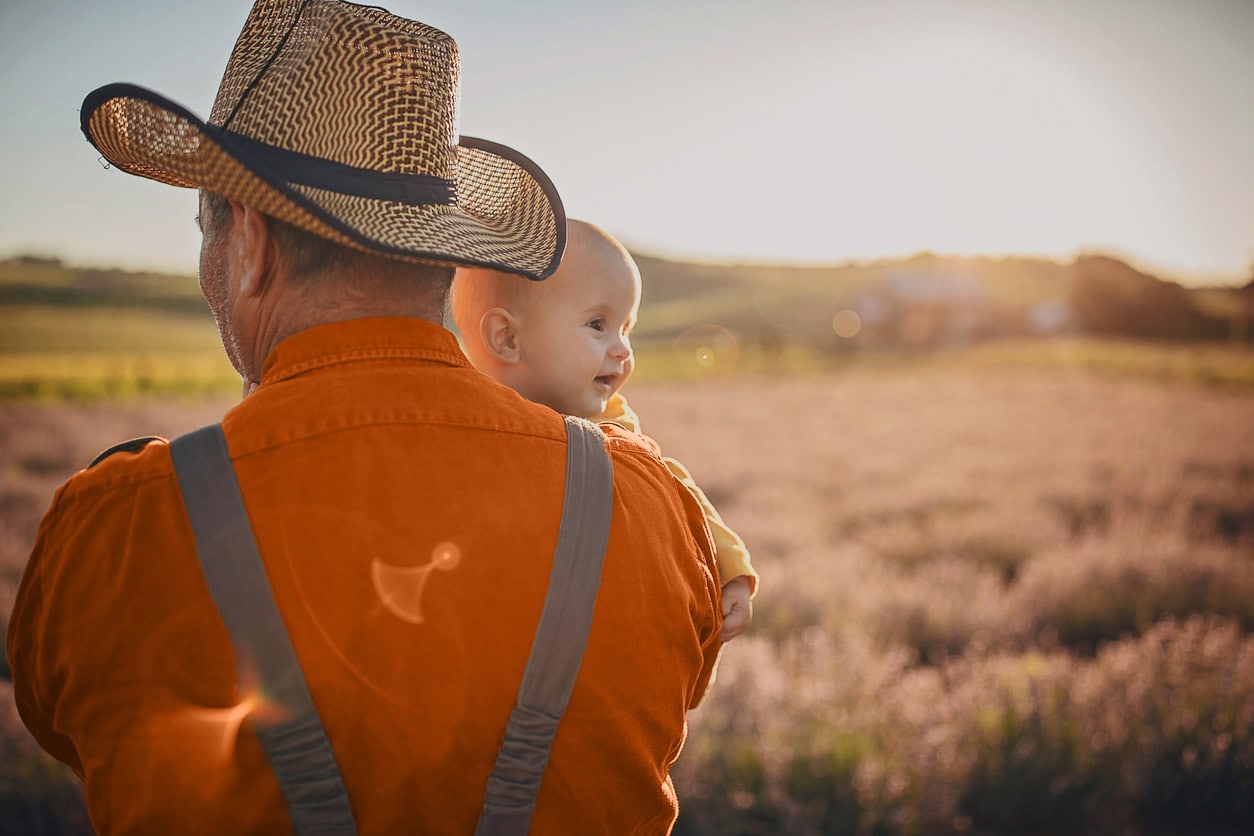 Many people assume that life insurance is too expensive or that it's something they can't afford. However, the truth is that life insurance can be more affordable than you think. With the ability to tailor cover options available, life insurance can fit within a range of budgets. For farmers, who are used to budgeting and managing their finances carefully, life insurance can be a smart choice for their family's future.
Of course, the cost-of-living crisis facing farmers in NSW is just one of many challenges they face. However, it's a challenge that's particularly acute, and one that underscores the importance of thinking about financial planning and risk management. By taking out the right life insurance products, NSWFA members can help protect themselves and their families from the financial strain of an unforeseen illness or loss.
Fully underwritten Life Insurance is available under NobleOak's Premium Life Direct product.
For a quote, call NobleOak on 1300 108 490 or scan the QR code below to visit the website.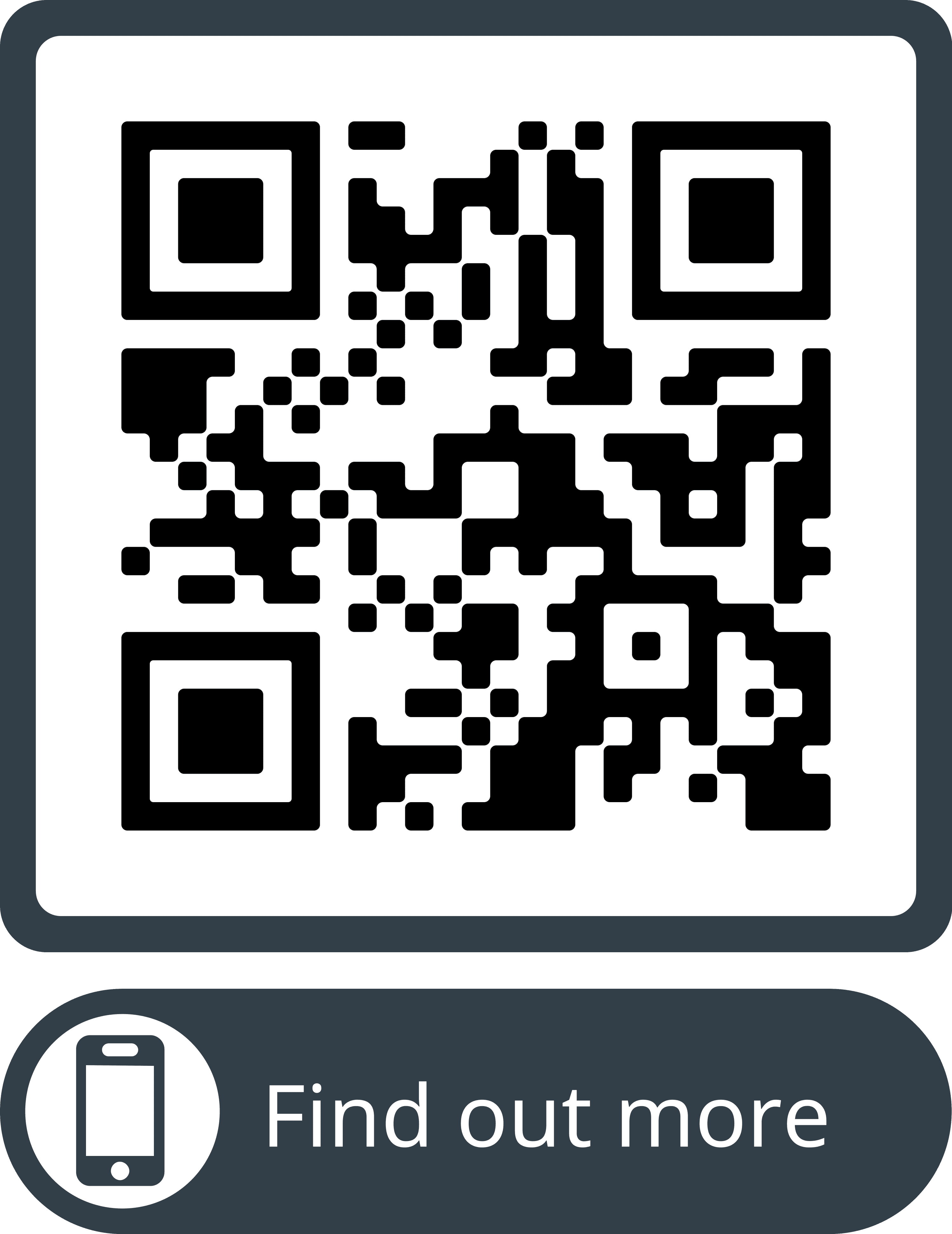 Important information – Please note, cover available to Australian residents only.
The Target Market Determination for NobleOak's Premium Life Direct insurance is available at www.nobleoak.com.au/target-market-determination
NobleOak Life Limited ABN 85 087 648 708 AFSL No. 247302 issues the products. This information is of a general nature only and does not take into consideration your objectives, financial situation or needs. Always consider the Product Disclosure Statement (PDS) (available at www.nobleoak.com.au) to see if the product is right for you.