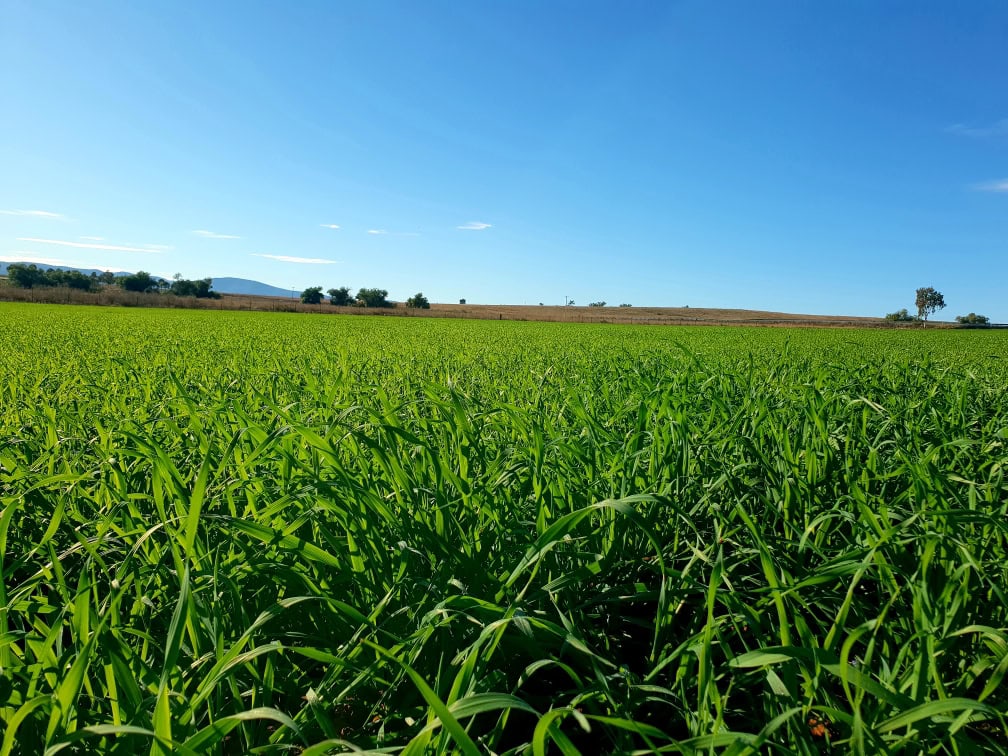 Michael Brogan runs a mixed beef cattle and cropping farm, located 20km west of Tamworth. Situated in red soil country, this area traditionally has lower rainfall, so crops and pastures tend to suffer quicker than other areas.
In the past, Mr Brogan has applied nitrogen via granule urea (as a top dress). In his experience, results are often mixed, due to the need for rain, as well as atmospheric nitrogen loss.
Knowing the potential losses of urea nitrogen and the uncertain results, applying urea at the current prices could not be justified.
As such, Mr Brogan considered switching to liquid nitrogen fertiliser in the form of NitrotainTE27, following discussions with Cameron Turner, a Hunter Valley-based representative from ECTOL Plant & Crop Nutrients.
"We're seeing more conventional farmers considering moving away from synthetic fertilisers. Whilst some are sceptical about the application rates and expected yield, we're finding that it only takes a small trial for farmers to see the difference and benefits with ECTOL, particularly with a product like NitrotainTE27," said Mr Turner.
For as little as $53 per hectare (10L / ha), this highly efficient liquid fertiliser provides 27% total nitrogen that is fully utilised, plus potassium, sulphur, magnesium and trace elements.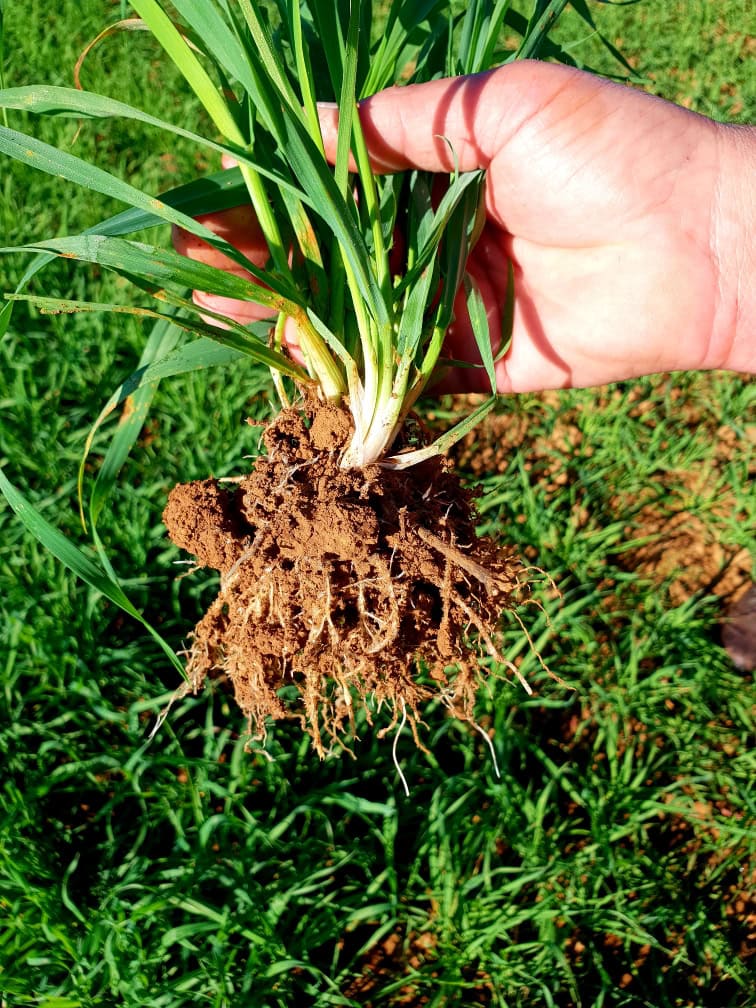 In early April 2021, Mr Brogan applied one 10L/ha application of NitrotainTE27 to oats that had been sown five weeks prior, without any other fertiliser. The timing was perfect, with NitrotainTE27 able to be applied in pre-pass, while doing broadleaf weed control in cereal crops.
"I noticed a difference from traditional urea, which presents the 'big green bang effect' post application, but I have come to realise this doesn't always result in extra production for the costs outlaid," he said.
"With NitrotainTE27 this product has before my own eyes, doubled the foliage and leaf content available for grazing. We have also produced extra tillers, increasing the overall yield potential immensely," said Mr Brogan.
"I would highly recommend this product to others considering the switch to liquid nitrogen fertiliser, and I'm excited to see more results and developments with NitrotainTE27 from ECTOL", added Mr Brogan.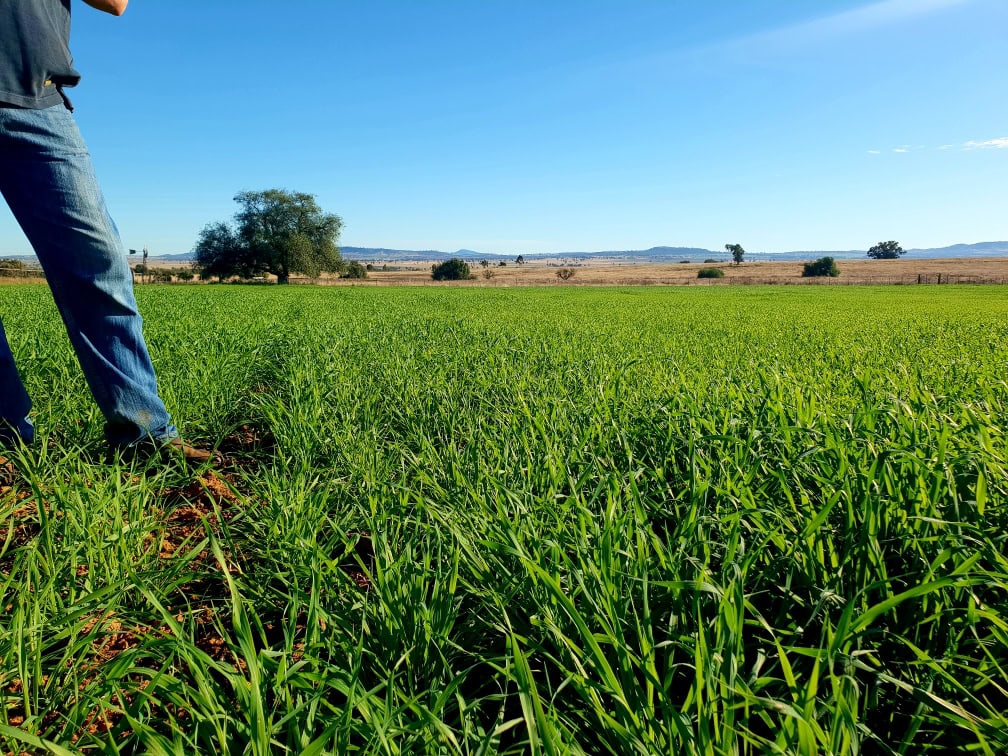 The standard application rate of NitrotainTE27 (via foliar or soil) is 10L/ha, and this can be varied with crop and soil conditions and farm economics. To learn more visit: https://www.ectol.com/nitrotainte
To speak with your local ECTOL representative, enquire via the website, email or Facebook, or call +61 02 9816 2057