Find out how to get paid to plant native trees that integrate into your farm plan and benefit your business.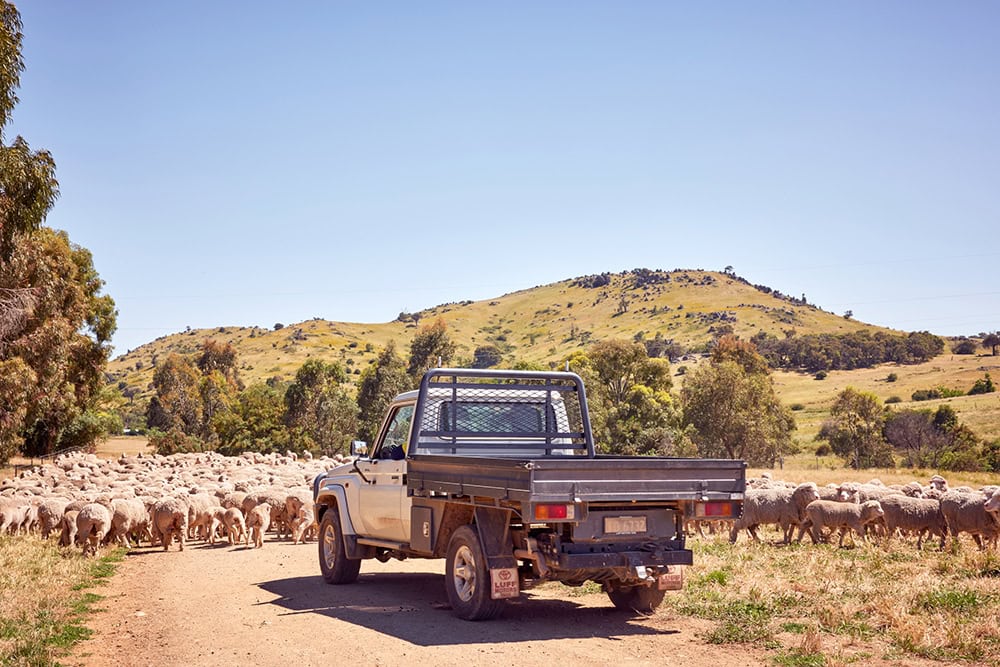 For fourth generation fine wool sheep farmer Chris Shannon, working with Greening Australia is helping him put native trees back in the ground to improve his property's resilience and leave a legacy for future generations.
"It's better for the environment, it's better for our sheep, it's better for the country and the birdlife. It's a win-win situation," says Chris.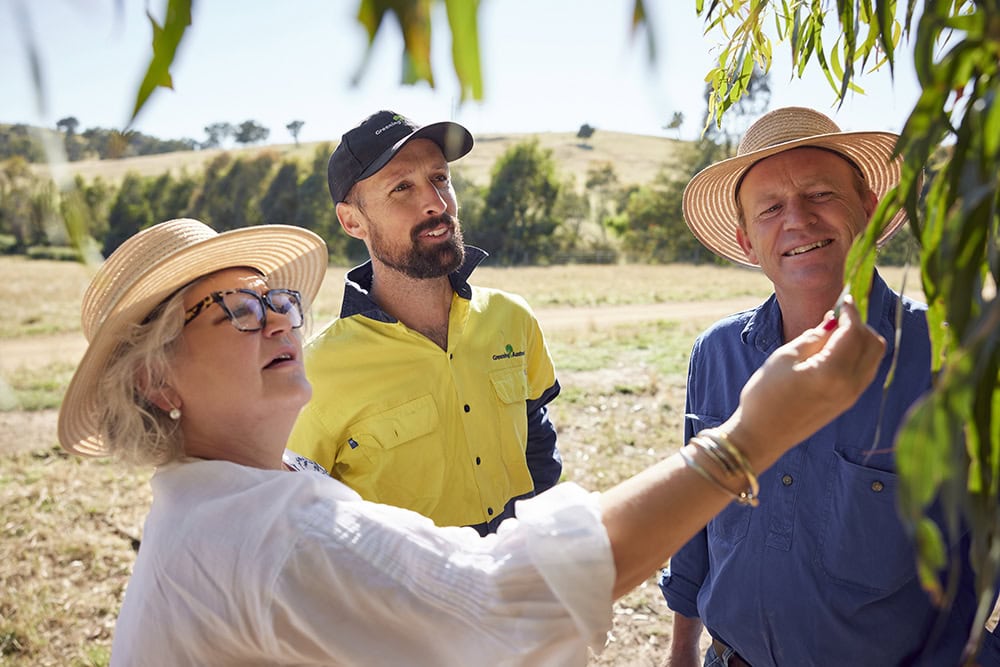 Greening Australia is committed to helping landholders like the Shannons access practical planting solutions that help increase property resilience to extreme weather, better manage erosion, improve livestock welfare and performance, and attract native birdlife. They'll put in the hard yards on the ground from start to finish too – designing the planting, coordinating suitable seed and plants, putting them in the ground and doing follow up monitoring.
With the combined strength of their environmental credits business Canopy, Greening Australia can also help landholders tap into Australia's carbon market, providing a fully funded end-to-end revegetation solution that generates carbon credits and an additional source of income for landholders.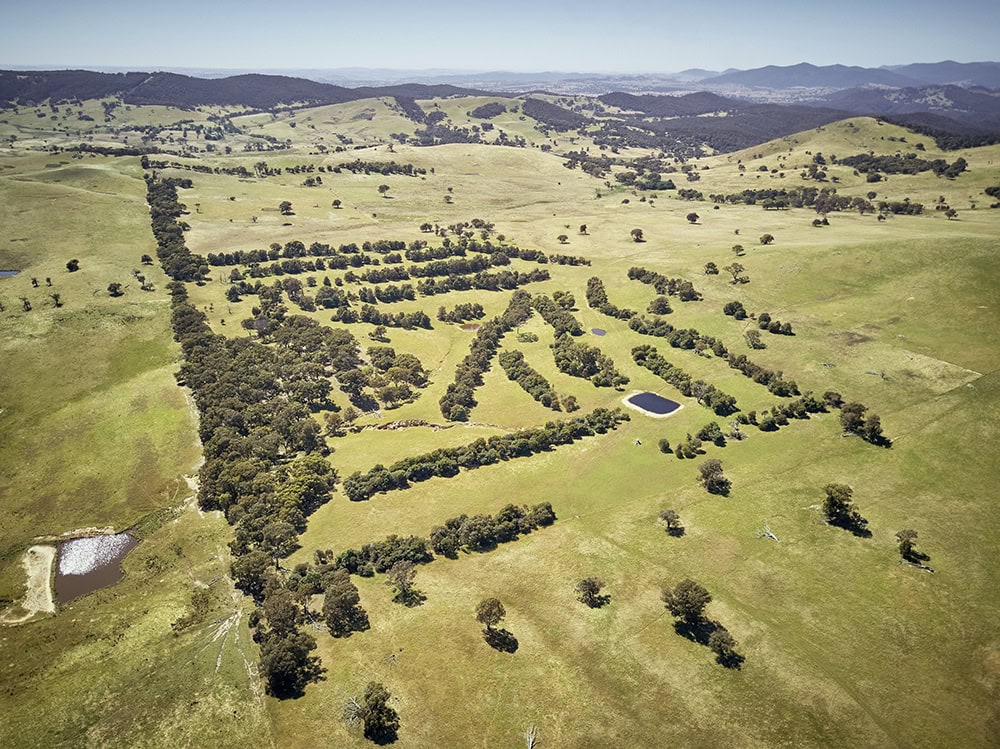 Knowing an organisation is in it for the impact can make all the difference when thinking about potential partners. As a not-for-profit with over 40 years' experience working with landholders around the country, Greening Australia is a trusted partner committed to sustainable outcomes for people and nature.
For many landholders like the Shannons, it's the support and advice they receive from Greening Australia's team of local experts that makes achieving their farming vision possible.
"We really want to leave the property in a much better position than when we took it over. And if we all do that it will end up being a much better environment," says Chris.
Landholders interested in learning more can get in touch via Greening Australia's website or call 1300 886 589 for a no-obligation chat.