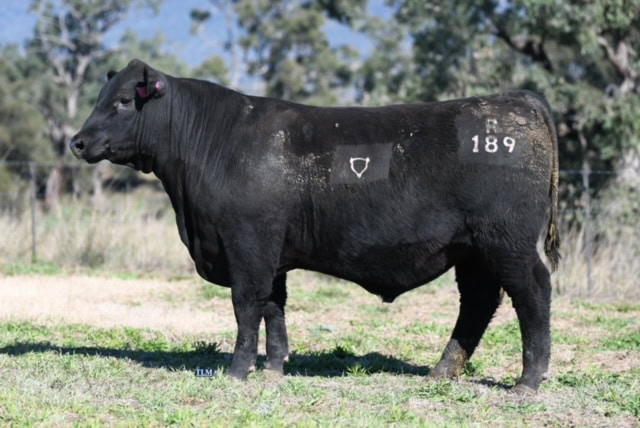 The sales of Angus bulls in the past couple of years have created opportunities to showcase how local and imported genetics are building the domestic herd.
It's also demonstrated a stronger focus on using Estimated Breeding Values (EBVs) to identify best performers – and Angus Australia is using technology to enable commercial and stud breeders to make those decisions, based on their individual business strategy.
There have been some high-priced bulls sold in recent years, as buyers chase genetics with guaranteed performance.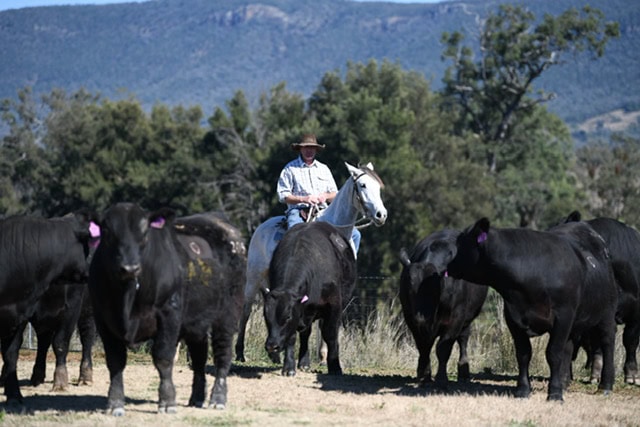 Bull breeders are selling their entire contingents. Among the next generation of breeders, Tim Brazier and Becc, with Choice Angus, sold their entire crop exports, which was revised up $6.5 billion to a forecast $61 billion as livestock prices continued to rise. Choice Angus recently moved to the Upper Horton District from Molong, capitalising on an opportunity to expand their breeding enterprise. 2021 saw their 5th Annual sale, selling a total of 100 bulls in their sale and privately. "About 10 years ago we came into the stud and redirected the focus of the genetics. In our females we are looking for medium framed cows with positive fats for fertility, good milk numbers and good 400 day weights. In our bulls its finding the balance between IMF and Carcase with strong 400 day weights all the while keeping good structure, feet and thickness" Tim said.
The couple invests in Canadian, New Zealand and Australian genetics to grow their commercial and stud herds. We use some of our Yearling bulls in our own stud.