The approach usually used by many agronomists and growers to calculate nutrient application rates in a normal season may not provide relevant recommendations for replenishing soils after prolonged wet conditions.
Nitrate nitrogen may have leached down the soil profile during exceptionally wet periods or lost via denitrification, and soil testing to measure the nutrient status of paddocks is critical as growers begin to lock in fertiliser program budgets for the season ahead.
"Paddocks may have experienced extreme conditions and depending on their topography and drainage, previous sampling plans may no longer be relevant or reliable," Incitec Pivot Fertilisers Agronomist David McRae said.
"Soil collection is the first step and has the greatest influence on the reliability of a test result. Results of testing are only as good as the method and location of the sample itself."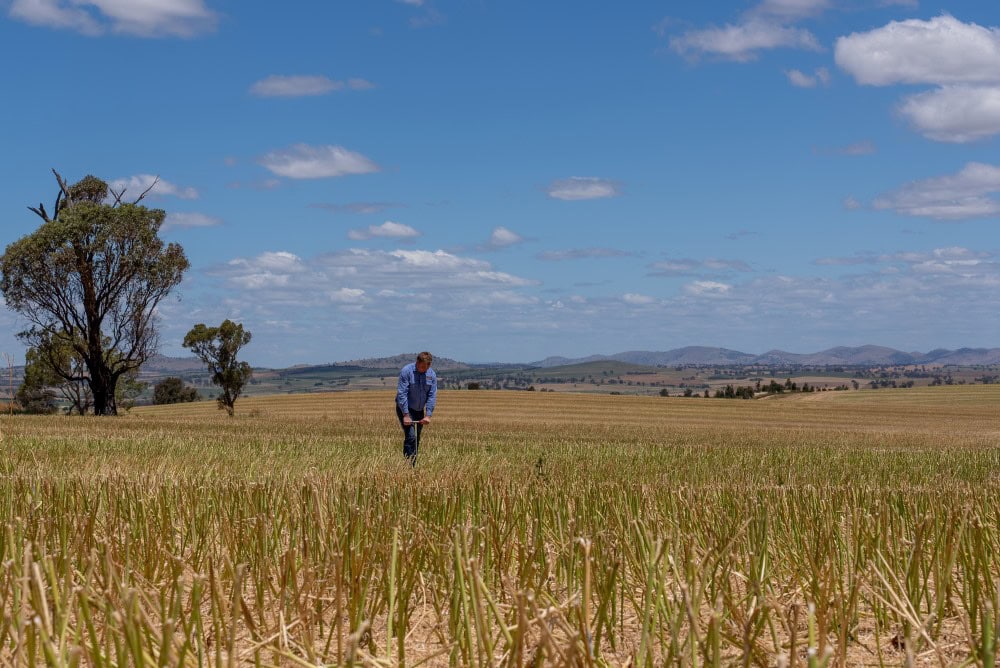 Sample segmentation is also key, with nutrient requirements changing as plant development progresses.
"Both the amount and depth of available nutrients in the profile will have a large bearing on when the crop will be able to access those nutrients. To optimise yields, nutrients need to be available at the right times to satisfy crop demand," Mr McRae said.
"Generally, deep soil nitrogen samples are taken to a depth of either 80 cm or 90 cm, and the question of how best to segment samples is often asked.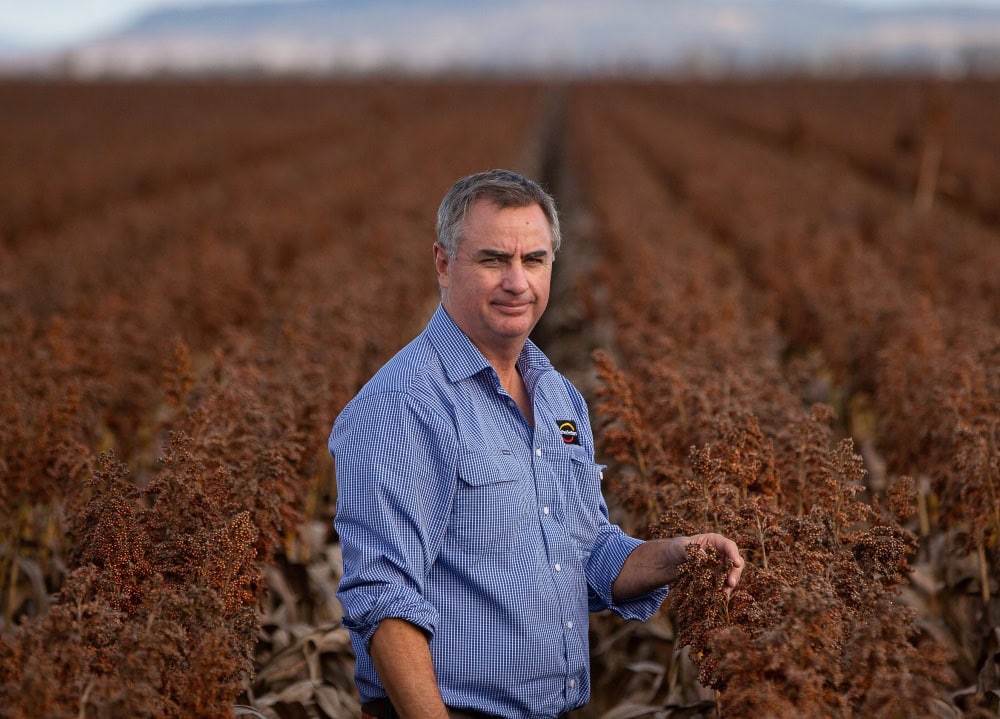 "It's worth considering the uniformity of nitrogen and sulphur as soil depth increases. Distribution down the profile will affect how and when the crop accesses these nutrients. Even distribution of nutrients down the profile will improve uptake, but profiles with uneven nutrient distribution may reduce crop growth due to bands of low nutrient availability.
"With abnormal conditions over the last few years, failing to identify the current nutritional status of your paddocks now could have a real impact on performance."
For more advice on soil testing to establish the nutrient status of your paddocks, visit https://smartfertilisers.com.au/identify-what-you-have-before-you-start-applying-more/