More than 1,000 exhibitors are ready to roll out the carpet and open the gates to visitors over three days from November 10 to 12 at Norco Primex Field Days. Established in 1985, the event draws more than 25,000 visitors, showcasing agriculture and its importance to the region.
Food for thought
Nourish Food Fest will be hosting cooking demonstrations, food, wine and craft beer tastings, alongside cookery and butchery workshops and live entertainment throughout the three days.
Local butchers will host masterclasses in deboning and cutting down carcases, showing visitors how to use different cuts of meat in a range of simple and delicious recipes suitable for the average family.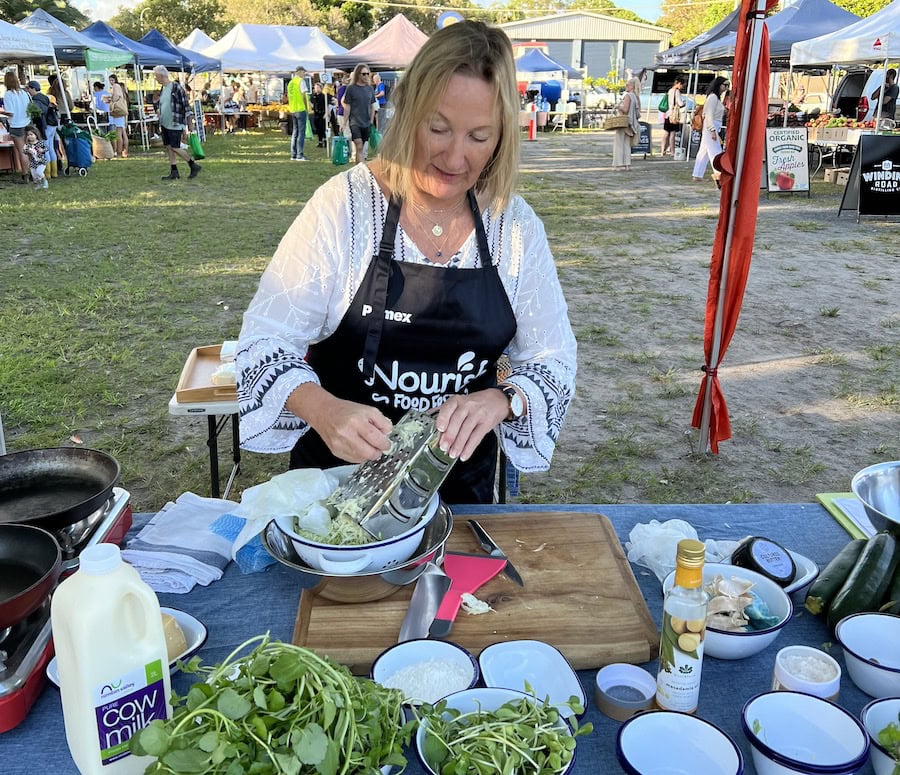 MasterChef contestant and Native Food Queen, Mindy Woods, will be cooking in the marquee on Friday, and holding masterclass workshops for visitors to the Field Days to learn how to use native ingredients in your own meal preparation.
Winding Road Gin and Two Mates Brewing, and some of the regional wineries, will be providing refreshments and talking about how to pair their beverages with food.
Local musicians will be in the marquee providing relaxing entertainment to match the daytime vibe inside and in the outdoor space around the marquee.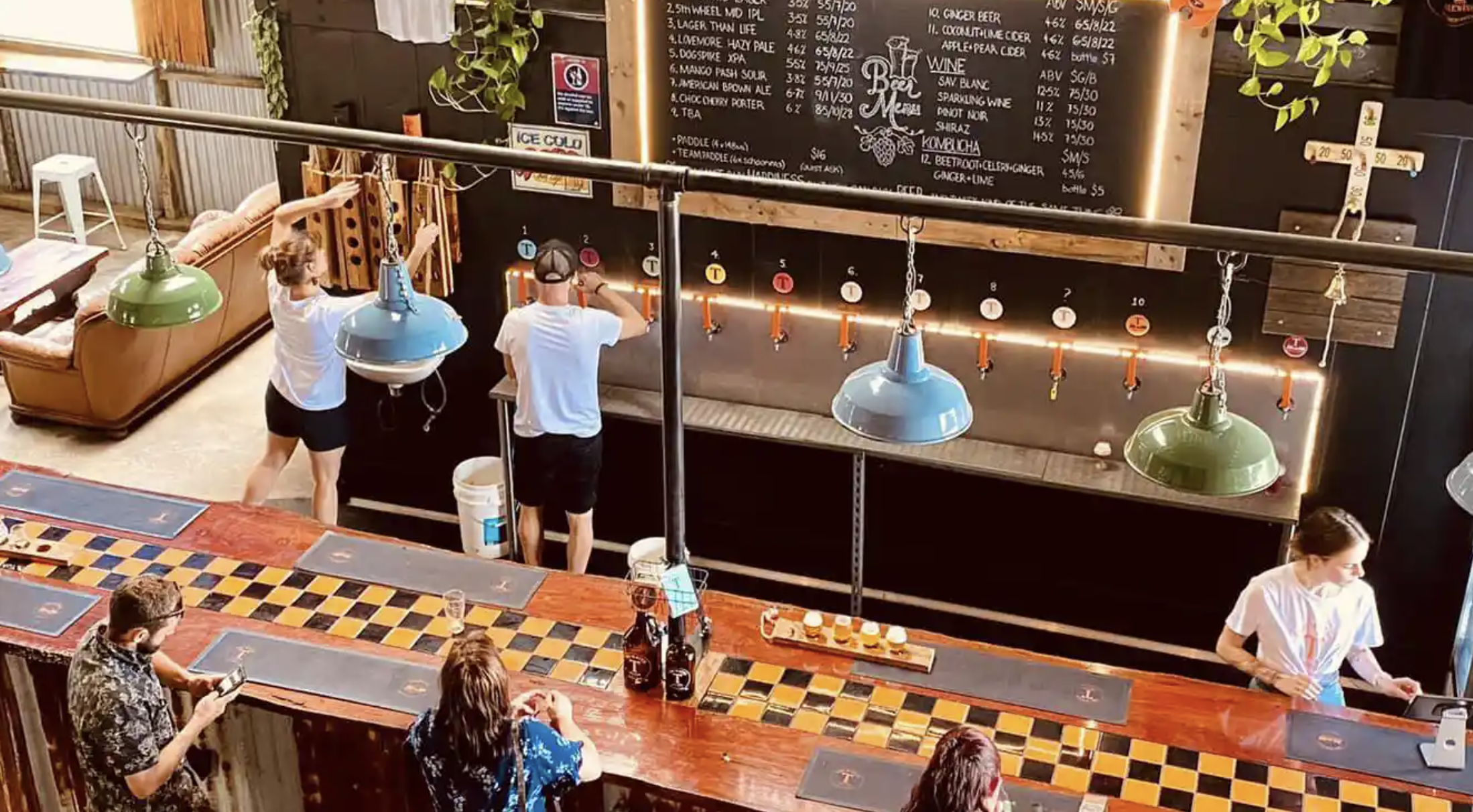 Beefing it up
"Across the Australian Beef Showcase site, we're supporting stud and commercial cattle breeders to showcase their genetics and breeding," says Bruce Wright, Primex Director.
Meat and Livestock Australia and Southern Cross University are key partners in providing presentations, panel discussions and networking events for farmers to attend.
Discussion topics can range from identifying opportunities for the next generation in agriculture, highlighting the diversity of jobs and careers along the supply chain, to debating what carbon neutral farming means and how broadacre croppers could diversify their agribusinesses.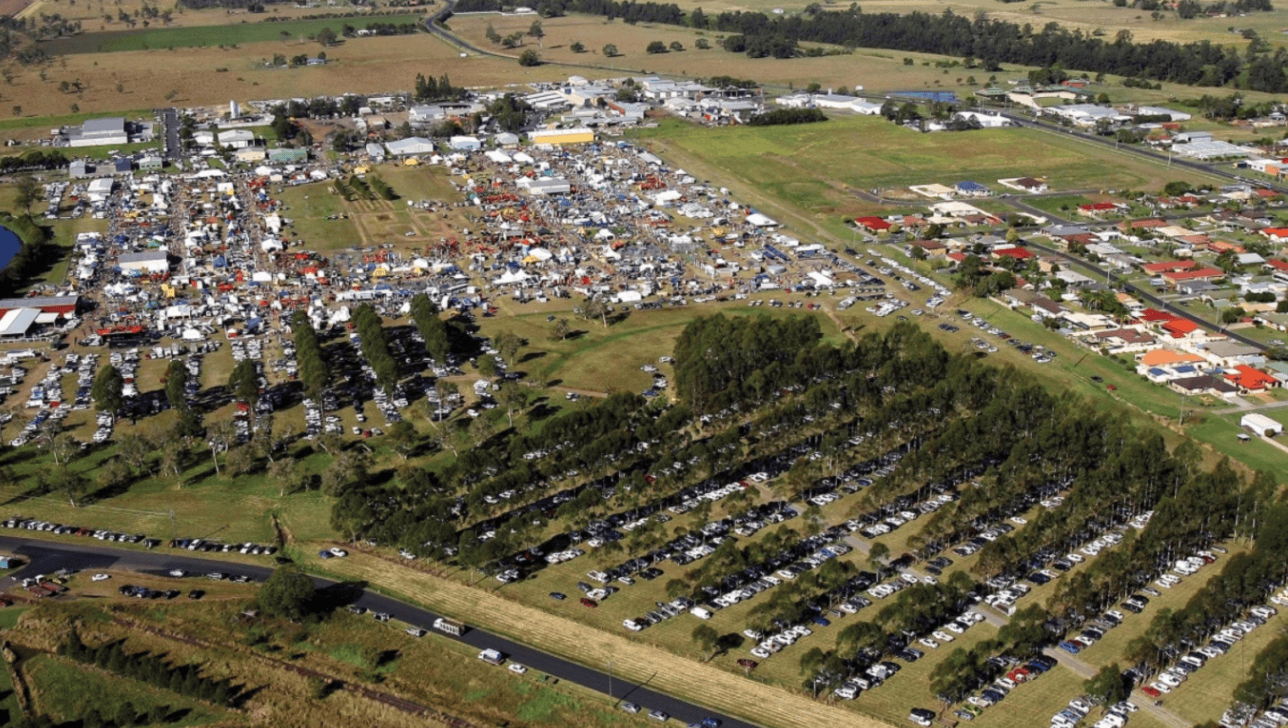 Students converge for learning
For the next generation (Next-Gen) program, the Norco Primex committee provides free entry to registered schools and their students, when they attend on the Thursday and Friday of the Field Days.
"These students have such an important part to play as the next generation of people working in agriculture. The exhibitors see an advantage in talking directly to these students and letting them know what type of trade, education, and other opportunities there are in agriculture," says Bruce.
The Department of Education (NSW), Southern Cross University and Local Land Services are three exhibitors who will have interactive displays for visitors and are keen to talk to students and parents.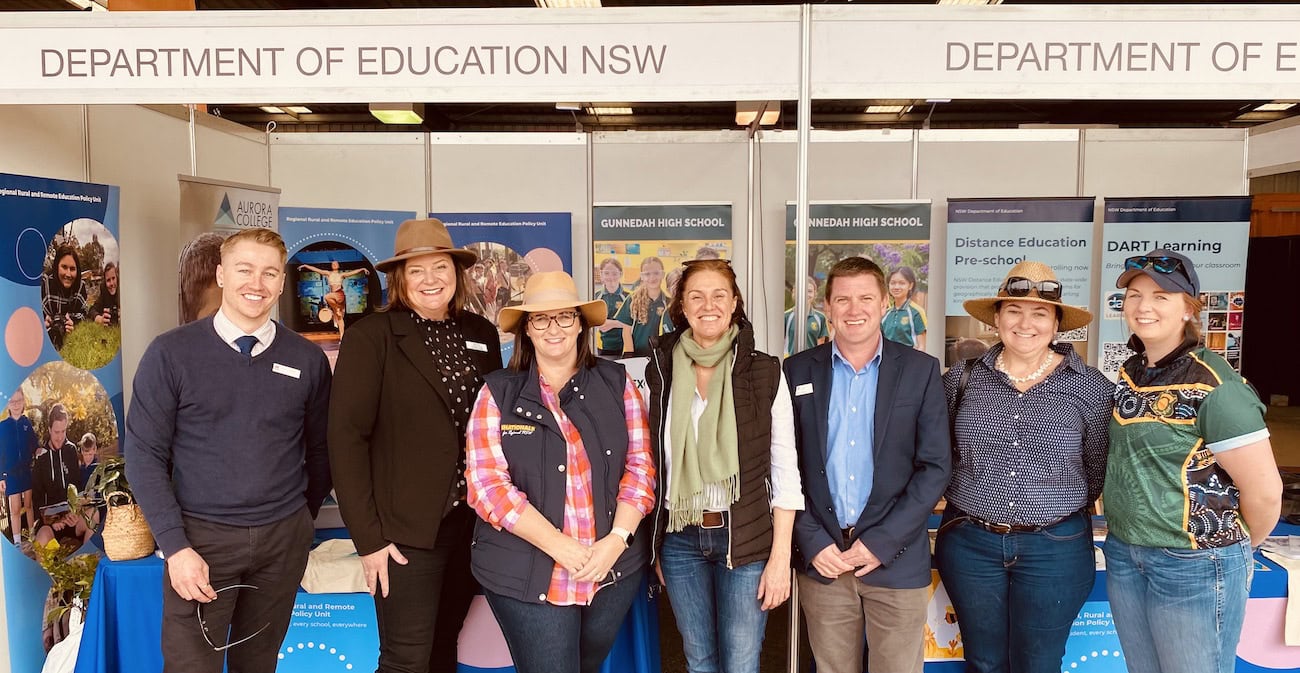 Visitors to the Norco Primex Field Days can learn about botanical water, an electric Kombi, regenerative agriculture, the Environmental Analysis Lab, the soil data capture payments program, take a virtual tour of a cane field on fire, and discuss initiatives that are broadening the scope and delivery of subjects in primary and secondary schools across NSW. 
The NSW government is investing in public education in rural and regional areas. This includes establishing a new team of 20 staff embedded in remote, rural and regional NSW, under the management of educator and Biripi and Bundjalung man, Ben Ballard, who grew up in and has worked all his life in regional NSW.
"Our team brings a wide variety of backgrounds and communities to their roles addressing issues and developing programs and projects," Ben says.
Virtual farming exhibits
Other education programs include virtual farming and the Paddock to Packet interactive display hosted by the NSW Canegrowers and Sunshine Sugar. NSW Canegrowers has a long history with Norco Primex Field Days, with an industry that has supported the local economy for 150 years.
Even though many cane growers were affected by the recent floods, they and their industry have committed to continuing to support Norco Primex Field Days this year, with a site and a roster of farmers happy to talk with visitors about their lifestyle and what they do in the field.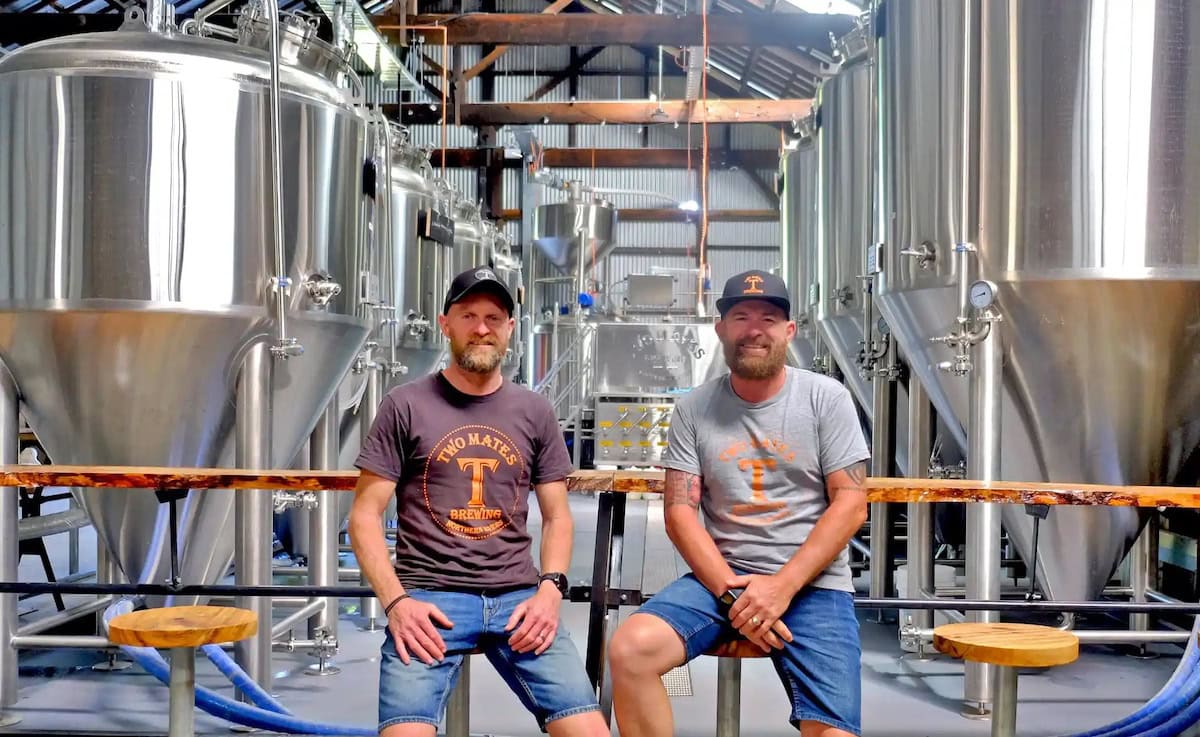 Long-time supporters
Two of the longest involved and foundation exhibitors at Primex Field Days are Norco and Days Machinery – CASE IH.
Dan Hoppe, from Days Machinery said there will be plenty of opportunities for farmers of all commodities to find a bargain, whether they are looking at machinery, equipment, safety boots, tools, or other farming requirements.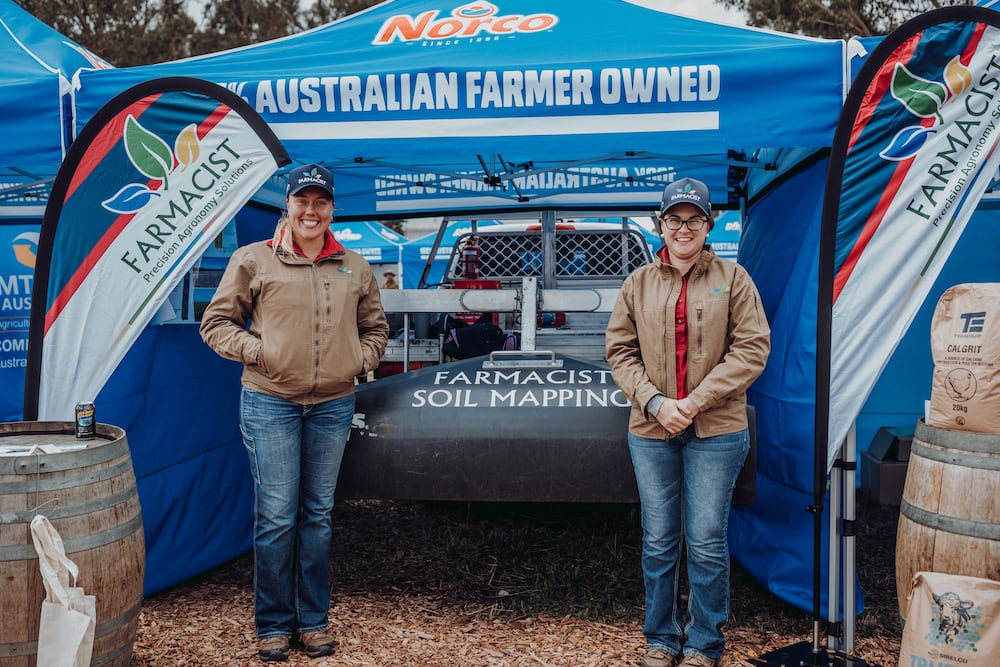 While floods have rendered three sites inoperable, Norco is continuing business as usual as much as possible, outsourcing their product through other suppliers and partnered with Local Land Services to assist dairy farmers.
Norco provides farming requirements across many commodities in the Northern Rivers area, including macadamia growers, dairy farmers, cereal growers, livestock breeders and cane growers.
The Local Land Services will also be on hand at Primex Field Days, along with a range of other organisations, talking about their programs and providing information about post-flood, post-bushfire and post-drought support.
Lowdown on Primex 2022
Thursday 10 November is People's Day and entry is free (*T&Cs Apply). Children under 12 are free on all days. People from further afield are encouraged to Plan, Play & Stay in the Richmond Valley for a long weekend to support local communities.
All information is available at the Norco Primex Field Days website:
https://www.primex.net.au/stay-and-play
Tickets for the Norco Primex Field Days should be purchased online at https://tickets.lup.com.au/norco-primex-2022
Terms & Conditions: Tickets are only available online and must be purchased prior to entry. Eligible postcodes from the Northern Rivers include 2469–2490 and 2450–2464.
If you enjoyed this feature on Primex Field Days, you might like our story on Murrumbateman Field Days.