Every year, Murrumbateman Field Days attracts 15,000 people through the gates and injects millions of dollars into the local economy. The event has been hosted, organised and managed by the Murrumbateman Progress Association (MPA) since 1979, and it continues to support local community groups, schools and
sporting associations.
Being only 25 minutes from Canberra, and the premiere flagship event for the Yass Valley, it draws strong crowds from as far afield as the South Coast, Cooma, Young, Cowra and Goulburn. Held every year on the third weekend in October, it is a popular day out for rural, regional and suburban residents.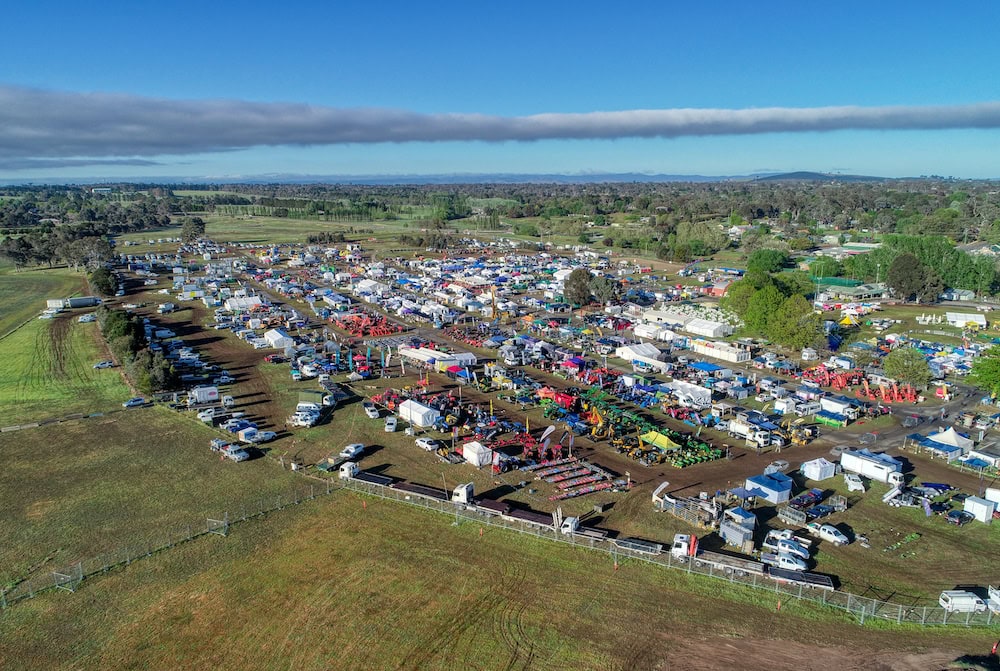 Lockdowns caused by the pandemic meant that the Field Days in 2020 and 2021 were cancelled. For many local groups within Yass Valley, the Field Days is their biggest fundraising opportunity of the year, so they are looking forward to catering for attendees this year and making it bigger and better than ever.
The Yass Valley Council estimated that the 2019 Field Days resulted in at least $1.5 million in visitor spending across the region.
Exhibitors are spread across 40 hectares and a brigade of volunteers support the event. These volunteers work on the entry and exit gates, provide a site-minding service so exhibitors can take a break, operate a parcel pickup service, direct traffic, and help ensure the site is safe and that the event runs smoothly. This even means cleaning the tables and toilets, and picking up rubbish and recycling from around the site.
Some of the volunteers are from surrounding Rural Fire Brigades, St John Ambulance, Murrumbateman Scouts, Yass Lions, Sutton Public School, Murrumbateman Men's Shed, Yass Adult Riders, Yass Antique Machinery Club and Murrumbateman Public School and Murrumbateman Preschool.
This year, rural internet provider Yless4u has set up a free community WiFi connection in the Murrumbateman recreation grounds, so visitors can post photos of themselves as well as interesting activities and exhibits.
Yes, it really does take a village to run Murrumbateman Field Days.
Keeping up with demand across all sectors
Murrumbateman has a proud heritage connection to agriculture in Australia, with a fine wool and wine industry dating back to the 1800s. The first Murrumbateman Field Days event in 1979 hosted 23 exhibitors, and by 1981 it had grown to more than 60 exhibitors. In 2019 there was a whopping 400 exhibitors.
With the popularity of smallholding and hobby farms in surrounding cities and towns in and around the Yass Valley region, there's a demand for the latest in small farm machinery and supplies to this growing audience of visitors.
The farm machinery and equipment exhibitors now include water tanks, shed suppliers and builders, mowers, tractors, fencing, solar panels and batteries, ploughs, harrows, slip-on spray and firefighting units, irrigators, pipes, generators and more.
Products available to purchase will include safety equipment, including hats, boots, clothing, as well as ear and eye protection. Gardeners big and small are also catered for with garden supplies, innovative equipment and garden art on display.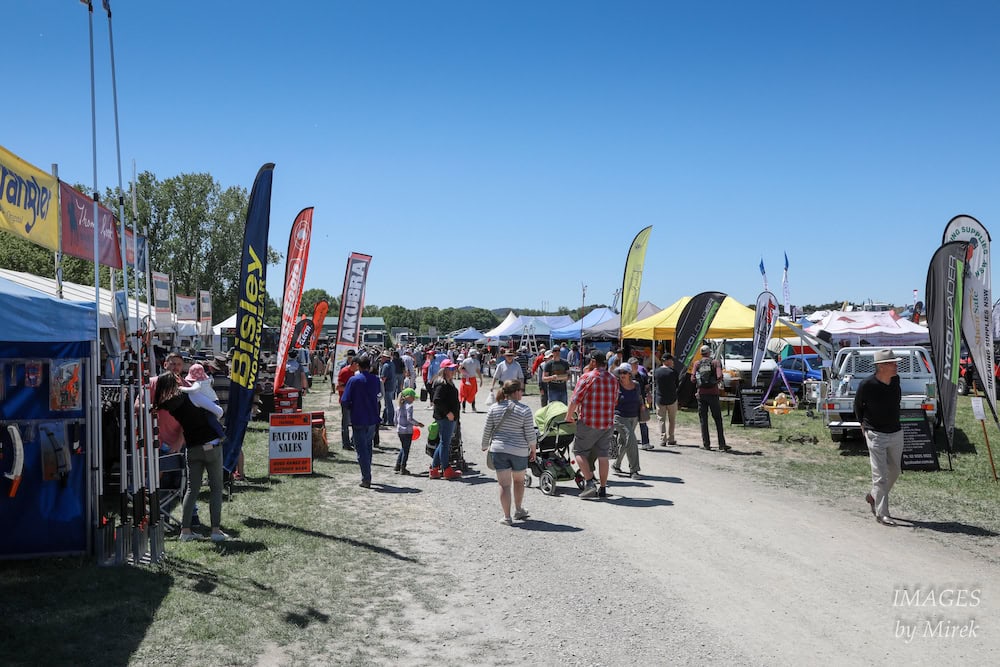 The Rural Talks Tent is a marquee that will be located on the oval, ensuring visitors can access all kinds of information. The Tent will host guest speakers discussing farming, animals, and topics that affect everyone living in rural areas, including pest plants and animals. Other talks will cover weeds, bees, vine growing and winemaking.
LandCare volunteers will also be present to speak about the endangered Scarlet Robin and what is being done to protect its habitat – and how locals can make a difference.
The Rural Fire Service and Rural Crimes Prevention staff will be sharing advice on fire safety, farm security and internet safety.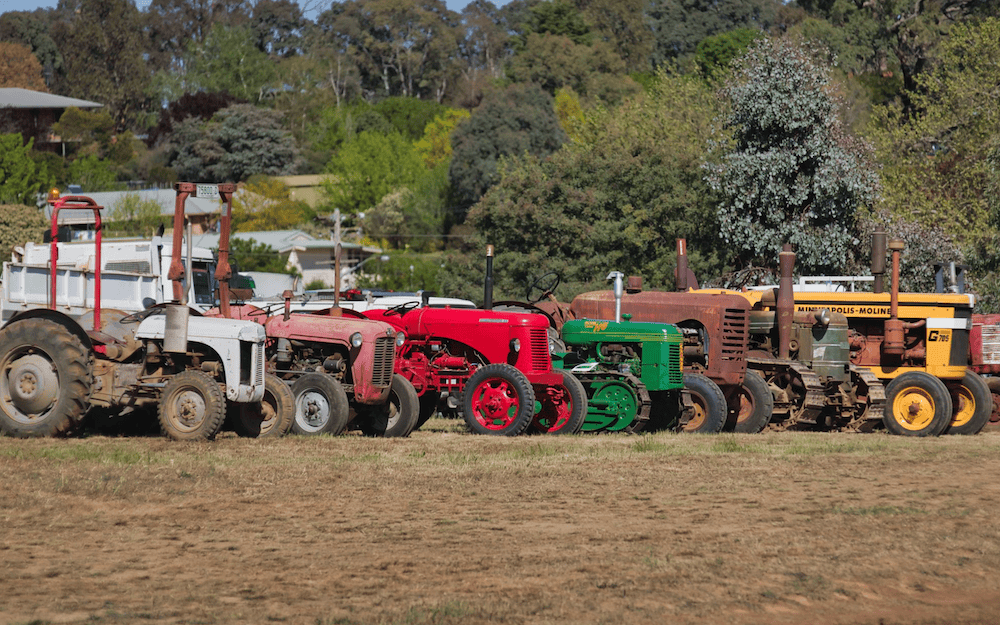 NSW Department of Primary Industries and Local Land Services will have staff on hand to advise farmers on how to reduce their on-farm energy costs.
Entertainment and activities with something for everyone
There will be a plethora of entertainment at the Field Days. The tractor pull and display is organised by members of the Yass Antique Farm Machinery Club, and there will also be some of their restored tractors on site to enjoy.
There'll be draught horses doing their thing, sheep being shorn, damper being cooked, and billy tea for refreshment.
Among the restored machinery on display will be a stump jump plough, a Wolesley hand shearing piece and a Coolgardie safe – a range of Australian inventions that changed agriculture and the home.
Whip cracking world record holder, Nathan 'Whippy' Griggs will have two shows every day and he is holding whip making workshops in the afternoon of both days.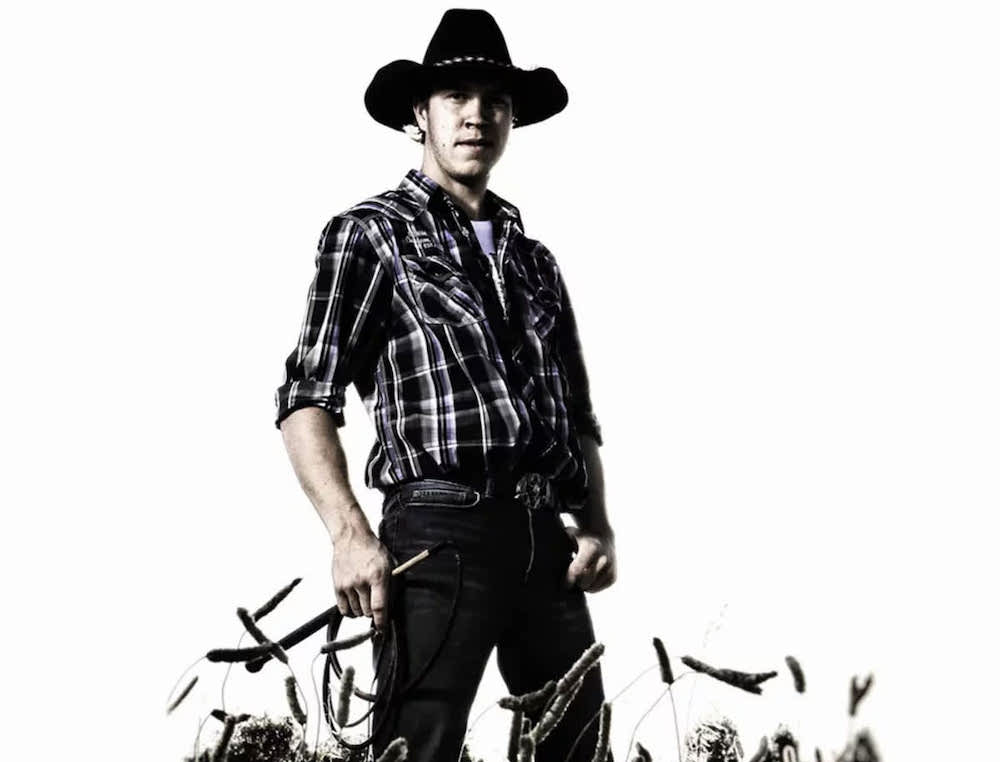 'Whippy' will demonstrate speed cracking and the lightning whips that have earned him his five world records, including 359 cracks with one whip in one minute, and 697 cracks with two whips in one minute.
Children will love the many animals in the all-new Children's Farmyard Petting Zoo, and there will be alpacas, cattle and sheep in the animal exhibitor areas.
There'll be reptiles to see, with live shows demonstrating how to handle snakes, and a FarmYard Trail has been set up for children to follow.
The Scouts climbing wall is available to scale, and visitors can even enjoy a spot of tennis.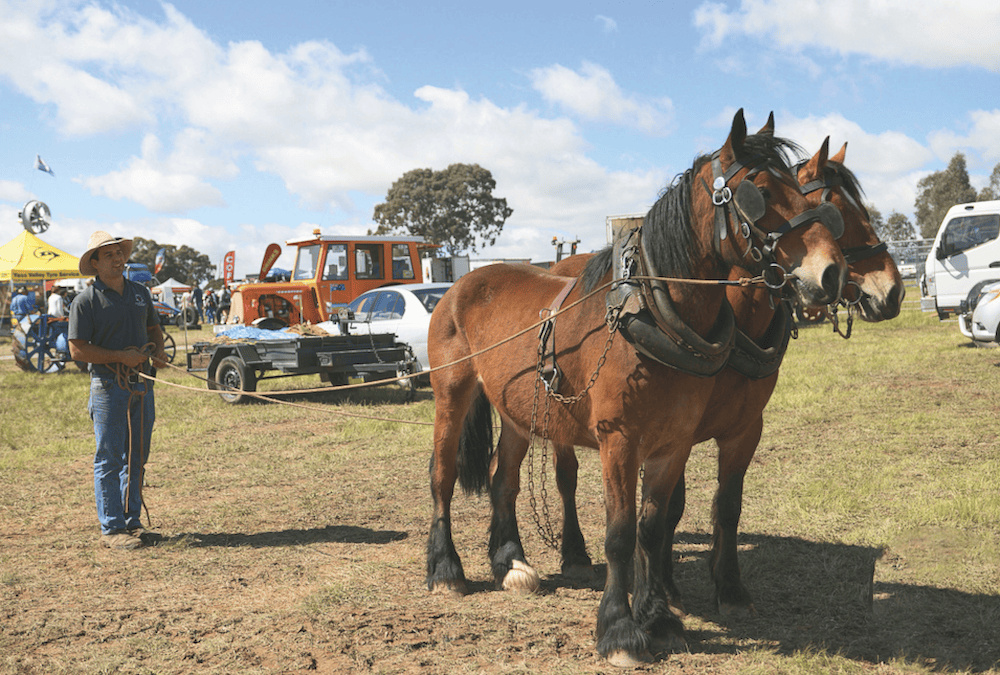 Get excited to see horses galore, with trick riders demonstrating the skills of their horses in the sand arena, wild horses rehomed from Kosciuszko National Park, and ponies for children to ride.
The Recreation Grounds Hall will feature the Pastel Painters' art exhibition, while musicians, dancers and singers will be performing all weekend on stage on the Village Green.
Dirkins Amusements will provide a range of fairground rides for kids (and those who are kids at heart) to enjoy.
Focus on food to satiate all
The Murrumbateman Field Days is an agriculture-themed family event but there is also a focus on food. The Rural Fire Service along with seven local brigades and their volunteers will be cooking up a feast that can feed an army, and local schools and church groups will provide lunch and Devonshire Tea. There'll be ice-cream, pizza, hot potatoes, Mexican dishes and rumour has it that gluten-free donuts are debuting this year. Murrumbateman Lions Club always supplies a variety of cold drinks and ice creams.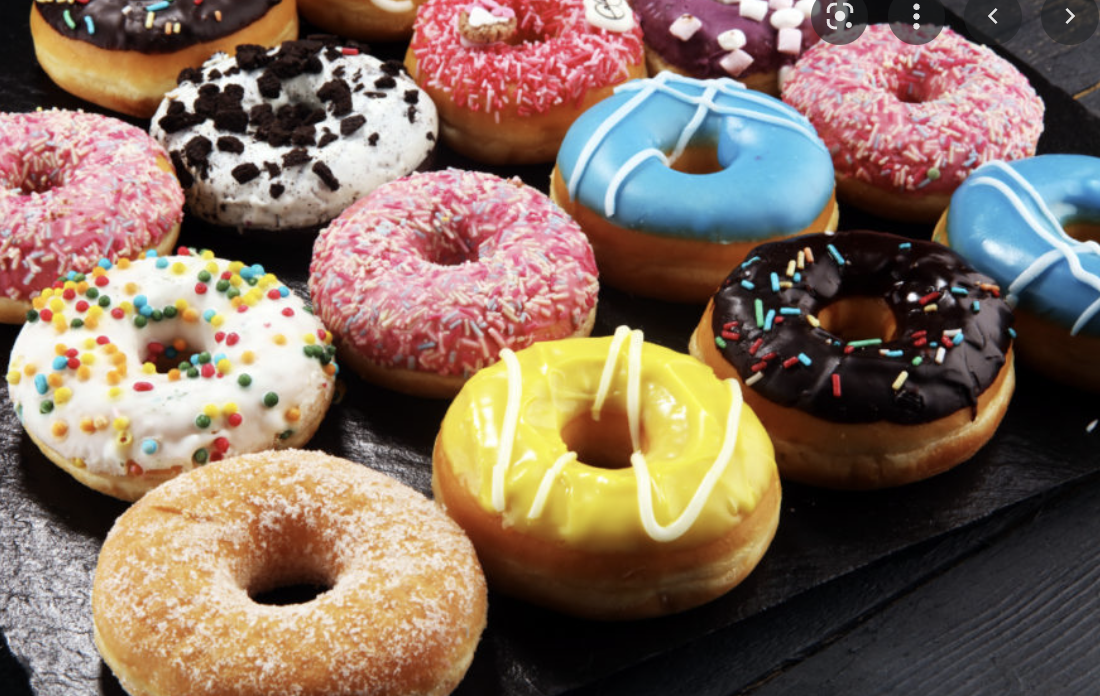 There will also be commercial caterers on site, offering a variety of food and drinks.
In The Garden at Murrumbateman Field Days is a collection of local wineries and bespoke breweries that will be providing tastings and the chance to purchase their products during the weekend. Among the exhibitors will be Makers of Murrumbateman wineries, Bentspoke Brewing Co. and Tumut River Brewing Co. Attendees will also be able to buy cheese platters from Win's Creek Meadery.
Note that tickets need to be purchased online this year, at mfdays.com/tickets.
There's also an online exhibitor directory so attendees can plan their day around exhibits and entertainment.
If you enjoyed this feature on Murrumbateman Field Days, you might like our story on Primex.