Resilience and innovation have produced an Australian Farmer of the Year title for NSW Farmers members Tess and Andrew Herbert at The Kondinin Group and ABC Rural Australian Farmer of the Year Awards.
The win comes on the back of NSW Farmers Walcha branch member Michael Taylor winning the prestigious title last year for progressing a sustainable farming legacy that began in 1839.
The Herbert farming family story is almost as long, with this year marking 150 years of local food and fibre production at Gundamain Pastoral Co near Eugowra.
Tess and Andrew are the current custodians, managing 6000 head cattle feedlot, 6500–7000 ewes for lamb and wool production, 5000 hectares of cropping, hay silage and pasture, and around 400ha of remnant vegetation.
"It was a surprising win. We would like to think that's it's a recognition of the business as a whole rather than an individual award," Tess said.
"Our staff are very important and are committed to the business. Some of them have been here for a long time."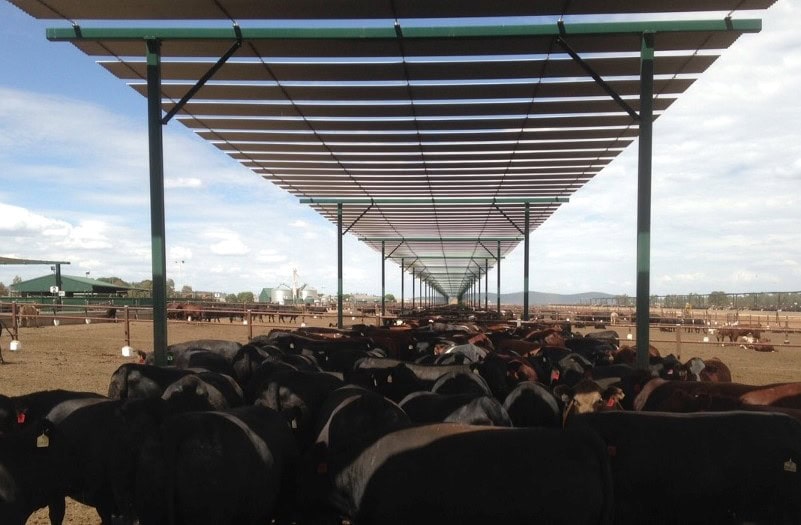 Gundamain has 20 employees and Tess and Andrew's daughter, Caitlin Herbert, is also part of the team, which will be celebrating the 150th anniversary of Gundamain in September.
The celebrations will be much deserved after the family business survived drought, a pandemic and a devastating flood event in November last year.
"There was a wave of water that hit town after it went through one of our farms. Our river country was also impacted with another flood a day later."

Tess Herbert
The Herbert's feedlot escaped the worst of the flooding, but their cropping and grazing operations were smashed.
"It was daunting at first and we will be in recovery mode for a few years yet. All the fencing is nearly done, we've rebuilt roads, pastures have been replanted and we've started cropping again.
"Fortunately, the water did not get into the feedlot and it could keep operating, meaning we could keep some cash flowing, and we used that to rebuild the herd and sheep flock and plant pastures and crops."
Innovation impresses judges
The Herbert's are early adopters of technology, utilising software systems for individual animal management, cropping and pasture management, human resources and safety.
"The feedlot is tech intensive. We measure everything through some innovative software and remote monitoring and are now expanding that out to our other operations as well. That will include our watering systems, fencing and as a management tool for our sheep," Tess said.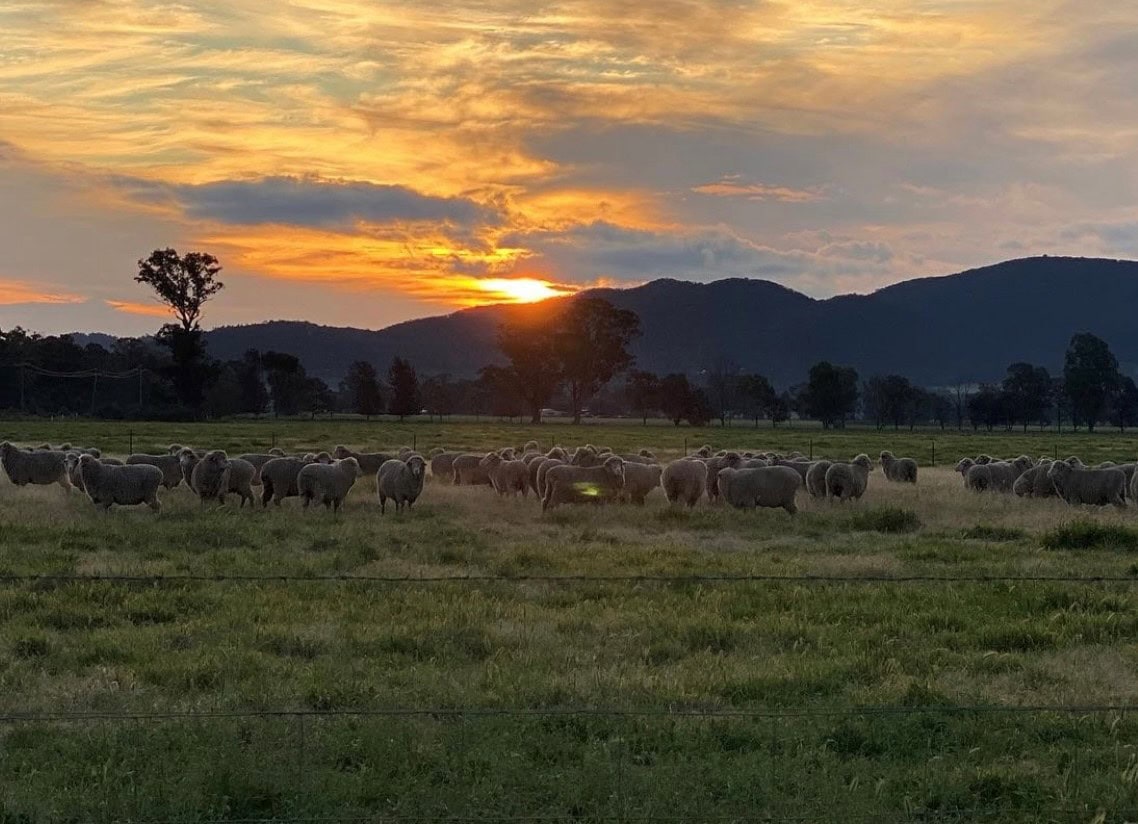 Ben White, Kondinin Group's General Manager of Research, said Tess and Andrew were outstanding recipients of the 2023 Award.
"The Herbert's innovative mindset has put them in a significant position to successfully navigate business and environmental challenges while maintaining a passion for farming," Ben said.
"Their extension to lot feeding, investment in infrastructure, use of technology across multiple areas of the farm and their involvement within industry and their local community is substantial and deserving of praise."
"The Herbert's approach to integrating technology into their day-to-day business has enabled them to farm productively and efficiently," Ben said.
"Their use of tech to negate issues such as labour shortage and energy production is inline with issues many farmers are facing, and their proactive management demonstrates how tech can be a positive inclusion in a farming enterprise."
Number one rural consultant
Agriculture and sustainability specialist and NSW Farmers member Ingrid Roth, was awarded Rural Consultant of the Year as part of the 2023 Australian Farmer of the Year Awards.
Ingrid has supported rural industries, research organisations and communities around Australia over the past 25 years with her practical knowledge and expertise.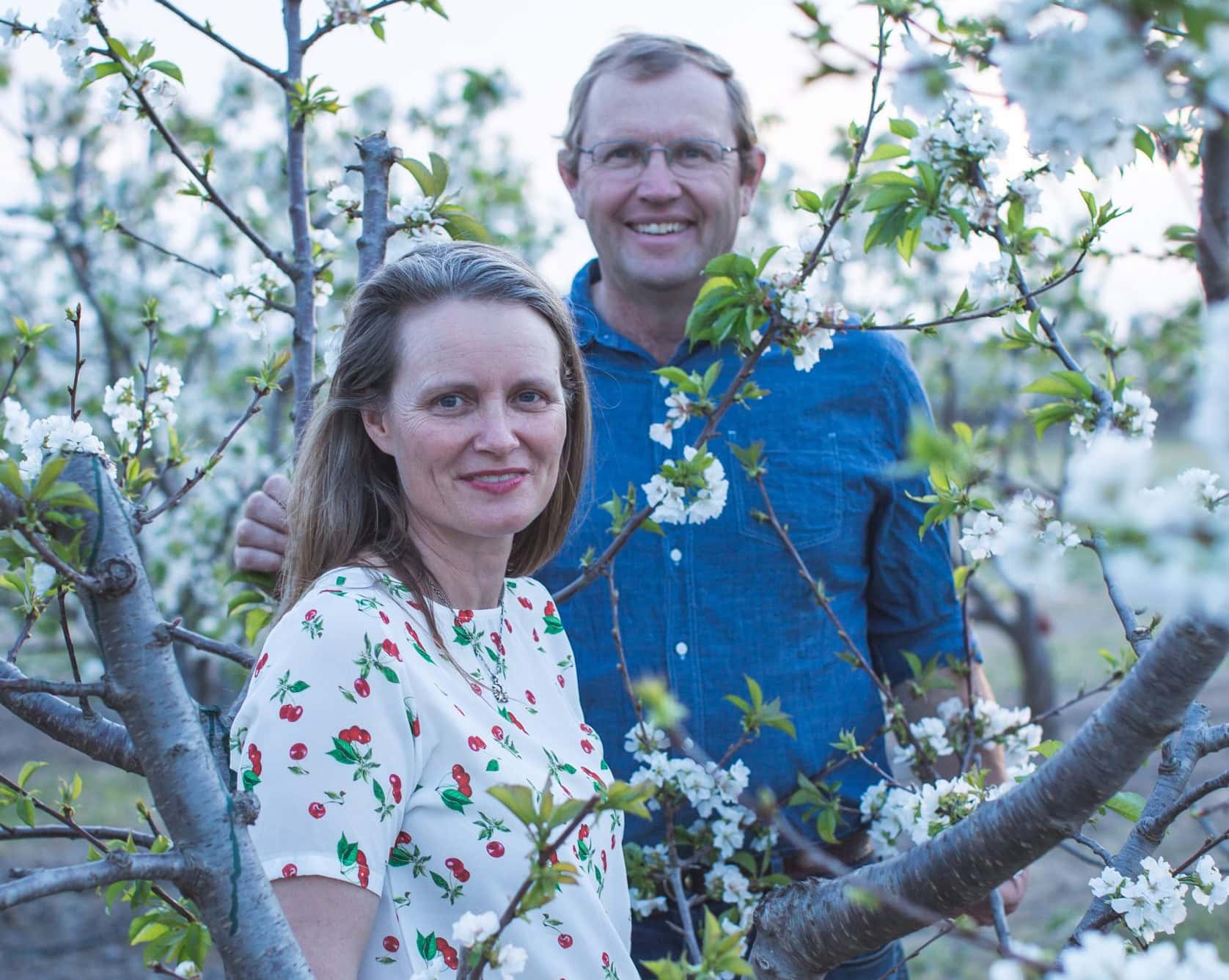 Ingrid works with rural industry peak bodies, rural research and development corporations, research providers, and individual farmers and farm advisors in establishing research strategy, sustainability frameworks, communications, leadership, extension, and evaluation metrics.
In the last few years, Ingrid's clients have included Horticulture Innovation, CSIRO Agriculture and Food, AgriFutures Australia, the Australian Nut Industry Council, Sugar Research Australia, CANEGROWERS, Grains Research and Development Corporation and the Cotton Research and Development Corporation.
Additionally, Ingrid co-owns and manages a successful 7000 tree cherry orchard and agritourism venture with a loyal following in Mudgee.
Barradine farmer and agromonist Tony Single won the award for Excellence in Innovation on his family's 4500-hectare cropping enterprise.
All the winners
The Australian Farmer of the Year awards celebrate and applaud the outstanding achievements of those individuals and families making a significant contribution to Australian agriculture. The ABC co-founded the Farmer of the Year Award with the Kondinin Group in 2010. The 2023 winners are:
Australian Farmer of the Year- Tess and Andrew Herbert, Eugowra, New South Wales
Young Farmer of the Year, sponsored by McDonalds Australia- Mitchell McNab, Ardmona, Victoria
Rural Community Leader of the Year- Jackie Elliott, Byaduk, Victoria
Rural Consultant of the Year- Ingrid Roth, Narrabri, New South Wales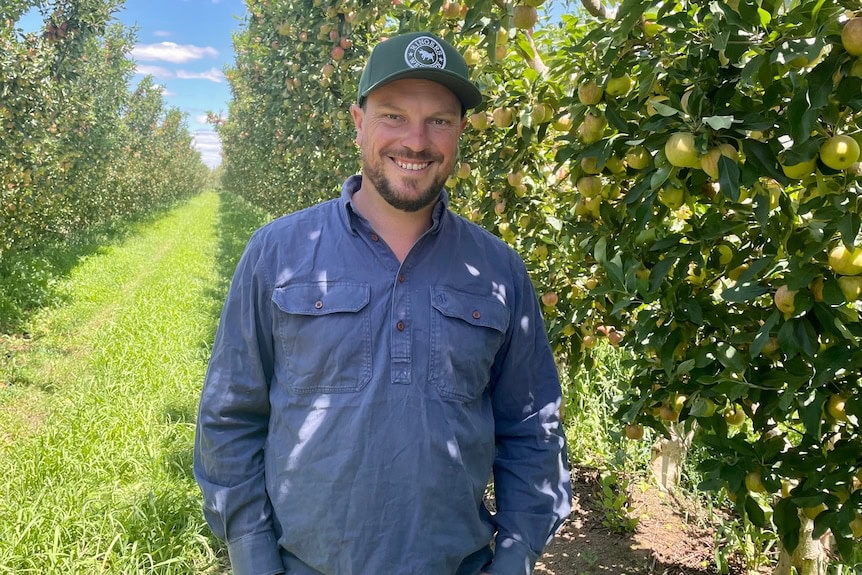 Agricultural Student of the Year, sponsored by AgriFutures Australia- Jay Elliot, Perth, Western Australia.
Award for Excellence in Innovation- Tony Single, Barradine, New South Wales
Award for Excellence in Technology, sponsored by New Holland– Ray Taylor, Amiens, Queensland
Award for Excellence in Diversification and Sustainability, sponsored by Corteva Agriscience- Mark Foletta, Benalla, Victoria
Award for Excellence in Agricultural Research, sponsored by the Australian Centre for International Agricultural Research- Dr Robert Magarey, Tully, Queensland