The National Farmers Federation (NFF) has cooked up a campaign to help ease cost of living pressures with six weeks of recipes featuring fresh Aussie produce.
It will also tell the paddock to plate journey and the stories of the farmers behind the fresh ingredients.
Launched today, the campaign was inspired by NFF research that found 51% of Australians are 'extremely' or 'very' concerned about fresh food and grocery costs.
Equally concerning is the same number of people say they 'only know a little' about Australian farming and agriculture.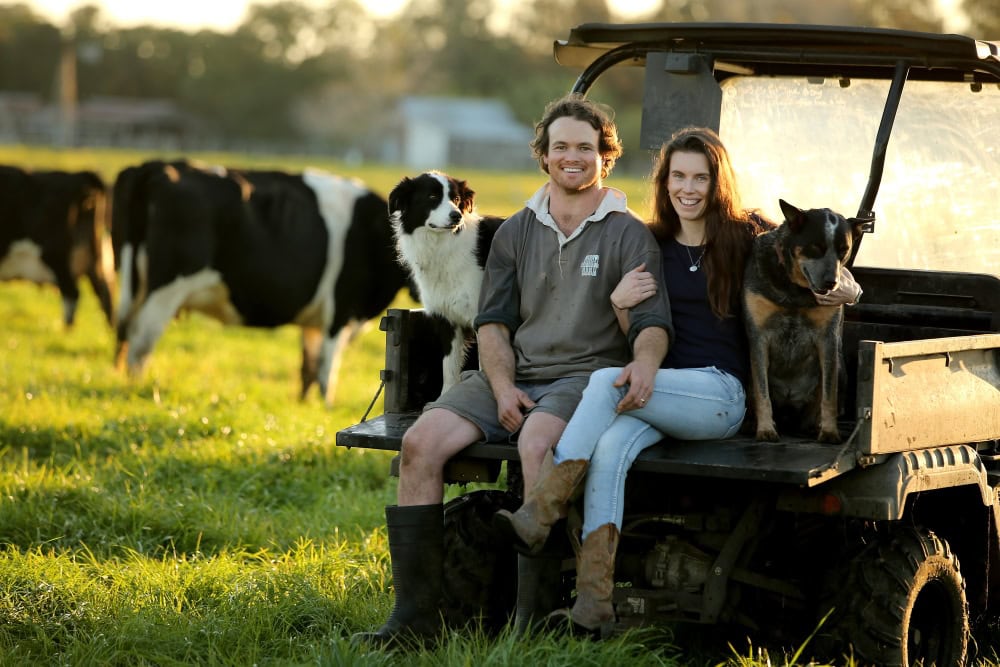 To help ease the cost of food and tell the story behind it, the NFF has turned to Sydney based culinary geniuses Alex Elliott-Howery and Jaimee Edwards from Cornersmith, Aussie farmers and their fresh produce.
The self-confessed food nerds are going to take Australians on a ride to showcase how they can make the most of living in a country that grows nutritious, delicious food with inventive recipes and resourceful food hacks, all served up with a dose of humour and the odd sneaky double entendre.
Six weeks, six foods, six farmers
NFF President Fiona Simson said the six-week campaign would be delivered under the NFF-led Australian Farmers platform, each week showcasing a different Aussie grown food.
"We will look at leafy greens, lamb, oranges, bread, cheese and carrots, meet a farmer who has grown that food, and hear from the Cornersmith team to learn secret tricks of the trade to make that food go further and receive simple, new recipes to try," Ms Simson said.
"Recognising the value of food starts with learning just how much work our farmers put into growing it.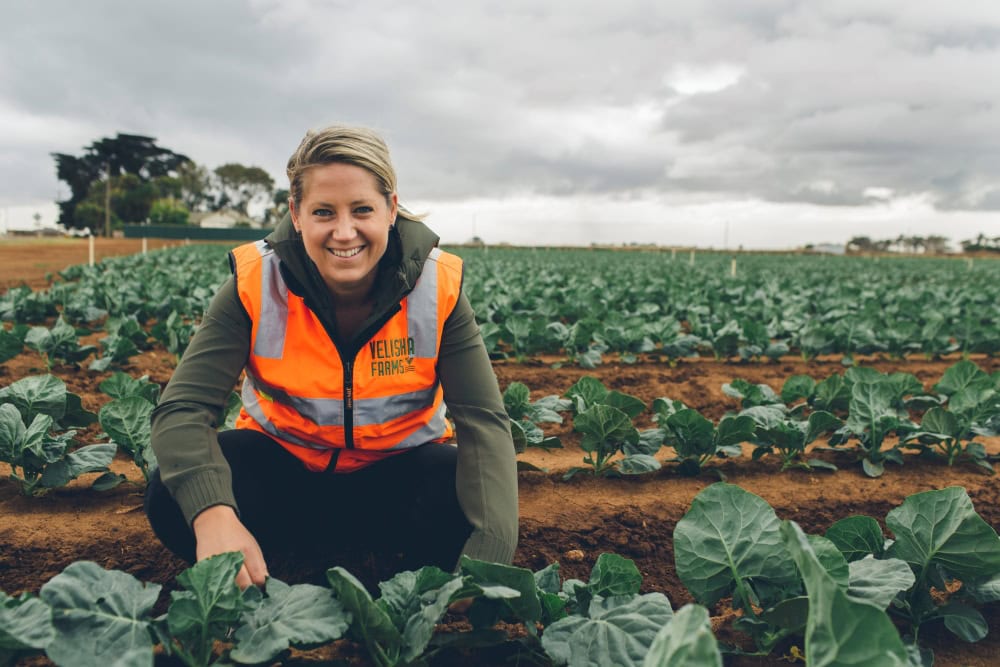 "How often to do we grab a lettuce from the shelf for a few dollars without even thinking it has spent 12 weeks being nurtured on a farm?
"Australian farmers are some of the most efficient growers in the world, producing food and fibre sustainably and this campaign is going to open the gate to the paddocks so everyone can see that for themselves."

NFF President Fiona Simson
"We want people to meet the farmers who are growing their food so the next time they're in the supermarket, they think about the bread they are buying might have come from the wheat grown by Brad Jones in WA or when they serve up a Sunday roast, they think of how passionate Ellen Litchfield from SA is about growing the best quality lamb to feed their family."
Food waste warriors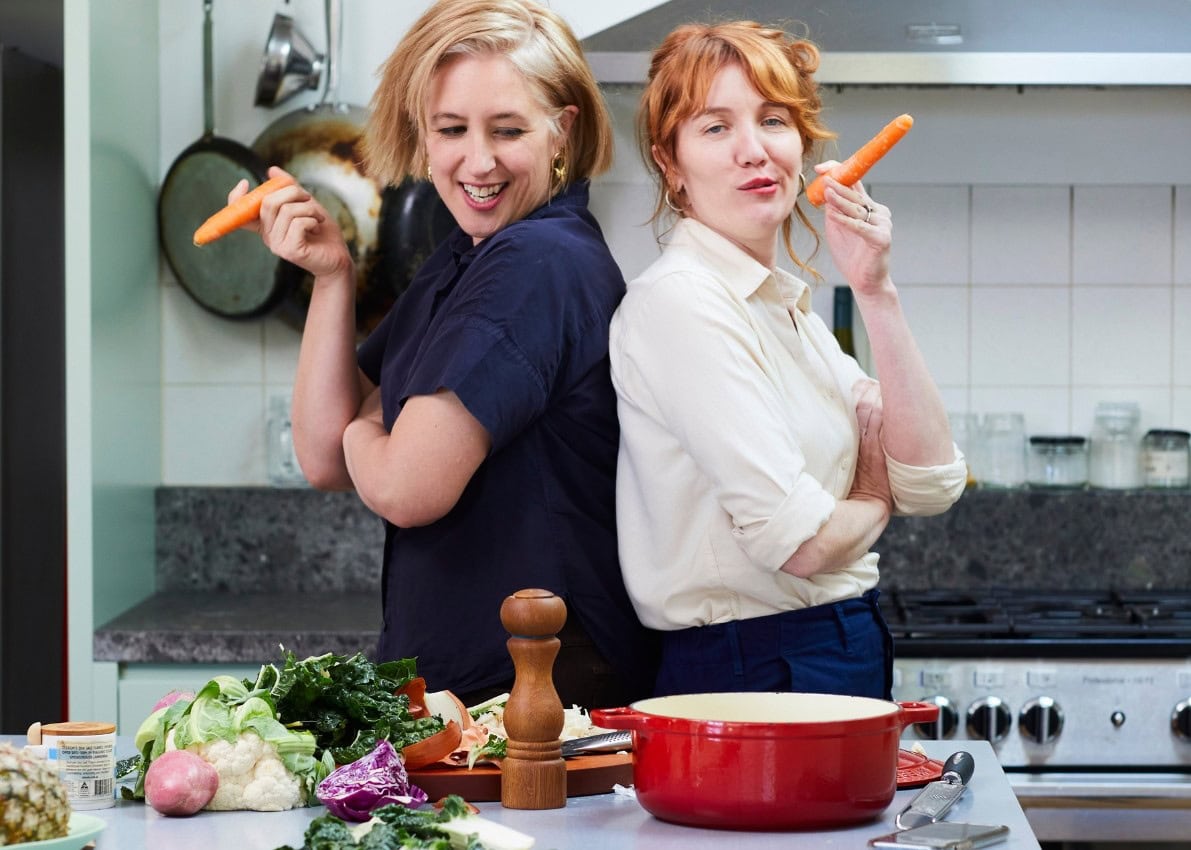 Sydney based Alex Elliott-Howery and Jaimee Edwards' food journey spans cafes, cookbooks and social media.
"We love to preserve, cook and celebrate produce in an effort to save it from landfill and educate Australians to get into the kitchen for fun, sustainability and to save money," Alex said.
"Join us as we teach you how to eat seasonally, store produce correctly, make the most of leftovers, use up the odds and ends, glam up the staples and get swoony about stale bread (yes, really!)."
The fresh food adventure kicks off today on the Australian Farmers social media accounts (Instagram, TikTok, Twitter and Facebook). Tips, tricks, recipes and farmer profiles will be found at farmers.org.au.