Reflecting on the proposed Federal policies threatening to undermine the farming industry in Australia, producers across the country are banding together to call for more support from the Government. Without greater backing from Federal bodies, farmers will struggle to continue feeding their communities.
Keep Farmers Farming is a direct response to these new government policies which, if implemented, will impact producers and their ability to work.
Outlining the issues
As part of the Water Amendment (Restoring our Rivers) Bill 2023, which was introduced to Parliament in September, the government is proposing major water buybacks in the Murray Darling Basin.
The aim of the bill is to facilitate 450 gigalitres of environmental water through water buybacks from the farmers who work the land. This would involve the government purchasing 'water entitlements,' allowing them to extract a certain amount of water from the Murray Darling Basin annually.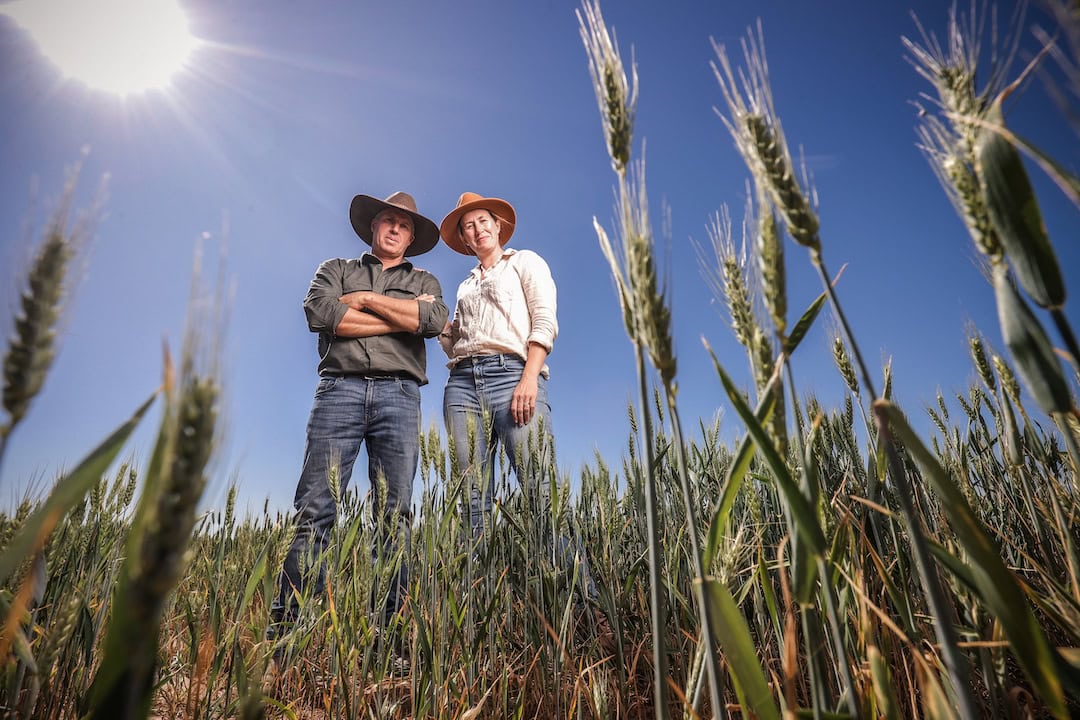 According to NSW sheep and grain farmer Michael Chalmers, who owns 400 hectares in Wakool, this would be a devastating blow to farmers in the region.
"In a community like ours, all businesses are related in some way to irrigated agriculture, so if we have less water you'll see a reduction in jobs, sporting clubs will diminish, and there will be a loss of services in town — the whole community suffers when you reduce access to water."
Another driving factor is the proposed new workplace laws. Already, Australia is facing a shortage of 172,000 workers in the agricultural sector. Without workers, the amount of food being grown and distributed is reducing, as farmers struggle to keep up with demand.
However, despite this job crisis, the government is proposing to introduce stricter workplace laws and cut visa pathways which support individuals seeking to live and work in regional areas.
Liverpool Plains farmer and NSW Farmers President Xavier Martin said the Australian agriculture industry is united in its stand to call on Federal parliamentarians to stand up against policies which threaten to slash billions from farm production.
"Farmers have always put food on the table for Australians and clothes on our backs, but decisions are being made in Canberra that will make it harder to do," Mr Martin said.
"They're taking away the water, land and workers needed to grow food. That means fewer farmers doing what they do and when farmers grow less, everyone pays more."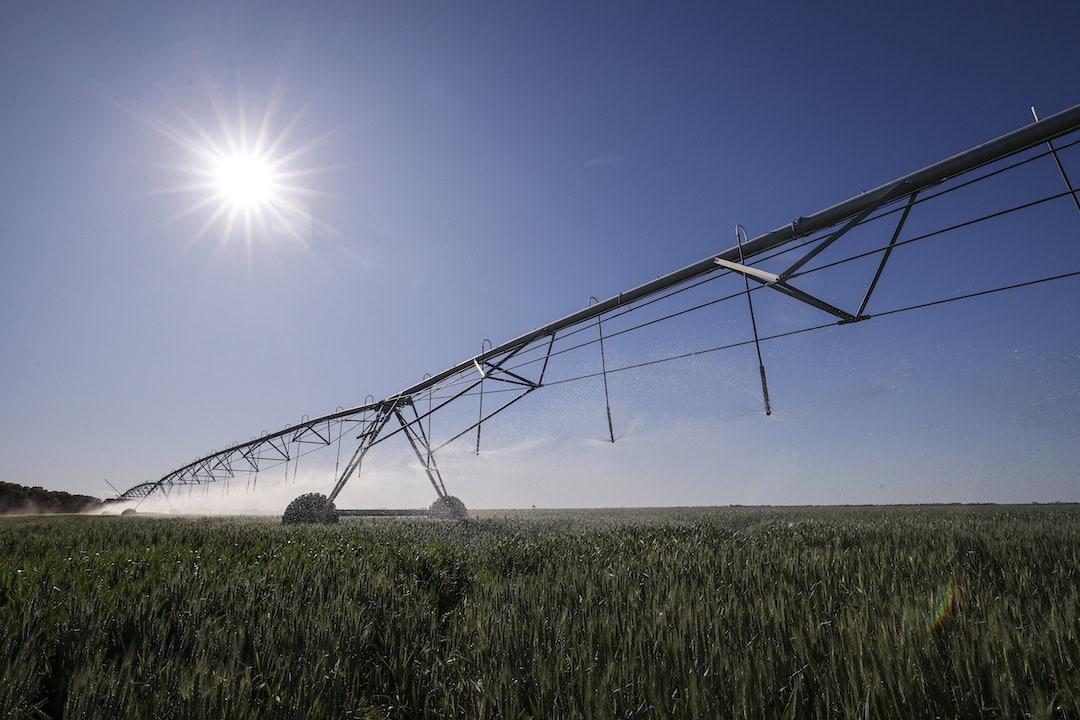 An agricultural assessment
The campaign was launched off the back of a country-wide survey, conducted by the National Farmers Federation, which interviewed more than 1600 farmers on their falling confidence in the farming sector and reservations about the approach of the Albanese Government.
The survey found the majority of farmers (54.3 per cent) thought the Federal Government's policies were harming the industry, and only 31.2 per cent thought they were doing a good job for farmers. Similarly, 1 in 3 farmers reported feeling less secure about the future of the industry than they were a year ago.
However, despite these concerns, an overwhelming majority (70.7 percent) continue to love their jobs and hope to carry on providing for Australia in the future.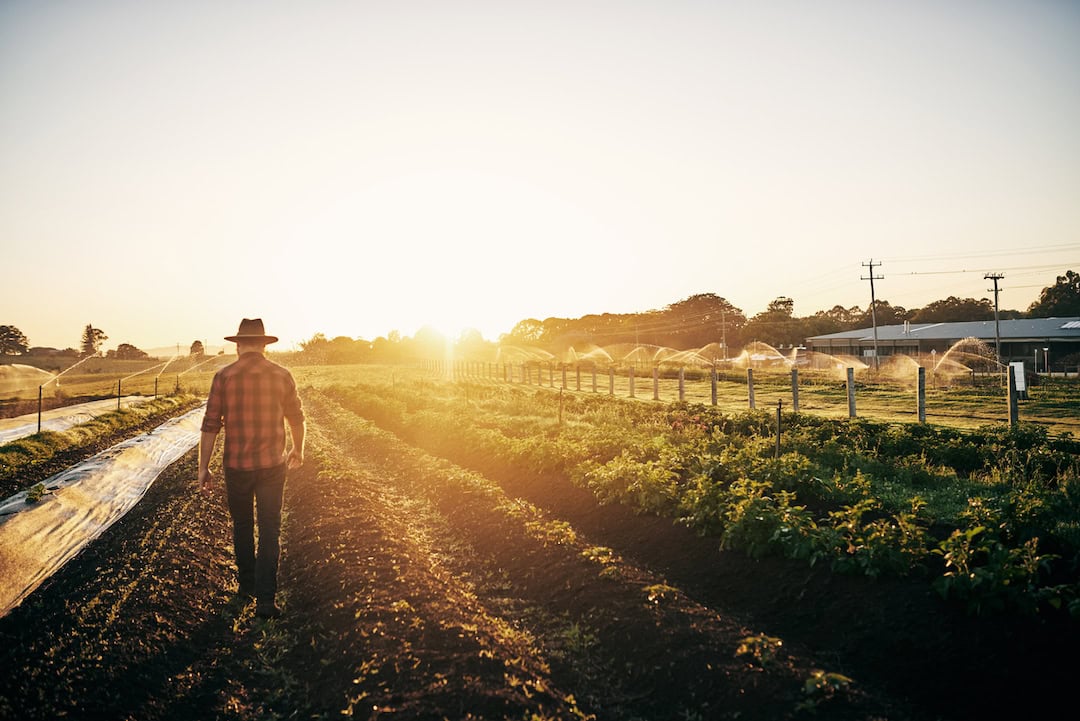 Farmers for farmers
The national Keep Farmers Farming campaign will focus on key issues such as water buybacks in the Murray Darling Basin; worker shortages on farms and in the food supply chain; red and green tape restrictions on agriculture, and competition policy.
Mr Martin urged farmers and consumers to rally behind the campaign and show their support by signing an open letter to the Prime Minister, contacting their local MP, or making a donation.
"In the coming months, decisions by the Federal Government threaten to shave billions off farm production. We need support to ensure we have the right policies that help keep farmers farming," he said.
On their website, Keep Farmers Farming outline how to construct an email to a local MP or government official, and provide details on how to dontate to the campaign to end anti-farming policies.
To read another story about farmers supporting farmers, click here.