NSW Farmers and Safework NSW are expanding access to the Farm Safety Advisory Program. The expansion includes the addition of a new 'one-stop-shop' farm safety website for farmers in NSW.
The program launched last year with the primary aim of reducing injuries in the state's farming sector.
NSW Farmers CEO Pete Arkle says on-farm safety is an important issue for all farmers, and he encourages everyone working in or around the sector to refresh their knowledge of the risks involved in agriculture.
"Farming can be a dangerous profession with heavy machinery, remote workplaces and often poor phone and internet connectivity," Mr Arkle said.

"NSW Farmers has a keen commitment to helping agricultural businesses improve their safety, because growing the country's food and fibre should not come at the cost of human safety."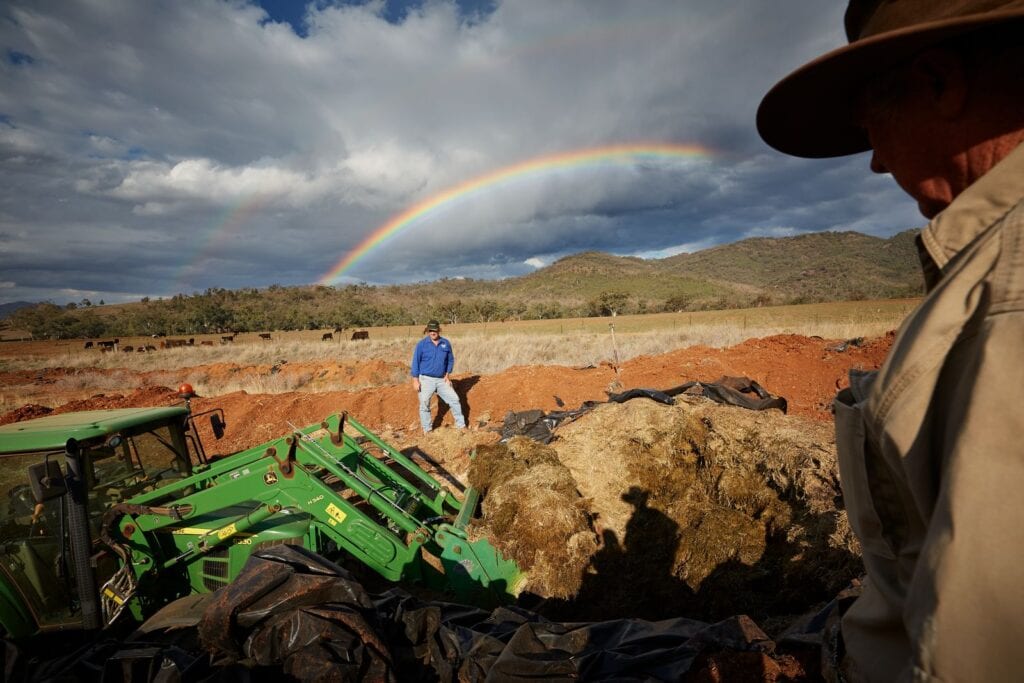 Mr Arkle said the new website that provides a central location for valuable resources, as well as links and updates for important events. He said the "one-stop shop" made it easier than ever to stay up-to-date on safety.

"The website provides access to dedicated farm safety advisors, a free service delivered by NSW Farmers," Mr Arkle said.

"With new workplace, health and safety information and resources becoming available relatively frequently, it's important farmers stay abreast of the changes.

"NSW Farmers has been able to expand its offering to farming businesses through the Farm Safety Advisory Program, made possible by funding from the NSW Government.

"The advisory program enables NSW Farmers to provide tailored advice and a centralised portal for farming businesses' WHS needs."

To find out more visit www.nswfarmsafety.org.au or click here to subscribe to the program's 'Take a Second' newsletter.
NSW Farmers farm safety team expands
Two farmers are spearheading the delivery of the Farm Safety Advisory program through farm visits, webinars, workshops and field days.
Central West farmer Ian Porch has joined Forbes farmer Charles Laverty on the NSW Farmers Farm Safety Advisory team to help other farmers to improve Workplace Health and Safety (WHS).
Having spent over 25 years working in corporate agribusiness across the agricultural value chain, Ian operates a farm business focussed on winter crop and beef production.

Being a farmer, Ian is intimately aware of the risks with regards to safety and wellbeing on farms and looks forward to working closely with farmers in both identifying and mitigating these challenges in their farming businesses.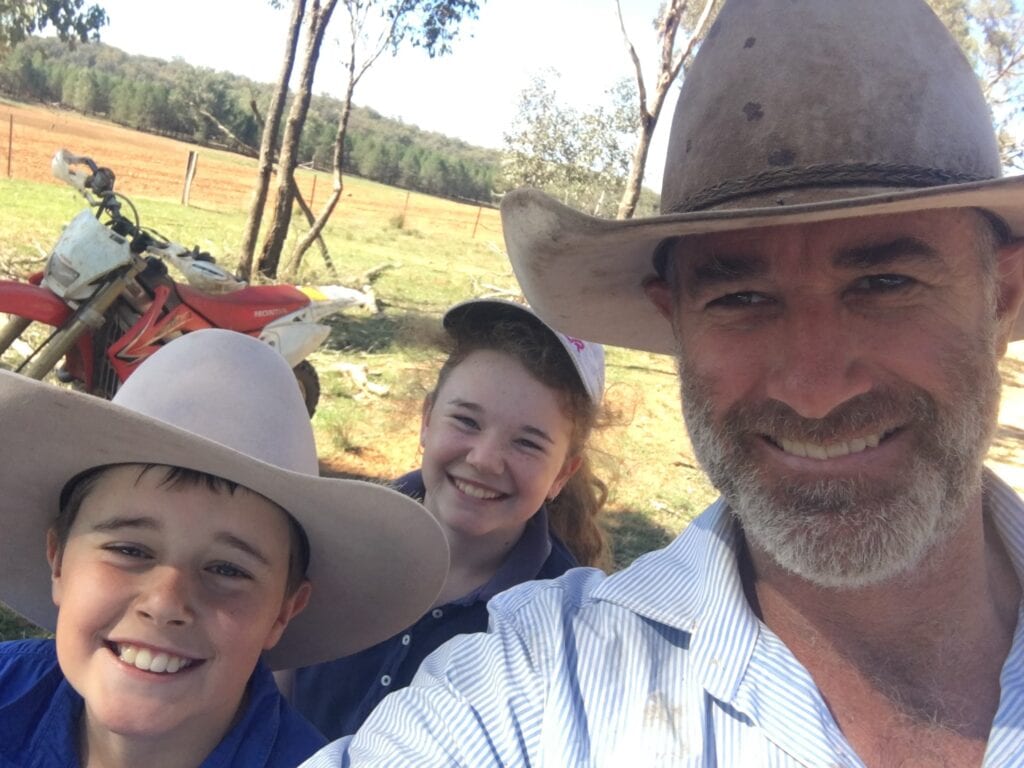 Charles Laverty also has first-hand experience of the stresses of farming. From drought and destocking to 400mm of rain overnight and devastating bushfires, Charles knows all too well the need to just get the job done quickly and effectively.
His experiences in managing farming operations in both grazing and horticulture led to his undertaking development of the Farm Safety Advisory Pilot Program – the forerunner of the NSW Farm Safety Advisory Program.
The pilot program was hailed a success, with 97 per cent of participants stating the program helped them understand their WHS obligations.
"The pilot program aimed to bring all farmers, families and employees home safely to their loved ones, without adding to the pressures you are already facing," Charles said.
"That program worked is now expanding, thanks to the support of the NSW Government and Safework NSW."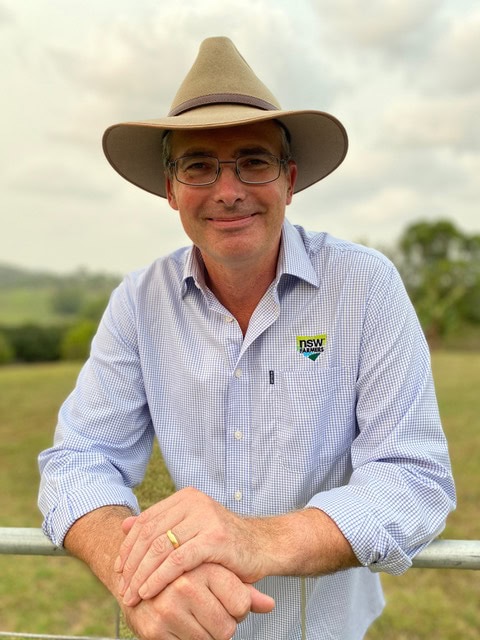 A survey conducted through the pilot showed only 44 per cent of farming businesses had an emergency plan and only 55 per cent of farming businesses held regular 'toolbox' talks with employees. These statistics and the positive feedback from program participants helped inspire the expansion.
"We work with you to review your approach to WHS, help identify areas for improvement and provide you with practical resources so you can run your farming operation safely.
"Participants of this program will walk away with the knowledge and tools to maintain an effective WHS Framework."
The program's practical farm safety advice draws heavily from Charles' experiences within livestock management.
A firm believer in 'pressure and release', he feels that when things are starting to go wrong or the job is becoming a problem, it is time to take a break and reassess what is really going on.
"Through working with you and your business in one-on-one consultations, on farm, online or by phone paired with workshops in your local community, Ian and myself can help out with that reassessment and implement a farm safety plan.
"And did I mention it's free for farmers?"
To access the Program, email us at nswfarmsafety@nswfarmers.org.au or call 1300 794 000 or head to the NSW Farm Safety Facebook page.
Learn more about the Safework NSW Quad Bike Safety Program here.