MLA's new lamb advert, which was filmed over three days in extreme weather in the NSW Southern Highlands last November, has proved quite popular and has so far achieved over 1.1 million hits on YouTube and Facebook and hundreds of media mentions.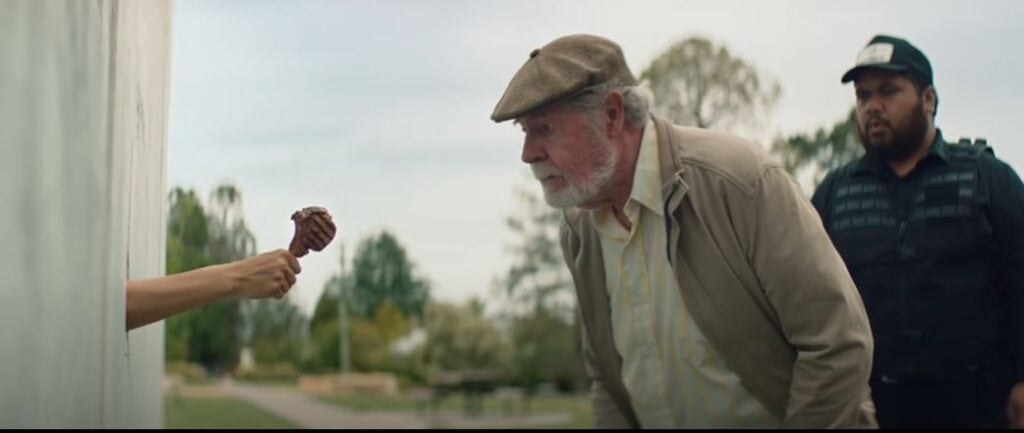 The ad reflects back on last year's difficulties with pandemic state border closures but throws forward to 2031 where the situation has worsened to the point that towering concrete walls separate states.
The walls eventually come crashing down when a man is overwhelmed by the smell of barbecued lamb and notices a hand appearing through a crack in the wall which is carrying a perfectly seared cutlet.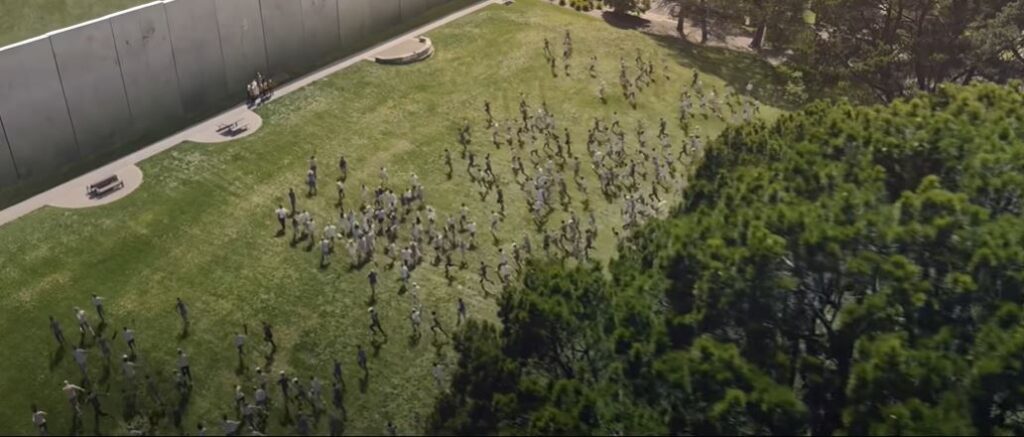 The ad was filmed in extreme weather at the end of November and has now achieved over one million hits on YouTube and Facebook.
"It took a few months of planning the actual shoot, but we had been working on the idea and the approach to it since February," Meat & Livestock Australia Domestic Market Manager Graeme Yardy said.
"The first big challenge was to ensure that we were COVID-19 Safe. There is a very strict code of conduct that goes even beyond the government requirements to ensure the safety of the cast and crew, and we took a zero-risk approach."
Yardy said the campaign showcases Aussie lamb in a topical yet light-hearted way, reflecting on what was an unprecedented and extremely challenging year for all Australians.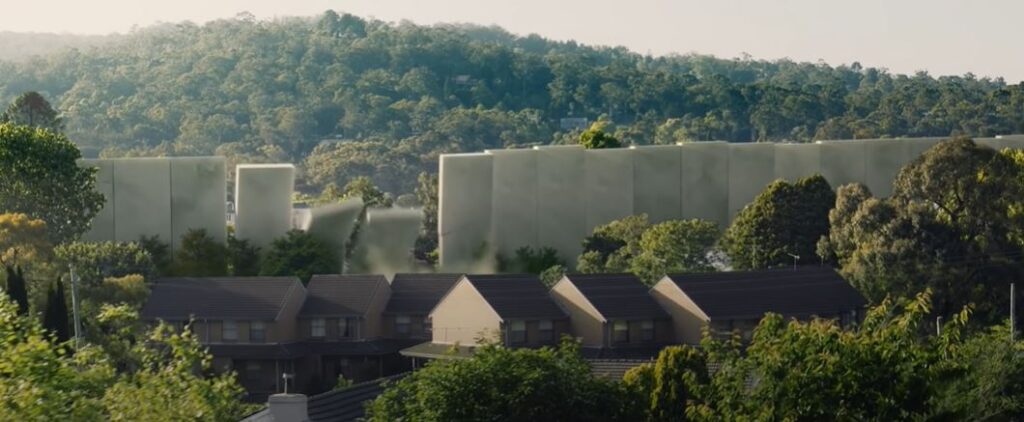 "2020 has been a year that has really tested the Australian spirit. For the first time in our history, hard borders between states challenged how we stay connected as individuals and as a country," Mr Yardy said.
"As a brand that celebrates unity, in this year's campaign, we wanted to reinforce that as a nation we are always stronger together.
"Our hope for 2021 will be that the virtual get togethers of the last 12 months will be replaced with family and friends enjoying each other's company and sharing an Aussie lamb barbie, the most delicious meal of all.
"January is a crucial time in MLA's annual marketing calendar, designed to support continued strong domestic sales for lamb over the summer months and ultimately provide strong returns for Australian lamb producers, who we hope will really enjoy and support this latest instalment."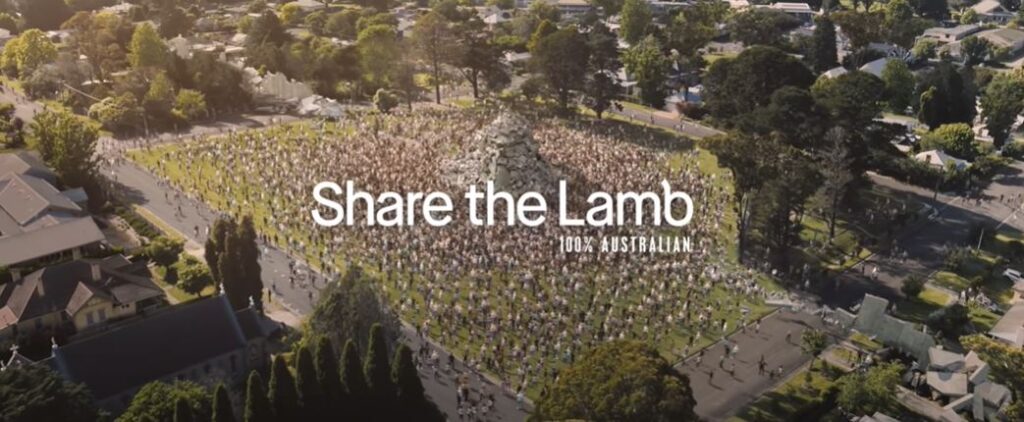 To view the new ad, please click here.
If you enjoyed this article, you might like our feature on the grains harvest.