The NSW First Nations Business Sector – A return to prosperity report placed the native foods and botanicals sector as one of three leading business opportunities with market advantages for First Nations businesses.
As showcased in The Farmer magazine, the Australian native bushfood and botanicals industry is a significant and growing sector. In 2019-20, sales proceeds for this industry were estimated at $152.5 million, and they are projected to grow to $300 million by 2025.
Released last week, the report says a growing body of research suggests that Australian native bushfoods and botanicals also have the potential to improve the environmental sustainability of food production.
"The industry provides not only an economic pathway, but also opportunities for First Nations people to use cultural knowledge and connect with Country and community," the report says.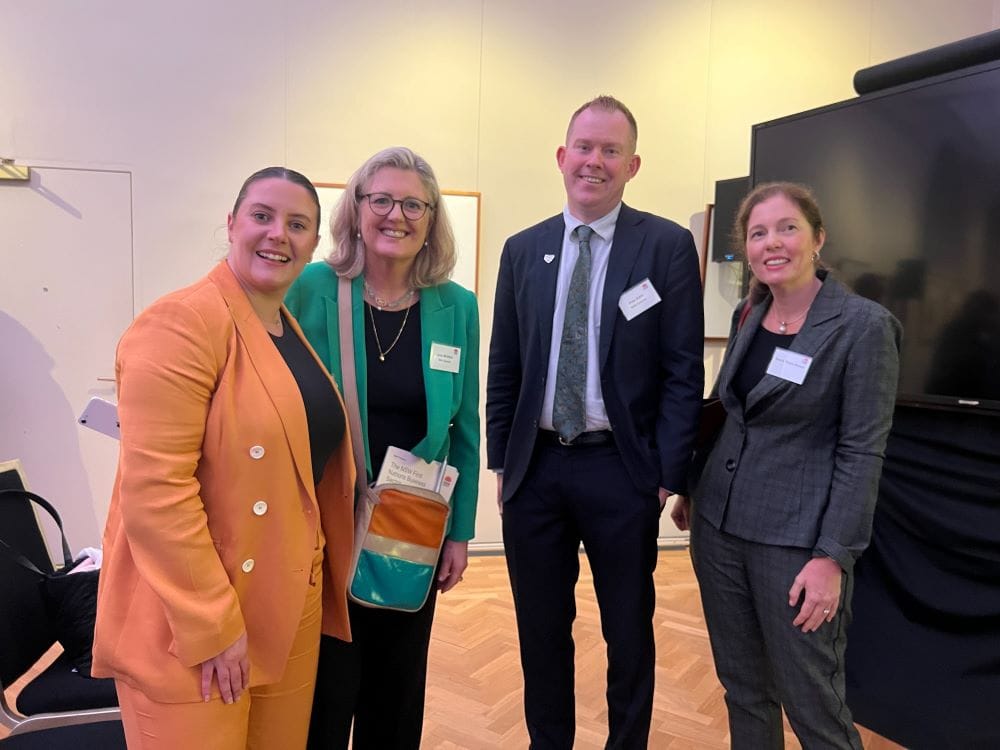 The unique flavours that native bushfoods offer is driving demand from the restaurant industry and contributing to the visitor economy. Demand is also being supported from overseas, with 38 per cent of producers reporting that they rely on exports for more than half of their sales.
"The industry's projected growth may be underestimated, as it represents trade in only 13 of the estimated 6,500 native species of plants available in Australia and does not factor in the potential creation of new products and applications."

The NSW First Nations Business Sector- A return to prosperity report
Recent innovative applications of botanicals include the use of pearl oyster flesh as a key ingredient in a new type of gin.
NSW Farmers CEO Pete Arkle said the NSW Treasury's work on the First Nations Business Sector Report will establish an important baseline and focus attention on these exciting and important opportunities for NSW.
"There are immense opportunities to further develop the native foods and botanicals industry to deliver new value across NSW and to support self-determination and enhance social, business and community outcomes in communities across our State," Mr Arkle said
However, experienced entrepreneurs within the First Nations bushfood industry said regulatory barriers as an unnecessary impediment to many bushfood enterprises during the reports consultation process.
These entrepreneurs also noted the need to develop an ecosystem of partnerships between First Nations producers and organisations with the skills and expertise required to bring products to market while at the same time preventing exploitation.
"There is an opportunity for government to work with First Nations people and industry peak bodies to remove barriers and unlock the economic, social, and cultural benefits of this industry."
The report found that many First Nations producers and peak bodies such as the First Nations Bushfood & Botanical Alliance Australia (FNBBAA) and Australian Native Food & Botanicals (ANFAB) are working to meet these challenges and opportunities by developing the capacity and skill of producers and working to protect First Nations intellectual property.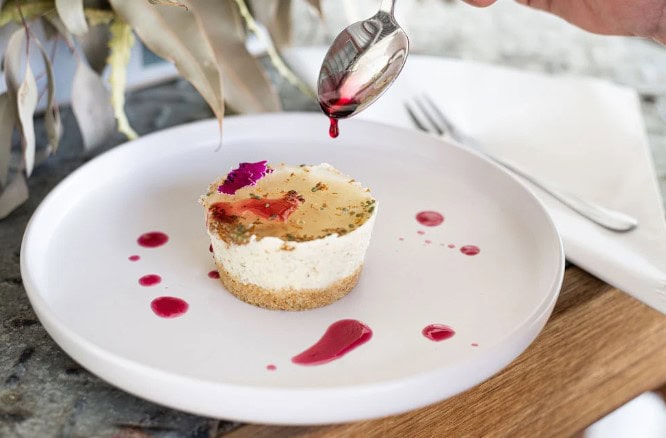 Practical challenges were also identified such as the seasonality of native food, ability to scale up production, and biosecurity controls and safety recognition requirements.
There are also challenges specific to the First Nations bushfoods and botanical sector. These include unrealised opportunities to improve the marketing of native bushfoods, production methods and technologies.
The report highlights the benefits and opportunities that the First Nations business sector presents for First Nations peoples and the broader NSW community. It is designed to help the NSW Government and interested stakeholders support First Nations businesses to start, grow and prosper.
The Cultural and Natural Tourism and Visual and Performing arts sectors were the other two sectors with market advantage opportunities for First Nations businesses.
"The opportunity for First Nations tourism is even greater in regional areas, where there are a variety of cultural and natural sites and where the contribution of tourism to economic activity is stronger than in major centres," the report says.
The NSW First Nations Business Sector – A return to prosperity report can be accessed here.
Learn more about the commercial viability of three emerging and priority native flora species in NSW here.