It's one of the most popular sections of The Farmer magazine, so we've pulled together some of our favourite stories of farming families for your reading enjoyment over the festive season. These colourful stories show us what can happen when families pull together and work together to turn their innovative operations into Australian success stories.
We take our hats off to them!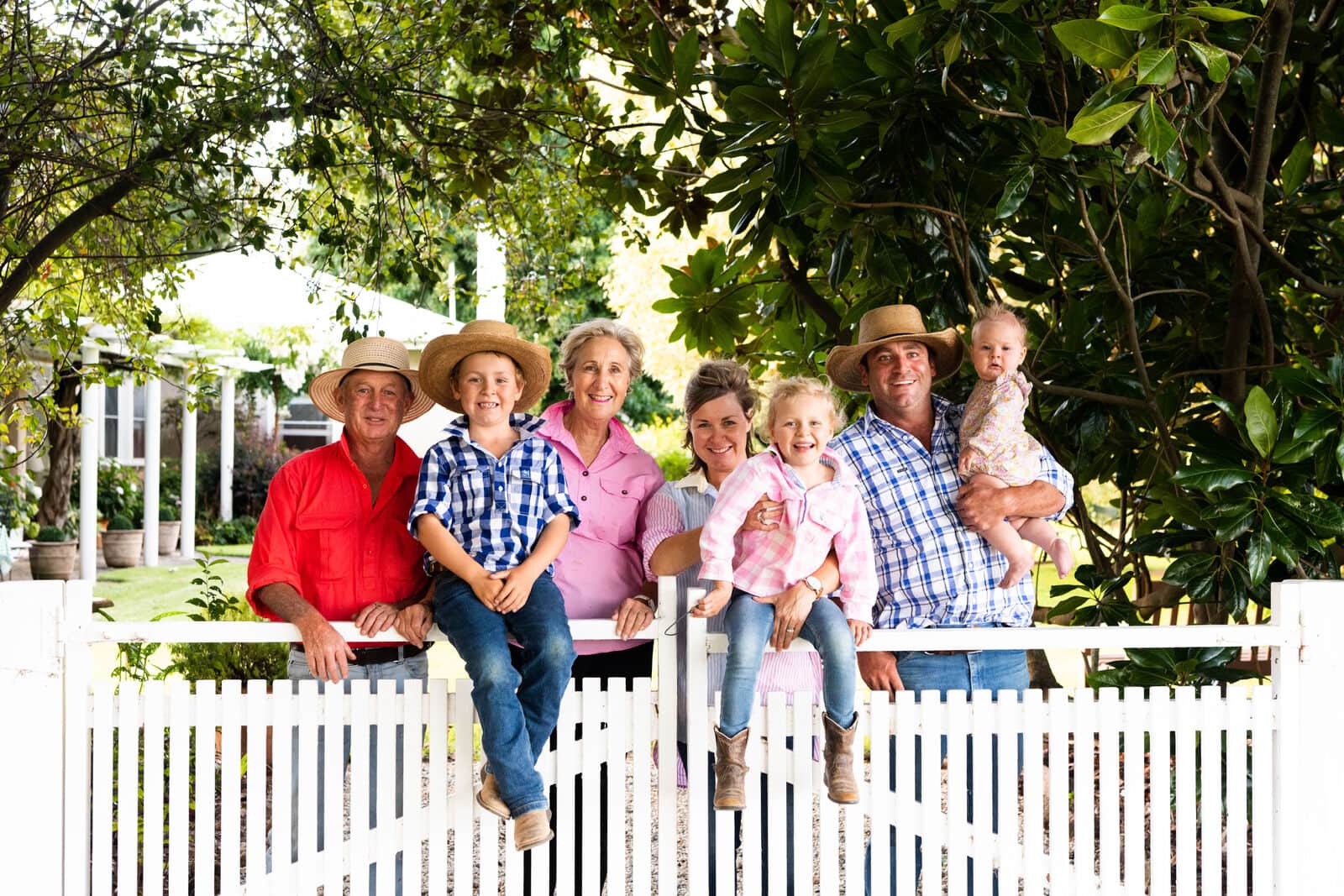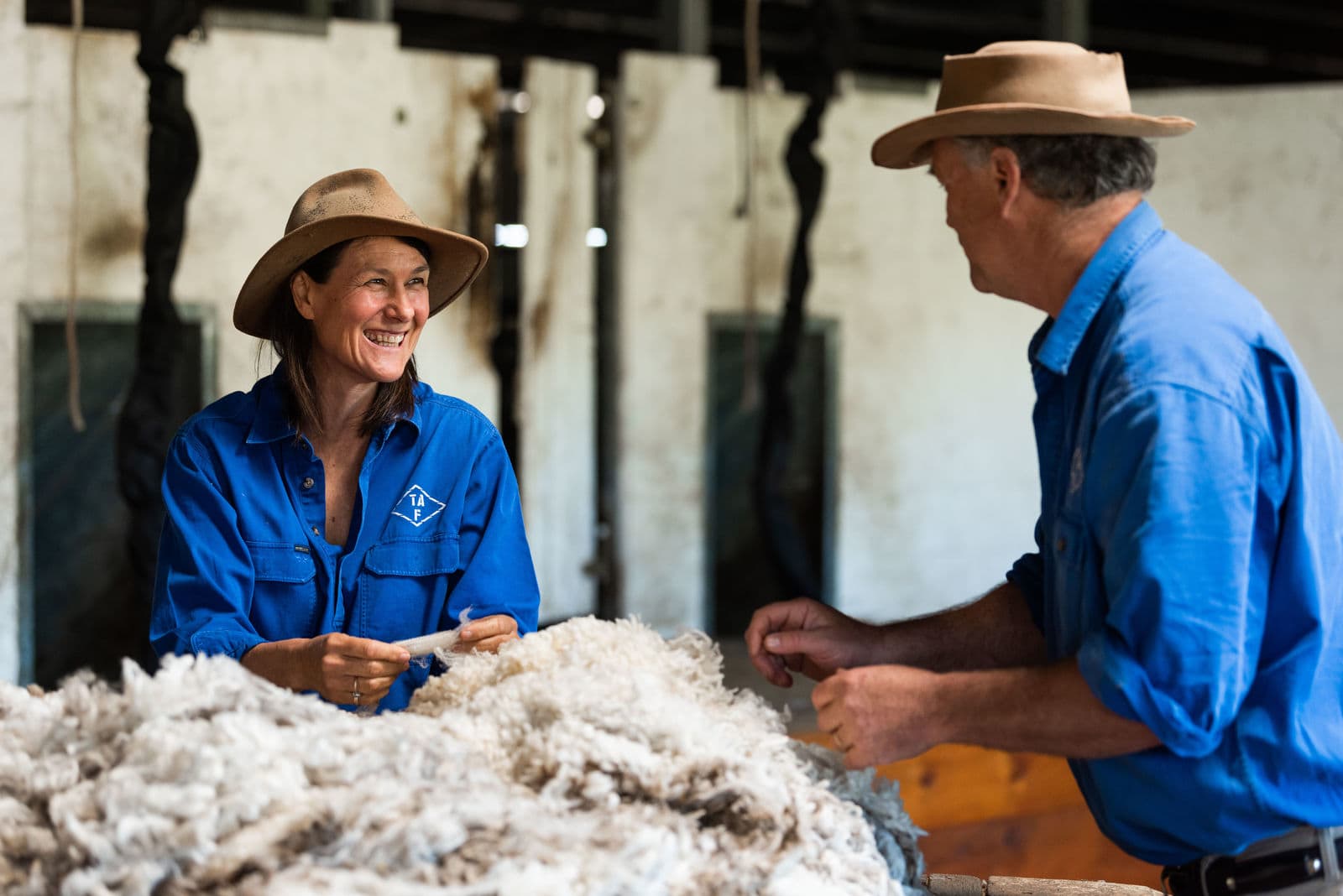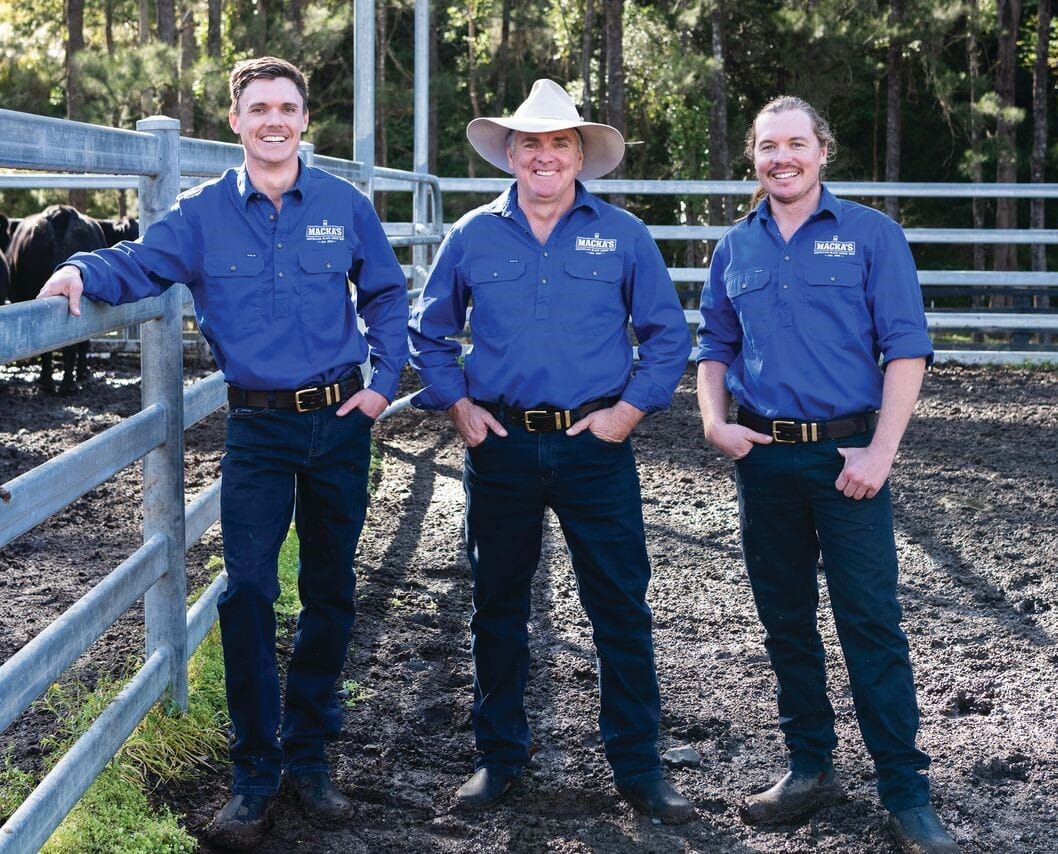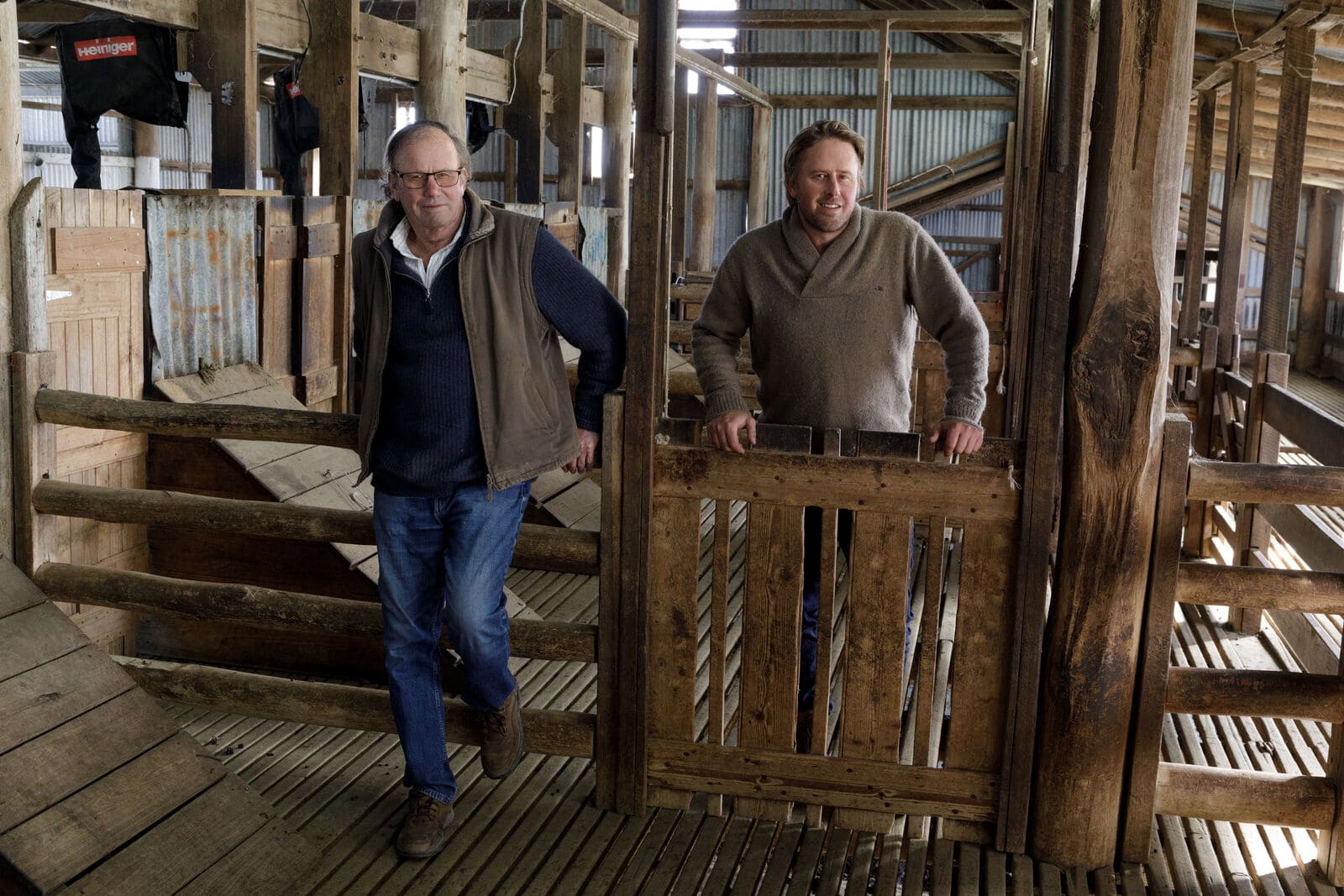 If you enjoy reading these stories on farming families, then check out the stories of generational poultry farmers the Fenech family, and the Smith family who own the popular Love Merino brand.