Everybody is talking about carbon, but there are few tools actually being provided to those farmers who are serious about increasing their stable soil carbon. Whether looking to participate in carbon markets or simply trying to harness the co-benefits of increased soil carbon – increased crop yields, better water retention, and better nutrient uptake – there are now new technologies available for farmers.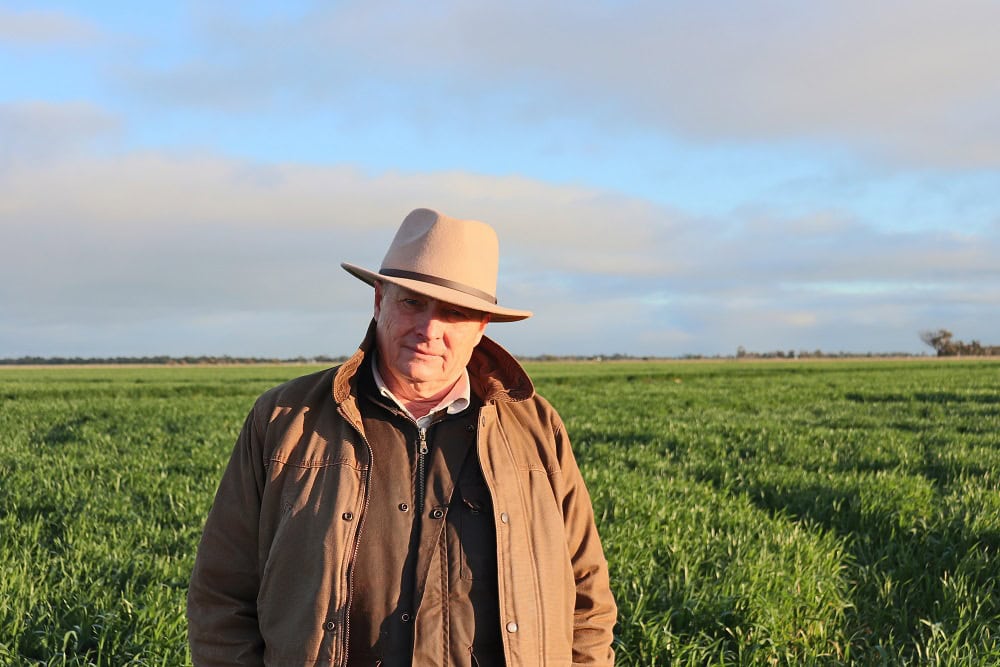 "Building soil carbon is nothing new to farmers, and while there has been an increased focus on the importance of soil carbon and the growth of carbon markets, there has been relatively few tools delivered to support this," says Loam Bio Co-Founder and Global Head of Agronomy, Guy Webb.
"As an agronomist, I obviously spend a lot of time working with farmers, and you have to understand what makes their business tick. In simple terms, as with any business, you have to maximise yield and minimise risk – and having more carbon in the soil does both those things."
After three-years and millions of dollars invested in product development – including through collaborations with University of Western Sydney (UWS) and Australian National University (ANU) – Loam Bio has their first seed treatment ready for market. The Soil Carbon Inoculum Package (SCIP) for Barley and Canola has been deployed in the field and is seeing consistent increases of stable soil carbon being built, along with increased crop yields.
Loam is now working with growers to increase their crop's ability to capture significantly more carbon from the atmosphere, making participation in carbon projects more profitable for growers – without sacrificing any of their current farm management goals.
"To have access to a technology that makes it economical and easy for farmers to build carbon in soils – and build yield – that is a very powerful tool for farmers."
To learn how these new technologies can integrate into your cropping system, email our agronomists at info@loambio.com.