In every business cycle, there are winners and losers. One of the most visible losers in the current economic downturn are the cafés and coffee shops that were forced to close in March along with other non-essential businesses to slow the spread of the COVID-19.
The sector was projected to generate $5 billion this year and provide 96,000 jobs, according to Statistia. Now, even as cafés open it will be a steep climb to get back to where they were, but Australian coffee production might actually increase.
Local coffee production
Global coffee consumption has been forecasted to drop, but Australian 50-odd commercial coffee growers, around half of which are found on NSW's North Coast, find themselves in a fortuitous position because they do not generally sell to cafés.
"Australian coffee is a boutique organic product. We sell ours at a premium for about $15-$20 a kilogram," says Jos Webber of Kahawa Estate Coffee in the Ballina Shire. "But roasters in Australia import their coffee from countries like Brazil and Vietnam for $4-$5 a kilogram."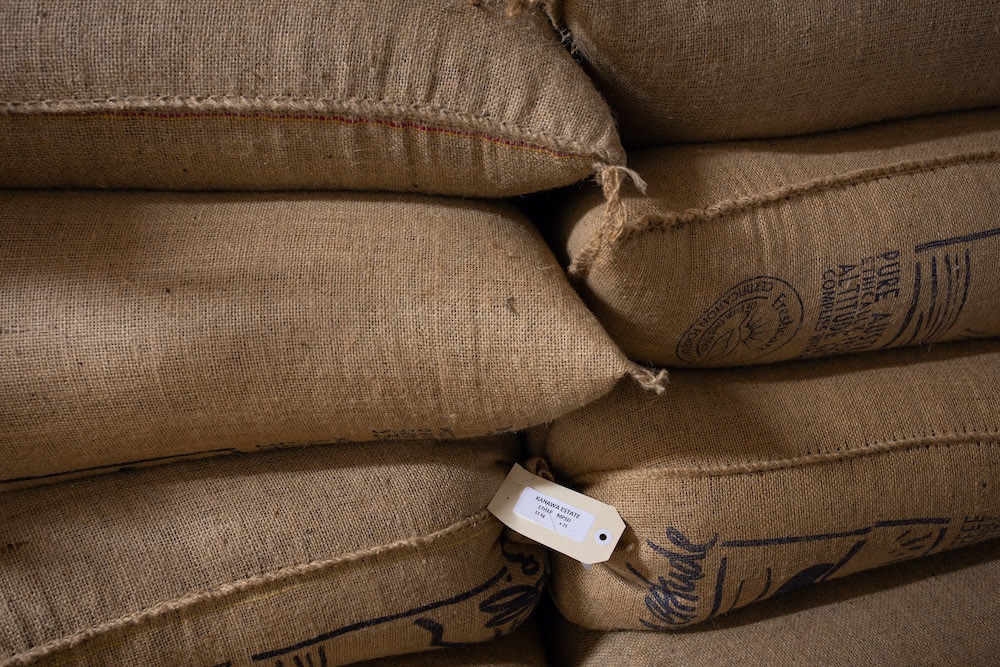 Australian coffee farmers tend to process and package their produce on-site and sell directly to the consumer.
"I would say 75 per cent of coffee production in Australia is roasted by growers and sold online directly to home consumers. The rest is exported as green coffee beans to top-end roasters in Scandinavia, Europe and Japan," says Rebecca Zentveld, president of the Australian Subtropical Coffee Association and owner of Zentveld's Coffee Plantation and Roastery, a 20-hectare property in the hinterlands of Byron Bay.
Global coffee production
It's too early to tell if anti-coronavirus lockdowns and regulations in other countries will disrupt global trade and put a dent on Australian coffee exports. But the sector's primary income stream – online sales – is curving upwards.
"People who are forced to work at home are drinking a lot more coffee," explains Drew McGovern of North Creek Coffee, a roaster and wholesaler in Ballina. "My clients are telling me that before they would make themselves one coffee before heading off to work. But now they have a mid-morning coffee, another one at lunch and more in the afternoon."
Webber of Kahawa Estate Coffee concurs: "If people are working from home they cannot get to their coffee shops, but they can still order really good coffee online. That has been a great benefit to us. In the first two weeks of the crisis, our sales almost doubled. I've spoken to other growers who are saying the same thing. There's definitely a trend appearing."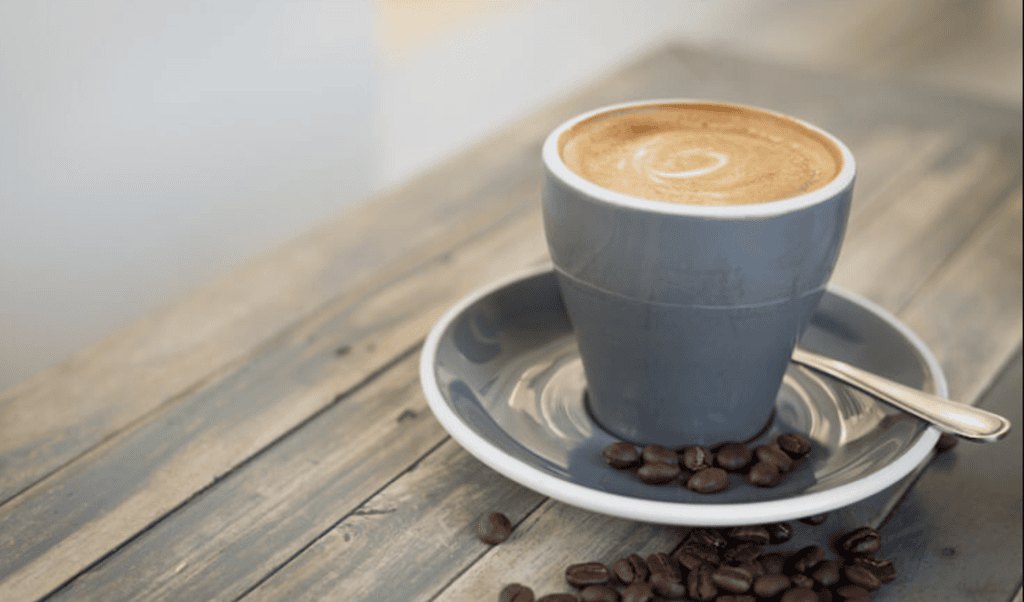 Disruptions in global trade could also lead to a severe coffee shortage in Australia. Only 600 tonnes of green beans are produced annually between Noosa and Coffs Harbour, while 80,000 tonnes were imported last year. To put it into perspective, the coffee beans this country grows in a year is about the same that is consumed in Sydney, Melbourne and Brisbane every day, according to the Good Food Guide.
"The crucial time will come in about a year, and a lot of that will depend on what happens in Brazil," explains Webber. "They're the biggest exporter of coffee in the world but the president there has dismissed the coronavirus and is going around shaking hands. So we don't know what will happen."
If there is a shortfall in imports, Australian growers could not possibly meet demand. Yet that is not to say there isn't room for new growers.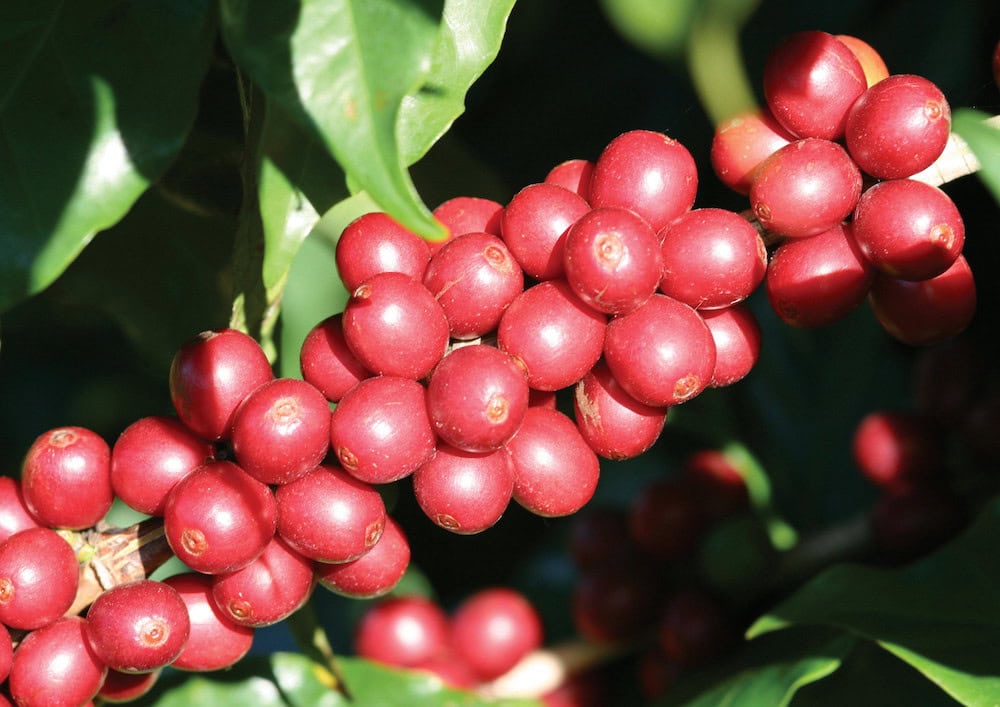 Opportunities for the taking
Webber describes the opportunities as "open-ended" while Zentveld says there is huge untapped demand for locally grown coffee. "With two years of drought, then the bushfires and floods, consumers have really become aware of the importance of supporting Australian produce, especially if it's organic," she says. "And practically all Australian coffee is organic."
But to capture even one per cent of the café market, Australia farmers need to grow new varietals. The predominant varietal, K7 from Kenya, is tolerant to coffee leaf rust and coffee berry disease, and thrives in Australian subtropical regions. But it is not the ideal bean for making a flat white or cappuccino at your favourite coffee shop.
"K7 has a very strong flavour profile and is really well suited to filter, press and stovetop coffees," says McGovern. "But it can be a little bit 'fickle' for espresso machines and when you dark roast it, it starts to present more bitter notes."
Set for a double shot
The growers association is two years into a five-year R&D project to test how different varietals of coffee trees might grow on Australian soil – part of a global initiative involving 23 countries coordinated by the World Coffee Research, a British non-profit group.
"There is a real need for new varietals so we are doing research on 26 varietals of coffee," Zentveld says. "Our entire purpose now is about getting more varietals in the ground that are even more specifiable to disease. We already have farmers and investors asking us when the new strains will be ready. As soon as we can give them an answer, I think coffee production will double."