The NSW Farmers Tertiary Scholarship Program was established in 1993 to reward, promote and encourage excellence in tertiary studies. Each year the Association awards five tertiary scholarships of $4,000 each, to members or their children to support their university or vocational qualification in an agriculture-related field.
Each of this year's recipients are taking different career paths into a wide range of sectors, demonstrating just how diverse a career in agriculture can be.
This year's tertiary scholarships recipients include Bega's Amelia Whyman, who is studying a Bachelor of Animal Science, Megan Seis from Dunedoo, who is studying a Bachelor of Veterinary Science, aspiring Occupational Therapist Tiarna Burke from Jerilderie, Sam Johnston from Forbes, who is studying a Bachelor of Property Valuation, and Annabelle Shannon from Bugaldie, who is studying a Bachelor of Arts. Scholarships are based on academic performance, commitment to agriculture and rural communities, and all-round ability including leadership qualities and communication skills.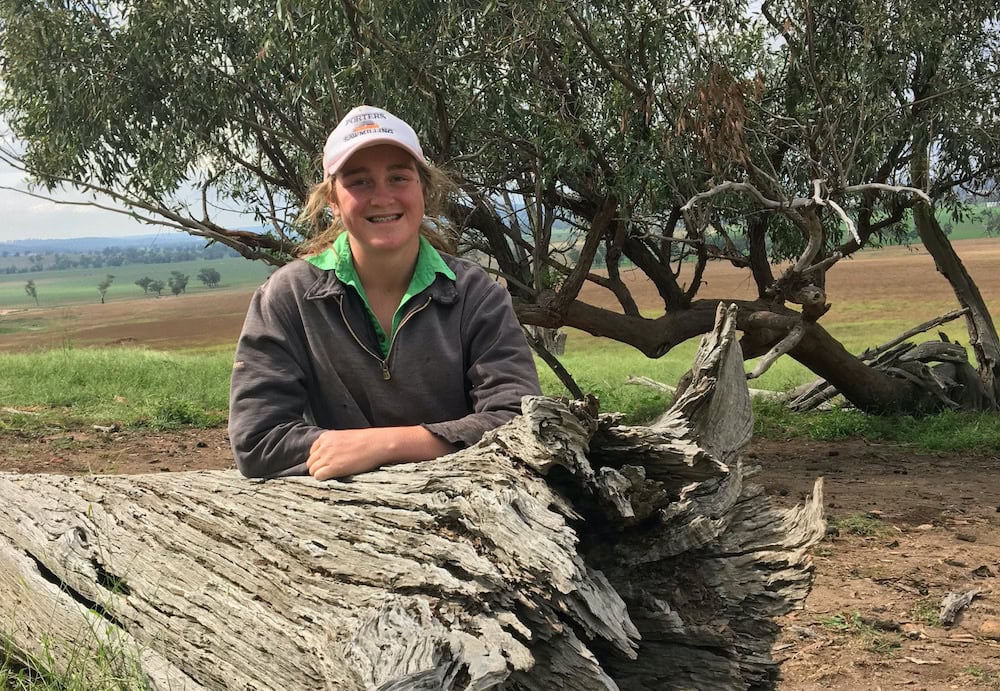 Applauded by industry
NSW Farmers' CEO Pete Arkle said the scholarship program rewards students for dedication to their studies and goals to advance agriculture and regional communities.
"The program is a fantastic opportunity for students who have a genuine interest in agriculture and rural communities," Pete says.
"The scholarships are not just about recognising the value of education to the future of agriculture. Like this year, many of the past recipients have dedicated their studies to support rural communities through a diverse range of disciplines."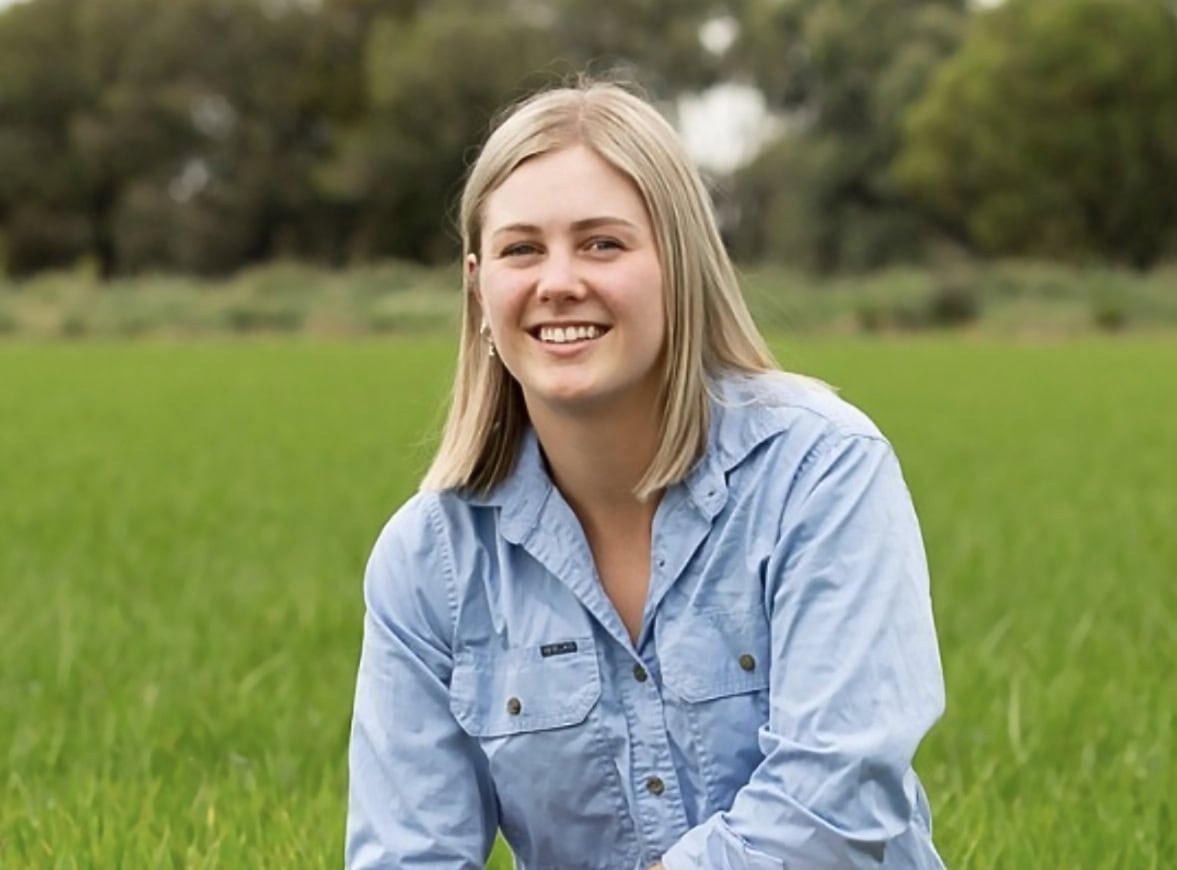 NSW Farmers Rural Affairs Committee Chair Deb Charlton said since its inception in 1993, the scholarship program had shown the Association's commitment to fostering the future of farming.

"There is a wealth of opportunity in agriculture, and it's incumbent on us as an industry body to both highlight and help improve access to these opportunities," Deb says.

"Opportunities in agriculture will only grow more exciting as the sector enjoys a boom period and as technology and innovation drive greater variety and dynamism in agricultural careers.

"The sector has huge potential, and the future success of agriculture truly lies in the hands of the talented younger generation coming through."

Deb Charlton says the scholarships had a proven track record of helping the younger generation find their passion in agriculture, and she is confident this year's contingent would go on to achieve great things.