According to the NSW Government's State of the Environment report, weeds & pests cost the NSW economy around $1.8 billion annually in lost agricultural production as well as time and money spent undertaking management activities.
In addition, pest animals such as wild dogs, feral pigs, deer, foxes and rabbits cost the NSW economy a further $170 million.
All farmers want to be able to pass on the family farm in a better state than it was when they took it over, but according to the report, despite the effort farmers, state government agencies and local councils have put in over decades, the spread of emerging invasive species is getting worse.
NSW Farmers Conservation and Resource Management Committee member, Craig Mitchell, says weeds are a persistent problem. Wild dogs, deer and pigs are destructive forces in their own way, but both weeds and pest animals require a coordinated management approach.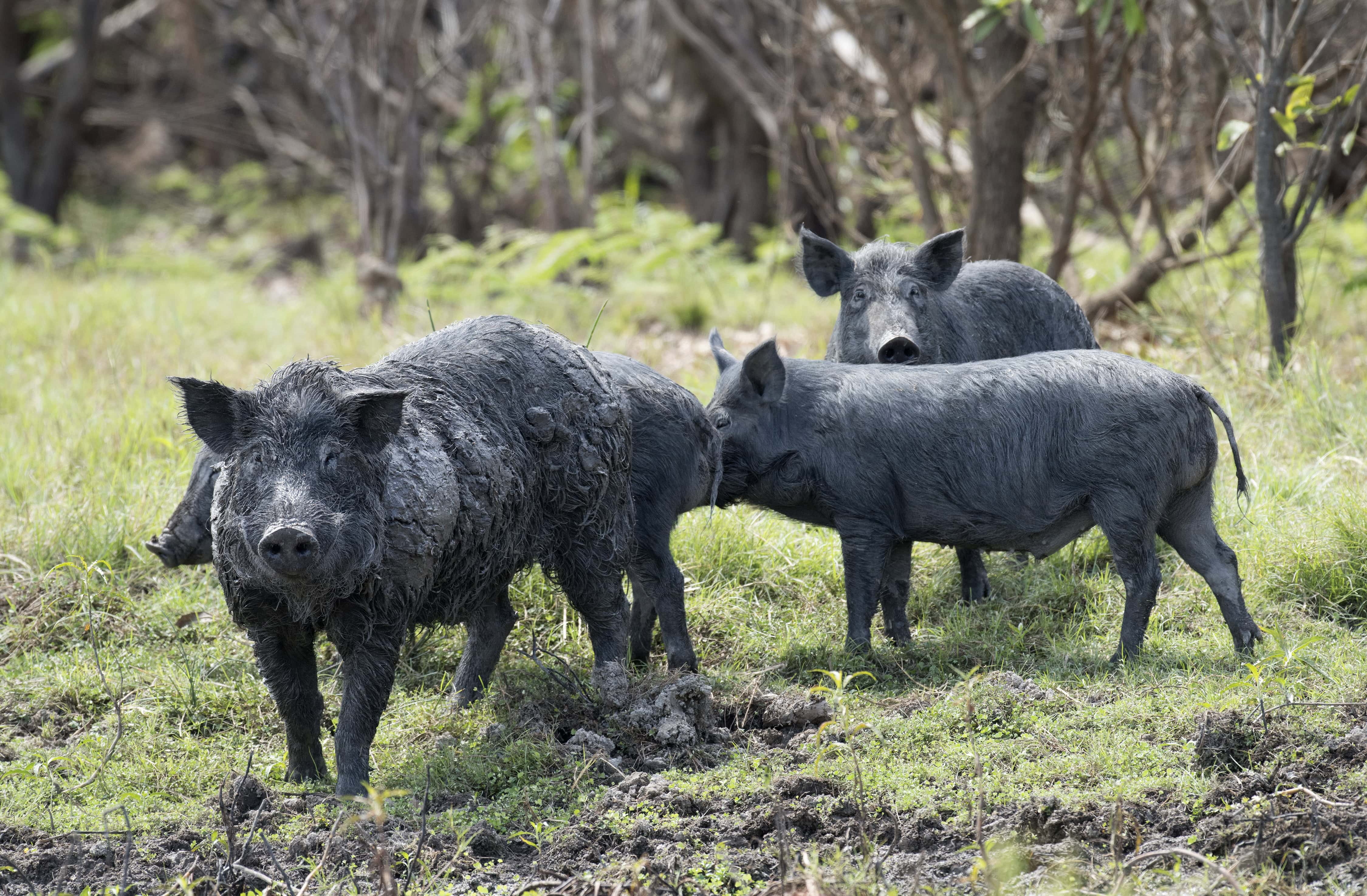 With a review of the Biosecurity Act 2015 due sometime this year, Craig says NSW Farmers would be repeating calls for landholders to be allowed to control pests and weeds on neighbouring public lands, while lobbying for increased compliance action on landholders who make no effort.
"As farmers we do our bit spraying weeds and building fences to keep wild animals out, but it's really tough to swallow when you're neighbouring public land and the pests and weeds keep coming from there," Craig says.
Applying the act
The Biosecurity Act 2015 contains within in it a General Biosecurity Duty. This simply states that: "Any land managers and users of land have a responsibility for managing weed biosecurity risks that they know about or could reasonably be expected to know about. [The Duty] Applies to all land within NSW and all waters within the limits of the State."
NSW Farmers believes the Biosecurity Act 2015 does not go far enough and would like to see the 'nil tenure' approach applied to weeds and pest animals more widely.
The nil tenure approach acknowledges that pest animals do not recognise boundaries and has been successful in controlling wild dogs and foxes in various parts of New South Wales. Because of this success, there is considerable scope to extend the approach to other vertebrate pests and also to weeds.
As noted in the Proceedings of the third NSW Pest Animal Control Conference 4th-7th July 2005, "The nil tenure approach allows local communities, in collaboration with government land managers, to cooperatively address wild dog/fox issues across all land tenures by collectively identifying the scope of the issue, the management technique required and the level of resources required.
"The implementation of this simple approach has negated over twenty years of poor relations between private and public land managers in the area. More importantly, it has had a positive impact on the emotional well-being of farmers in the area who now feel that something positive is being done to address the constant financial and emotional impact of wild dogs."
Country Councils
An approach that has features in common to that used to control wild dogs is the formation of County Councils, an innovation that has been implemented in some parts of NSW. The Upper Macquarie County Council (UMCC) is a single-purpose local government authority, established as the control authority for biosecurity weed threats (formerly known as noxious weeds) in the Bathurst, Blayney, Lithgow and Oberon local government areas.
Bruce Reynolds, Deputy Chair of the UMCC, says, "We inspect over 1,000 properties per year across the council areas and each property is given a rating; One is a low level of weeds, four is a high level of weeds."
Bruce explains that they try to work with landholders to deal with the well over 100 priority weeds in their area by pointing them towards the best ways to deal with them.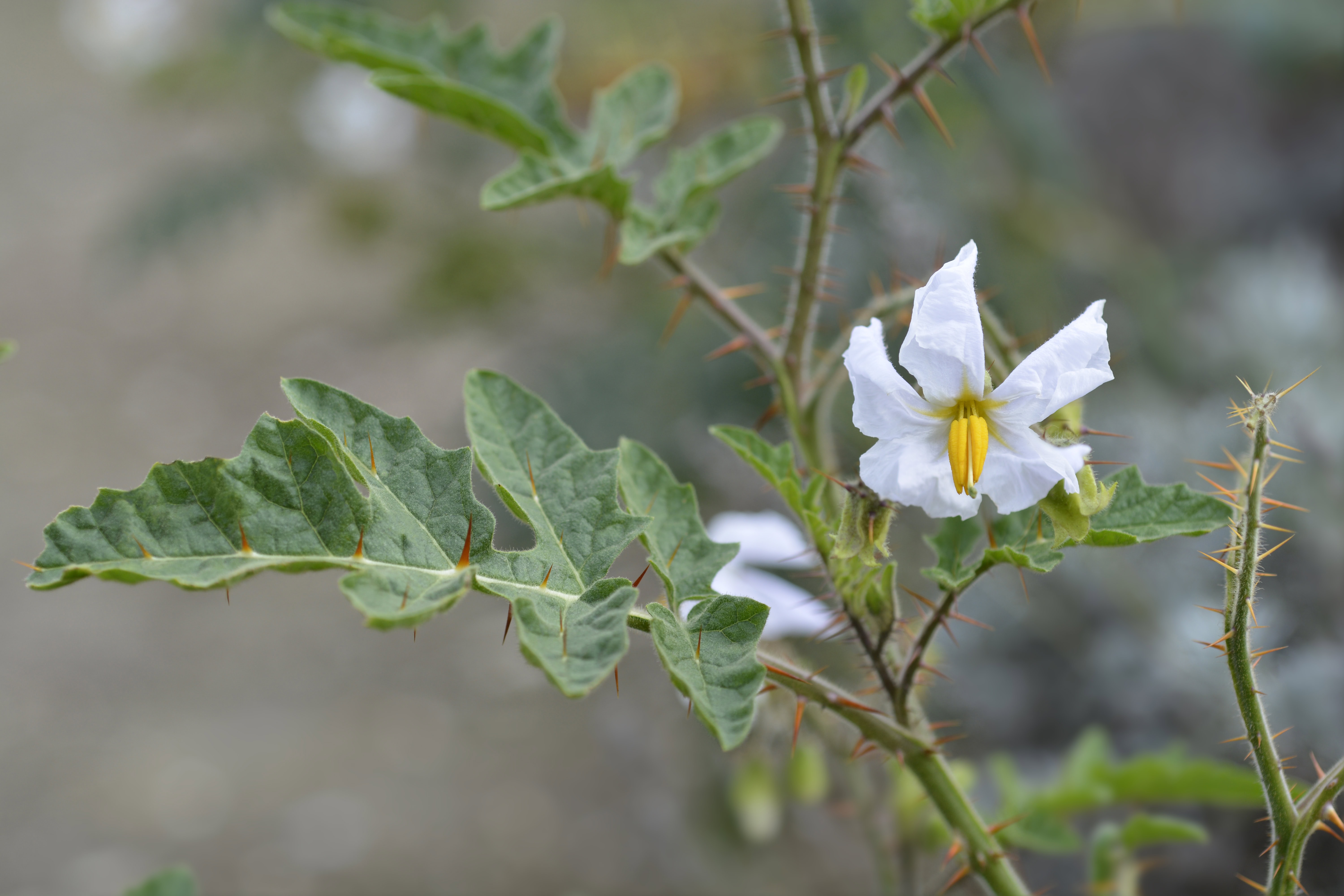 "Most landholders work with us but for those recalcitrant landholders that fail to control their weeds after reinspection, may receive a fine or worse, and be prosecuted in a criminal court," he says. "The UMCC has resolved to prosecute some landholders under the Biosecurity Act, and this shows it is not a toothless tiger, with around 60 separate $1,000 fines already issued. We are also starting criminal prosecutions under the Biosecurity Act."
Bruce adds that they would rather not fine anyone and that when their inspectors issue a notice, 75 to 80 per cent of landholders take action.
"It is the 20 to 25 per cent who ignore the notice that we are trying to deal with," he says. "However, it is common to find that one property at Level Four contamination can create a lot of problems for many other neighbours."
Digging into the problem
There is some disagreement as to why some properties become weed and pest animal hotspots. Some experts argue rail corridors and state forests are persistent offenders but for Craig, absentee landlords are a major culprit.
"Absentee landlords are a real problem. Some like to have deer on their place with no regard to their neighbours," he says. "A few deer are not a big issue, but they only have to double a few times before neighbouring landholders have a real problem."
When asked why councils tend to be reluctant to prosecute landholders who do not take action, Bruce explains: "Resources are tight, and prosecutions are expensive. We run the UMCC on the smell of an oily rag, however, we can focus solely on weeds. Most councils have thousands of things to do. But funding is an issue and prosecution is expensive so we have approached the NSW Government about setting up a weed prosecution fund so councils can prosecute."
Craig believes weed authorities' reluctance to prosecute is due to a lack of success. "You do not win very many times. There is a legal process you need to go through and it needs to be recorded accurately and it is very easy to muck up. Also, the problem is that across NSW there are a whole lot of different weeds and priorities. Which ones do you pick?"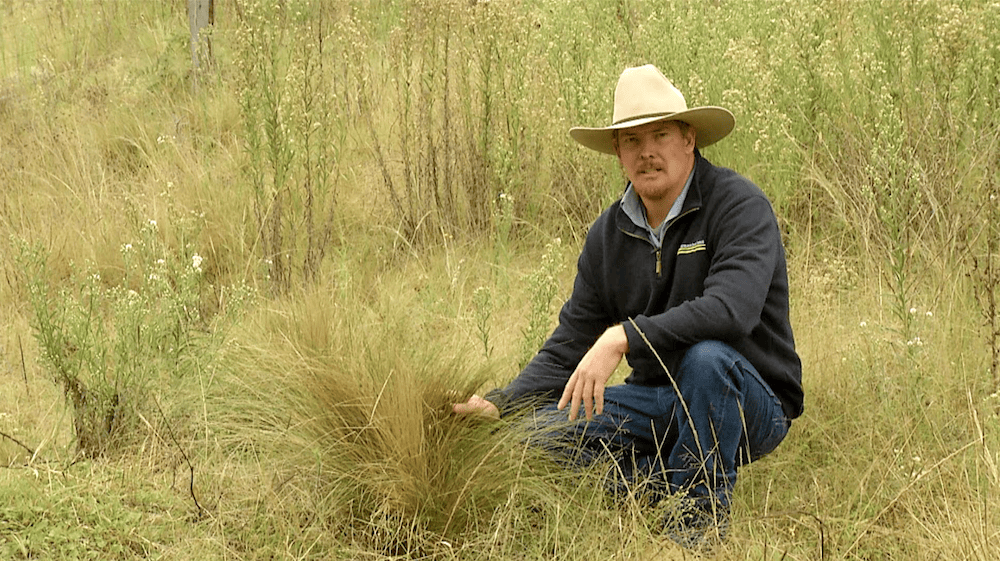 Bruce added that it is vital that landholders and weed authorities take a holistic approach to weed management. "It is the responsibility of landholders to do remedial work but they need to realise it is not just spraying; they have to look at the bigger picture. Take for example, the herbicide that controls Chilean Needle Grass and Serrated Tussock – Flupropanate – the NSW DPI is already seeing increased resistance to that chemical.
"So, despite the skyrocketing costs of chemicals and difficulty in obtaining supply, it is important that landholders still use the recommended rates," he explains. "But they also must look at changing their management, looking at what they can achieve with better pasture management and biological control.
Bruce points out that there are also emerging weeds such as Sticky Leaf Nightshade.
"This weed is spreading rapidly through many areas of the state and is a major challenge to control," he warns. "There are currently no biological agents available in Australia to control the weed and limited herbicide control options. We have to examine different approaches to the control of it, and are working with government and industry to develop a systematic approach."
Australian agriculture has a goal of achieving $100 billion in production by 2030, with NSW's contribution to hitting that target at $30 billion. "It is an ambitious target and landholders, government agencies and local councils will need to work together to control pest animals and invasive weeds if we want to achieve the goal," Bruce says.
Chilean Needle Grass case study
A C4 grass, Chilean needle grass is becoming a serious pasture and environmental weed in the wetter areas of south-eastern Australia. It is very invasive, due to its prodigious seed production, and forms dense stands in pastures, bushland and roadsides.
It is drought- and grazing-tolerant and produces large amounts of unpalatable flower stalks with very little leaf material in the warmer months, resulting in a severe reduction of summer stock carrying capacity. Its seeds have sharp points that can penetrate and damage the fleece, skin and eyes of livestock.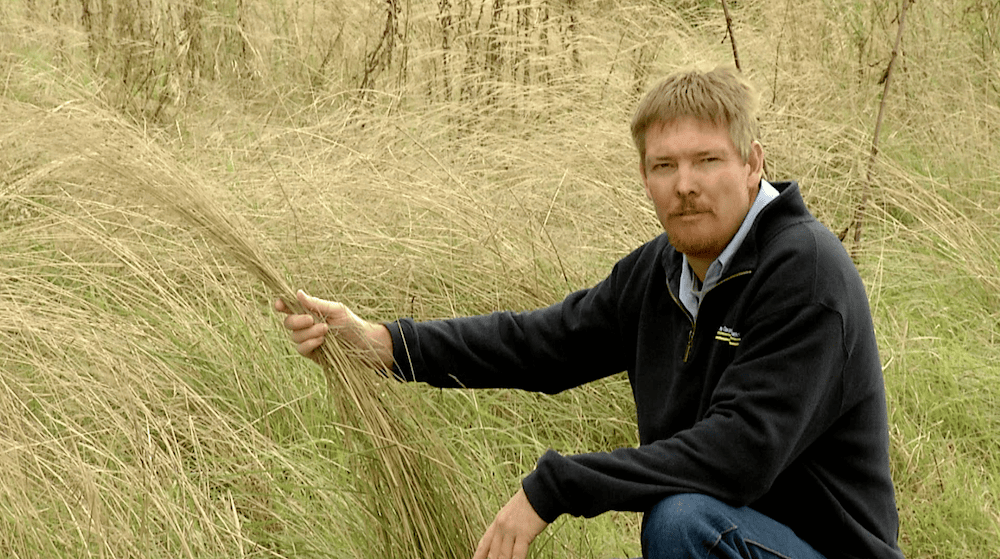 In the New England region, Chilean Needle Grass has a firm lodgement the Upper Hunter Weeds Authority (UHWA), a county council covering the Northern Hunter Valley LGAs of Upper Hunter, Muswellbrook and Singleton, it is determined the weed will not spread further south.
UHMA General Manager, Doug Campbell, says that a sharp-eyed weeds inspector noticed a plant they had not seen before on a roadside. "During drought it was hard to ID but as soon as it came out in seed, it was easy to identify," he says.
After negotiating with landholders around withholding periods for stock, the UHWA began a program to apply a selective herbicide along the roadside using a drone. Doug says the UHWA will do follow-up programs over the next few years and there is also a plan to reseed the roadsides as the weed can be outcompeted by perennial pastures.
He adds the landholders should expect an influx of weeds when a drought breaks as the seeds come in on imported fodder and the rain creates the conditions for them to get started.
"It's critical that landholders contact their local weeds officers if they see something unusual."
If you enjoyed this feature on weeds& pests, you might like our story on cash for carbon projects.