WaterInsights has been developed based on direct feedback from our customers, stakeholders and local communities, providing easy access to everything you want to know about water resources and water management, all in one place.
Ease of use
WaterInsights covers 760 water sources across NSW. The interactive map allows you to go to your area of interest, giving you access to a myriad of information all on one page.
The map itself is a visual indicator of where the different flow classes come into effect. It also shows river gauge information, bores, and dam storage levels.
You can also use the tools within the map to see observed and predicted rainfall, and environmental flow targets.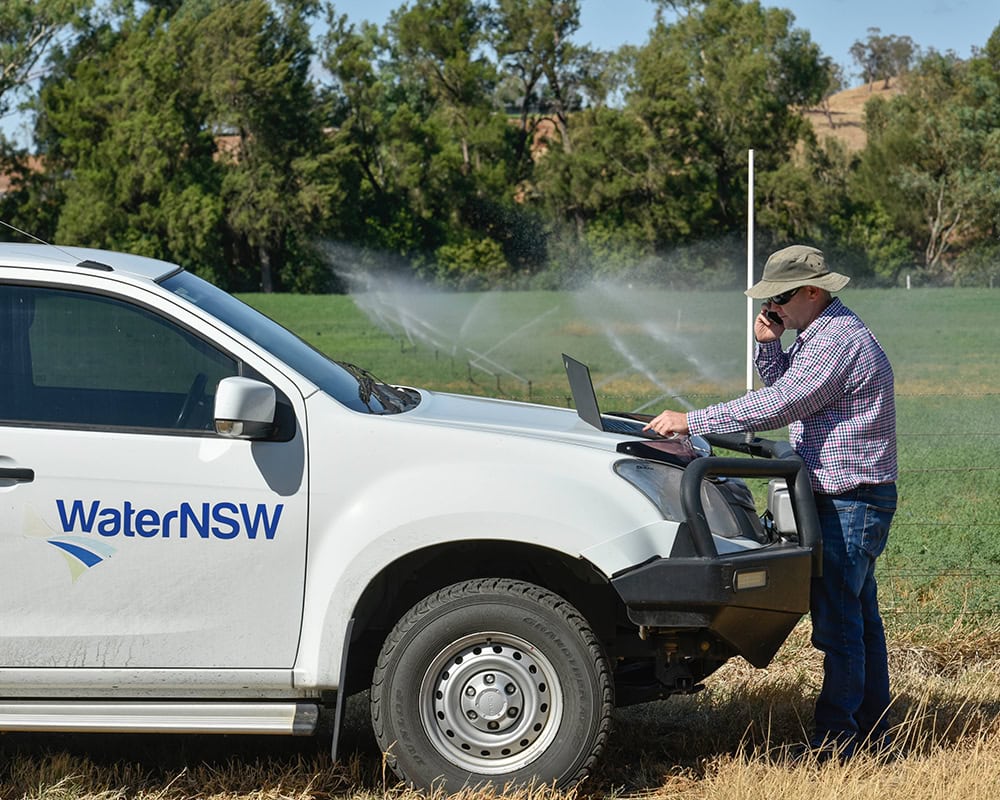 WaterInsights also has direct links to all DPIE Water Sharing Plans, displays general NSW water updates, and features links to other relevant sites, such as Access Licence Register, Water Register and iWas.
Ultimately, WaterInsights was developed to be a transparent web tool to provide meaningful and up to date information to support our customers and communities in better understanding water management in NSW.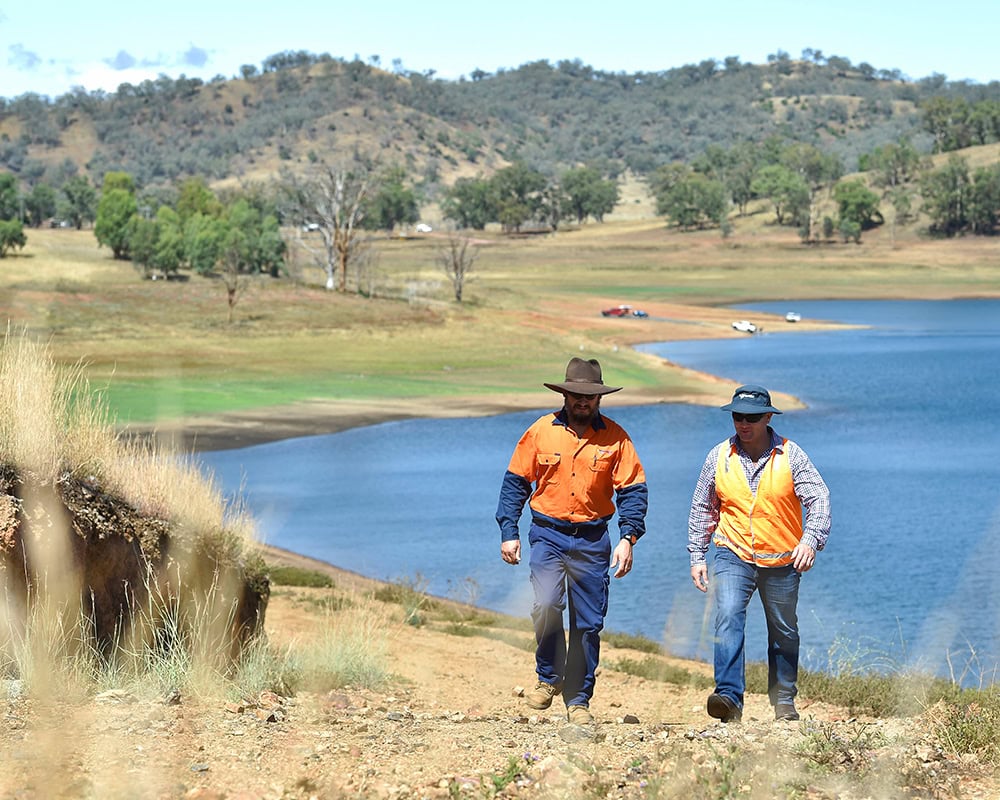 Features
Rules
Here is where you can find not only Water Access Licence Conditions but any relevant Temporary Restrictions currently in place for the selected water source, along with past notifications.
Allocation
This tab shows both the allocation percentage for each licence category, along with the amount of water available. It also shows water usage information for the previous 10 years.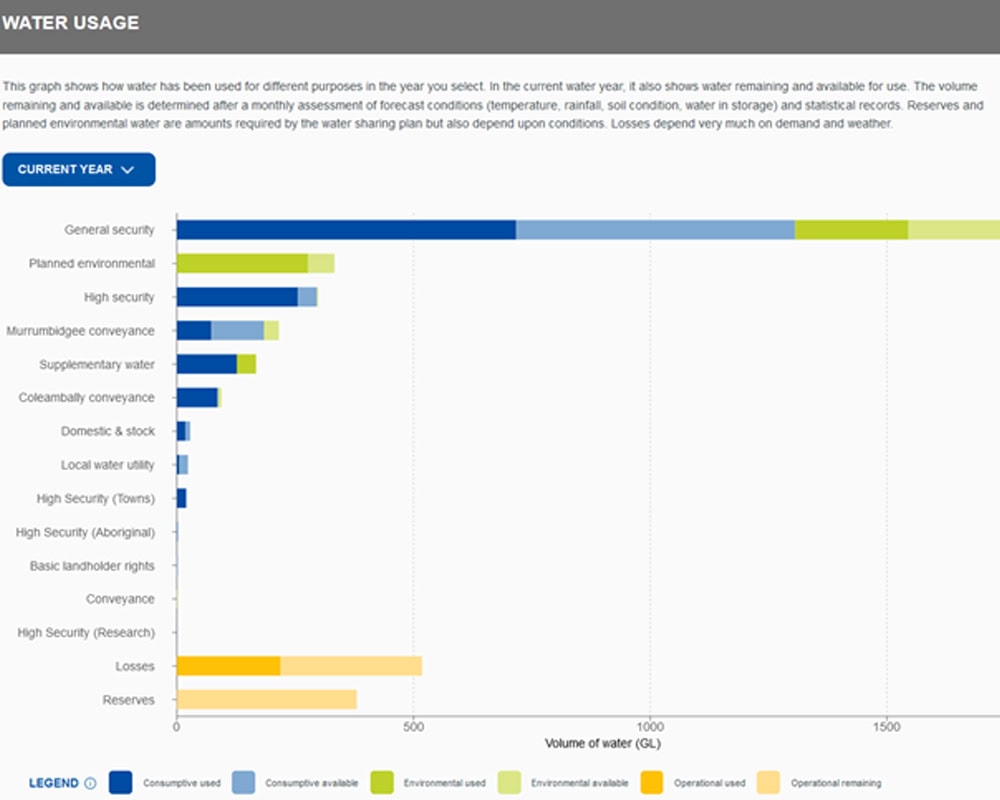 River & groundwater
While the interactive map allows you to click on individual gauges for information, this tab allows you to see all sources and information at the same time.
Trading
The trading tab transparently shows allocation trading and entitlement trading across all water sources, including average price and volumes traded.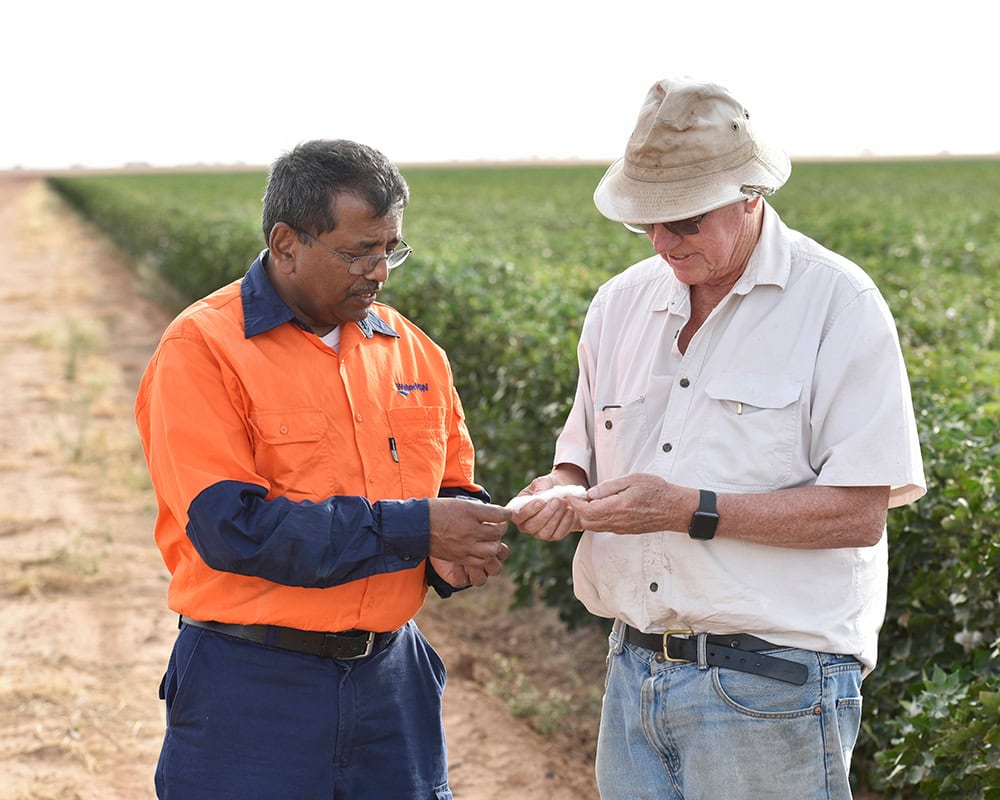 Active Management Announcements
For those in an unregulated water management zone under Active Management rules, you must check before you pump. All announcements are used daily under the Access Announcements tab on WaterInsights.
WaterInsights is a demonstration of WaterNSW's commitment to providing easily accessible water information to the people of NSW. Check it out for yourself at waternsw.com.au/insights and discover the clearest single source of water information NSW has ever produced.