Farmers will be sharing their renewable energy journey with the likes of solar, bioenergy, and alternative fuels at the National Renewables in Agriculture Conference and Expo on 18 August.
They include Sam Statham from Rosnay Organic Vineyard and Orchard at Canowindra, who has installed 87 solar panels to power the winery and potentially other farms through 'Peer to Peer' trading of surplus power.
"Our story began with a call from Aidan Moore, from Quantum NRG, who knew Rosnay from buying our products for over 10 years," Sam said.
"Aidan wanted to help Rosnay and two other farms whose products he loved go solar, and he acted as a pro bono project manager in successfully proposing that we be in the NSW DPI On-farm energy pilot projects scheme."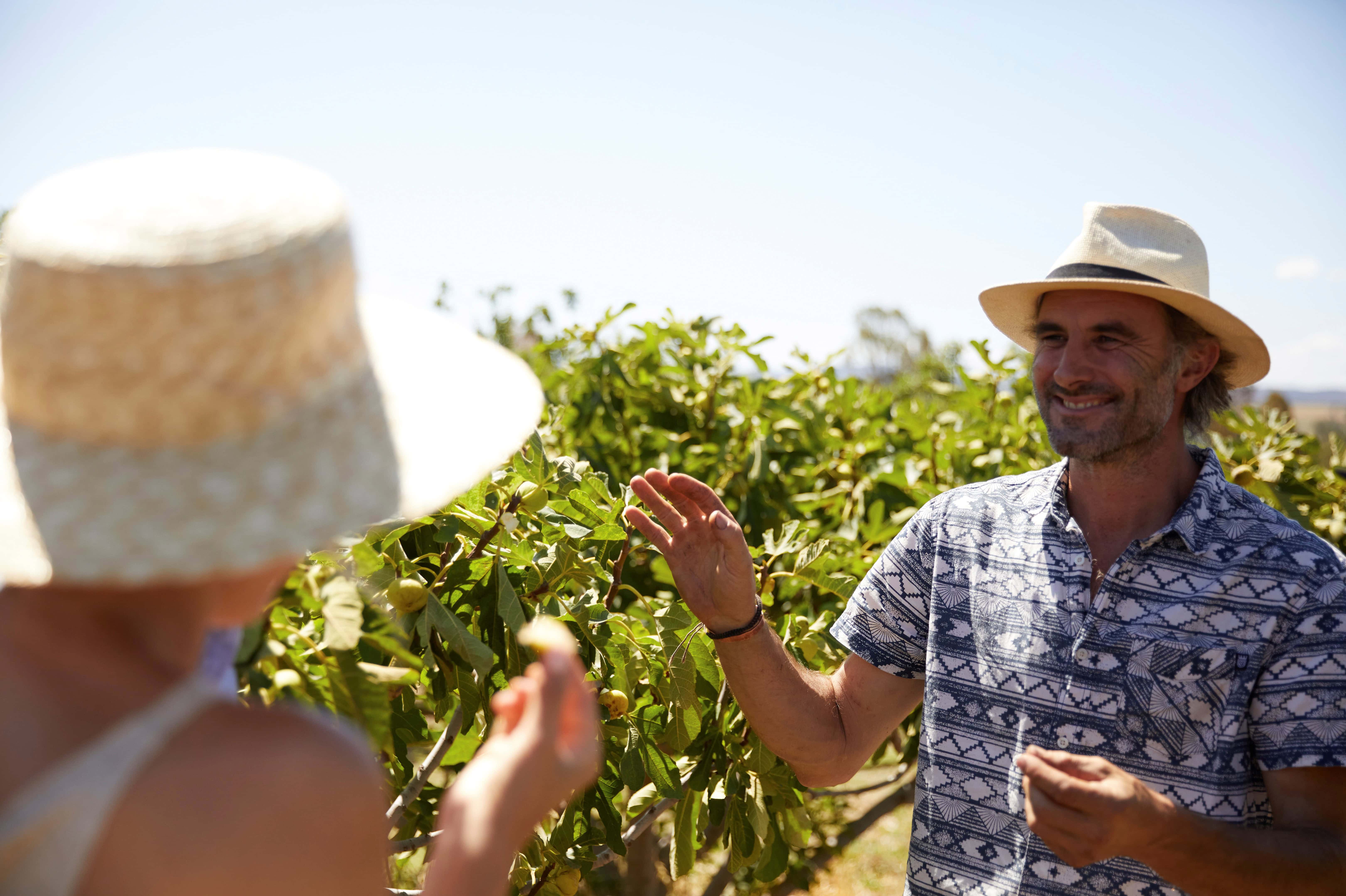 "Rosnay has been a bit old fashioned – making wine for the last three vintages using a generator on the back of a 1952 Fordson tractor," Sam said.
"We did have an existing microgrid system in place that supplied mum and dad's house and a workers cottage."
"After two years of planning, we disconnected the old tractor in April last year and plugged into our new solar powered, battery-supported, peer-to-peer-trade-ready, three-phase power station."
The on-farm project at Rosnay included the installation of 87 x Sunport SP330M60 solar panels, four x RedFlow ZMCell Zinc Bromide Flow Batteries (total 40kw storage), two Fronius inverters (SYMO 12.5KW 3PH) and three Victron MULTIPLUS-II 48/5000/70-50 inverters.
The new system supplies power to the winery for the processing and cooling of grapes and to store the annual fig harvest.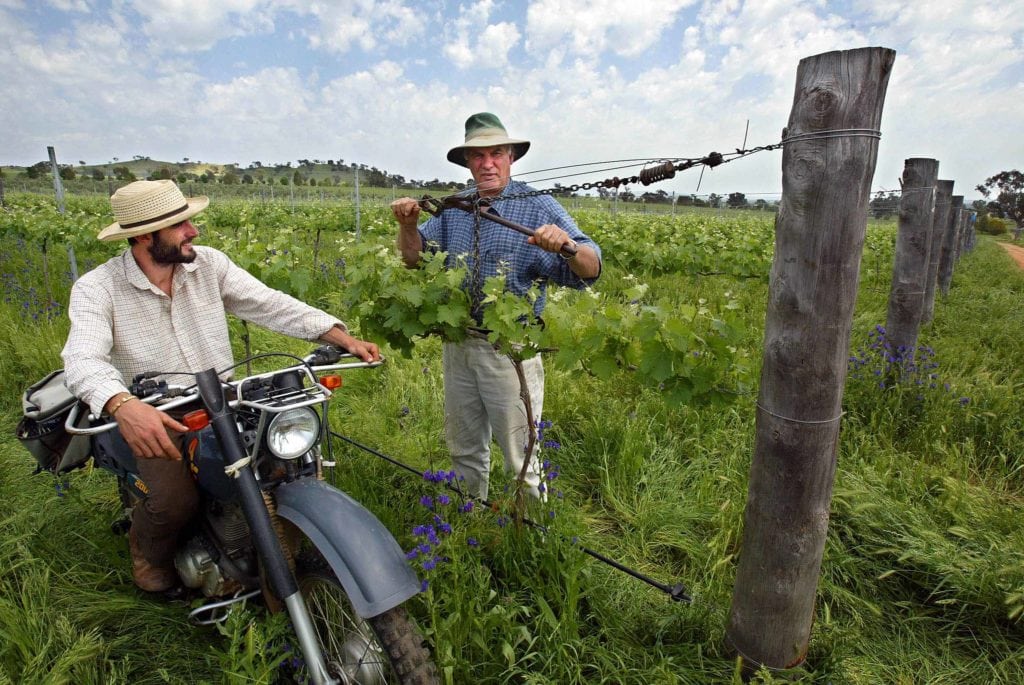 Sam estimates they are saving around 60 per cent in energy costs.
"We have also increased production by 25 per cent in that time, so the real savings could be around 75 per cent."

Sam Statham, Rosnay Organic Wine
"We upgraded the power supply to three phase as well, but even we could not have done that there would still been option to run it through the batteries and then back to the grid via a single-phase wire."
Sam said the next steps are to investigate renewable options for water pumping and to start "Peer to Peer" trading of surplus power generated with the other farms in our project.
"Renewables like solar are good solution for farms like ours that are the end of sections of grid, which are old. Our old single-phase transformer could not cope with the demands of making wine."
Diversity of on-farm renewables at conference
Tickets are still available for The 2022 National Renewables in Agriculture Conference and Expo, which will be held at the Albury Entertainment Centre on Thursday, 18 August.
Conference founder Karin Stark said the diverse line-up of farmer case studies at the conference included Dominic Murphy from Meredith Dairy, which uses bioenergy through a wood-fired gasifier to reduce its reliance on the electricity grid by 70 per cent.
Dom is the Environmental Coordinator (Energy and Resources) at Meredith Dairy, a family run business in western Victoria that is famous for its goat and sheep dairy products.
Dom's work at Meredith includes operation of the site's wood-fired boiler, expanding renewable energy generation onsite, energy efficiency and recycling.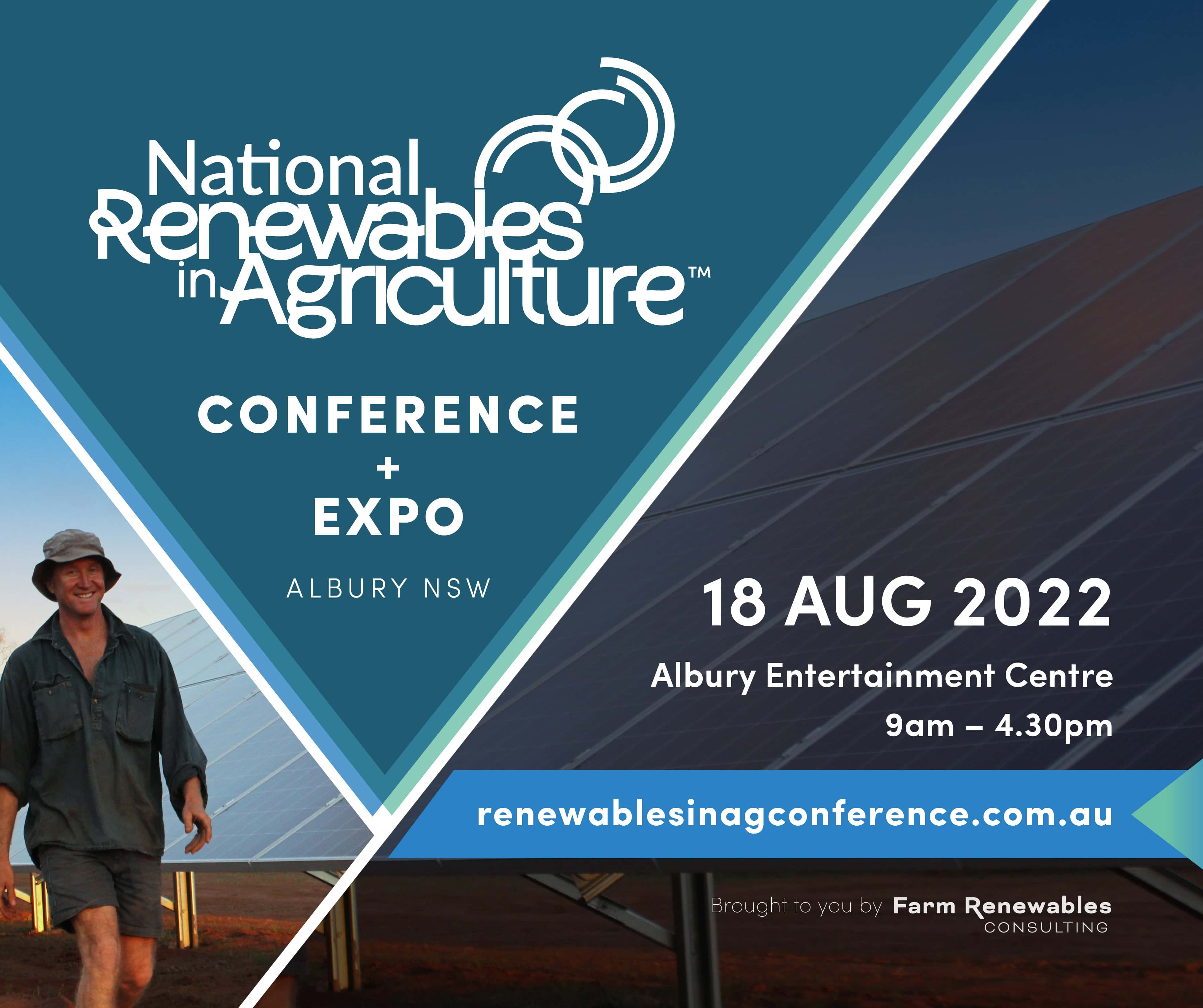 "We also have farmers who have increased the carrying capacity of their farms by grazing sheep under solar panels and farmers who were 90 per cent self-sufficient in fuels by growing their own seed oils," Karin said.
Renewable industry experts will join farmers to outline the future of powering farm businesses with solar, hydrogen, battery storage and bioenergy.
There will also be panel discussions on electric farm equipment, with topics such as how tractors can be rapidly charged during harvest and what happens to batteries if equipment is not used for months at a time.
"It is incredibly exciting and as we confront the reality of energy costs surging globally, there has never been a better time to talk about the benefits of embracing the renewable energy transition," Karin said.
Tickets can be purchased at: https://www.renewablesinagconference.com.au
Interested in exploring the future of bioenergy in Australia? Read more here