The NSW Farmers wool committee will lead an industry-wide approach to reverse a shearer shortage that has worsened due to state and trans-Tasman border closures.
The shearer shortage has led to a temporary 15 per cent lift in award rates from $3.32 to $3.82 per sheep and bidding wars for shearers in some areas.
NSW Farmers Wool Committee Chair Helen Carrigan said fewer shearers were making their way to Australian sheds, and the new NSW WoolTAG advisory group would address the challenge.
"Over the past 10 years the number of shearers has dropped by about 30 per cent," Ms Carrigan said.
"Factors such as drought and border closures associated with COVID-19 have considerably heightened workforce challenges, and we will work on attracting, training, and retaining workers to ensure the wool industry's ongoing success."

NSW Farmers Wool Committee Chair Helen Carrigan.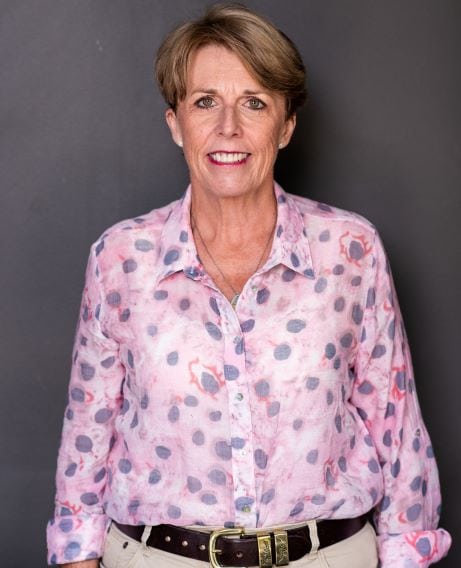 Ms Carrigan said the new NSW Wool Technical Advisory Group or WoolTAG will provide the space for a cross-industry forum to discuss and develop shearer shortage solutions by bringing together supply chain expertise.
"WoolTAG will also advocate for improved training courses for shearers and classers."

NSW Farmers Wool Committee Chair Helen Carrigan
"The group will review training programs available and relevant to the shearing industry and engage with training institutions to forecast future workforce requirements."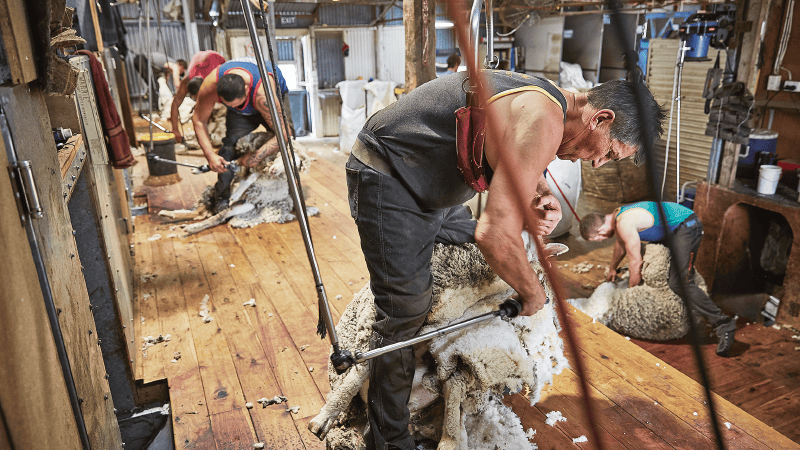 "In the past, attempts to address this workforce issue have been siloed, but we need the NSW industry to work collaboratively. We hope this sets a new path for the NSW wool industry in tackling this growing issue."
Ms Carrigan said other states had successfully established similar WoolTAG initiatives that delivered positive workforce outcomes.
A good yarn for domestic wool processing
WoolProducers Australia has secured a grant to investigate the feasibility of domestic and diversified early-stage wool processing.
The grant will fund a project titled Ensuring a sustainable Australian Wool Industry through market diversification and risk mitigation.
"Talking to woolgrowers from around the country, one thing that is continuously raised is the desire to process wool domestically," says Wool Producers CEO, Ms Jo Hall.
"There is strong appeal to reinvigorate early-stage wool processing on home soil as it appears to tick so many boxes, including regional jobs, Emergency Animal Disease risk mitigation, market diversification and adding pre-export value to our agricultural products to name a few, however as an industry we need to ensure that it is feasible to do so."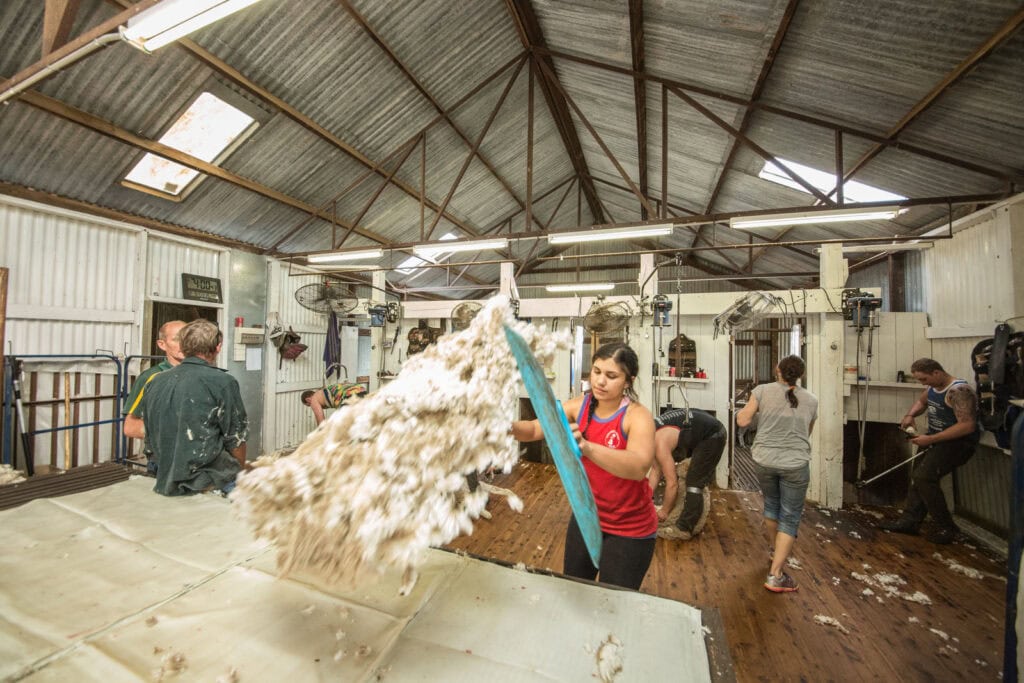 The project will undertake a feasibility study that will be in two parts, the first being an economic assessment of domestic processing.
"The feasibility study will not only be looking at the potential economic benefits of domestic processing, but also what barriers exist in re-establishing this sector, including things like energy and labour costs, water availability and innovation opportunities to address these barriers."

Wool Producers CEO, Ms Jo Hall
The second part will assess opportunities to develop or enhance processing capacity in diversified onshore and offshore locations.
"This part of the study will look to identify opportunities to diversify early-stage processing supply chains through the development or enhancement of early-stage wool processing."
The study will aim to investigate market diversification options that will complement existing markets to ensure a sustainable wool industry.
"WoolProducers started looking into this concept in late 2020 and has put enormous effort into securing this grant. We identified early on in the process that the critical choke point in wools long supply chain is early stage scouring, carbonising and top-making, so we focused our energies on seeking funding to thoroughly assess this proposition."
A tender process will occur in the coming months to engage independent consultants to conduct this study.
"We would like to thank Minister Littleproud and the ATMAC program of the Department of Agriculture, Water and the Environment, for providing the funding for this important work," Ms Hall said.
Ewe Beauty! $4.8 million grant for wool packaging
A Sydney-based firm, Planet Protector Packaging, has won a $4.8 million Federal Government grant to establish a manufacturing facility to produce its innovative Woolpack packaging solution.
The grant comes on the back of a 'Ewe Beauty' campaign to re-establish wool processing in Australia.
"We are on a mission to eliminate polystyrene," says Planet Protector Packaging CEO Joanne Howarth.
Ms Howarth said Woolpack is transforming supply chains across Australia and New Zealand.
"It is being used as an alternative to polystyrene for shipping temperature-sensitive food, seafood and pharmaceuticals."

Planet Protector Packaging CEO Joanne Howarth.
"Our innovative Woolpack is made from 100 per cent coarse waste wool for which there are limited applications. We don't want wool going to landfill. We want to support or Aussie sheep farmers."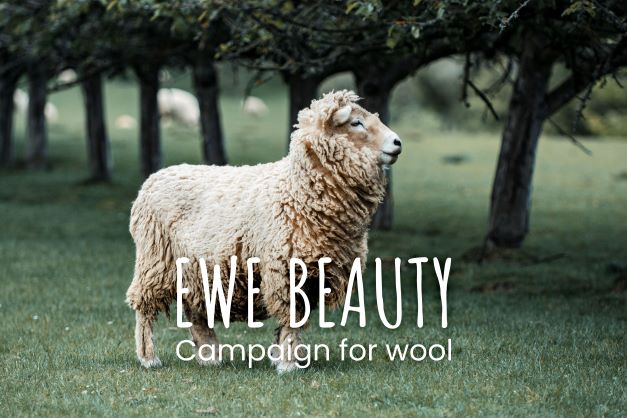 Ms Howarth was a strong backer of the Ewe Beauty campaign and initiated a crowd-funding campaign that raised $1.25 million from 855 smaller investors, including wool growers. "To date, we have only been able to process our raw wool offshore because there are no facilities here in Australia that are able to process it."
"It's time wool processing returned to Aussie turf and we innovate with this natural and sustainable fibre."

Planet Protector Packaging CEO Joanne Howarth.
Want to know more about life as a shearer? Read third generation shearer Nikki Guttler's story here.