Offering financial aid, the fund provides crucial support for farmers in NSW affected by devastating fires, focusing on long term recovery and preparedness. Cash donations will be accepted by the relief fund, specifically for those impacted by recent bushfires.
Fire outbreaks around Tenterfield
Twenty-one homes were destroyed when five bushfires broke out around Tenterfield in October. In addition to property damage, the community experienced significant losses, including livestock and extensive areas of land.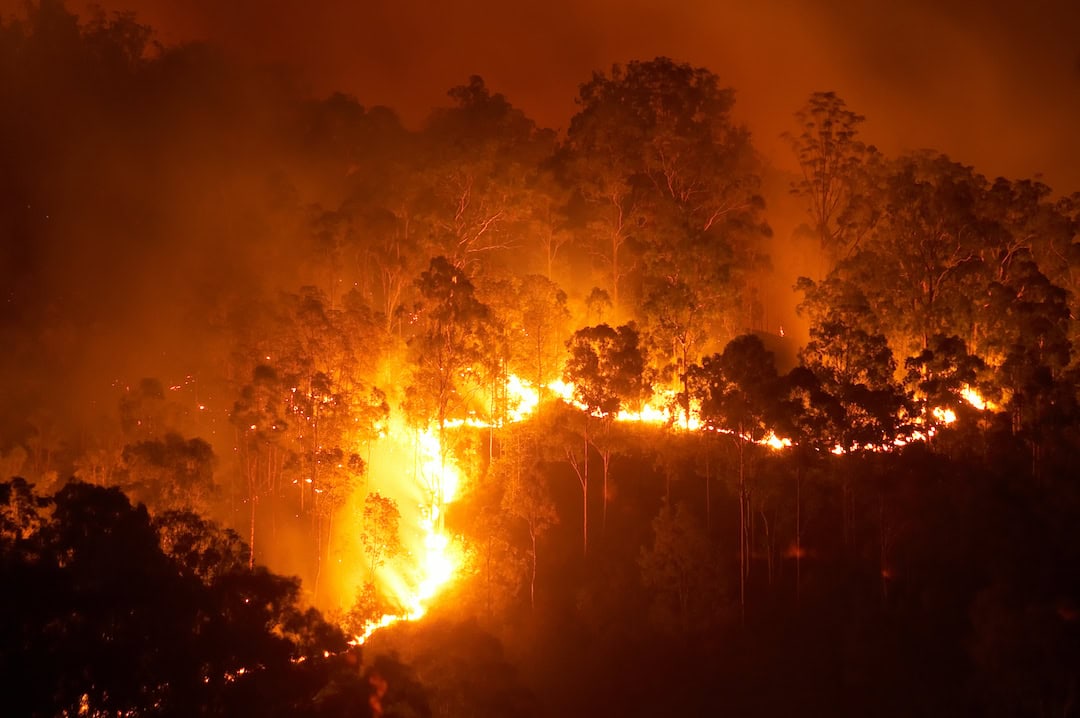 NSW Farmers is working with government agencies and rural charities as communities struggle to transition from emergency assistance to recovery support.

David Duff, chair of NSW Farmers Macleay Valley branch, lives 35 kms west of Kempsey. He says they've recently experienced the second major fire in under four years.
"We suffered in Black Summer, November 2019, where our property was hugely impacted and we've just had another fire on October 16. There's been rain recently and dams have filled up – but the rain has washed a lot of ash into our dams," Mr Duff says.
"There's been fires up at Tenterfield and a number of fires in the last three months in the Kempsey area, but people need to get prepared, as we've already entered the fire danger period."
Mr Duff is urging landholders to be prepared. "This means making sure that your pumps are working, clear all debris away from your house, sheds and infrastructure, maintain fire breaks, and take all the necessary precautions to prepare for fire. What often happens is we get very little time to react," Mr Duff says.
"With the October fires, we were pretty well-prepared this time compared to the 2019 fires, because we had learned from past experience. We were much better prepared leading up to the latest fire event, which meant the impact wasn't as great. But people need to remember that no two fires are the same."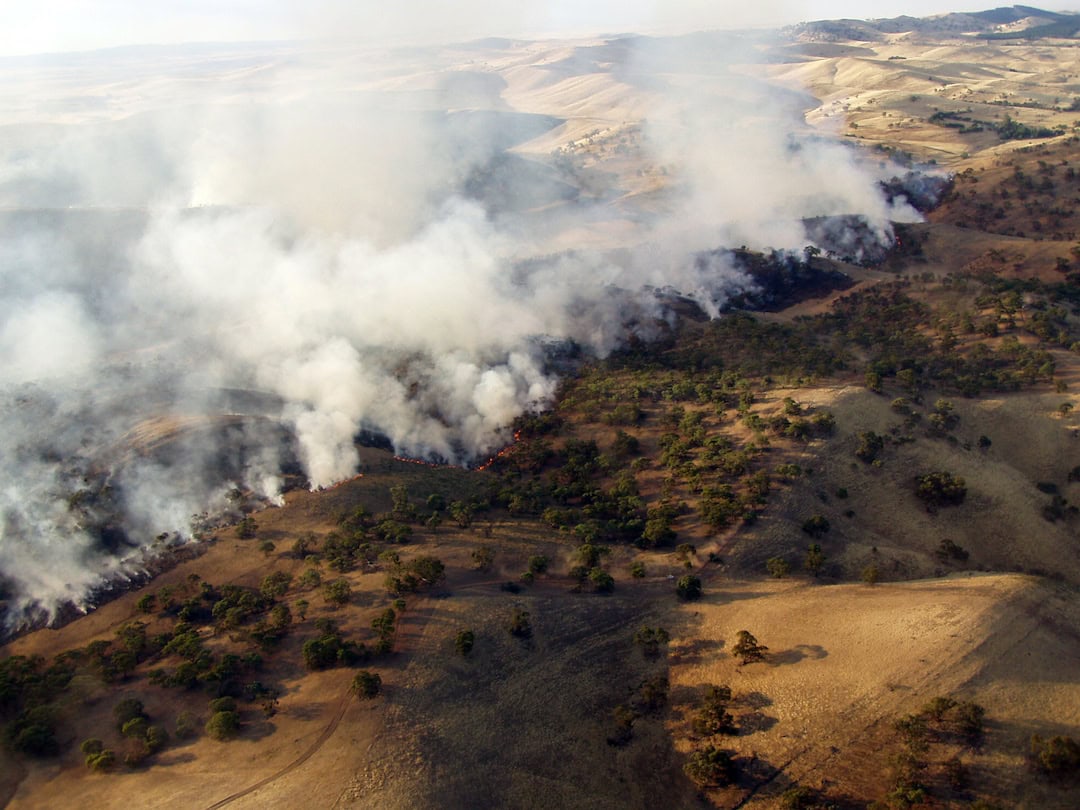 Mr Duff warns there is no room for complacency; he started bush fire preparation at the end of August and wants to encourage other landholders to start preparing immediately.
"Clean around your infrastructure. If you can do any hazard reduction then you need to do that right away, whether by cultivation, or reducing fuel loads. We're traditionally dry in the spring, and we're a summer rainfall area but if we have a long, dry season we need to be ready for it," he says.
Garry Grant, a Braidwood landholder and member of the NSW Rural Fire Service Advisory Council says we're well and truly in the fire season now.
"It's good to see there's been rain in some areas but there's still plenty of dry grass which can easily catch fire. There's been big fires up the north coast, and lots of little fires going all the time as well. Often, it's simple things like welding or using an angle grinder out in the dry paddock that starts a fire and that's what people must be aware of," Mr Grant says.
"So, it's all about preparation but people need to also really think about what you're doing on those days where it's a bit windy and everything is dry which means even a spark will start a fire."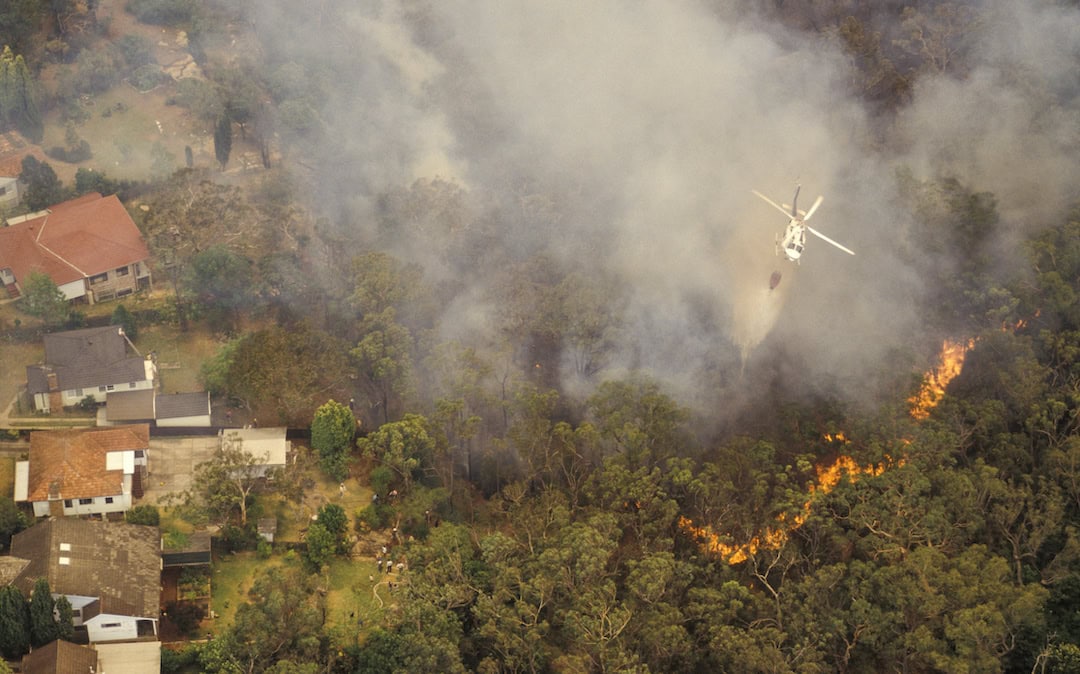 Mr Grant urges anyone operating machinery to ensure you have an extinguisher on hand – and to make sure it is in good working order before you start.
"I'd advise people to be very mindful about what could happen and if a fire does start don't be complacent. It's far better to call for help early, rather than have a big fire that's difficult to control. I know there has been a lot of fire calls in the last couple of months – calling for help is your best chance to get the fire under control quickly," he says.
"Always remember that if its hot and windy, the fire is going to move very quickly – the sooner you raise the alert, the better. If you call 000 and then you realise you don't need them, then that's better than facing a disaster. The fire crew won't get upset if you get the fire under control and they don't need to come to you."
NSW Farmers Interim CEO Annabel Johnson says recent bushfires have severely impacted communities, with expensive repair bills on the way.
"Bushfires have a devastating impact for farmers – as well as the loss of vegetation and pasture, fences and machinery are often destroyed, and sadly there will also be animals lost," Ms Johnson says.
"The impact on farmers and their families, livestock, crops and natural environments has been devastating. Any cash donations to the Bushfire Appeal will be welcomed and distributed to those who need it."
To find out more about the Bushfire Appeal and to make a donation head to www.nswfarmers.org.au/ndrf.
To read about more ways NSW farmers are preparing for future fires, click here.