The Victoria and NSW border closure is crushing for border towns, but NSW Farmers is working to ensure farm businesses can operate as usual.
As COVID-19 cases in Melbourne continued to rise, NSW Premier Gladys Berejiklian made the snap decision to close the border with Victoria last Monday based on health advice.
Queensland Premier Annastacia Palaszczuk took the exact step in March and closed the border with NSW to halt further COVID-19 infections.
That decision has significantly impacted Tweed Heads and Coolangatta, and likewise this latest closure is impacting Albury and Wodonga and other border towns.
NSW Farmers' President James Jackson says a sensible approach is needed to manage the border closure.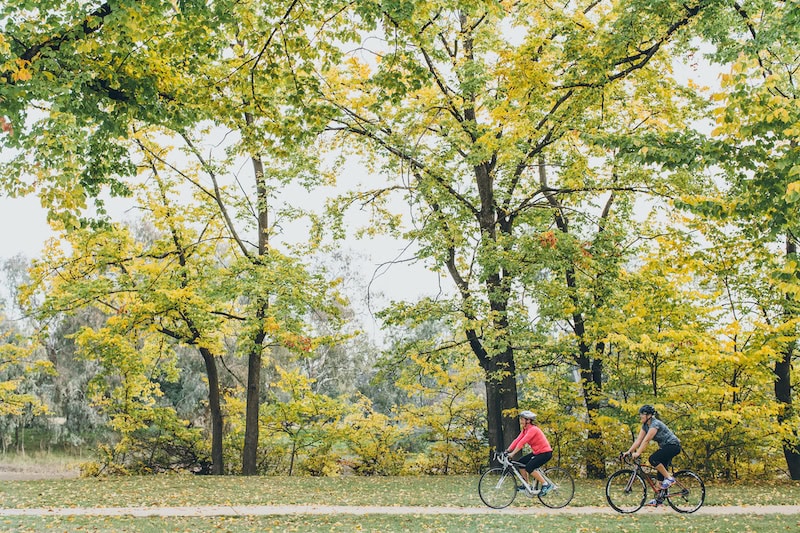 "Border communities are set to be hardest hit by this change, but there are also several commodities in NSW that will be impacted through possible constraints on freight and access to processing plants, feed and other necessities," Mr Jackson said.

NSW Farmers' President James Jackson
Accessing processing plants
NSW Farmers' CEO Peter Arkle told the ABC he has concerns for farm businesses, particularly pork and dairy producers and citrus farmers, that use Victorian abattoirs and processing plants.
"That permit system is key particularly for those intensive industries like the pork industry where farming is very clearly scheduled around the ability to continue to process product," Mr Arkle said.
"We just can't afford backlogs on these types of farms."
Agriculture is an essential service
Mr Jackson says having agriculture recognised as an essential service is crucial.
"When COVID-19 first threatened the continuation of agriculture, NSW Farmers and other organisations advocated strongly to have agriculture deemed an essential service," Mr Jackson said.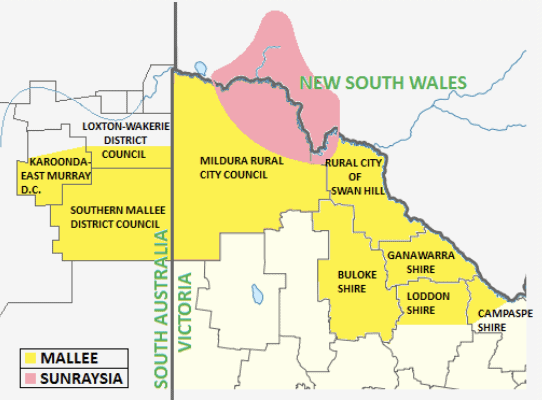 "At the moment, for example, we have the citrus season underway, and the Sunraysia region is right near the Victorian border.
"We need measures that acknowledge the human health threat created by the coronavirus, but also represent a sensible approach to the continuation of essential services."