Grain farmers have welcomed moves to get barley exports flowing back into China following a breakthrough in trade negotiations.
China has agreed to conduct an expedited review of barley tariffs over the next three to four months while the Australian government has paused its World Trade Organisation dispute for imposing the tariffs.
In May 2020, the Chinese government imposed anti-dumping (AD) duties of 73.6% and countervailing duties (CVD) of 6.9% on all barley imports originating in Australia for five years. The estimated cost to industry was tipped to be $2.5 billion over the initial five-year period of the tariffs.
NSW Farmers Grains Committee Chair, Justin Everitt, said the news is good timing for growers in NSW who are planting barley in May.
"It will bring some confidence back and drive some more competition into the barley market," Justin said.
"We have been able to find other markets for our wonderful barley, but China is an important market for us, and they pay good money for it."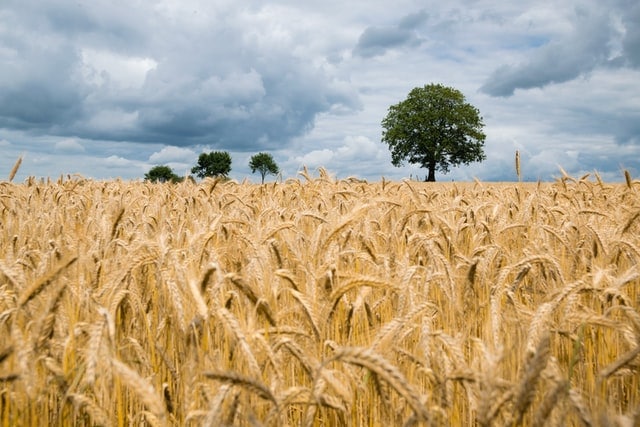 Approximately 65% of Australian barley exports were exported to China, of which about 44% was malting quality.
Grain Producers Australia Chair, Barry Large, said the re-opening of Australian barley exports to China would be a win for consumers and industry in China and for Australian grain producers and exporters.
"Barley is an important rotation crop for Australian growers and any optimism on the future outlook is good," Barry said.
"This process to reach a resolution would be significantly shorter than if the WTO process continued."
This two-step process will see China initiate an expedited review of tariffs on Australian barley. It will include an option to extend, and also time to implement the review's findings.
"We welcome the Labor Government's constructive dialogue and positive progress towards stabilising the relationship with China and creating this process and opportunity to recommence the barley trade."
National Farmers Federation CEO Tony Maher said the agreement highlights the value of the WTO process to encourage mechanisms for bilateral dispute resolution.

"We anticipate this will mean Australian farmers will have access to the Chinese market sooner," Mr Maher said.

"We also hope this development is another step forward in recalibrating our relationship with China and will mean progress will also advance on removing trade barriers for rock lobster and wine."