Charles Sturt University Emeritus Professor in Agriculture Jim Pratley says agriculture-related degrees are booming in popularity with 40 per cent more acceptances recorded this year at his university alone.
A COVID-induced halt in the traditional 'gap year' and a decrease in the costs of ag courses could partially explain the increase but Prof Pratley – who is also the Secretary of the Australian Council of Deans of Agriculture – believes there could be more to it than that.
"I think the positive experience of agriculture last year as many other sectors fell apart has got something to do with it," Prof Pratley told The Muster.
But he also believes a healthy job market for graduates could be another key reason for the spike.
"The job market is holding up very well. There are four or five jobs for every graduate and those jobs are now well paid," he said.
"Starting salaries for ag graduates are probably in the top 10 in starting salaries in graduates across the board so whichever way you want to paint it, it is very a positive story and we have to build on that."
Prof Pratley said at CSU, one of the major undergraduate universities for agriculture related study in NSW, course acceptances have surpassed expectations.
In addition to a 27 per cent rise in the number of acceptances in horticulture and viticulture, fields of study including agriculture business management, agriculture science and agriculture and animal science were up 40 per cent.
"We are getting across the board a 40 per cent increase in acceptances. We have had a really good year," Prof Pratley said.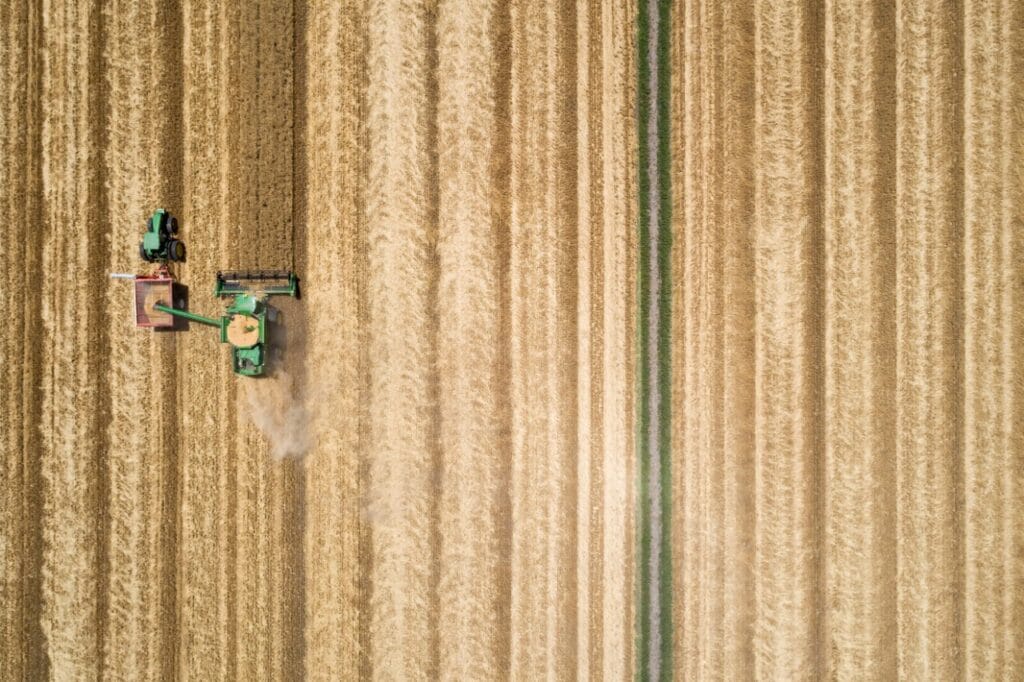 Positive job prospects
Prof Pratley said the Australian Council of Deans of Agriculture has been working with human resources company, Rimfire Resources, to study job ad numbers in 2020.
The results were staggering.
"There was a bit of a lull last year until about May, and that was a carry-over of the drought, but it recovered in about May and it has been positive since then," Prof Bratley said.
"There were about 3,600 jobs advertised last year for graduates, and we only produce about 800 graduates a year across the sector so that story is not going to go away any time soon."
He added there is also a strong on farm market for jobs in both management and non-management fields and he can see this only increasing as farms become both larger and more corporate in the way they are managed.
"We know that a lot of the family farms are getting bigger, but they are also moving into more corporate-style management with boards and so on. That then brings human resources into the picture, and I think we are seeing a much more professional sector than we have ever seen before," Prof Pratley said.
University of New England is another key NSW university for ag education but is not releasing its final acceptance numbers in ag-related courses until after the March 31 Census.
University of Sydney was similar but said there has been high demand from local students with a strong growth in first preferences for the Bachelor of Science and Bachelor of Advanced Studies (Agriculture) degree courses.
"It's still early days and we won't be able to confirm our Semester 1 enrolments until after census on 31 March. However across our courses, demand for places at the University of Sydney from local students has been higher than ever this year. Science has always been a popular choice for our students, and we're currently seeing strong growth in first preferences for our Bachelor of Science and Bachelor of Advanced Studies (Agriculture) course," a University of Sydney spokesperson told The Muster.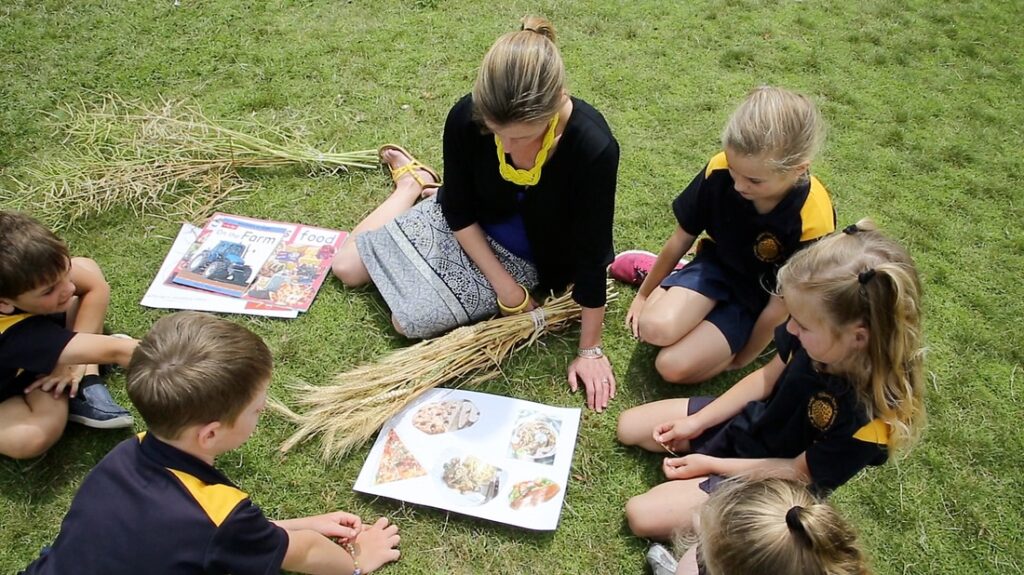 Starting from the ground up
Kathy Rankin, NSW Farmers Policy Director – Rural Affairs & Business Economics and Trade, said it was great to see such positive increases at university level.
But she added it is crucial that food and fibre education continues to be part of the national curriculum at primary and high school level to ensure this demand keeps funnelling through.
"It is absolutely brilliant that we have more people enrolling in agriculture courses but what we also need is that same level of focus back in the school curriculum making sure there is an opportunity for people to get a better understanding of ag while at school," Ms Rankin told The Muster.
"So having those agriculture courses for years 7 to 10 and then again in years 11 and 12 connects with agriculture but also the STEM subjects because we know we have more and more technology opportunities in that area to grow agricultural output."
Ms Rankin also said the same focus needs to remain on Vocational Education, particularly at TAFE, to ensure the right courses are being provided for all types of jobs.
"While it is great to see this increase in university enrolments, we also need to recognise there are a whole range of skills that are required in the ag space, not all of them require a degree. So there needs to be the same level of increase in enrolments and provision of courses sits within the vocational sector, and TAFE particularly," Ms Rankin said.
Food and fibre production in education
One organisation that is working hard to ensure teachers and parents are armed with resources to educate children about food and fibre production across a variety of subject areas is the Primary Industries Education Foundation Australia (PIEFA).
This group was formed in 2006 through the collaboration of the Australian government, primary industries organisations – including NSW Farmers – and the education sector.
Since then PIEFA has been working with ag industry stakeholders and Australian schools to create teaching resources and promote food and fibre education.
The organisation offers a number of programmes including Primezone, which is a teaching resource and Primezone Academy, which contains online interactive courses on food and fibre for students and teachers. There is also FarmerTime, which allows students to connect virtually with farmers across the country.
It has also set up the Career Harvest website, which is designed to help careers teachers advise students about the broad benefits of working in the food and fibre sector.
PIEFA CEO Luciano Mesiti spent 10 years as a high school ag teacher so understands the resources teachers need to properly do their jobs.
"Our job is to get the message about food and fibre production in every single subject, not just agriculture," Mr Mesiti told The Muster.
"We are cross-disciplinary and in the national curriculum so there are a number of subjects that have food and fibre included through what are called elaborations so teachers can use a food and fibre example to explain a particular concept.
"I also wear a teacher's hat so I can relate to the education system and teachers and really understand what they need in the classroom so I feel I can target to the needs of our users."
PIEFA has been offering online resources for teachers for 10 years. Mr Mesiti said it was hard to pinpoint which exact one has played a role in the sudden increase in university enrolments, but rather said it could be linked to a combination of all of them.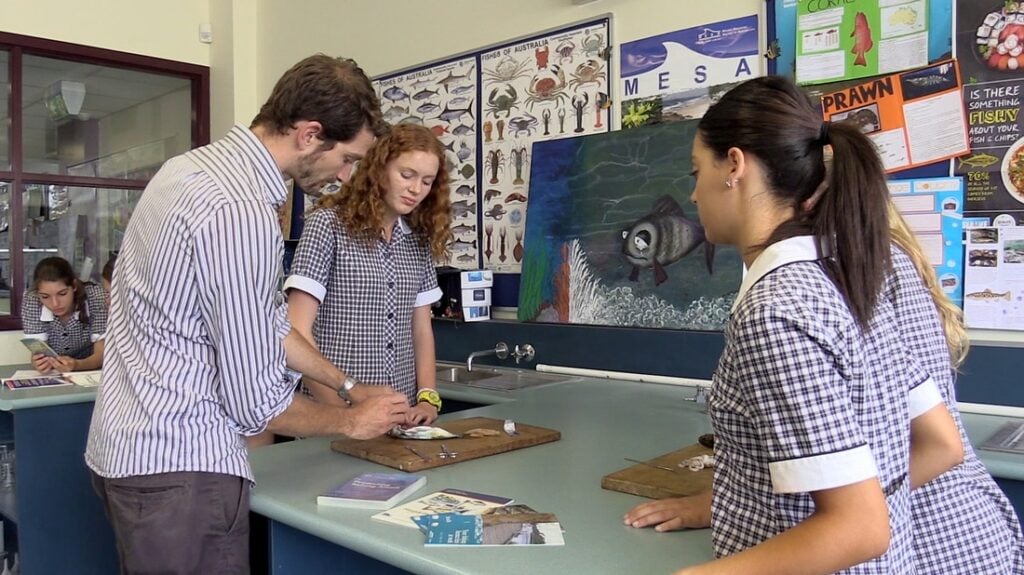 He also said Australia benefits from having exceptional food, fibre and agriculture teachers.
"I also see the immense work that teachers do in their classrooms that really provide a passionate interest and direction for students in agriculture," Mr Mesiti said.
"I think some of the best teachers we have in Australia are teaching food, fibre and agriculture because they are multi-disciplinary and can approach agriculture from multiple perspectives. Agriculture is not solely about production – it is social, economic and political."
Mr Mesiti added there is also a shortage of agriculture and technology teachers in schools across Australia and said more needs to be done to attract teachers into these areas of education.
NSW Farmers' tertiary scholarships applications open
To help with the costs of further study – either tertiary or vocational – NSW Farmers is offering five $4000 education scholarships for members and their families.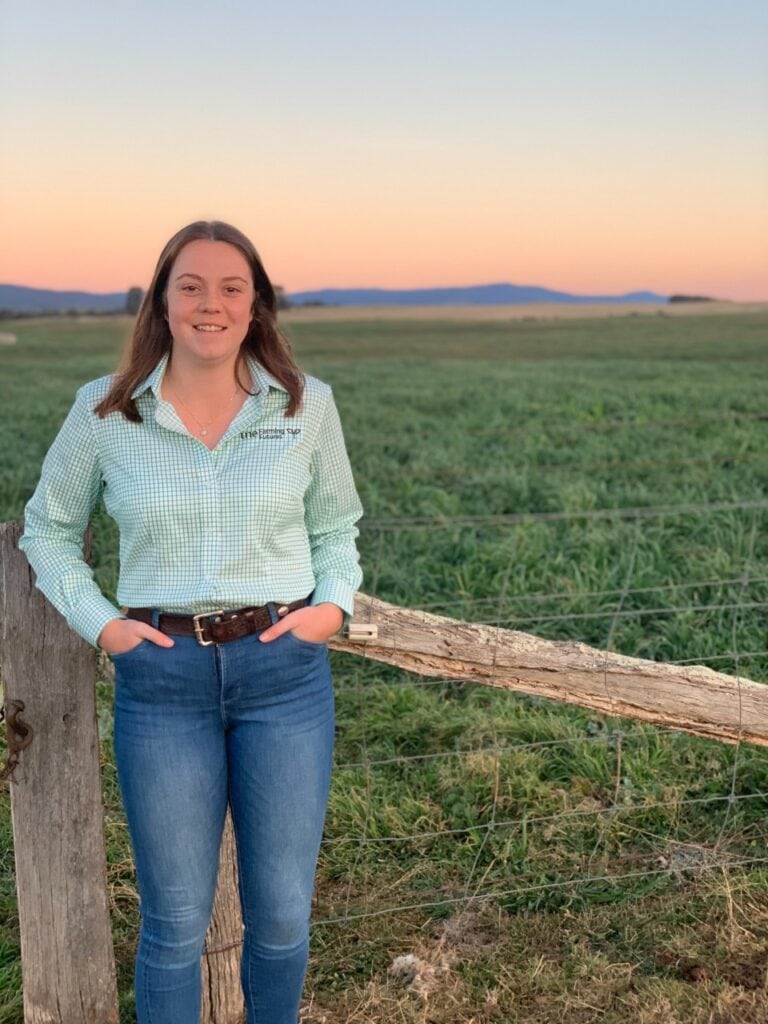 Applications are open now and close on Sunday March 21. To apply, please click here.
To read about what the 2020 scholarship winners are up to, please click here.